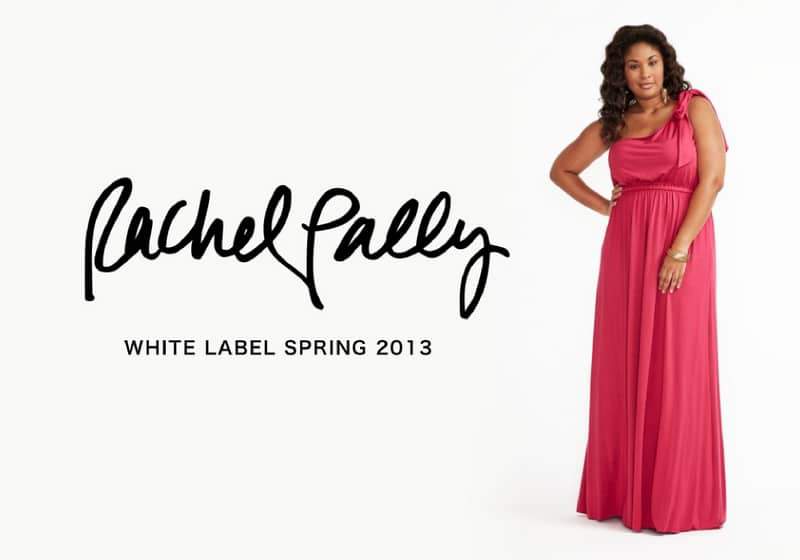 Living in Southern California, I am quite spoiled. I will NOT deny that when it comes to the weather and lifestyle. There is an ease of moving and living! So when I got a glance of the newest arrivals for spring, from her look book, I HAD TO SHARE immediately!
I mean, asides from the bold prints, warm pastels, and sumptuous fabrics, I had to share with you my favorites from the collection! And OH! It doesn't hurt that Beverly Johnson's daughter, Anansa Sims is making it work!
You can shop the full collection soon, but in the meantime, here are a few items form her main label, that I would DIE to see in Plus! Do you agree?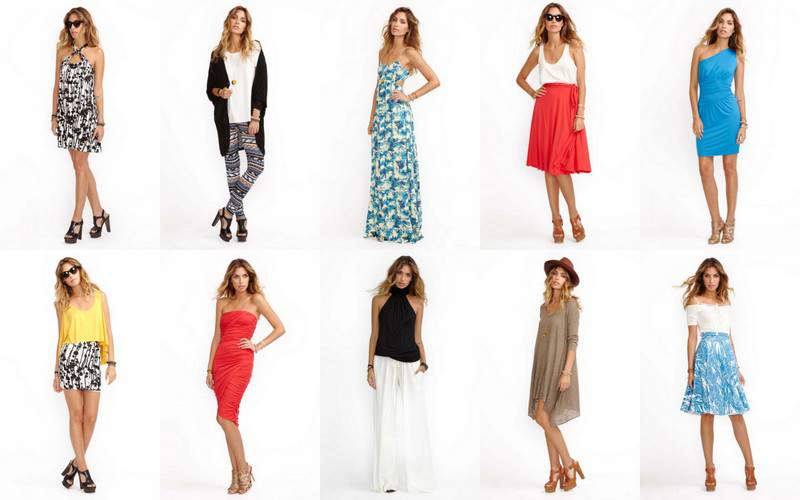 You can shop the full White Label Collection on Rachel Pally. You can also shop some color exclusives on Nordstrom and Saks!
Which item tickles your fancy? Do you agree with my picks from spring from the Straight line? Let me Know!