Italian plus size designer and luxury brand, Marina Rinaldi re-introduces a younger, trend driven line, Persona by Marina Rinaldi and I am here for all of it. I have been following this brand for a while now, trying to gauge, read up on, and understand more about this youthful, playful, and fashionable younger sister of Marina Rinaldi and today, I am hyped to share with you more about this new plus size collection and the look book!
(PS. They have been around for years, as I have shared above, but this is the first time in a while that Marina Rinaldi has integrated, launched, and has put a concentrated effort behind this line and I am hyped about it)
If you are not familiar with the Marina Rinaldi brand, Marina Rinaldi is the luxury plus size brand from the Max Mara family! Named after the matriarch and grandmother of Max Mara, Marina Rinaldi gives us the finest of fabrics, execution, and Italian fabulousness! A family of brands that I have long lusted over, throughout my years in retail and blogging!
Are you ready to see what I am talking about? I have chosen my favorite looks from the fall look book and invite you to take a peek too!
Marina Rinaldi Re-introduces Persona by Marina Rinaldi Fall Lookbook
Persona by Marina Rinaldi speaks to those whose inner femininity has "broken free of the rules imposed by others."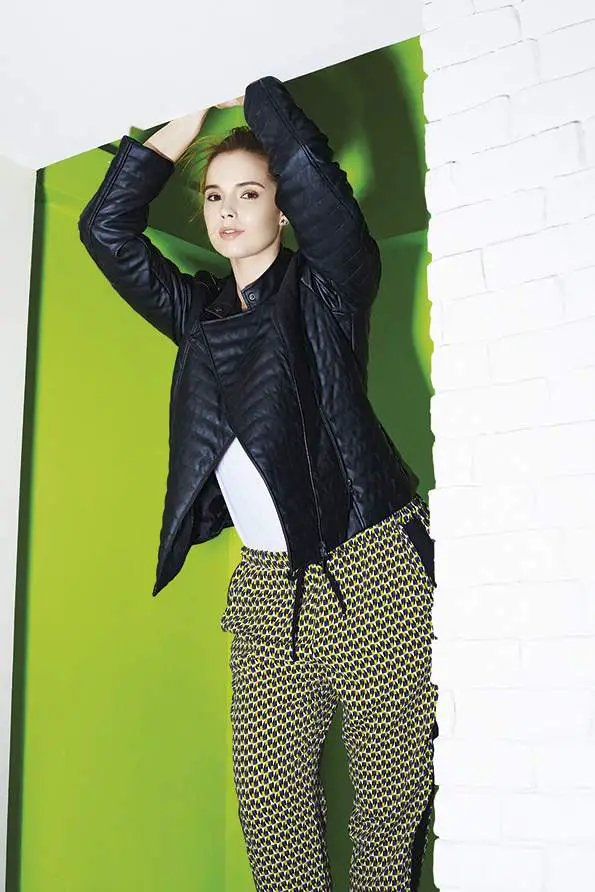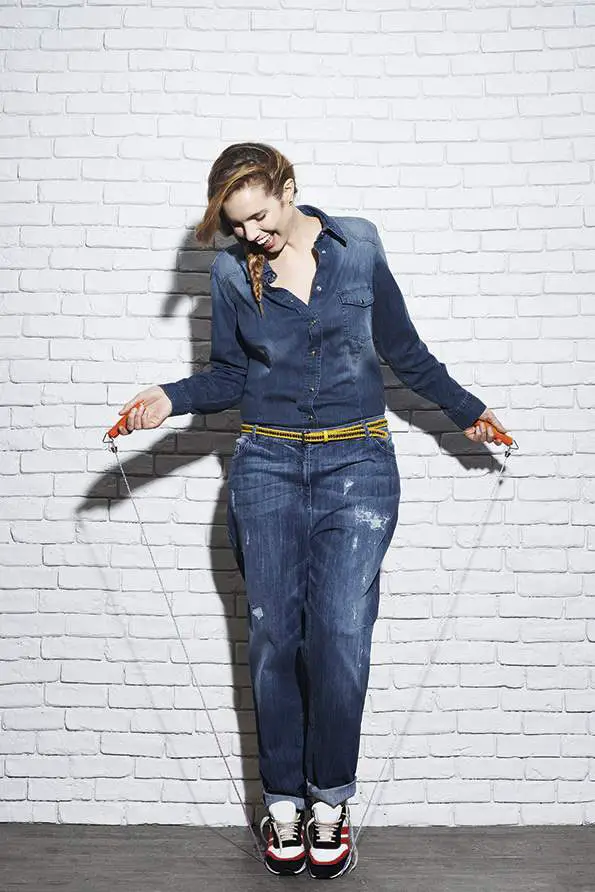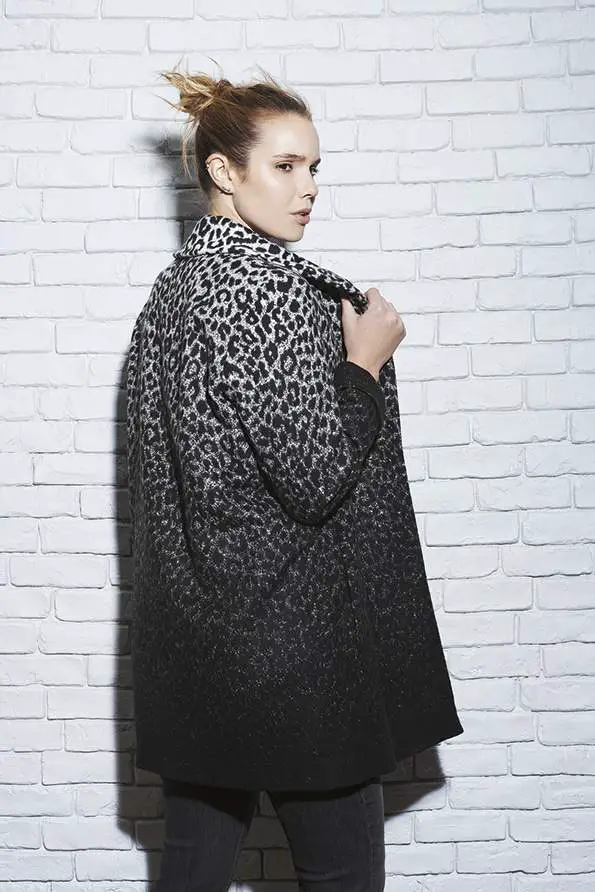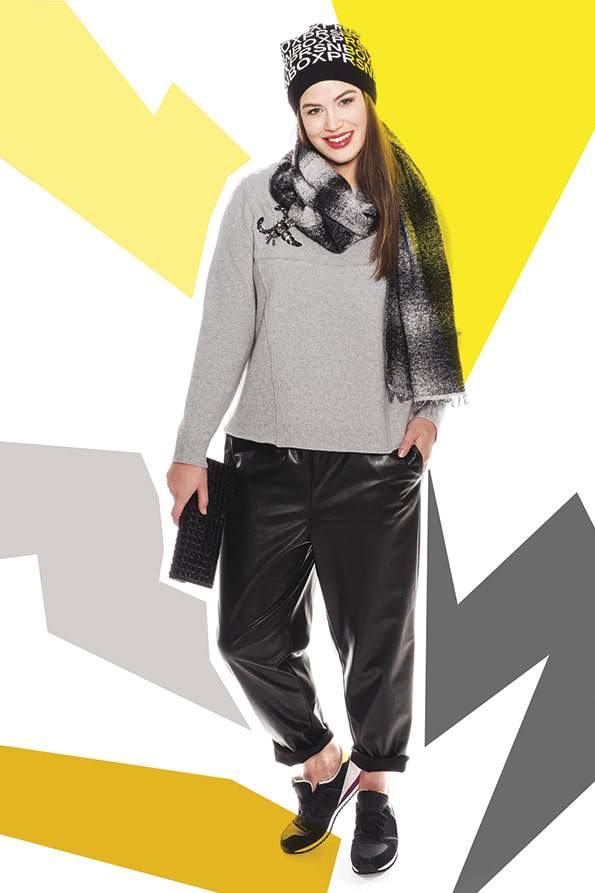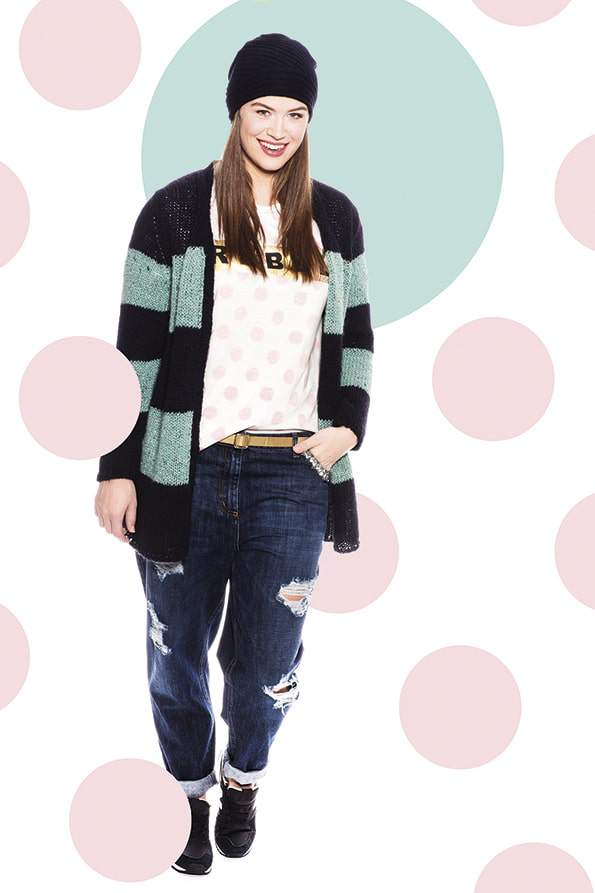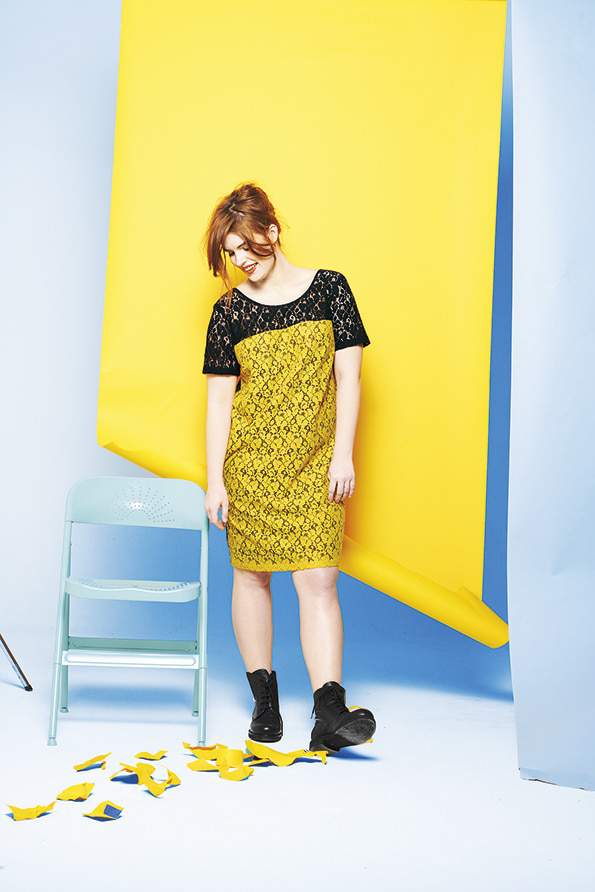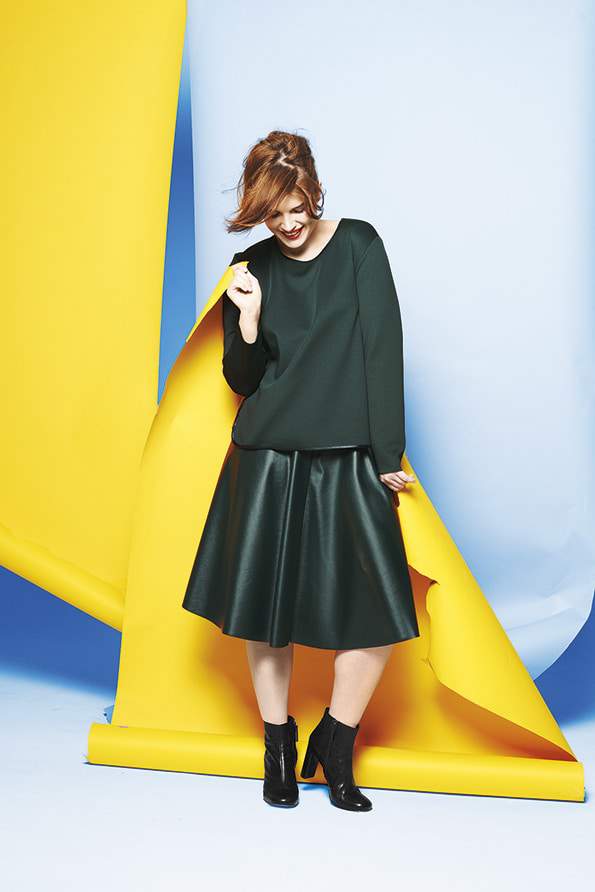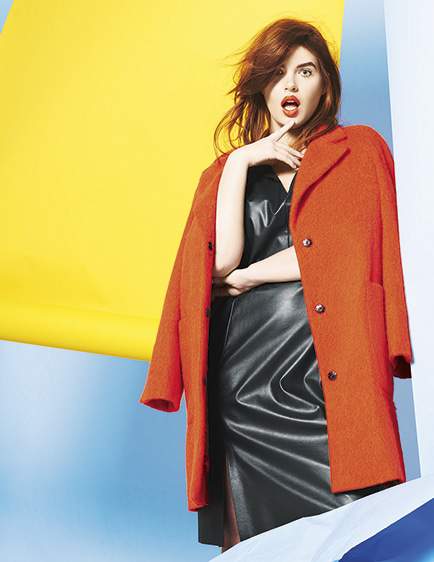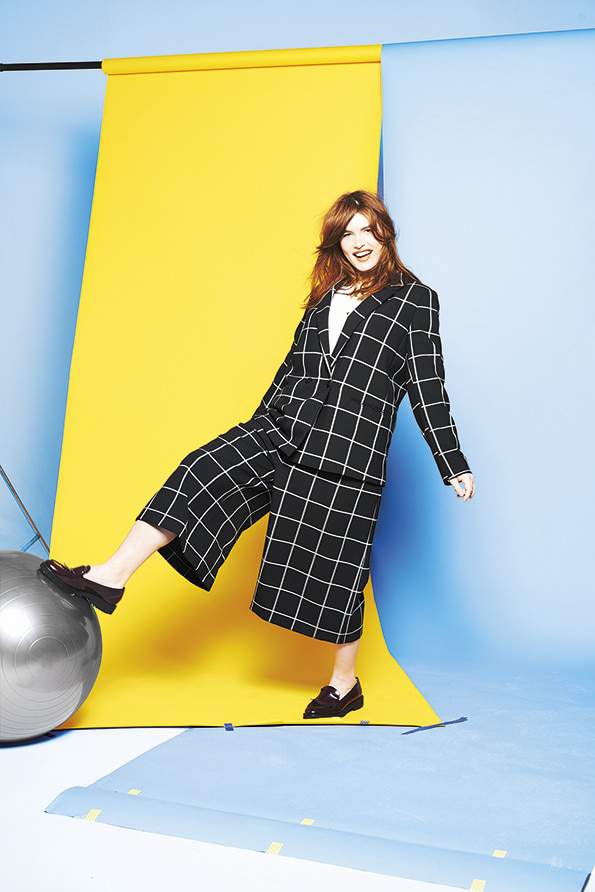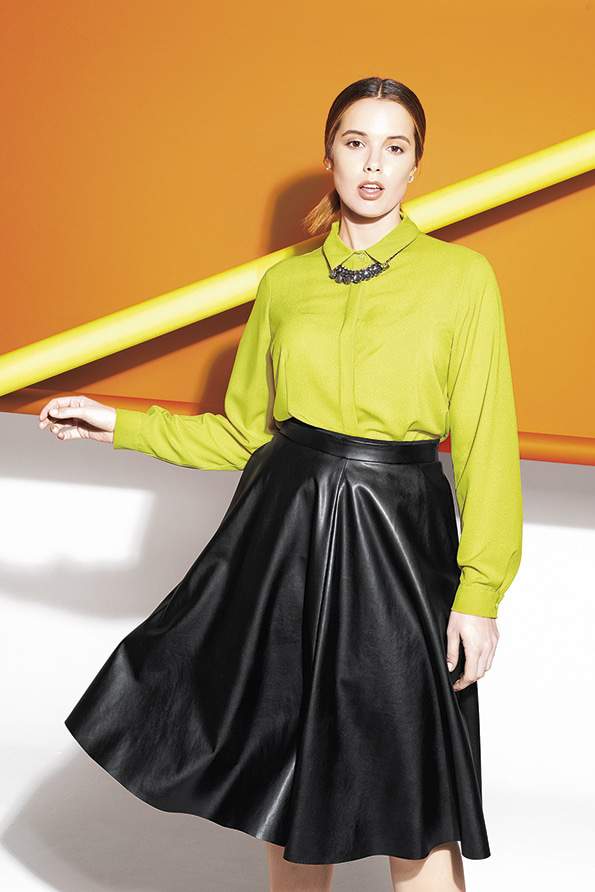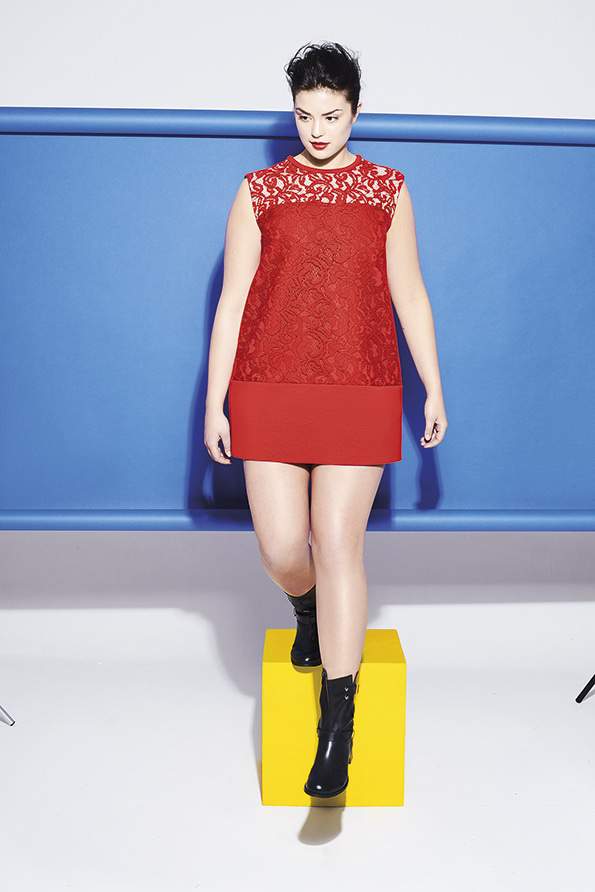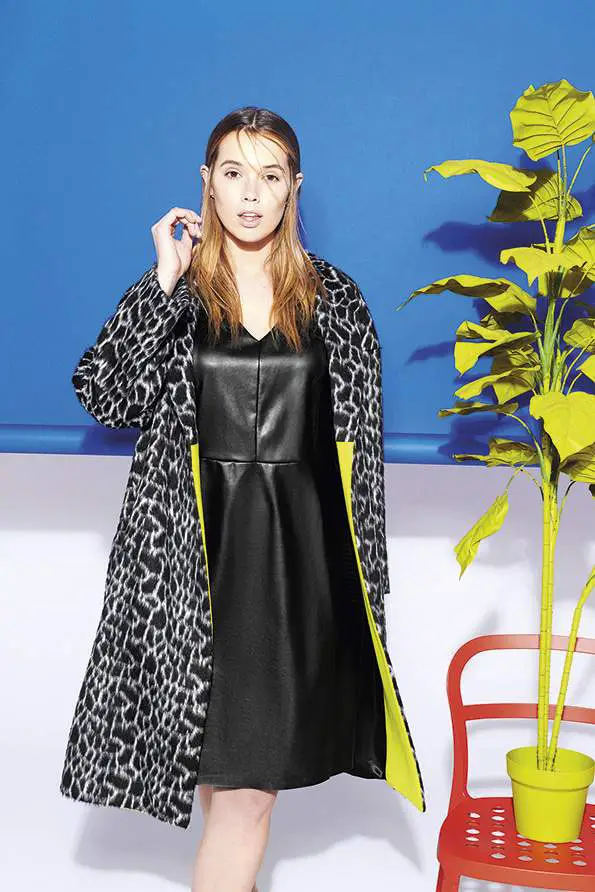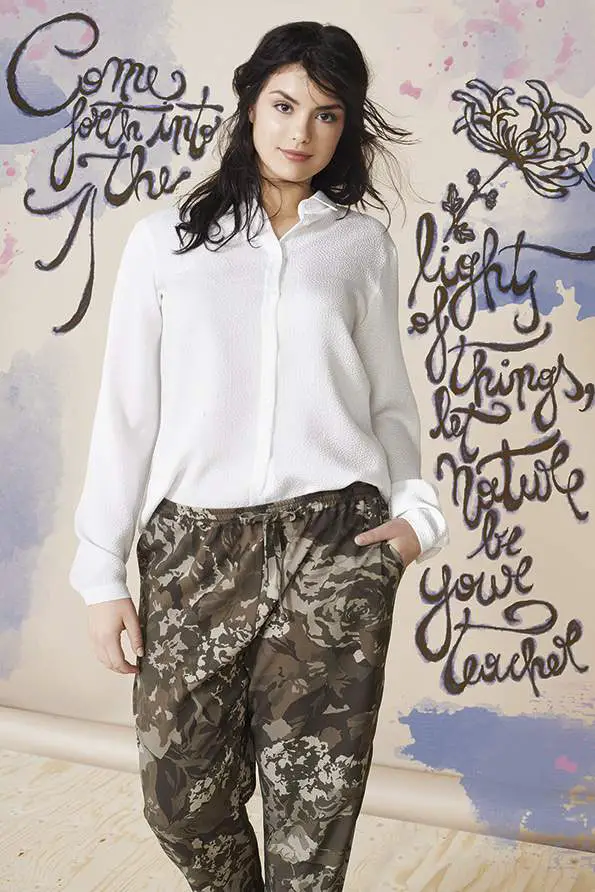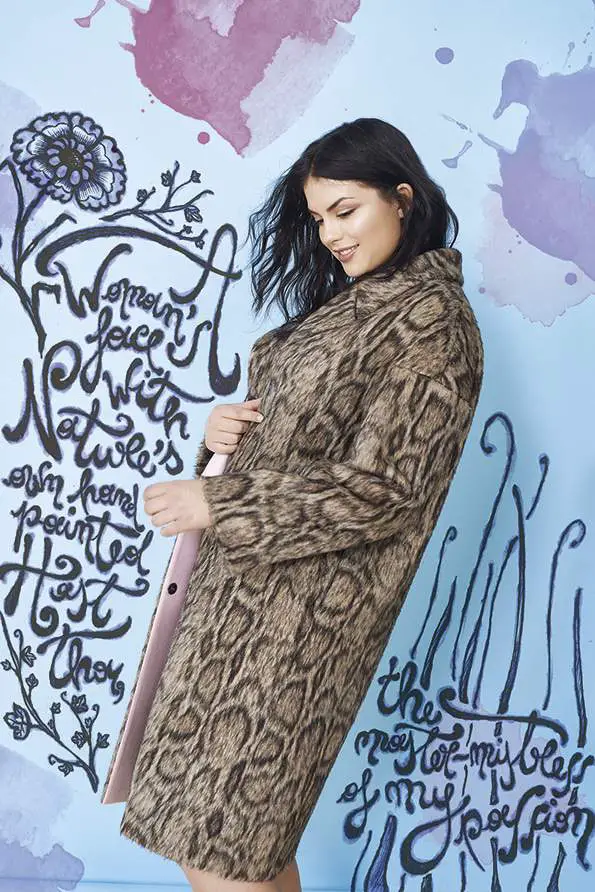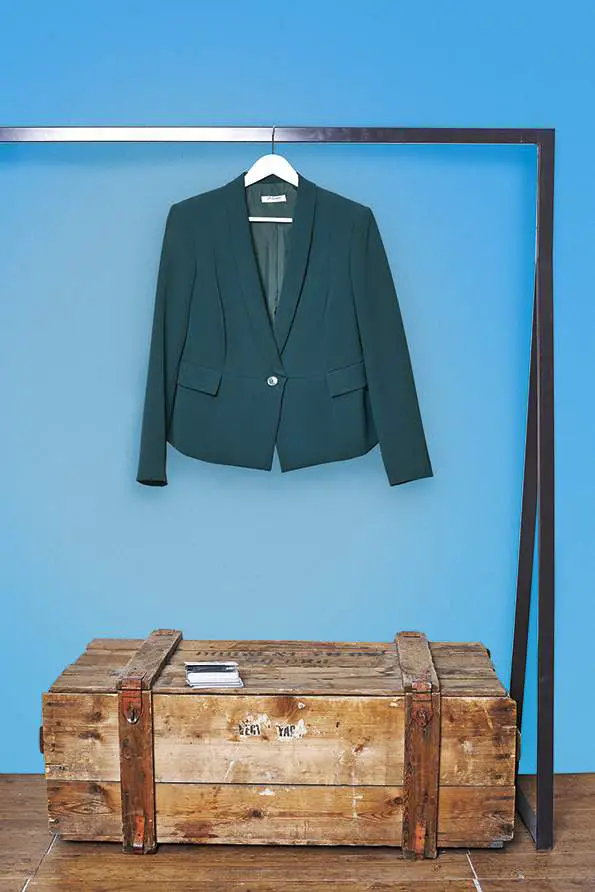 [tps_footer] Wasn't the look book fun? Bold hues, clean lines, lots of sass, and a polish that gives these looks a whole lot of attitude. I am geeked. Hyped. And I cannot wait to get my curves into a few of these pieces! Yes ma'am!
Persona by Marina Rinaldi doesn't simply use innovative materials, but plays with and manipulates them to create unique and complex and sleek silhouettes!
So now that Persona is in the mix, giving us a youthful and contemporary option and alternative to the Marina Rinaldi sophisticated and classic silhouettes? I am ready and here for all of it and I am geeked about this.
Persona by Marina Rinaldi is a new challenge for the Max Mara group brand, whose latest line aims at satisfying the desires of the young and fashion-conscious slice of the market, those who are always in search of solutions that blend style, price and variety.

As its name implies, Persona by Marina Rinaldi is a line inspired by innovative concepts based on constant evolution, not only in terms of style but of wearability.
What makes Persona by Marina Rinaldi different from its big sister, Marina Rinaldi? Well:
Denim has been treated with consistent stress and abrasion washes
Prints are layered and contrasted
T-shirts are decisively shorter than Marina Rinaldi
Shirts, tops, and dresses are not afraid to underline the cleavage.
There are more body conscious fits and silhouettes, especially showing off the waistline
And attention to detail is not only applied to the materials and design, but also to how we would wear, build, and curate our closet and wardrobe! Persona by Marina Rinaldi aims to build a collection that "comprises street wear and contemporary formalwear"– giving us lifestyle options for that special occasion and our fashionable day to day life!
The identity of the new Persona by Marina Rinaldi: "a line that is much more than following a trend, it can create new ones."
Frustratingly, you cannot buy via their website in the US, but for those international readers, you can buy and live in Persona by Marina Rinaldi! In the US, there are a few department stores that are starting to buy more Marina Rinaldi and hopefully they will look into Persona as well!
You can learn more about the collection by visiting Persona's Site on MarinaRinaldi.com!
What do you think? How exciting is this? I already am drooling over a few pieces and am geeked about this! [/tps_footer]