While there are no wedding bells in my foreseeable future, I have a small confession:
I love looking at plus size wedding dresses and I have a (healthy) obsession with white dresses.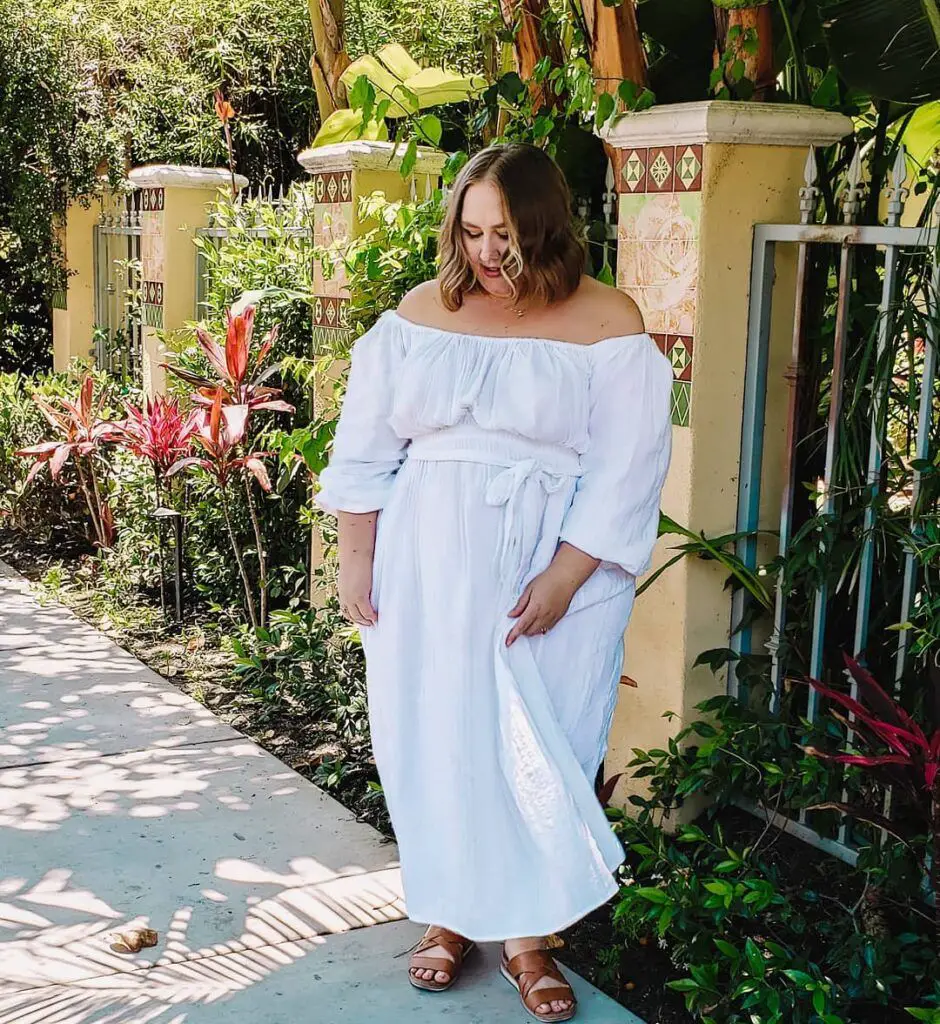 Here's why.
When I got married to my husband in 2010, I walked down the aisle in a beautiful, ivory, chiffon, halter style dress. It was simple, chic, well-fitting — appropriate for our summer wedding at a West Hollywood restaurant. When I tried it on, I felt like a bride and knew right away that it was the dress for me.
My only problem was that throughout my year of engagement, my search for the perfect dress rarely gave me many options to work with. My real only option at the time was David's Bridal. And not that there's anything wrong with David's Bridal. I applaud their years of offering plus size options for brides and their wedding party, I just wanted something more.
I wanted options.
Late night Google searches of plus size wedding dresses gave me little to look at. I'd head to bed feeling defeated and unworthy of being the stunning bride that I envisioned.
You see, I have worked in the fashion industry for 14 years, specifically the plus size fashion industry. I have been on the front lines during industry changes. I know the ins and outs of brand development. The plus size community is part of the fiber of my being.
Fashion and style is something that I take seriously and I wear my credentials like a badge of honor. I knew that the perfect dress (for me) could be out there — it just wasn't and I assume that many brides in my era can relate.
Today's brides have options and if you're reading this right now and searching for your perfect plus size wedding dress, just know that I am thrilled for you… but also slightly jealous.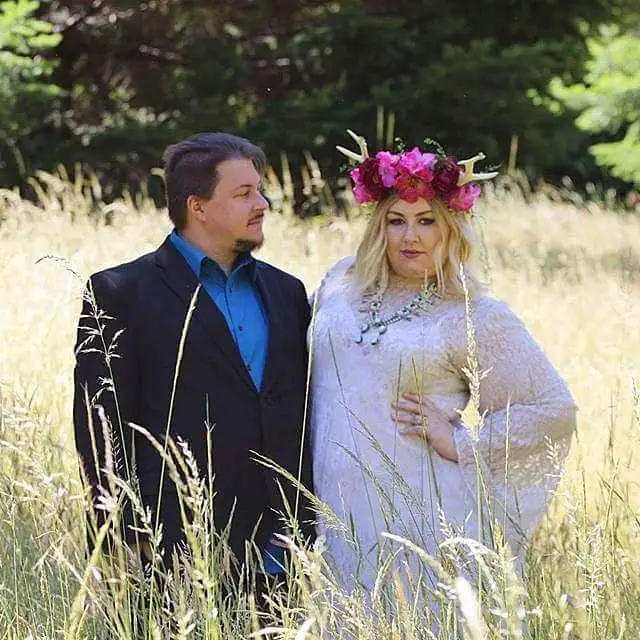 In honor of my upcoming 11 year wedding anniversary, here are 11 dresses that I love and would have loved to wear to my wedding:
11 Plus Size Wedding Dresses I Would Wear Today
Whatever your style, you have options to curate and create the wedding of your dreams and be the bride you've dreamed of being. Don't be afraid to step out of the box and wear something with fabric and textures that you may not have thought of.
Gone are the days where your curves are limited to a small handful of silhouettes so have fun, take your time, and breathe.
You're going to be a beautiful bride.