Are you looking for a few more plus size swimwear brands and collections to shop? Especially while you are looking for a fun bikini to shimmy into? You know, while you lounge on the porch or patio, especially now? Well, we have a few fun options.
We are sharing the indie designers and brands that are dedicated to plus size swim, or are plus size swim inclusive!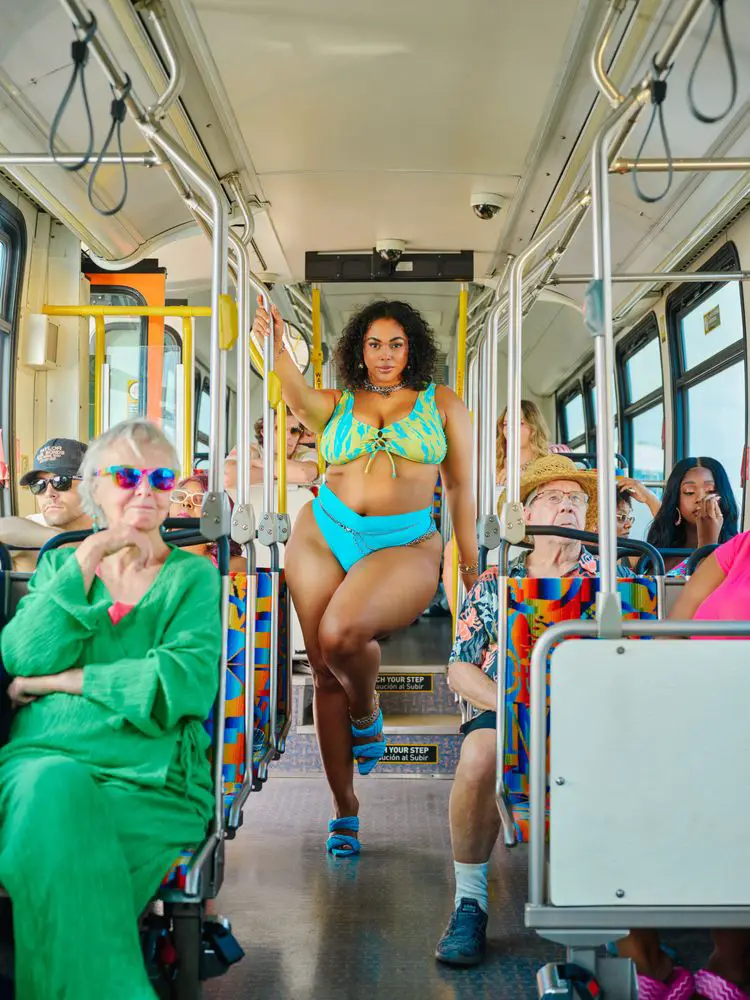 While there are more than a few fly plus size brands and retailers to shop plus size swimwear from, these brands specialize and cater to all things swim and that they include plus sizes or are plus size only!
If you are looking for a fun plus size swimsuit, definitely check out these indie plus size swimwear brands & collections to know!
15+ Indie Plus Size Swimwear Brands & Collections To Know
Are you looking for a few great plus size swimwear brands? Well, we have rounded up over 15+ indie brands to shop online for your plus size bathing suit, that must have plus size bikini, or that bold one-piece!
Finally, a great roundup, right? It was fun to peruse the internets and to dig into our TCF Archives on plus size swim! If you do not know, indies make plus size fashion go around! We've highlighted quite a few plus size indie designers, but the swimwear ones get their shine today…
These indie plus size swimwear brands are independently owned, with a small team or limited production, that you KNOW are one of a kind, or that you will not see elsewhere!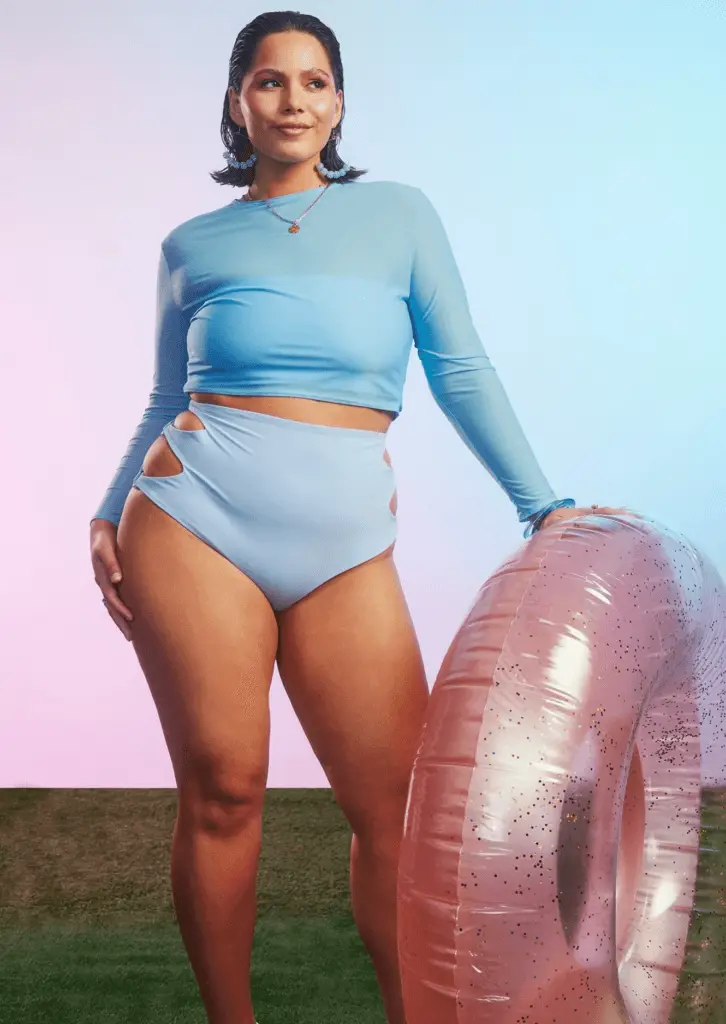 Supporting indie plus size designers helps support innovation and the style we have been craving! This is where creativity grows. How often do we see an indie designer's inspiration elsewhere?
As for the retailers, brands, and places to shop? If you want to tackle your swim shopping with your vacation or summer style shopping, we have a roundup for you!
Make sure you check out our Where to Buy Plus Size Swim Roundup when you can!! There we have included the tried and true places where you know you can go shop in store and more.
So, tell us: Where do you buy your bathing suits? What types do you buy? Which ones are more your style?
Let's discuss the options and styles you love in the comments below!