Have you had your fill of plus size swimwear? We've featured Curvy Fox, Gabifresh's latest collection with Swimsuits for All, and most recently Tabria Majors for Fashion to Figure. But if you are like some who want more, especially on the bolder and sexier side of swim, then you must take a look at the Diva Kurves Swim 2020 Collection!
Since 2014, The Diva Kurves Collection has been giving us plus size fashion "designed for the full-figured woman, who loves fashion, looking good and showing off her confidence."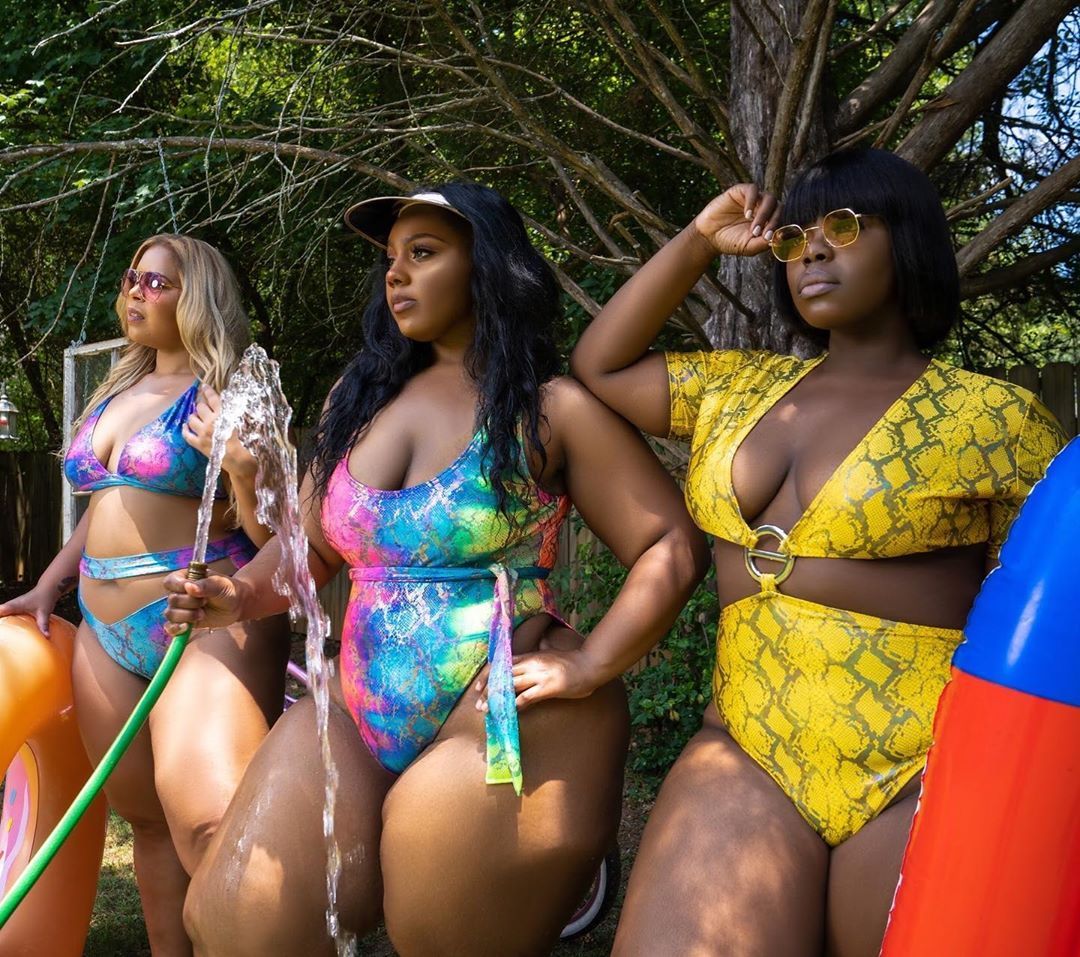 We have shared a few faves from her past collection and this new drop? Is a must see. High rise bottoms. Playful cutouts. Illusion details?! Yes. Yes. and YES.
Francie Maupin, the designer behind the label, delivers bold, curve conscious, and edgy pieces for the confident plus size woman. And for swim 2020, the collection does not disappoint.
Make a Statement in The Diva Kurves Swim 2020 Collection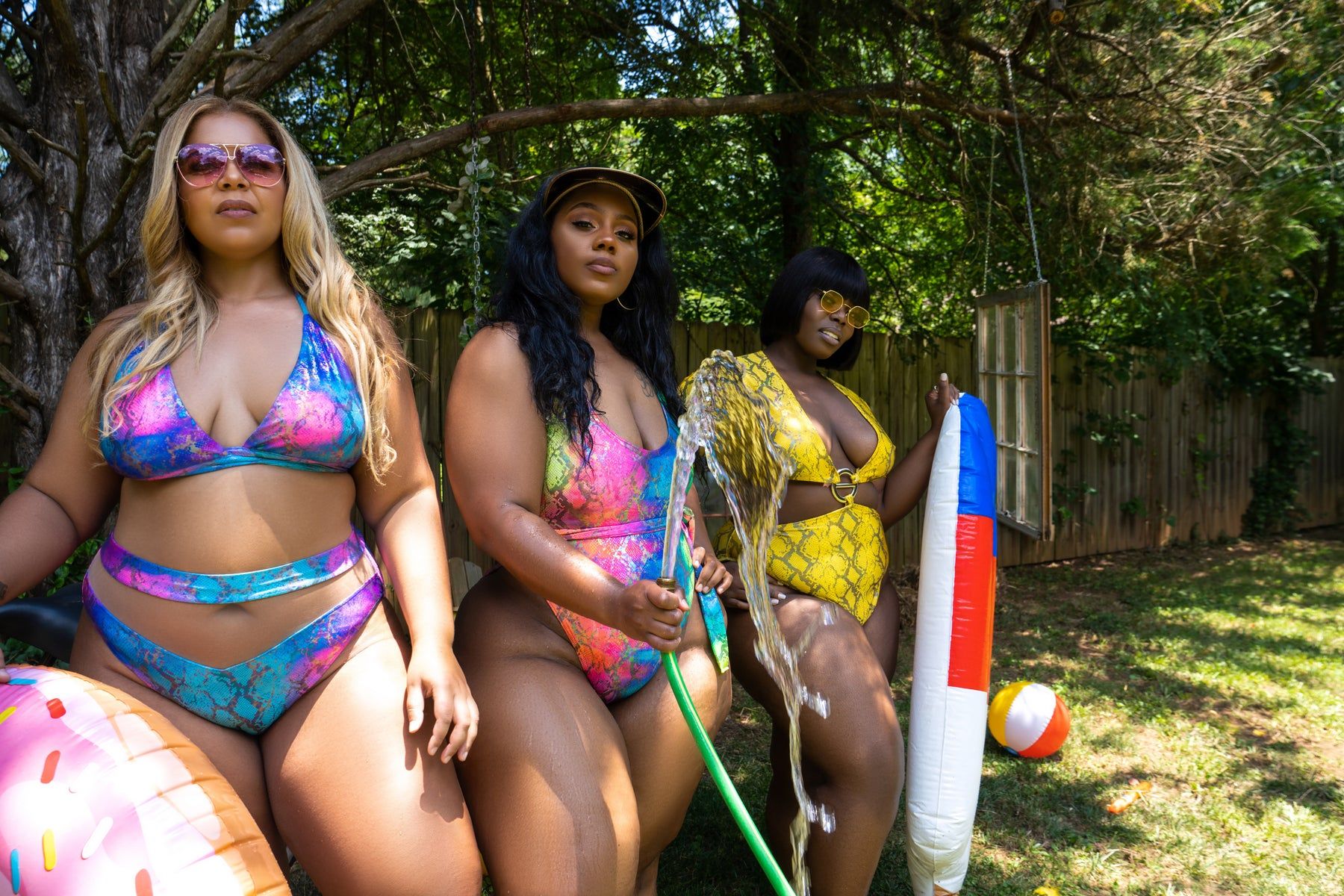 "The Diva Kurves brand is dedicated to delivering styles that are sexy at every curve."
But what is fun about this collection is Francie's journey with her collection. She has created her lane, on her own terms.
Did you know that she started her collection while in school for her Master's degree?! It was after she graduated that she went full time with The Diva Kurves Collection.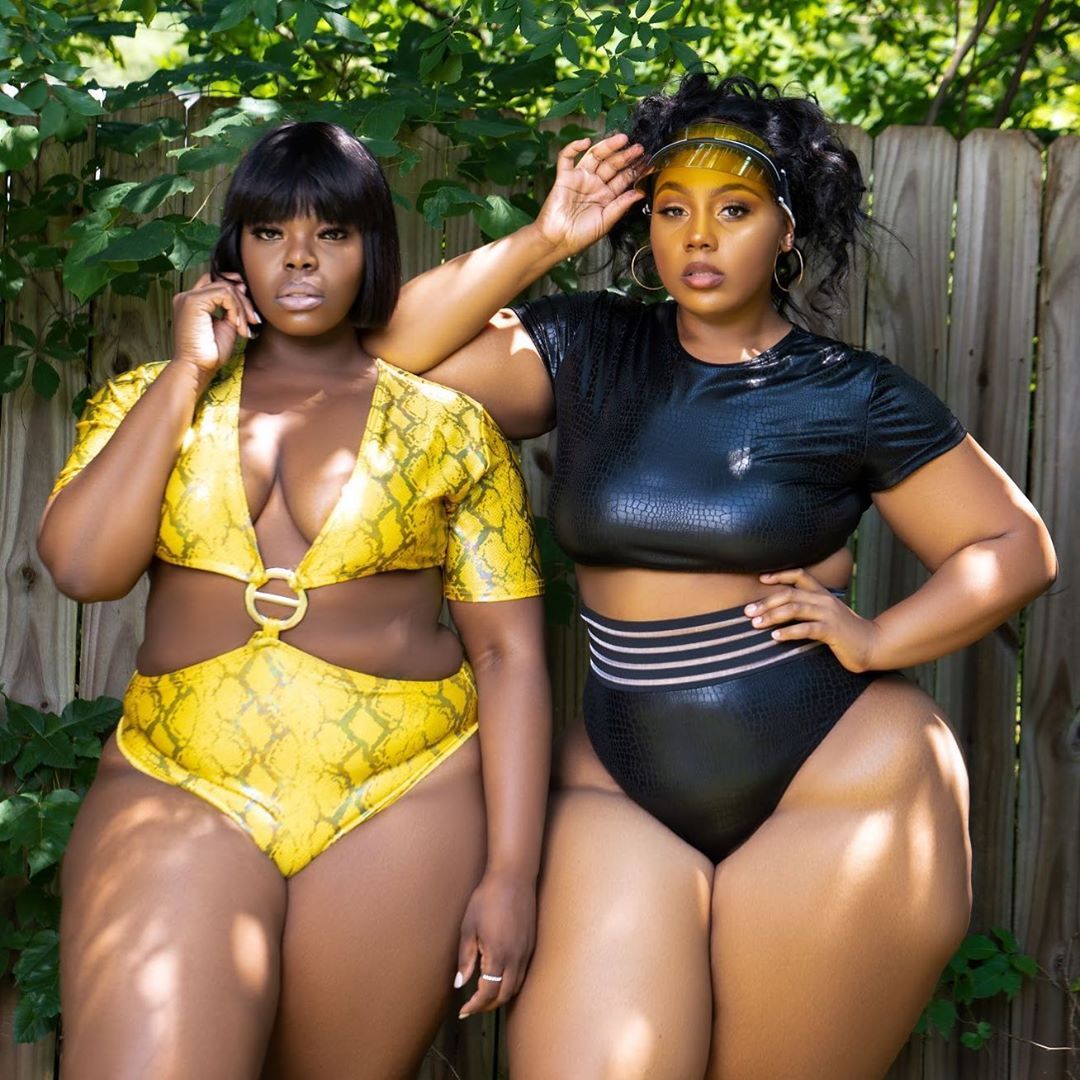 And it has paid off.
"I love that I can inspire women all over the world to be unapologetically themselves. I believe in simply being you and not trying to conform to society's outrageous standards. Which is why I feel I'm different from most. I simply don't care what others think!" Francie tells Voyage ATL.
https://www.instagram.com/p/CCMqG4qj2VA/
Not only does Francie have a presence in the model scene, the evolution of her clothing line adding swim, but she has also added her Swim Thick Pool party to the mix.
You have to move fast, as this recently launched line has already sold out of a few pieces!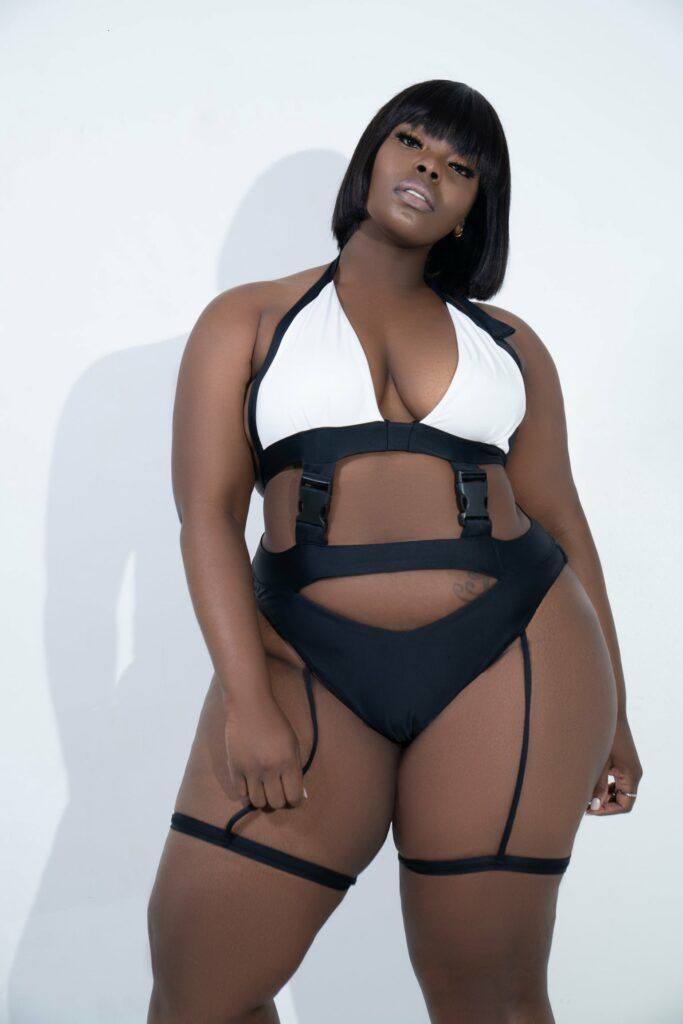 The collection runs up through a size 3X. Make sure to check the sizing to ensure a great fit. And for those who are curious, yes, they do ship internationally.
Which pieces from this collection could you see yourself in?
Did you find a few pieces that are missing from your closet, that you NEED in your life?
Let's discuss!