Do you know Jessica Svoboda? Have you ever wondered if premium designer jeans existed in plus sizes? Well, thanks to Jessica, they do.
We shared the latest innovation in denim, thanks to Svoboda Premium denim. With a fit like a glove and the feel of butter, we had to talk with the genius who designed such a find with plus size jeans.
We had the pleasure of asking Miss Jessica Svoboda some quick questions about her line and just what goes into Svoboda denim.
Designer Plus Size Denim Done Right with Jessica Svoboda
Please read on to find out more about the curve friendly designer denim line, Svoboda Premium Denim: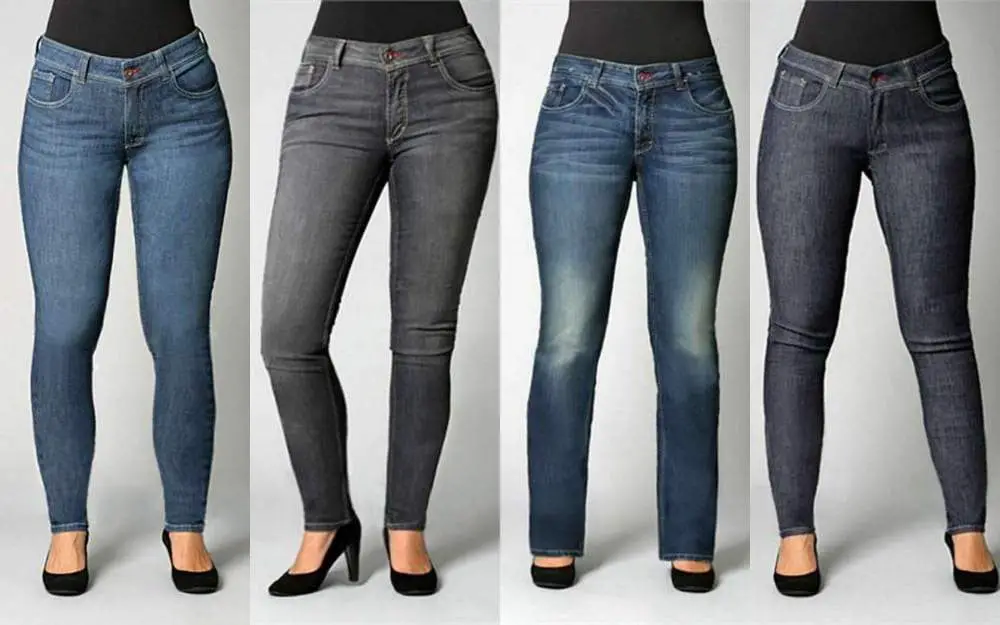 So, what are you wearing today?
Today, I am casual! I am wearing a Multi-Colored Silk Satin Caftan from Anna Scholz, SVOBODA's Paris White Jeans, Bandolino "Cheeky" Sandals. I am wearing my hair back in a bun tied with a hot pink scarf! My new oversized white square sunglasses. Oh, and my newest accessory, my wedding band!
Congrats! How exciting! Thank you so much for taking the time to do this! So, tell me, you exude confidence in your designs, were you always this comfortable and confident?
I am like any woman, I am confident in some areas of my life, less so in others.
What was the catalyst that transformed you into a designer?
Two instances stick out in my mind: I used to work in advertising. I shopped at all the plus size chain stores. After a really big meeting, my boss said to me Jessica, you are in an image industry. You are at a level in your career where you can no longer wear ill-fitting, cheap clothes like these anymore.
In response, I said I am 6'0″, 250 pounds and a size 20, tell me where I can find clothes that don't look cheap, but are affordable and fit properly. I'll go tonight.
The second instance was personal. I had a big date with a handsome man (now my husband). I had $400 in my pocket for a new outfit. The only requirements were that it wasn't black or polyester! I had a great job, I got paid well, but I just couldn't find any cute clothes to fit my lifestyle.
Now, you are known for the designs of your curvetastic jeans; why did you choose denim?
I started out in non-denim items. Every time I met with a store I'd suggest they pair the items with denim. They would say that is great, but I don't have any distressed denim I could pair with it. I decided to designed the denim I could see my tops hanging with and it took off.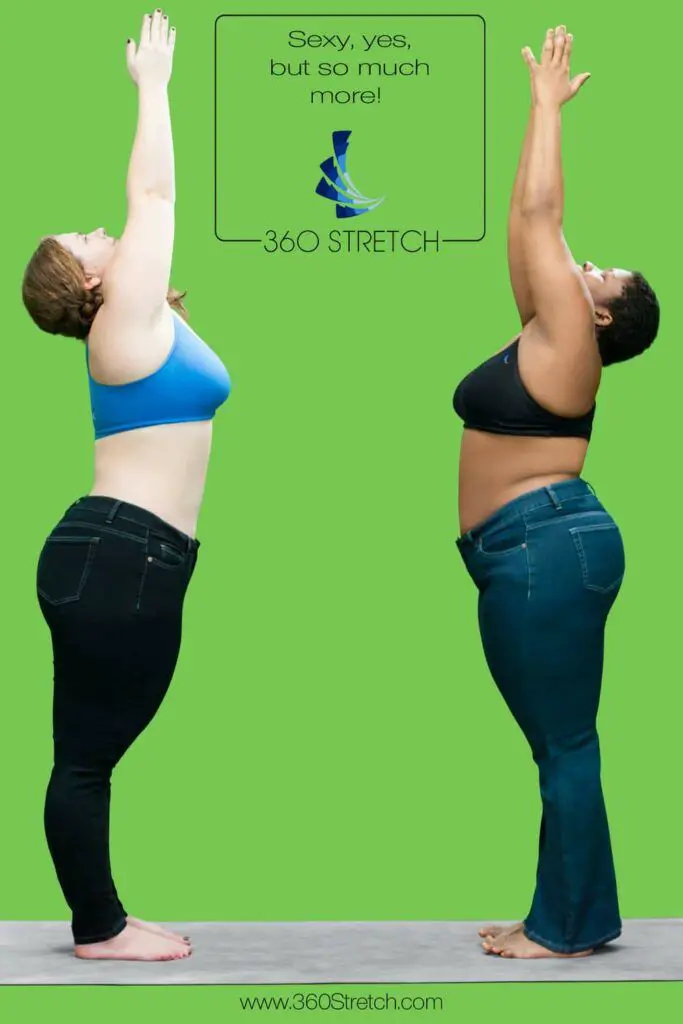 Can you define what premium denim is?
The problem with the term premium denim is that it is now a marketing message, versus a product offering. I saw a sign saying premium denim at Target. The definition of premium denim changes with each season.
To be selling premium denim, you must first know the latest and greatest technological advances in denim. You must also know the latest wash techniques usually more expensive because it is still in the development stages.
It is like the IPod if you were one of the first people to get it, you paid more for it because you were paying for the development costs. Right now, because of the economy the key to premium denim is the fabric. The product must last!
Additionally, it must sculpt & shape the body, be comfort and not stretch out too much.
For fall, I am focusing on a cotton/T-400 blend. T-400 is a new fiber that replaces spandex. It offers bi-stretch (two directional stretch), but is much stronger than spandex. It holds its shape with wash and wear. It won't bag out at the knee after wearing them for an hour or so.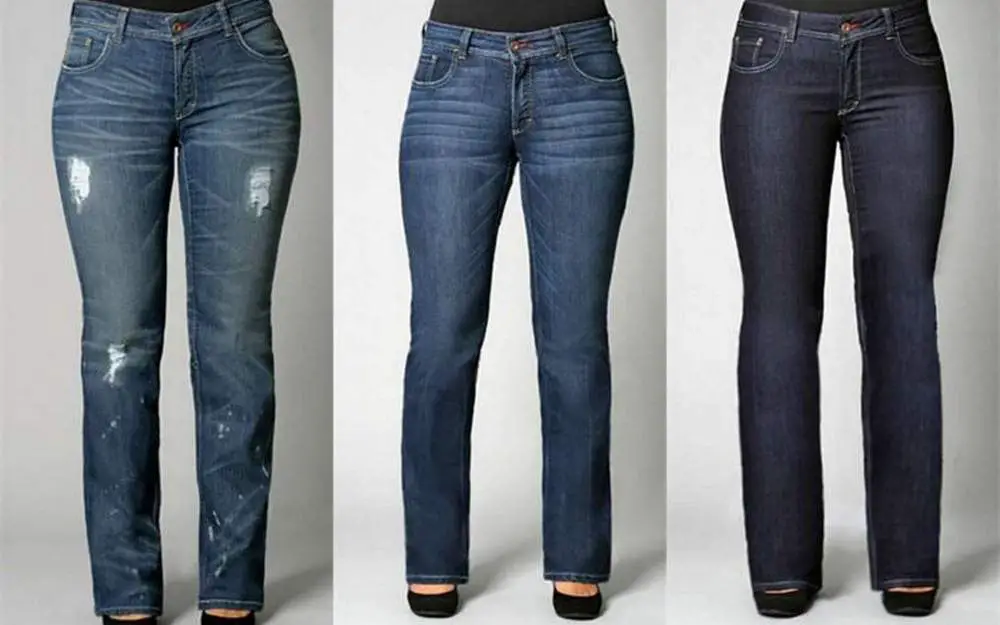 Thank YOU! SO, how do you differentiate yourself from other premium denim designers?
I design with a curvy woman's body and proportions in mind. I try to highlight her assets and downplay problem areas. My goal is to use the power of illusion to bring in the waist, flatten the stomach, and lift a woman's backside.
And they do that entirely! Which is your favorite cut of your line?
My basic five Pocket bootcut. It has curved waistband that is lower in the front (for sex appeal) and higher in the back (for ample coverage). The boot cut leg balances a larger midsection and elongates the silhouette. The 2″ wide waistband, large buttons, and low back pocket placement.
Do you have plans to widen your line beyond denim?
Yes! Look this fall to see what we are doing and how we are going to evolve!
Which celebrity would you like to get inside those jeans?
I get more excited to see my jeans on the street than on a celebrity! I'd so much rather see a hot little mess, a random (not so average) consumer rocking my jeans in ways I never imagined!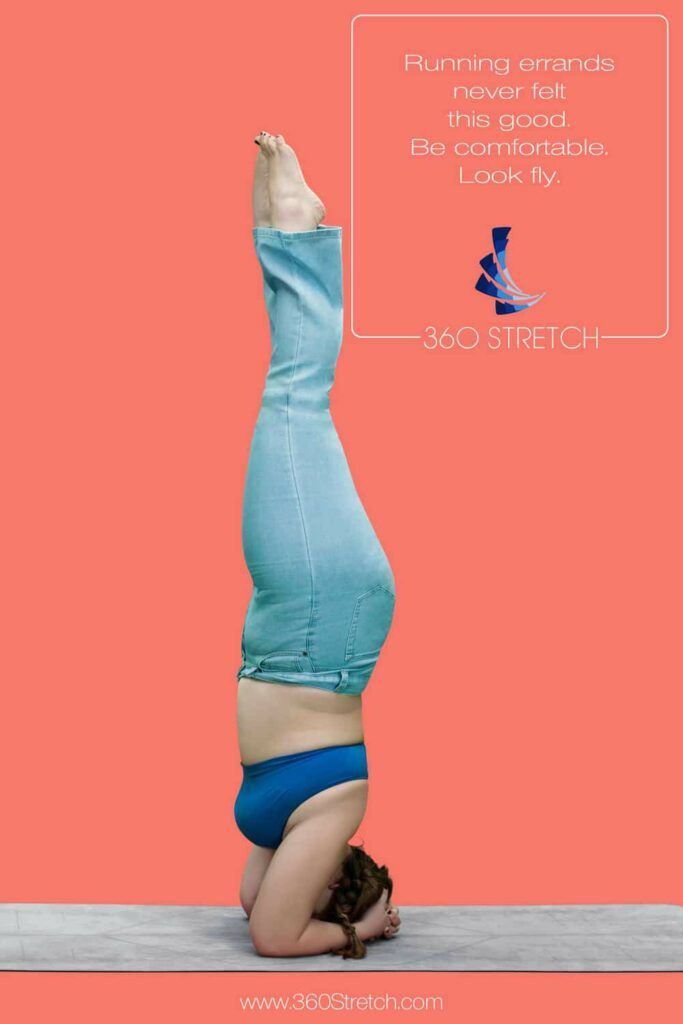 I like how you think!! What words of encouragement can you leave with the aspiring plus size fashionista?
You create your own individual style. You invest in your appearance. Sometimes that's investment is literal, but the major investment is your time & emotional commitment to the cause. It's about attitude. It's saying: "This is my body. And instead of trying to hide it, I am going to rock it."
How often does the word "fat" flash in your mind when you see a kick-ass plus size woman dressed to the nines -a girl who has a true understanding of her beauty and value to society? Never! You think – DAMN RIGHT GIRL! WORK IT!
Do you own a pair of Svoboda denim? What is stopping you?
Head on over to Svoboda NOW to see what you are missing!