Looking for the perfect pair of plus size jeans, can at times be a challenge… I know! I know! So when you find an amazing pair, always get two of them. But today, we are here to share some really cool news! 360 Stretch is a new plus size denim line to know!
If you have been a premium denim fan, then you and have been familiar to SVOBODA denim.
No stranger to the blog, we have featured this collection a few times and I am really hyped to share that SVOBODA denim is back with 360 Stretch!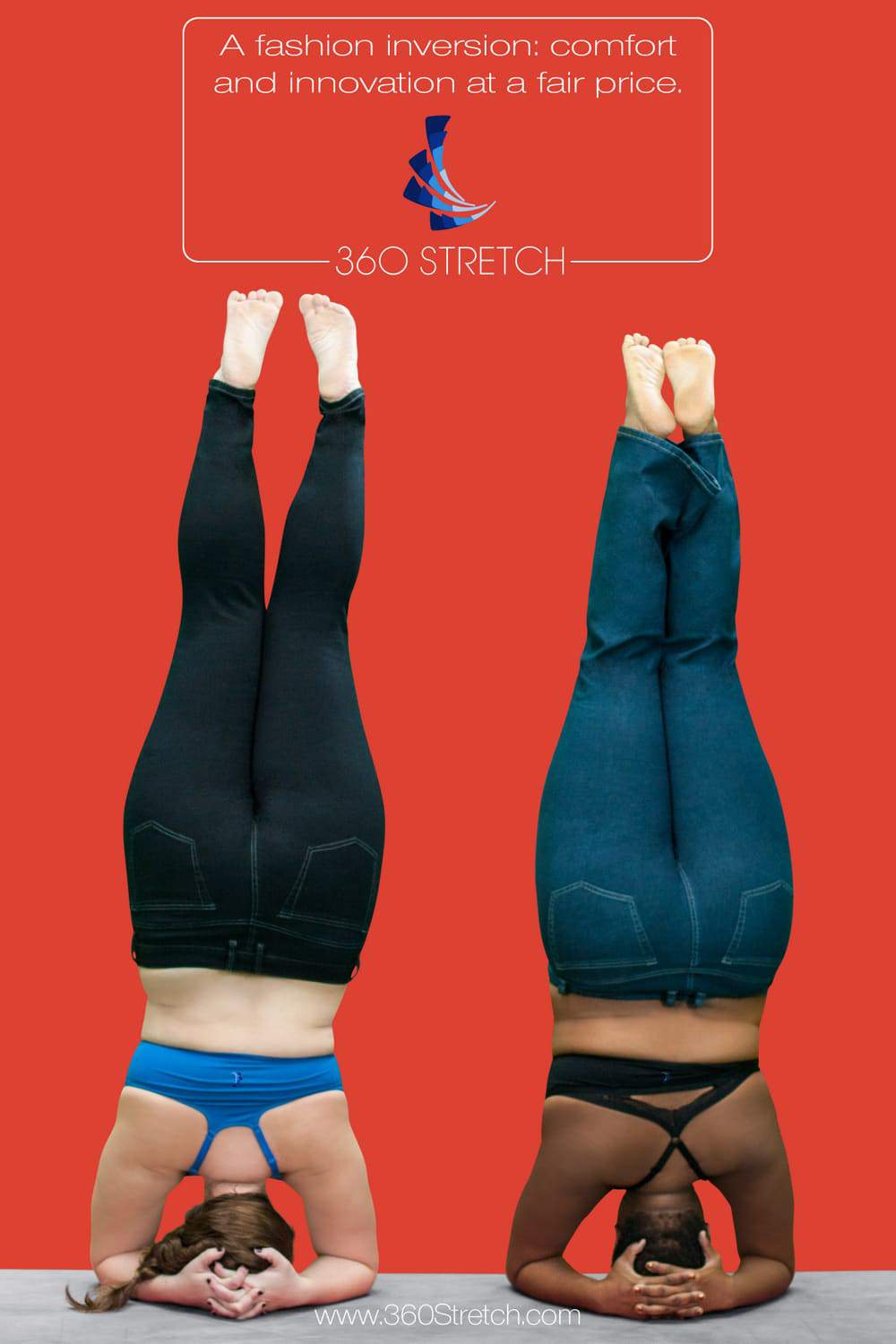 SVOBODA launched in 2004 as a small collection of women's plus size premium denim (sold at department stores like Nordstrom, Neiman Marcus and Saks 5th Avenue), and is back with their own "360 Stretch Knit Denim" that combines the look of denim and the comfort of knits in a number of styles, washes & fits.
This fabric combination offers a "super-soft brushed knit feel that hug your curves, while delivering multi-directional stretch and high recovery properties."
SVOBODA's 360 Stretch Knit Denim is a super-soft brushed knit that "hugs your curves and delivers multi-directional stretch with high recovery properties. On the surface, they appear similar to other premium denim jeans, but as soon as you put them on you realize they are different."
Is that right?
Okay, SVOBODA… you got my attention!
I am here for this. Sounds amazing right? Well, it looks amazing too, as this collection launches with plus size yoga powerhouses!
I spy Jessamyn Stanley and Dana Falsetti aka Nola Trees, serving us amazing yoga poses WHILE modeling the jeans! How about them apples?
Want to see? Well, here you go!
SVOBODA Denim relaunches with 360 Stretch Denim!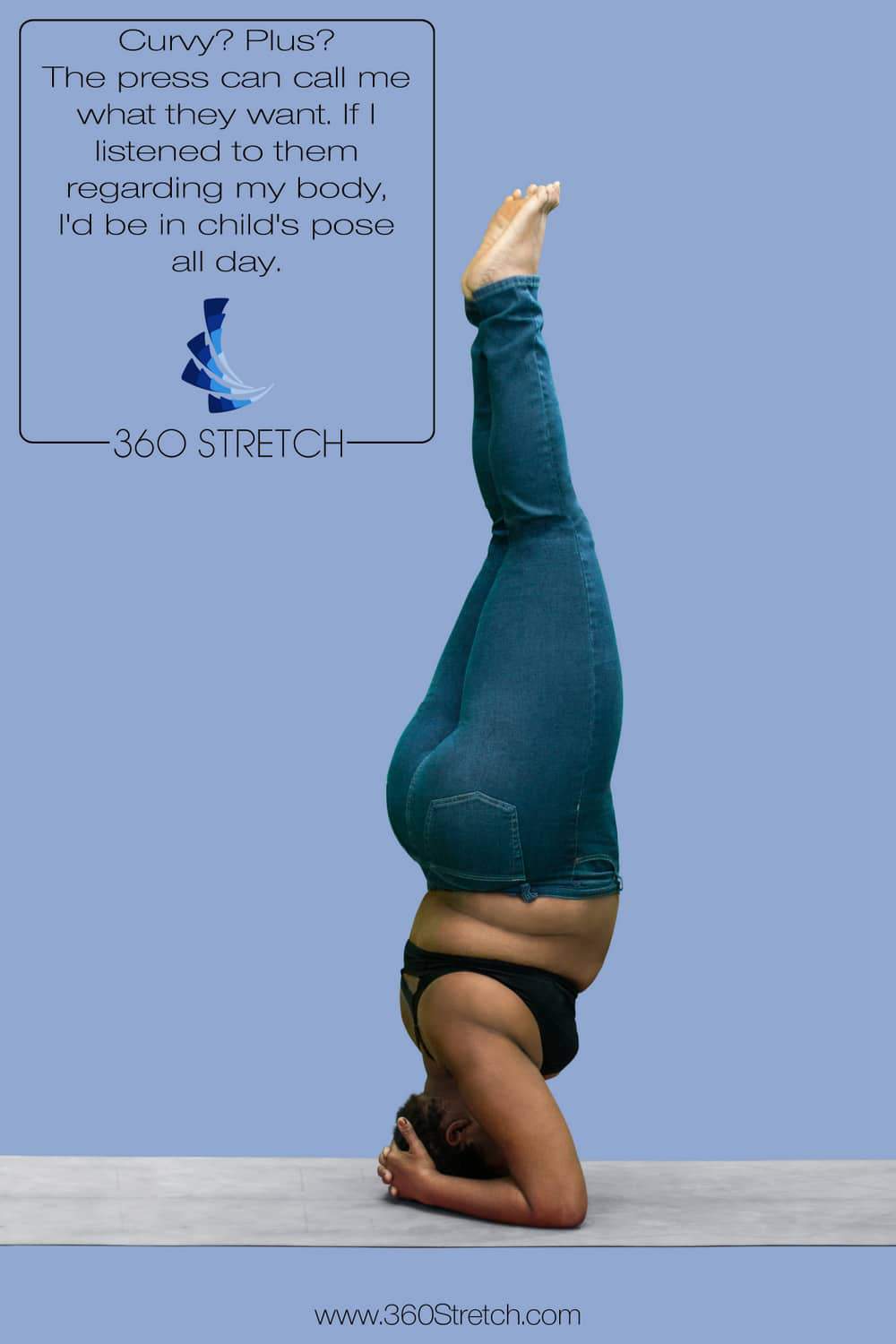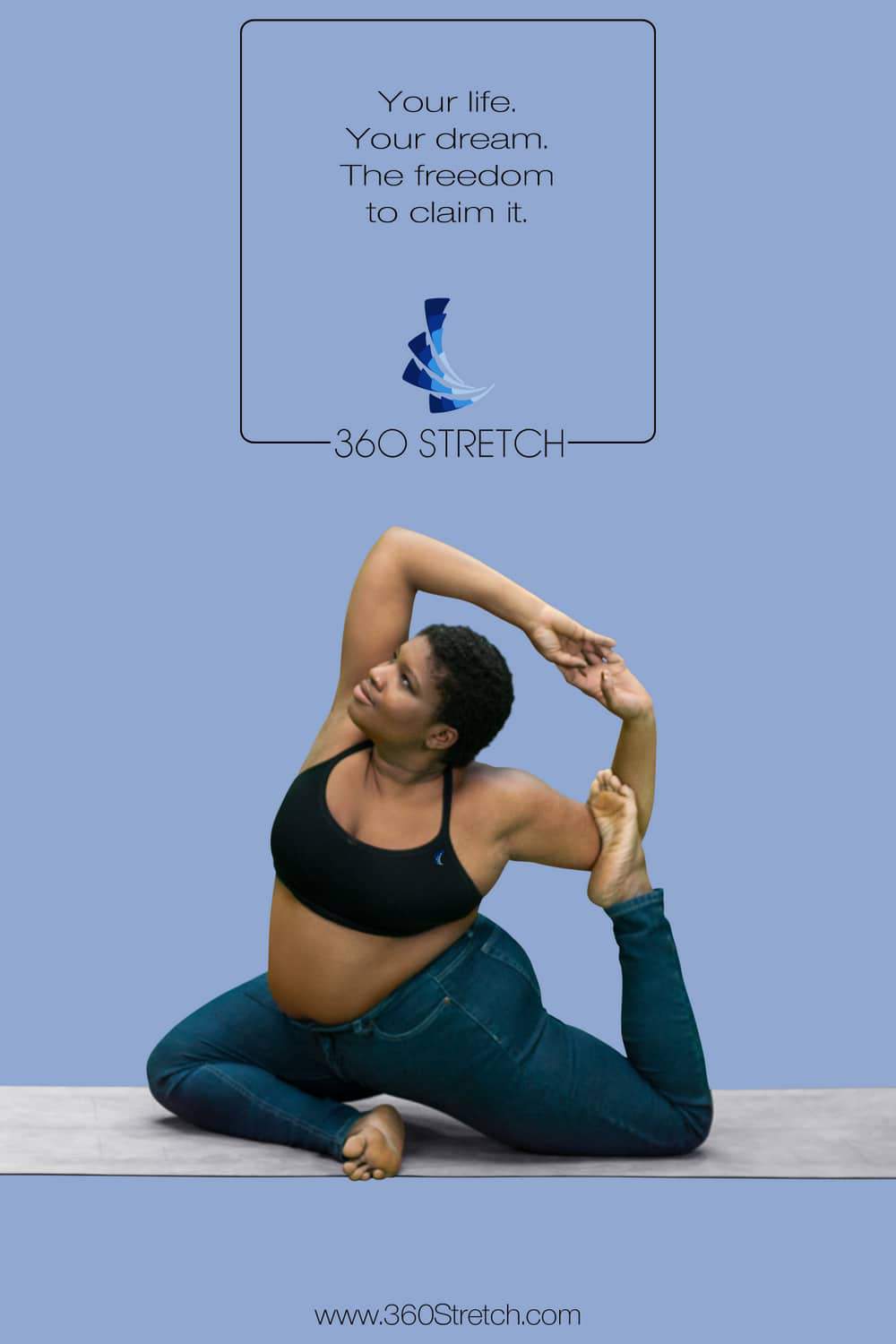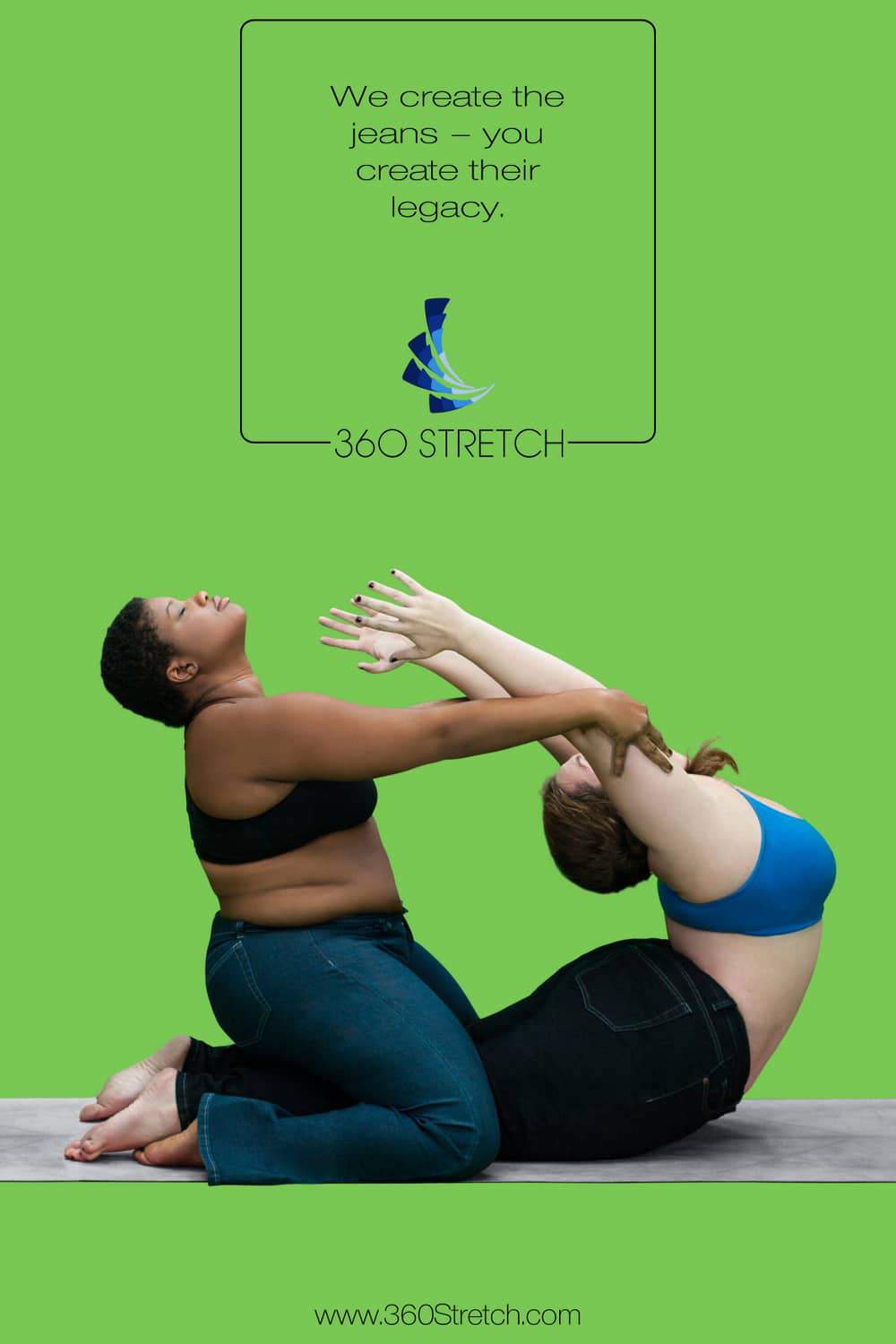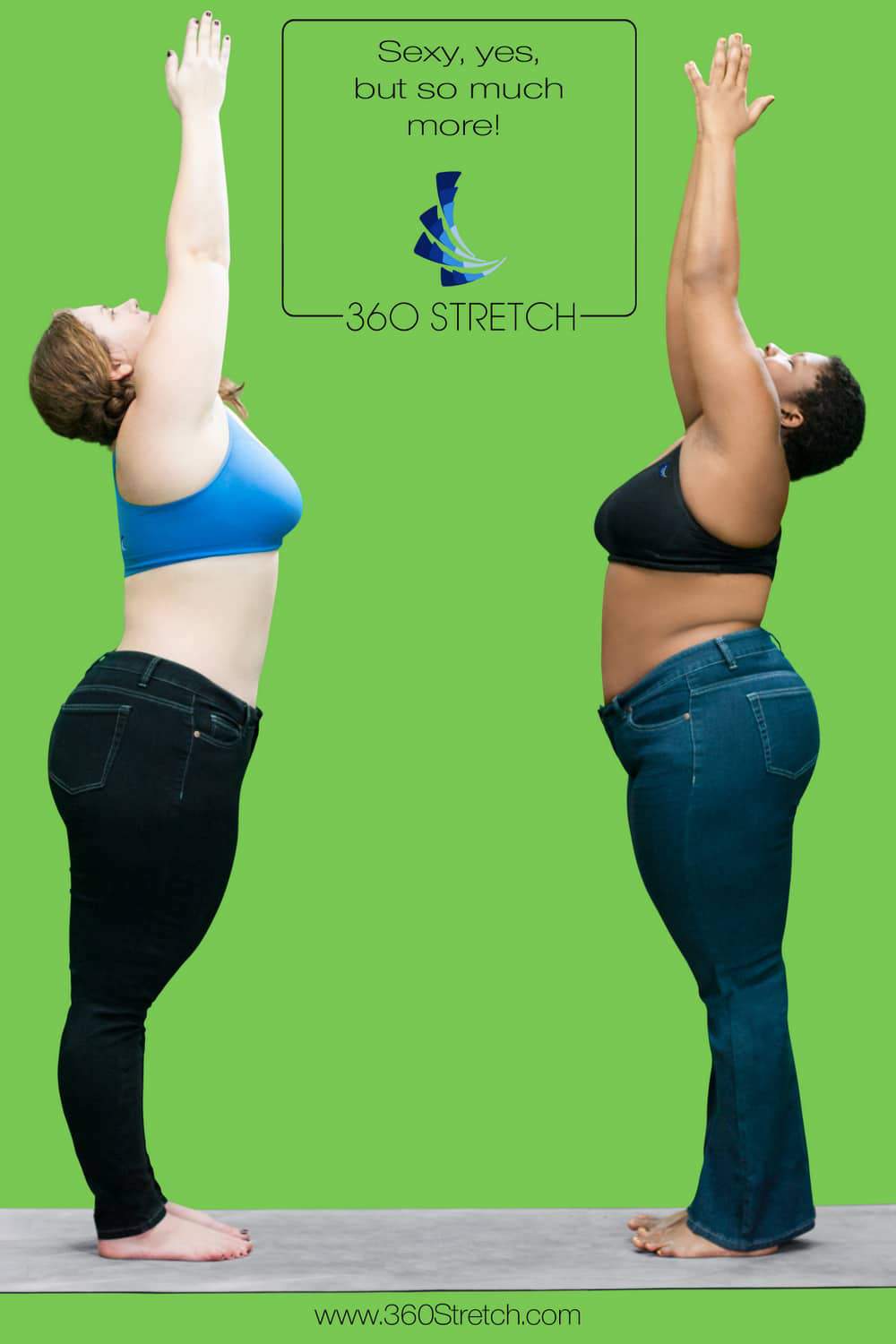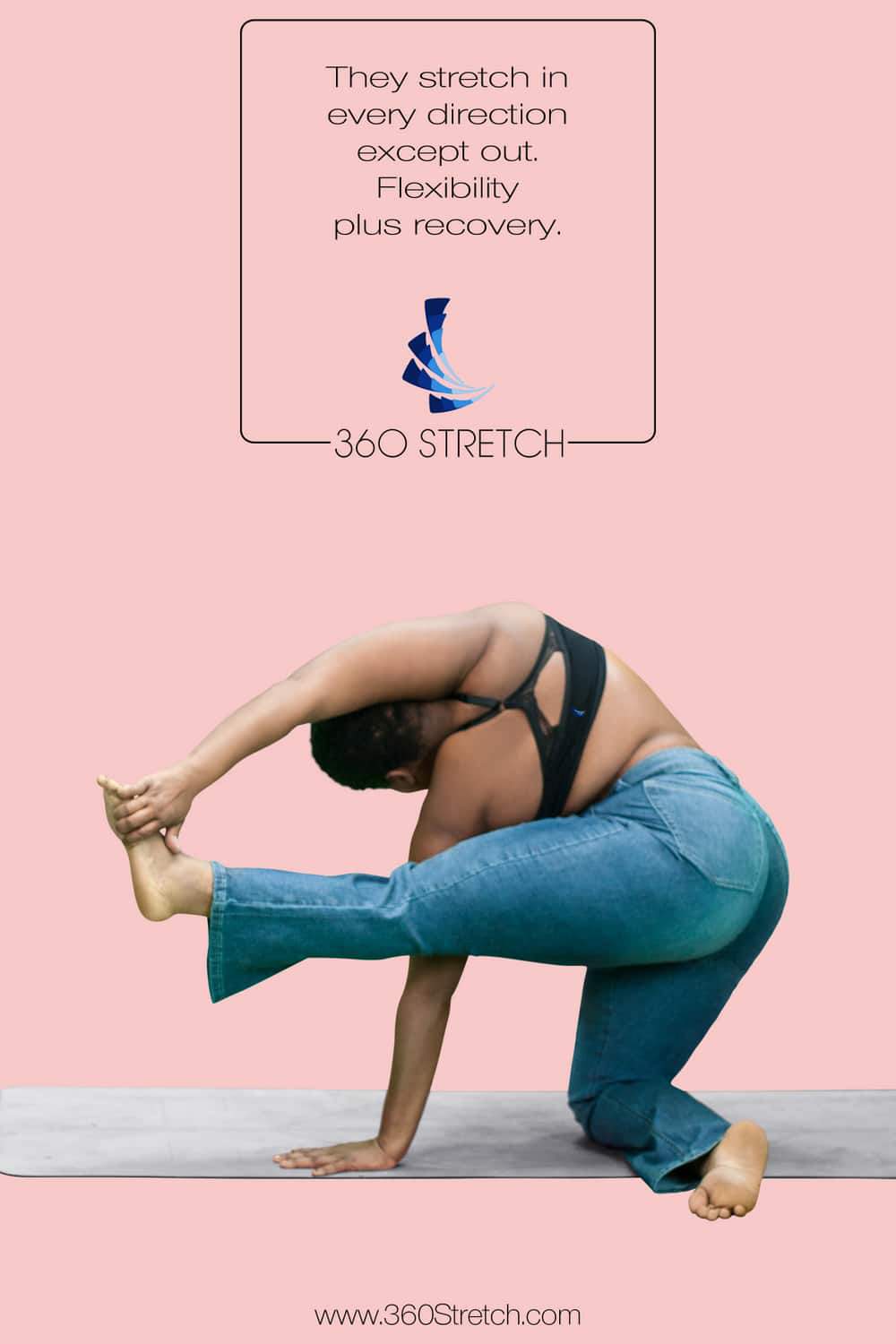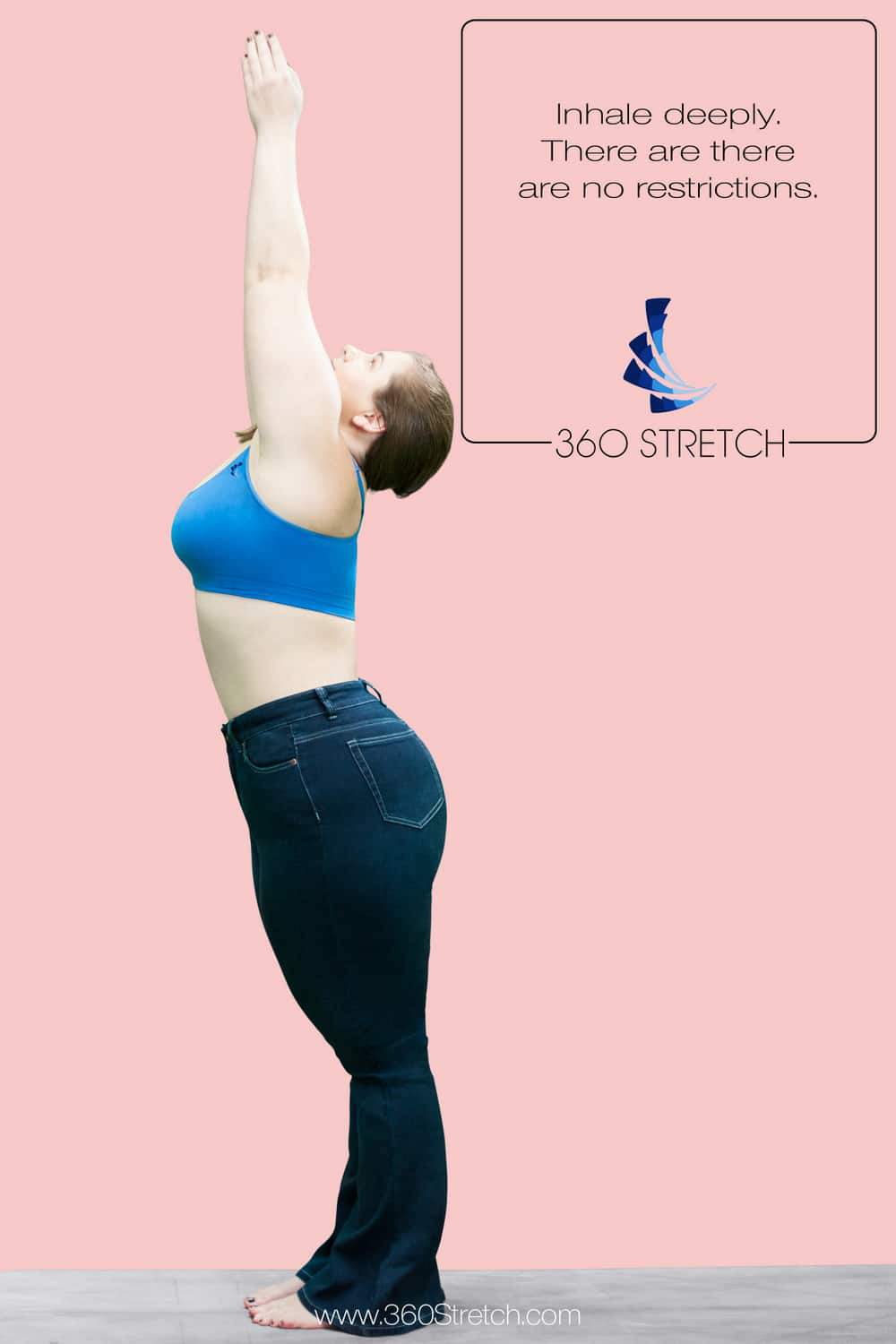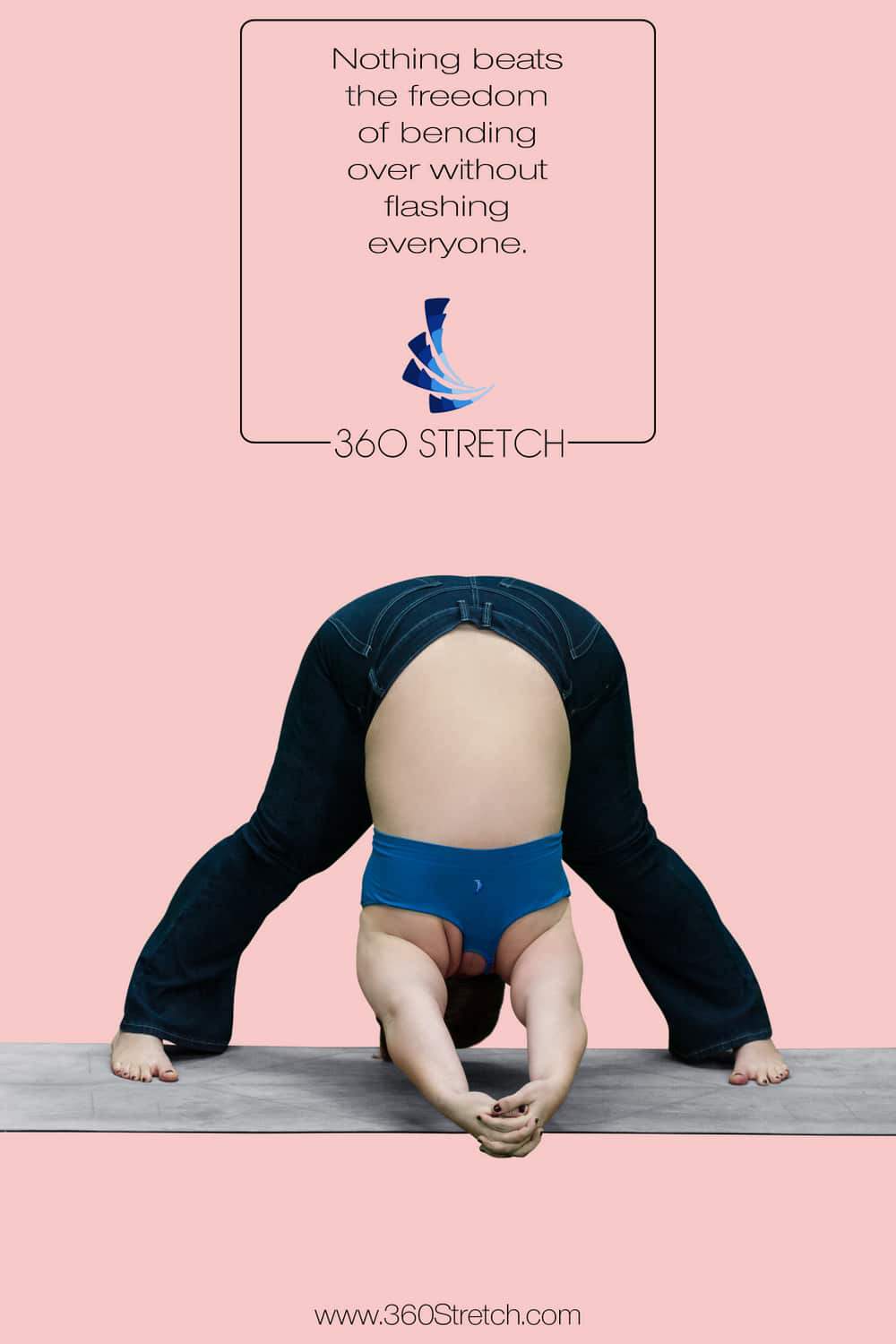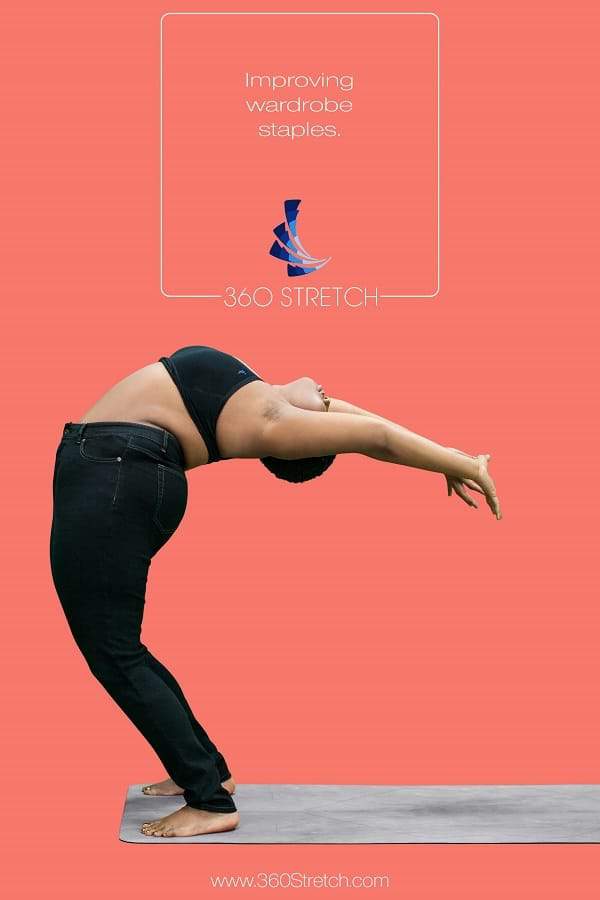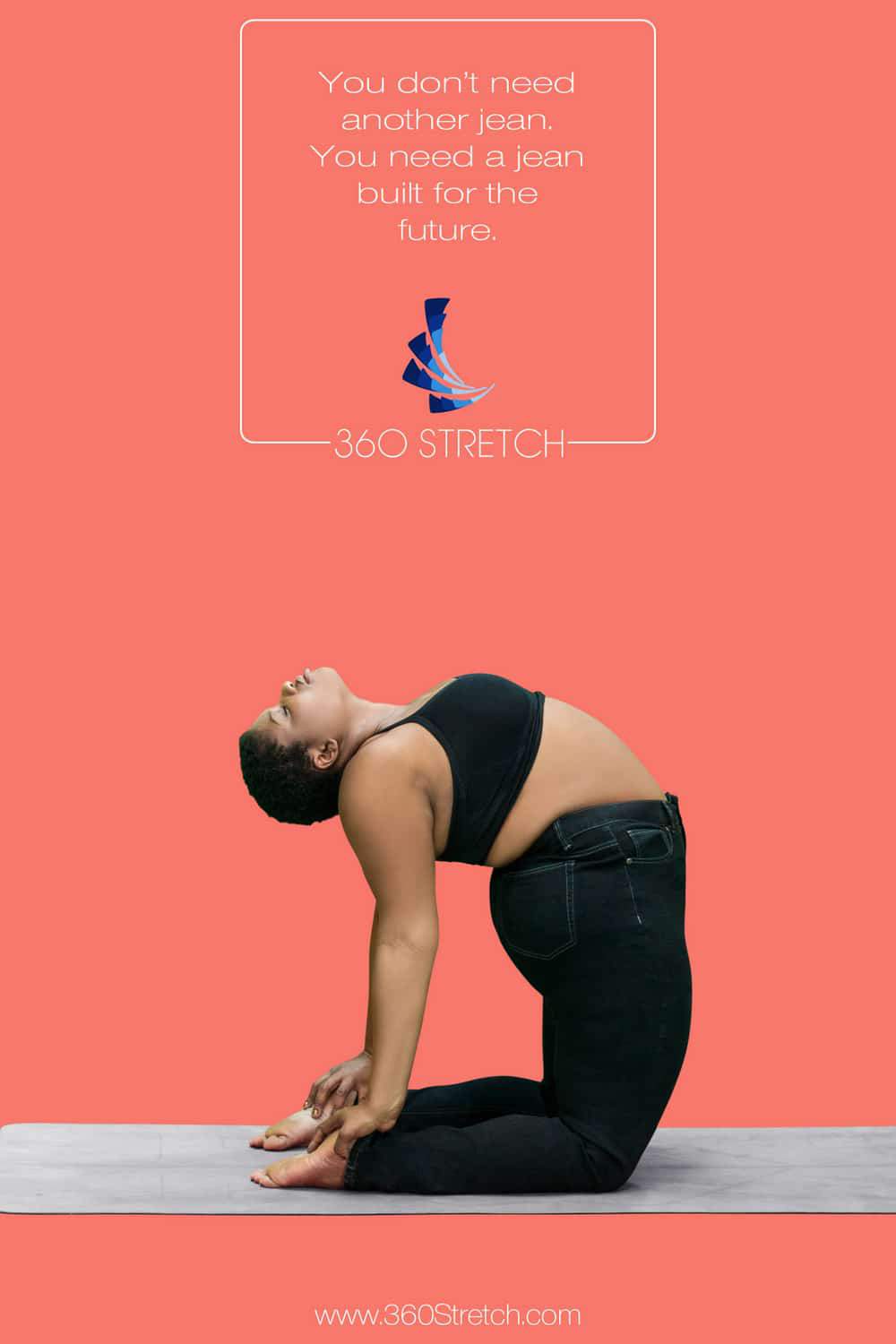 So, I am going to go out on a limb and say that if homegirl can do some yoga in these jeans, then they HAVE to be comfy! Just a small leap… right?! Hehehehe but this is soooo cool right?
I must share! This collection is also positioned at such a great price point, with all of their denim bottoms at $89! For sizing?
The 360 Stretch collection ranges from sizes 12 – 24 Regular & Tall on all styles and they will be adding sizes 26 – 28 shortly!
"As I entered mid-thirties, my life changed. I got married and had children. Suddenly, I found myself looking for items that were more mature, well made and refined, but not reminiscent of the "old lady" stuff I had to wear my entire youth (as a plus size teenager & young adult).

I yearned for beautifully crafted clothing made of fine fabrics that were fashion forward, but not so trendy that they had no shelf life." – Jessica Svoboda
Not only does the SVOBODA and 360 Stretch collection feature denim, but they have also introduced a collection of premium knit tops and tees!
You know, for those jeans and tee shirt type of days and moods!
You can shop the collection now, at 360Stretch.com!!!
"While still denim centric, we have moved beyond jeans with a hope of inspiring and refining your wardrobe, but never defining you!

Pared back, striped down and pulled together – our goal is to make fashion easy and versatile." SVOBODA & 360 Stretch
What do we think? Can you see yourself in a few pairs of these jeans?
I know I will be planning on rocking out in a few pair.. I may even try to do a split in them too… LOLOL