Every girl has to love a great sale. I know I do!!! Speaking of which, have you checked out the Nordstrom's Anniversary Sale yet? If not, you need to get with the program and rush over to their site to see all of the fashion goodies that they have to offer.
Not sure what the Nordstrom Anniversary Sale is all about? Let me fill you in real quick. The Anniversary sale is, without a doubt, Nordstrom's biggest sale of the year. This is when Nordstrom previews their fall and winter collections and offers them for crazy good prices for two weeks.
By 'crazy good", I mean 40-60% off! The sale ends on August 2nd, so come the 3rd all of those prices will go back up! This is your chance to rock the latest fashion trends NOW as opposed to waiting for them to go on sale at the end of the season!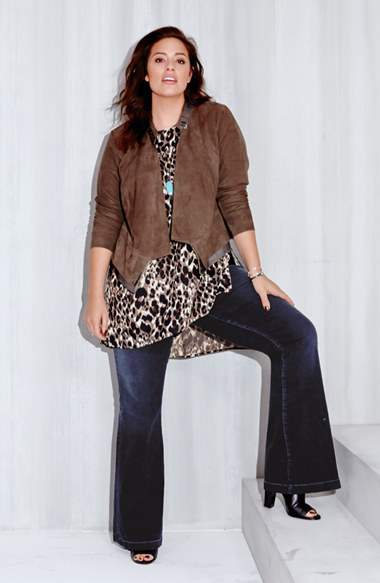 Before you dash off, I want to share with you my favorite plus size jackets from the sale. All I can say is now that I am in the south, a great jacket with a bit of flair is a MUST! Nordstrom has quite a few style options to choose from. Classic or Trendy. Long or Cropped. Feminine or Sporty. Whatever your style may be, you will likely find something you love.
Ready to see my picks? Just click on the first picture to start the slideshow. If you like what you see and are ready to add it to your wardrobe, just click on the link in the picture.
Six Plus Size Jacket Steals from the Nordstrom Anniversary Sale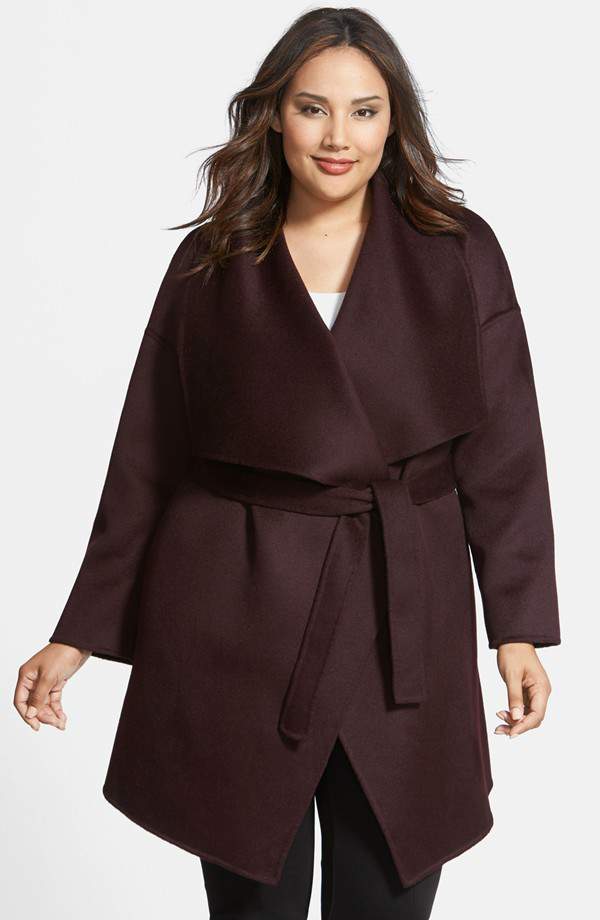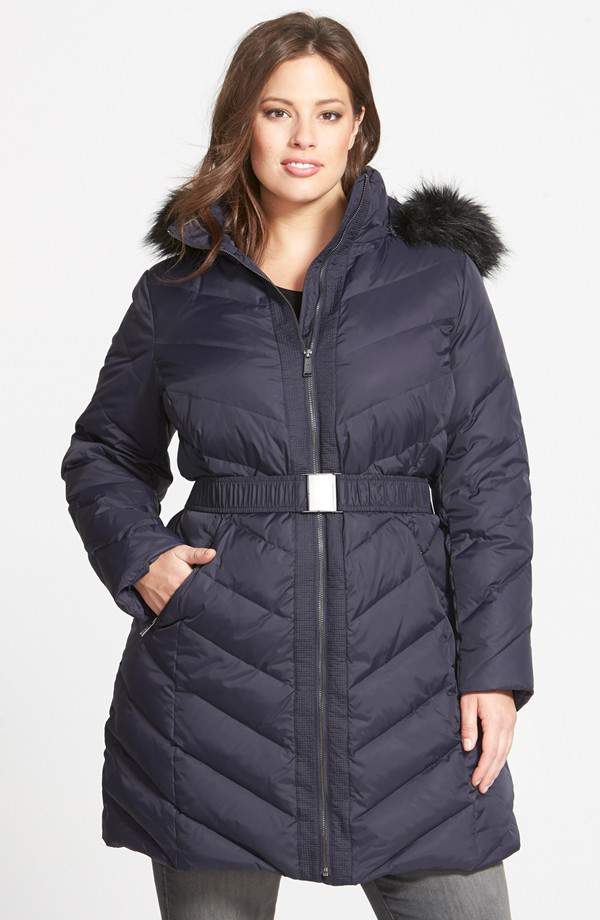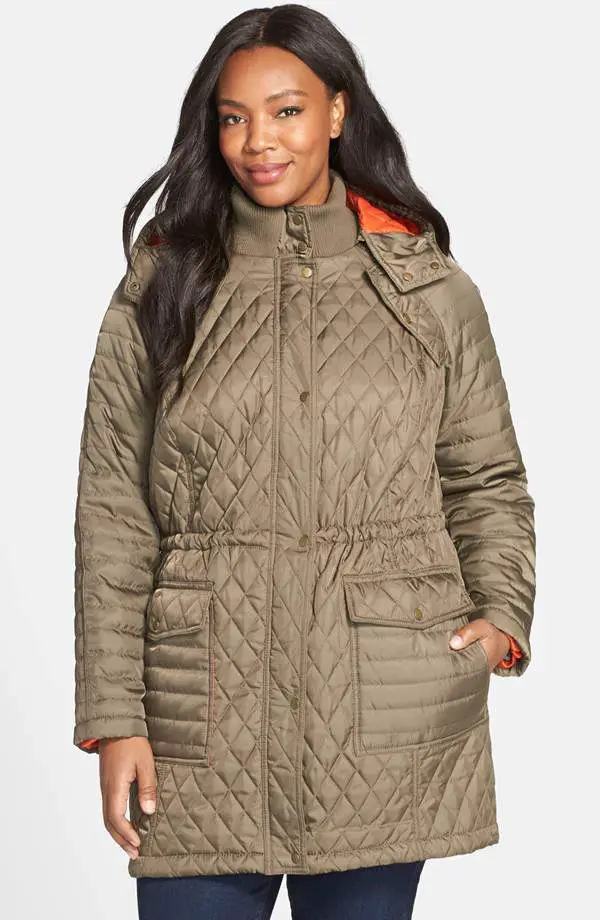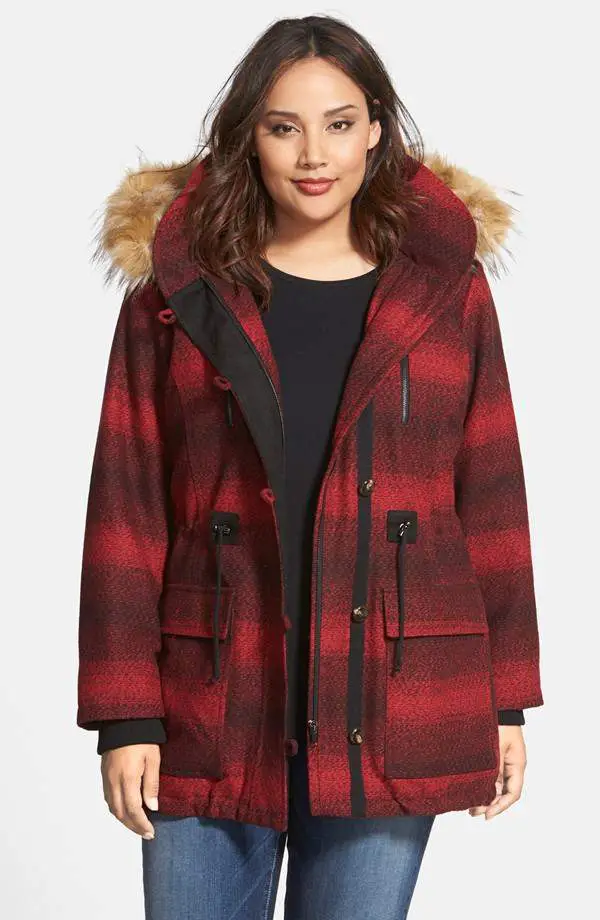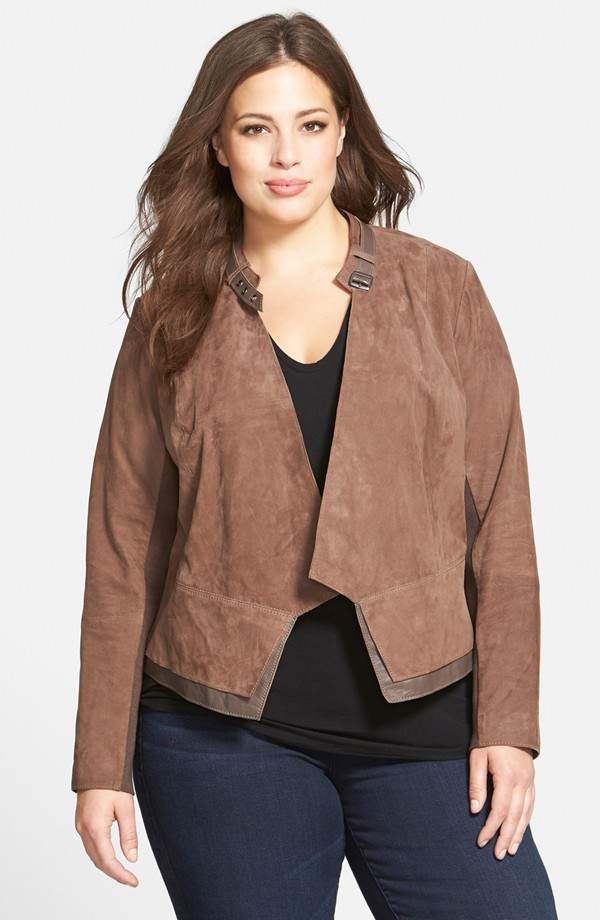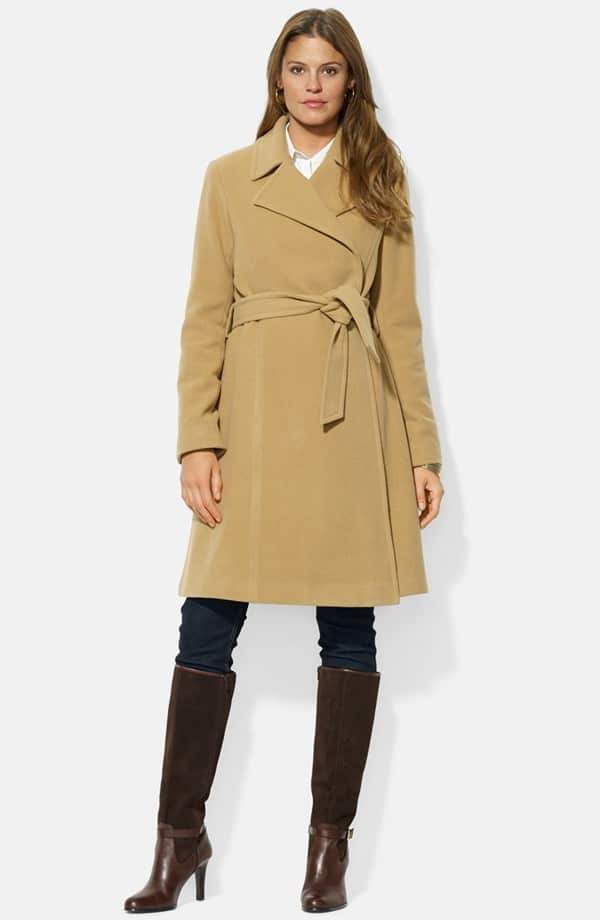 Fun jackets right? We picked a wide variety to catch your attention, but if coats are not in your future and you want to peruse the sale, make sure you check out all of the plus size fashion deals for the Anniversary Sale at Nordstrom.com!
For the Anniversary Sale newbies, here are a few tips for how to make the most of your shopping experience:
Invest in a few statement pieces to carry you through the next couple of seasons. Think cost per wear, your essentials, and building your fall wardrobe!
Online Options. Your options in-store will always vary depending on where you live. You will have way more variety if you shop online- I prefer an online fete!
A Little Patience. If you try something on at home and aren't happy with it, you can put their infamous return policy to use!
Did you see anything that you just had to have?
If this sale is still a bit too 'fancy' for you, don't forget that you can still shop amaaaaazing deals and steals at HauteLook and Nordstrom Rack.