Over the past few months, I have had the pleasure of writing for their FB App, and my latest trip to the Marina Rinaldi Boutique is live!  In the meantime, I had to share with you the latest from their fall 2012 collection, because it is quite hot and dramatic!
For Fall 2012, Marina Rinaldi is all about giving a nod to the 40's, bringing back the drama of dressing for the evening, and playing up the feminine curves! Think I am playing? Take a look at their latest fall 2012 advertising campaign:
Marina Rinaldi Fall 2012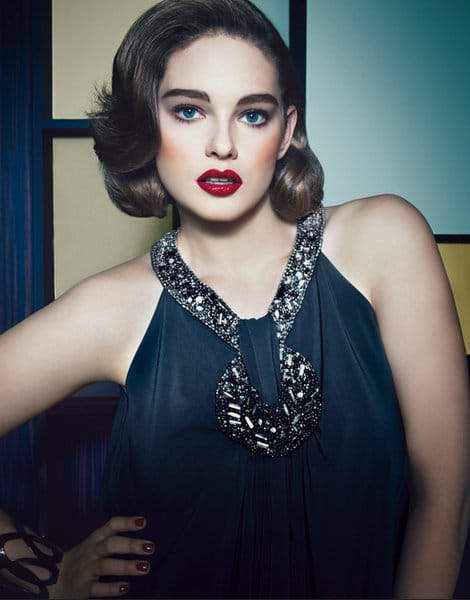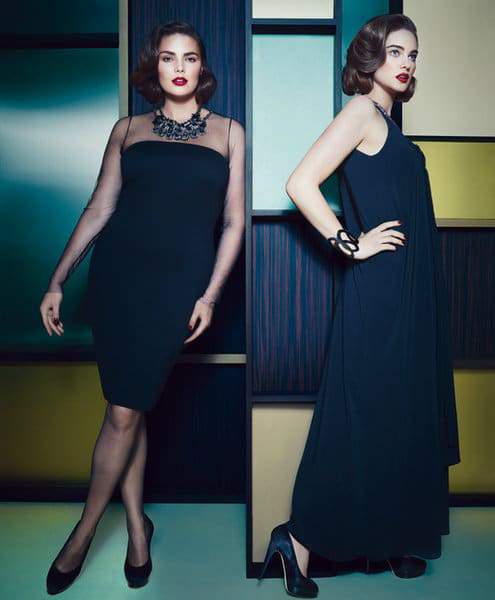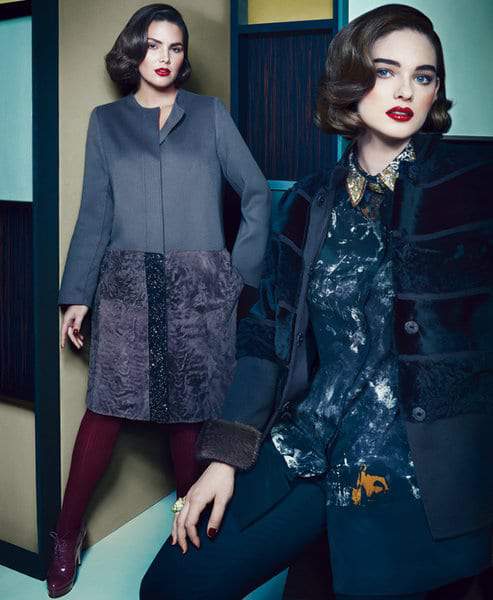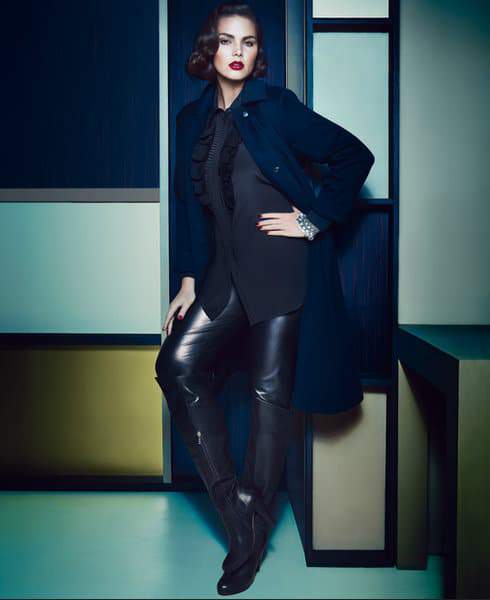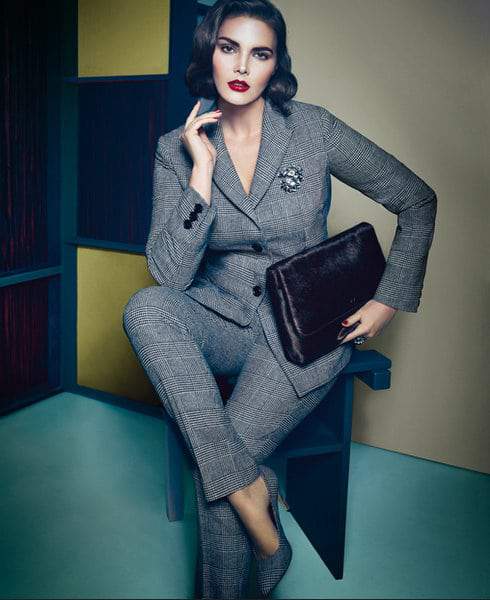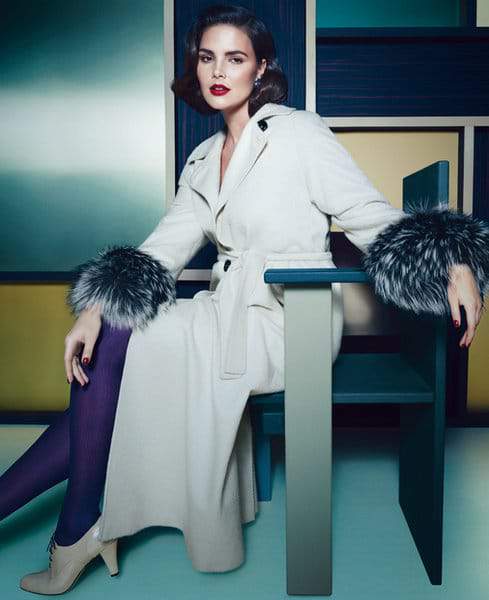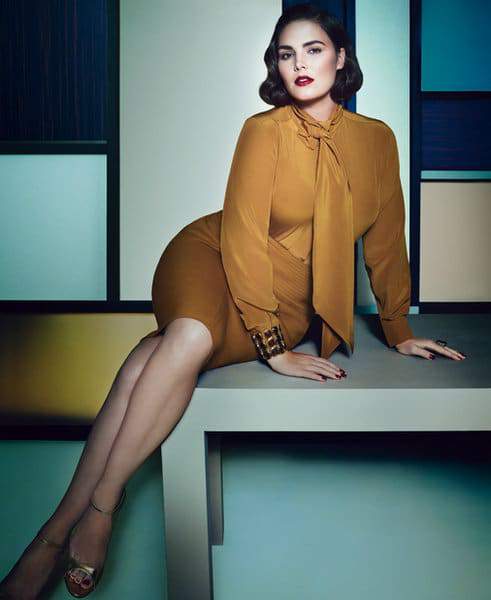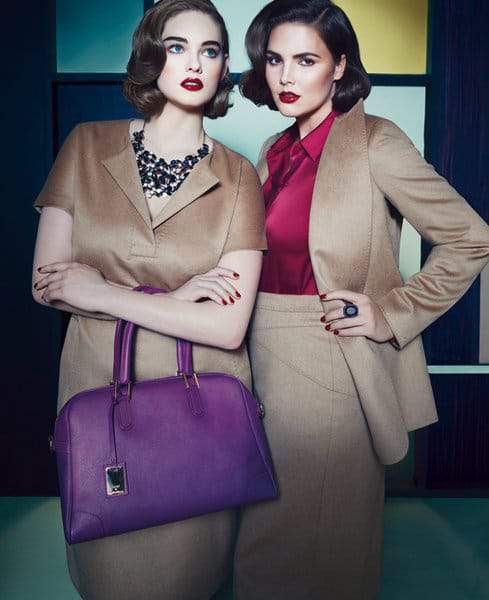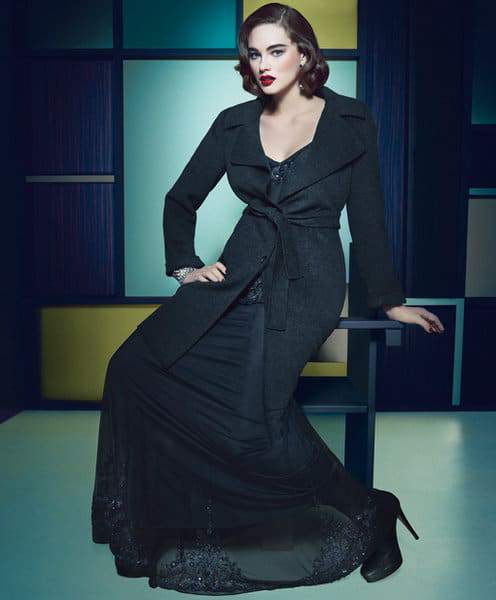 One of my favorite collections from the luxury plus size designer is their renewed outlook on denim. Fresh, young, and sexy- all while exuding luxury AND featuring the ever so cool and sultry Ashley Graham! Sister girlfriend is hot, let me tell you!
For the Fall 2012 MR Denim Collection, you will see denim in autumnal hues, denim on denim, and polished and playful silhouettes! Take a look at some of my favorites!
See Also
MR Denim Fall 2012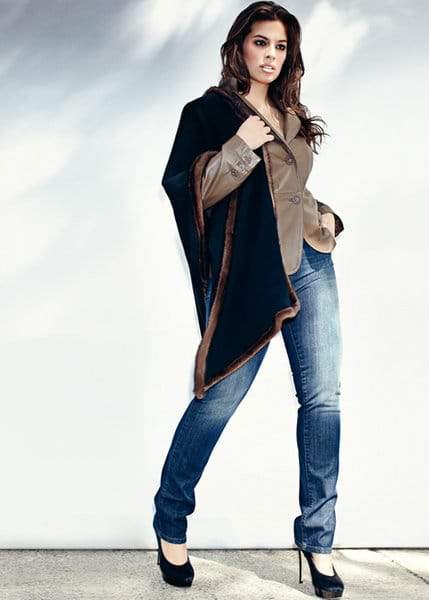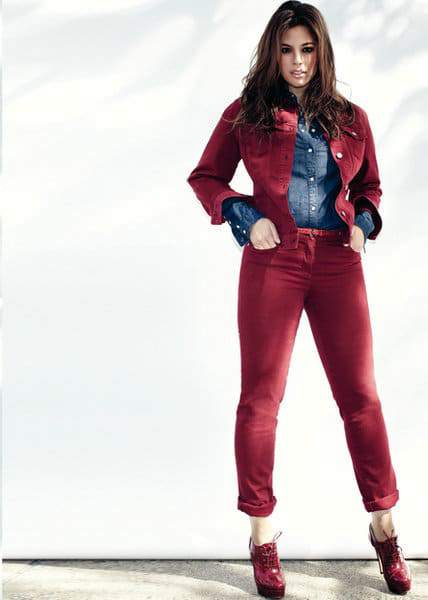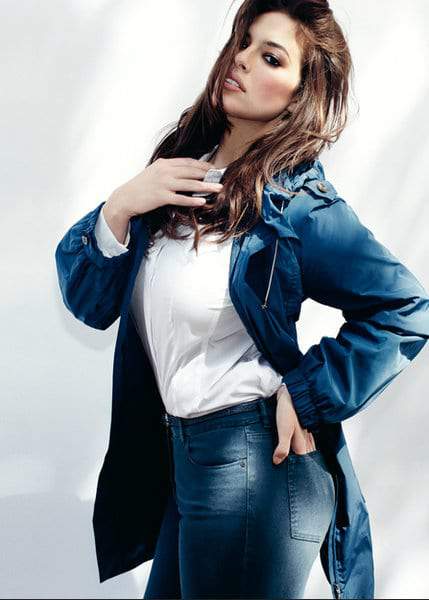 You can purchase Marina Rinaldi in the US, from their NY and LA boutiques AND you can find a few pieces on Saks Salon Z website!
What do you think of the Marina Rinaldi Fall 2012 Collection? Do you love a few pieces and looks like I am?  Sound off!  I want to know!
Marie Denee
I am the Editor in Chic of The Curvy Fashionista. Often goofy. Forever emo. Always a Virgo. You can find me somewhere grooving to 90s R&B.