All I can say is wheeeeeeeeee! It is about time!
Now, I must forewarn you… this is for my international NON US Girls, but I do hear that we (USA) are coming soon! But for those of you in Austria, Belgium, Estonia, Finland, France, Germany, Greece, Holland, Ireland, Italy, Luxemburg, Portugal, Spain and the UK, you are in LUCK! See, Marina Rinaldi has launched their online store!
This is major!
For the longest time, I have wanted to be able to share and show and give those of you who wish to indulge in the finest of fabrics and silhouettes, a place to shop from! As one of the top high end plus size designers, sister to the Max Mara brand, and hailing from Italy, Marina Rinaldi exudes luxury and class.
Are you familiar with Marina Rinaldi?
Oh, you should be! Last fall, I along with 11 other plus size bloggers from across the globe did an amazing campaign, "Women are Back" and it seriously was a dream!
I really do enjoy the new website, seeing the different collections, Marina Rinaldi, Sport, Elegante, Town, and Voyage, the site offers various styles and looks for the varying lifestyles we live. I have a few favorites too, that I NEED in my life!!!! Take a look at these dresses that I am currently lusting over:
The Knee Length Dress With Pleated Panels
The Short Sleeve Mesh Column Dress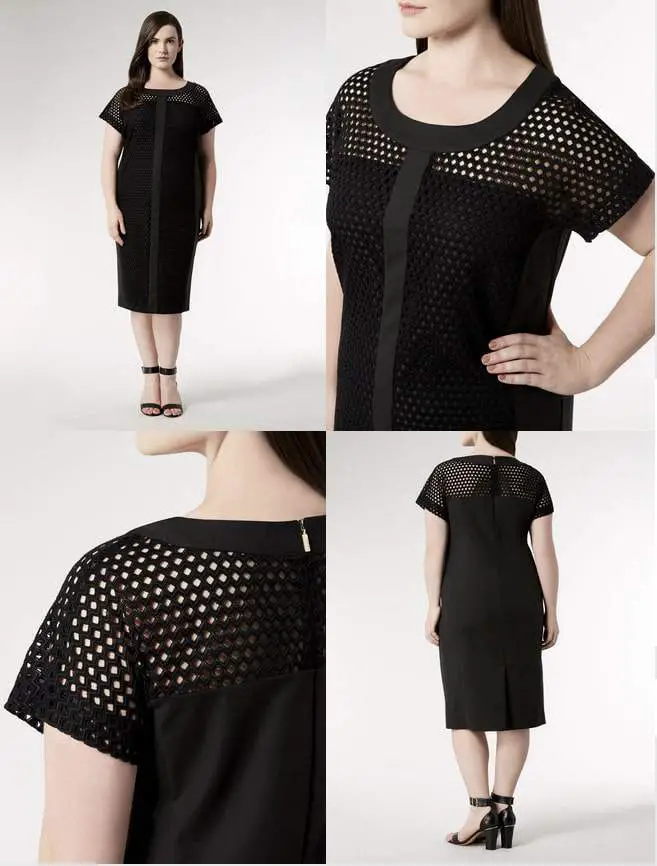 The Fluid Cady Dress With Monochrome Motif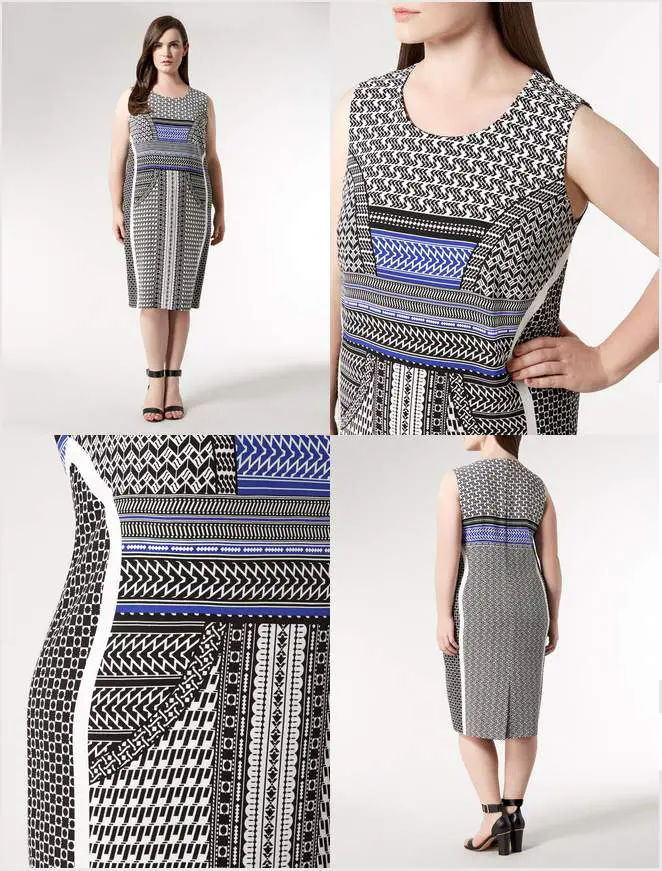 The Dress In Double Silk Angora And Wool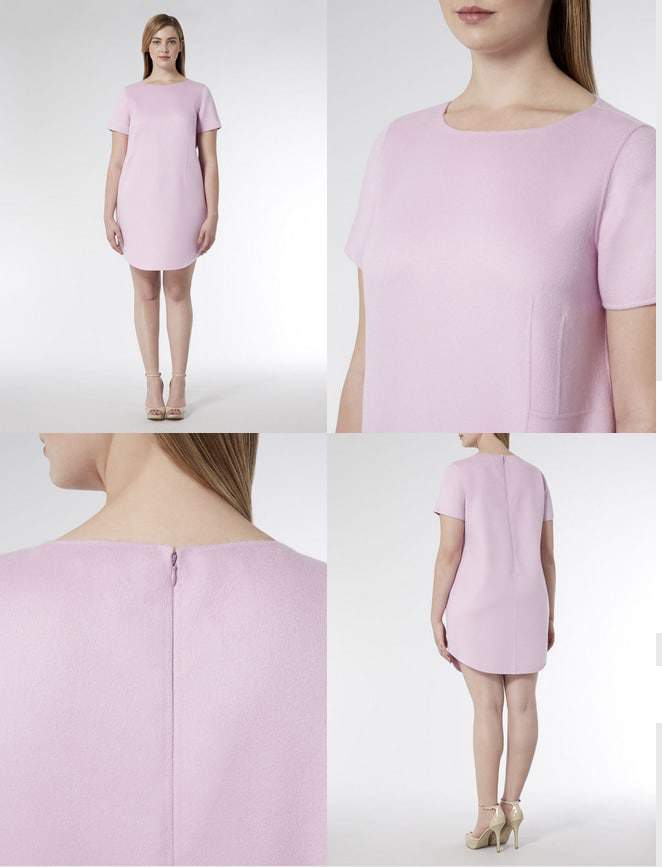 I am seriously so hyped about this launch, making luxury plus size fashion available around the globe!
You can peruse the entire collection and new site at MarinaRinaldi.com
But my USA ladies, do not fret. You can currently get Marina Rinaldi in the USA at Saks Fifth Avenue and Bloomingdales in addition to the two US Marina Rinaldi Boutiques. One is in New York and the other in LA!
How exciting is this? I am beyond geeked about this amazing news! How about this for options? What do you think of my choices? Are you a fan as well? Let me know!