I am all here for newness and exciting fall plus size fashion and giving us their take, is plus size boutique, Hey Gorgeous with Persona by Marina Rinaldi! They tapped Hayley Hasselhoff to bring a little attitude to the Italian high end plus size designer line that cannot be purchased just anywhere!
The styling is quite inspiring! I already see myself in a few of these looks for the fall!
Are you moved by some of the looks and designers that we have been sharing and giving you? Well, if you need a bit more, why not take a peek at the edge and attitude from Hey Gorgeous?
On the heels of their NYFW event, Hey Gorgeous serves up fall fashion and style with more than a few exclusive looks and designs for the contemporary plus size fashion lover.
And if you checked out my last post on Persona by Marina Rinaldi, then you know this look book is going to be good- right? Right.
Add Hayley Hasselhoff and you have a great look book, chock full of inspiration. Are you ready to peep the fashion? Well hit the first picture to start the gallery!
The Persona by Marina Rinaldi Look Book by Hey Gorgeous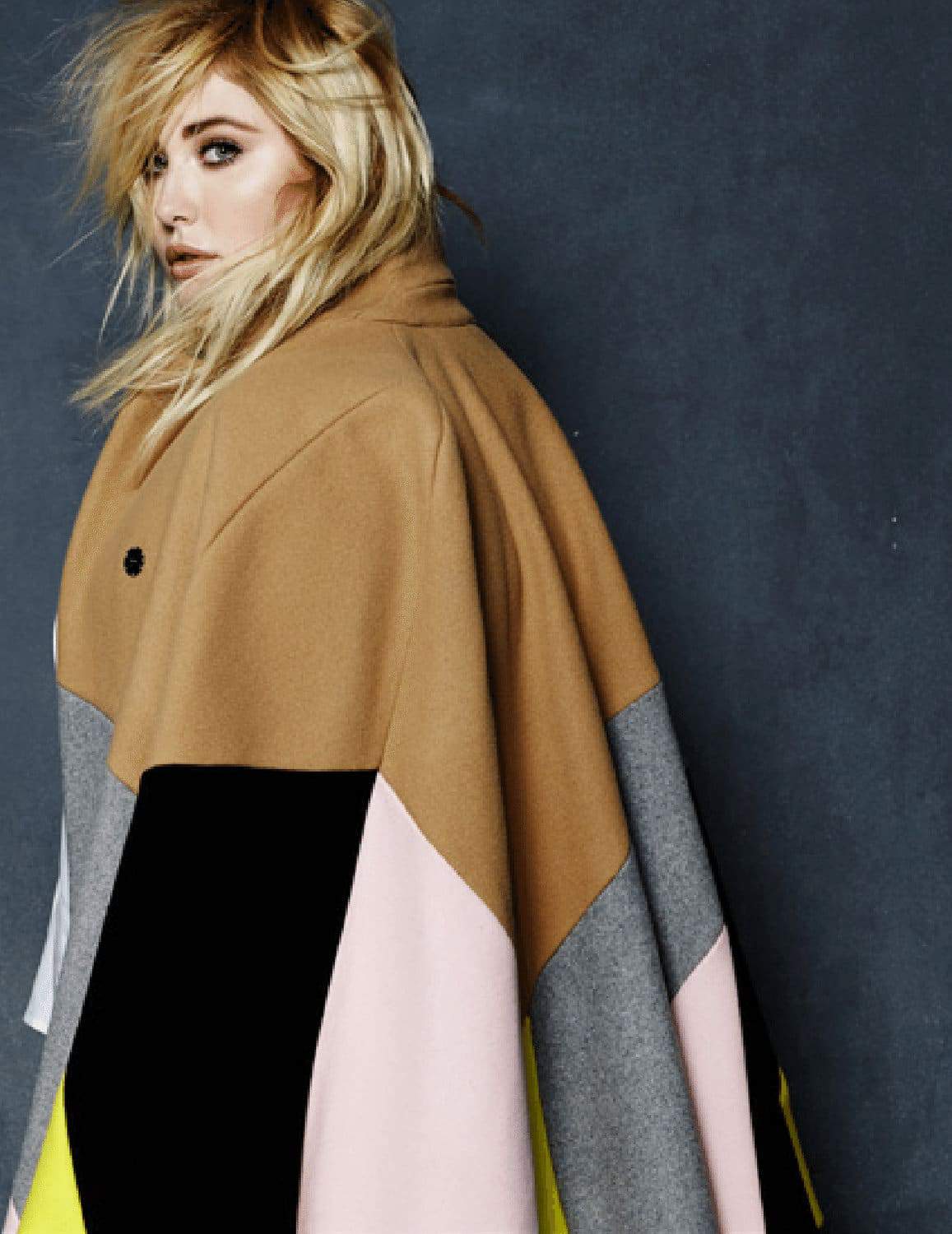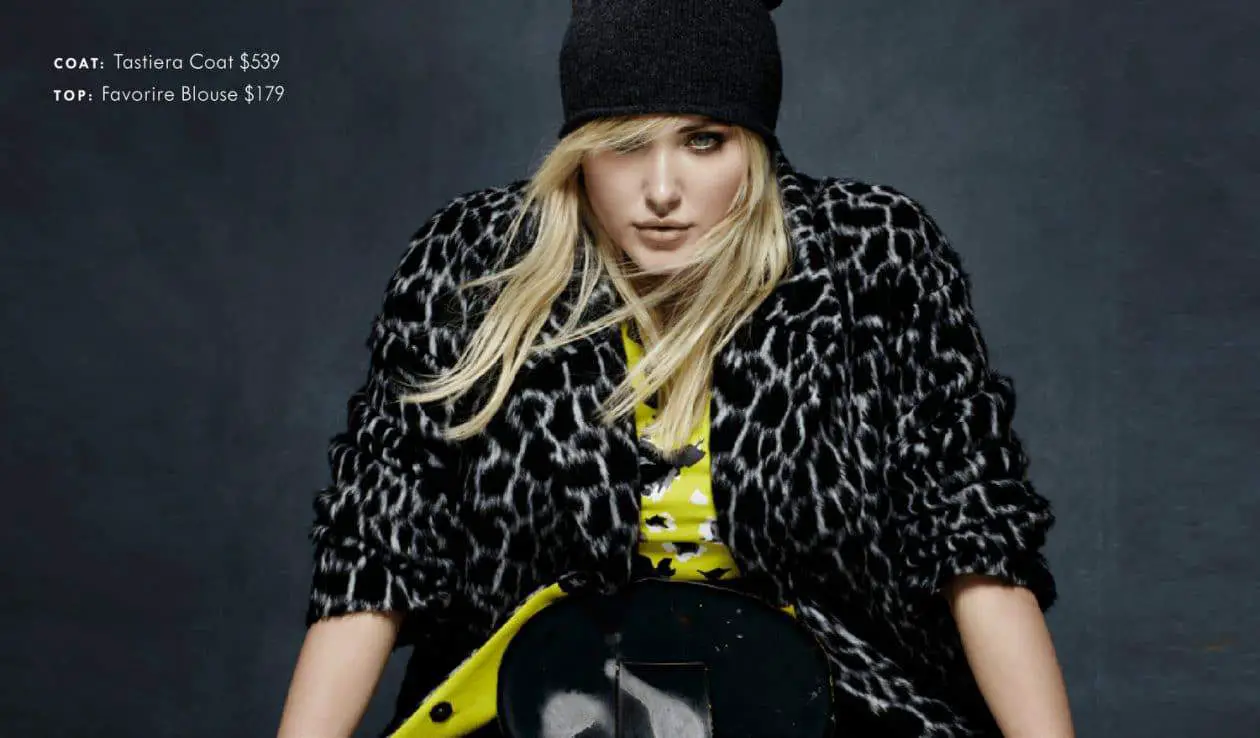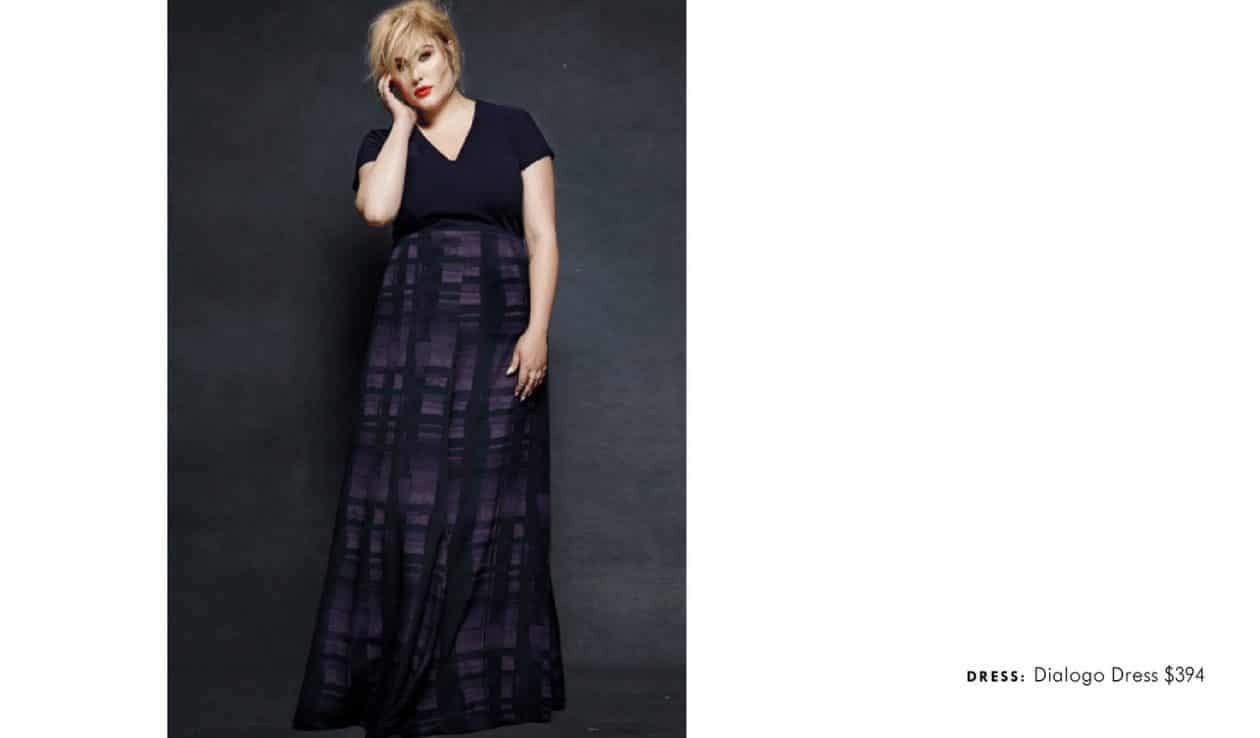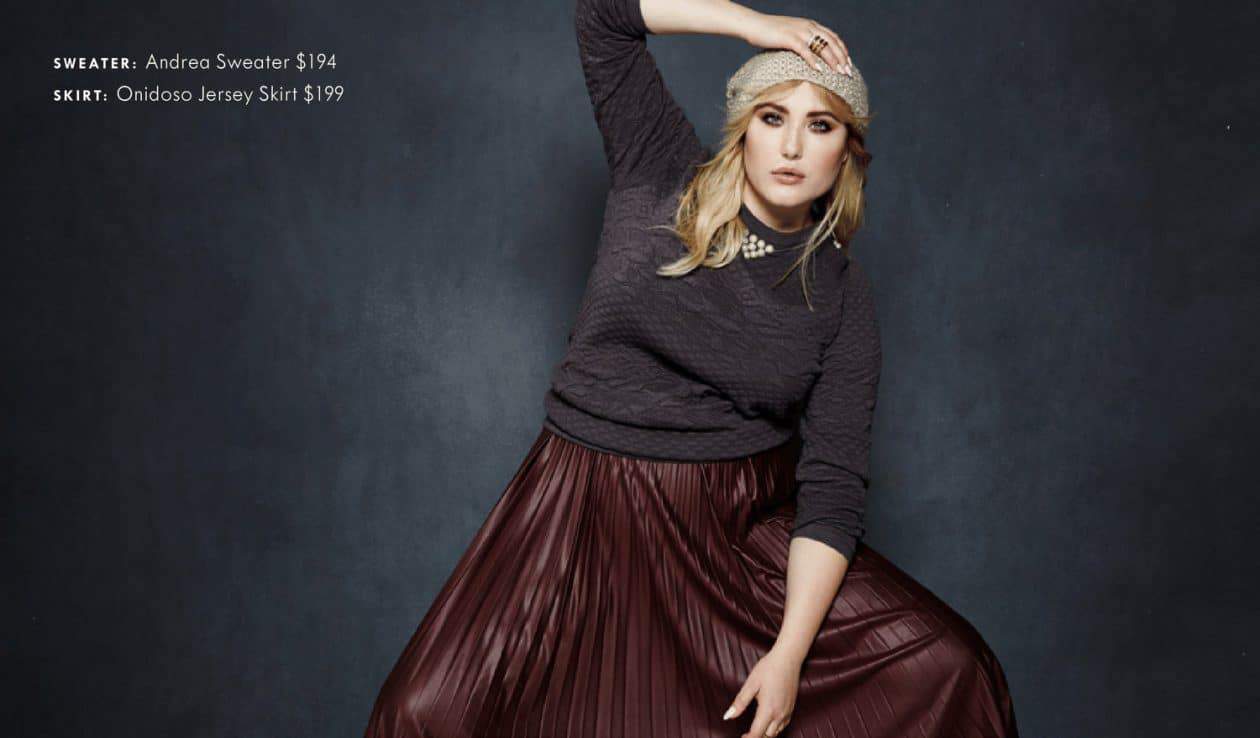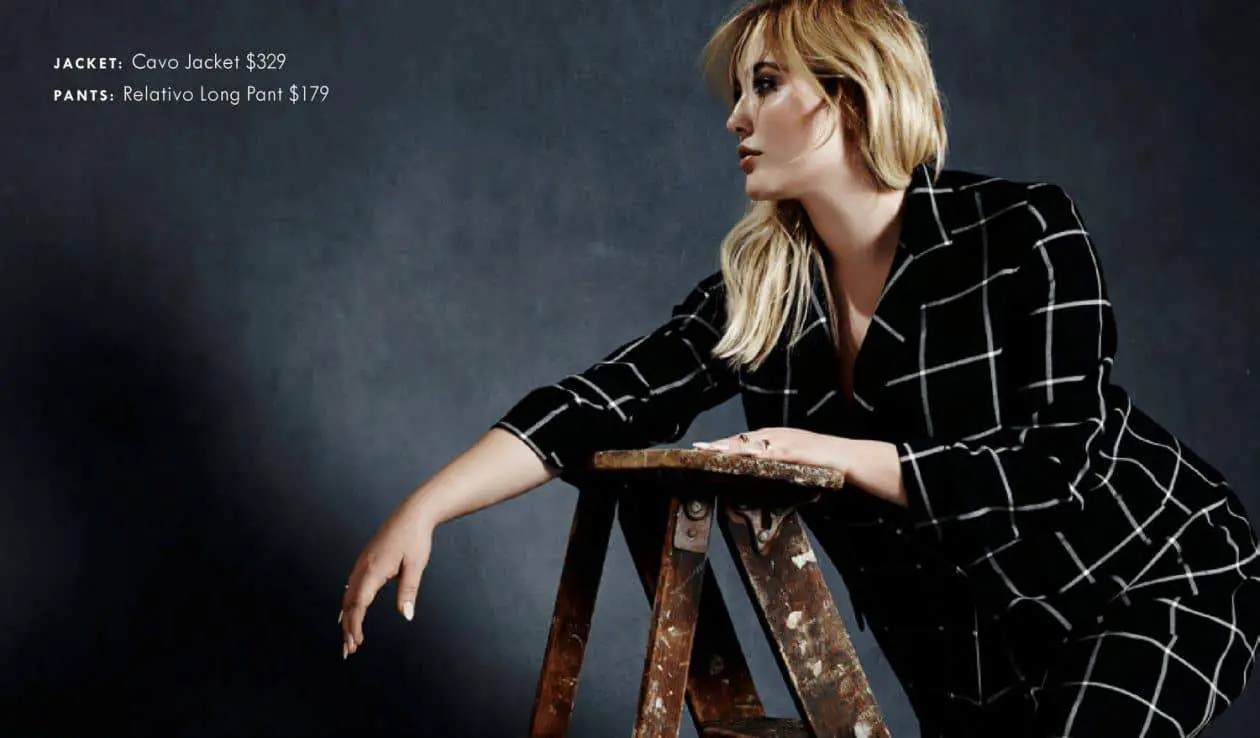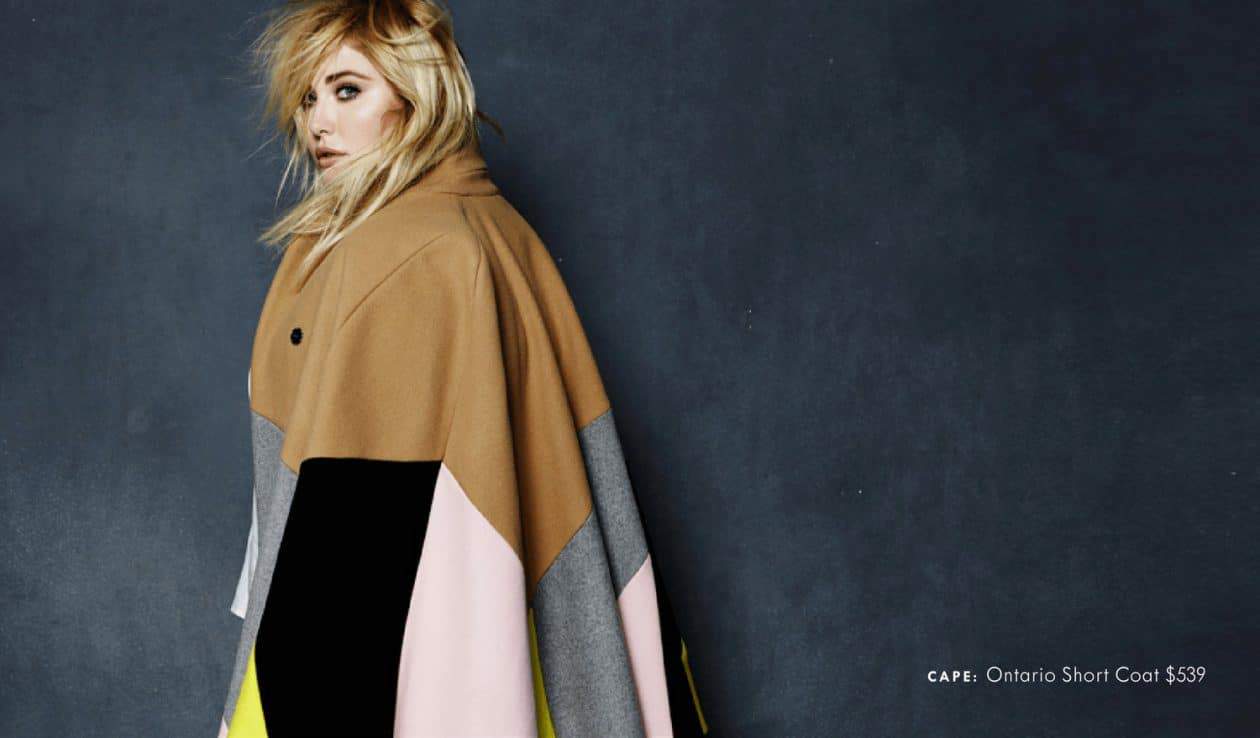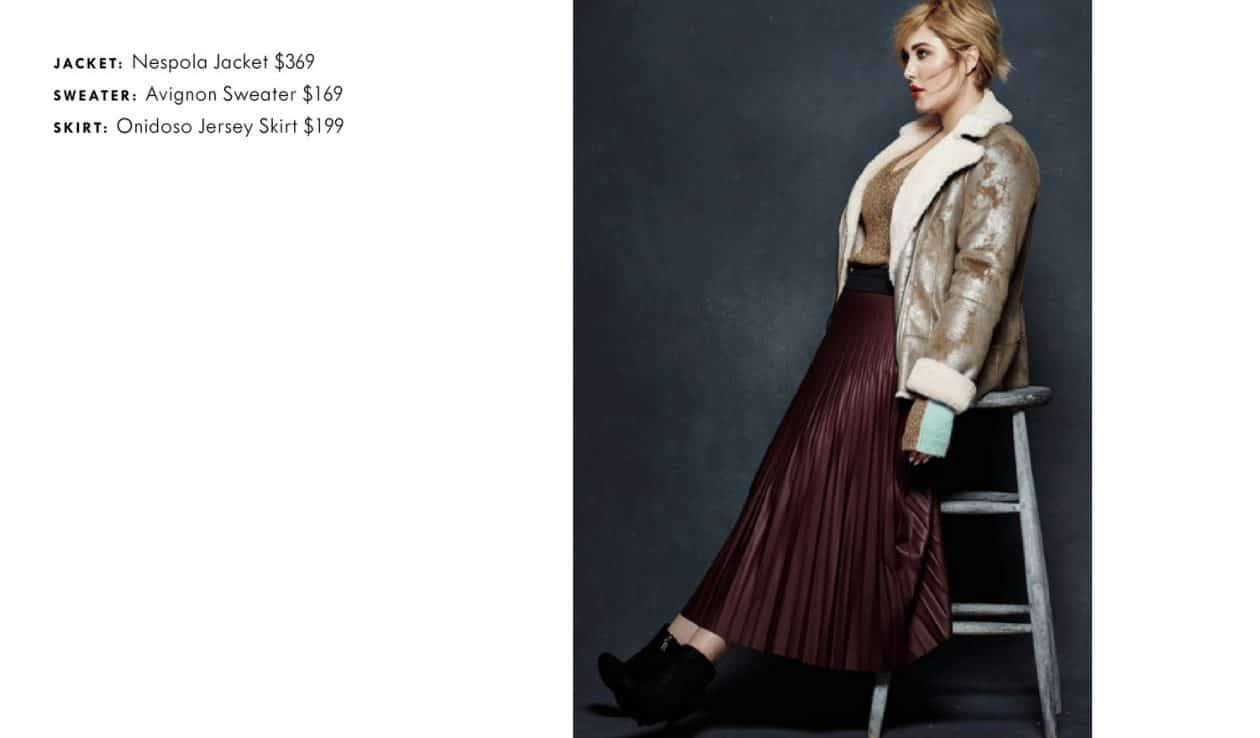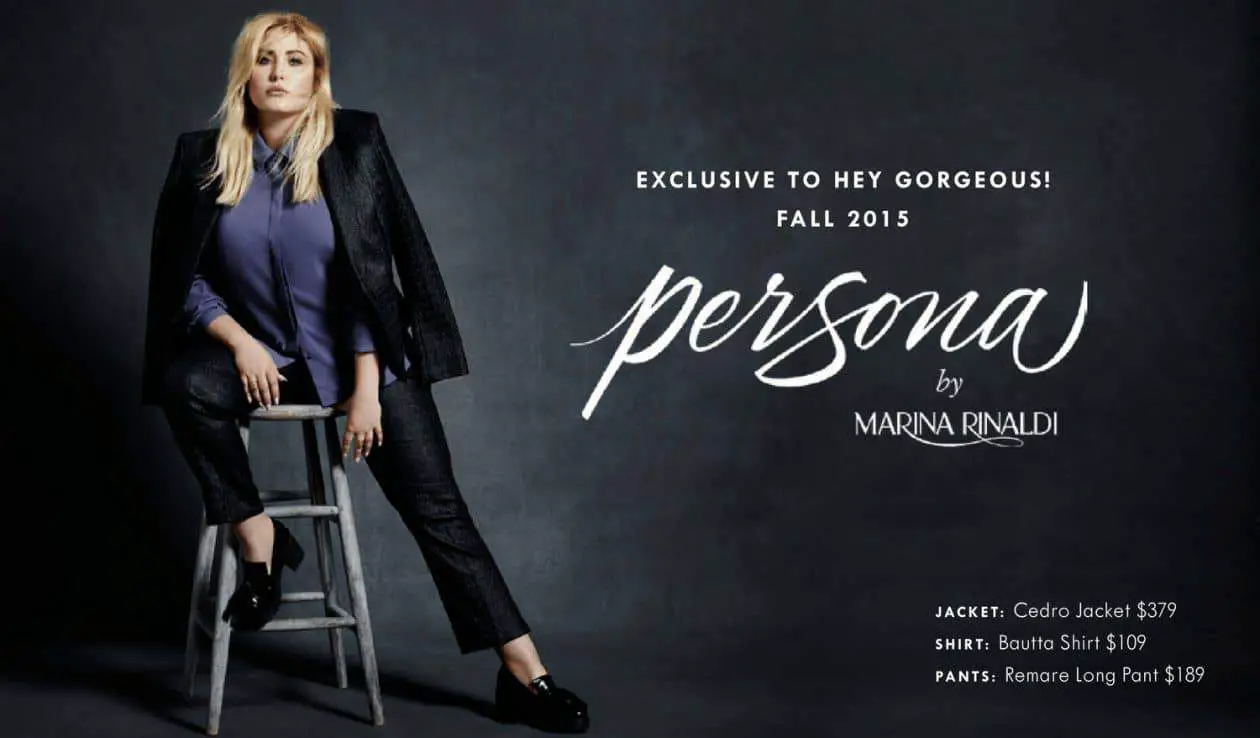 That pantsuit? The styling? The plus size luxe vibe? I am her for all of this. I need that pantsuit. I can see that going a long way in my life… yup. Also, I could seriously get down with this shearling jacket, honey.
MMHMMM!
Did I mention that these looks are exclusive to Hey Gorgeous and that they are one of they very few (and may be the only) places you can get Persona by Marina Rinaldi in the US? YUP!
While every look may not have been in my wheelhouse, there were definitely some standout pieces and with this styling and presentation, it is just gorge to stare at! I love the varied options that plus size fashion is giving us!
Here's to designer plus size fashion!
Would you agree?
You can snatch up these EXCLUSIVE pieces at HeyGorgeous.com NOW!
Which pieces are your favorite? Does this look book motivate and inspire you? Let's talk about it in the comments below!
Are you looking to shop at more plus size boutiques, with physical locations? Make sure you check out our Plus Size Boutique Directory with over 100 boutiques across the US and Canada!