When I was asked to participate in their latest and newest campaign, immediately I said yes. I mean, hellloooooo! The Italian label, Marina Rinaldi, is amongst THE top when it comes to high end plus size designer clothing! Sister to the Max Mara brand, the Marina Rinaldi brand was created in 1980 and has been delivering luxury and fashion ever since!
After participating in their last blogger campaign, "Women are Back," I felt geeked and hyped that they wanted to work together again! The focus of this campaign?
"Curvy Cities"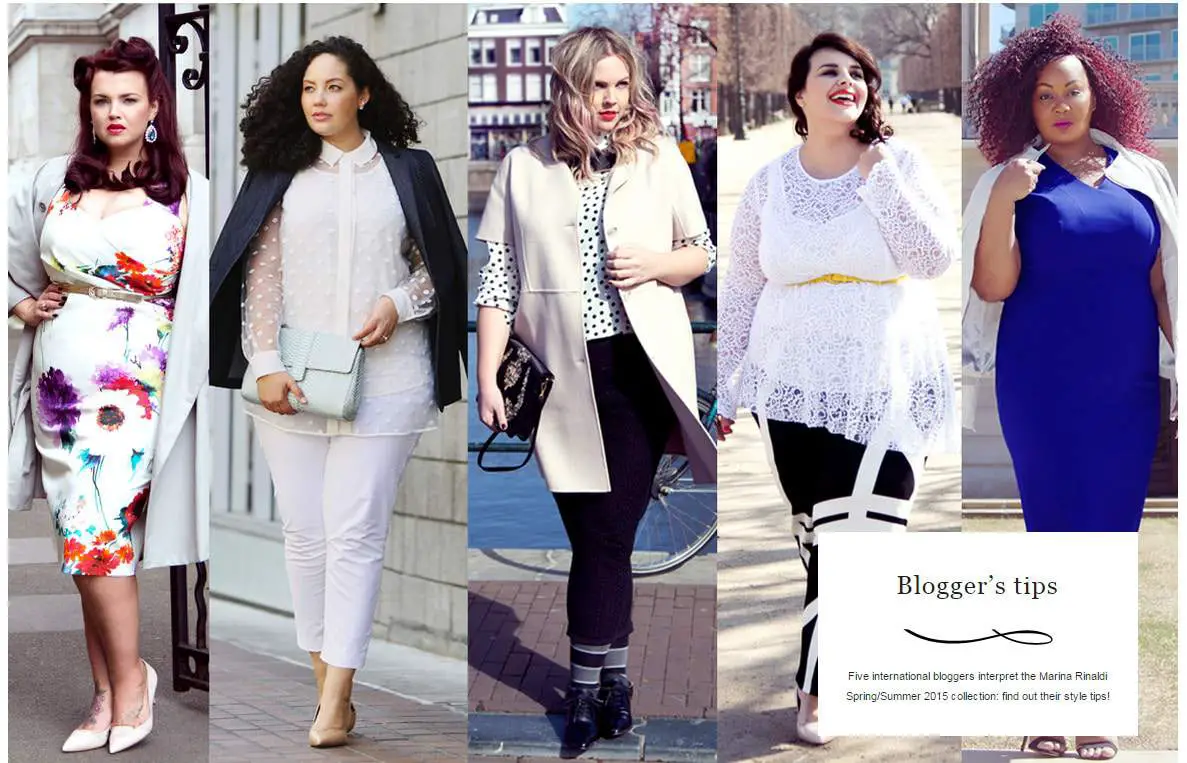 "Five international bloggers interpret the Marina Rinaldi Spring/Summer 2015 collection through their sophisticated style and unique vision. Paris, London, Amsterdam, San Francisco and Atlanta were the special locations of these shoots. Take inspiration from their looks and enjoy styling with your favorite pieces from the Marina Rinaldi collections!"
With Georgina from Fuller Figure Fuller Bust, Edith from Style Has No Size, Tanesha from Girl with Curves, Stefanie from Le Blog De Big Beaute, and me, from The Curvy Fashionista, we five represent different parts of the plus size fashion world- all with different styles, sizes, and aesthetics! I love it!
Now that I am in Georgia, I had the chance to pick out a look that had my name all over it and shoot it in my city. With the help of Chase Reign, my fab photog, I knew exactly where I wanted to shoot. Every time I would come down town for an event, there was this arch that I thought was sooo stunning!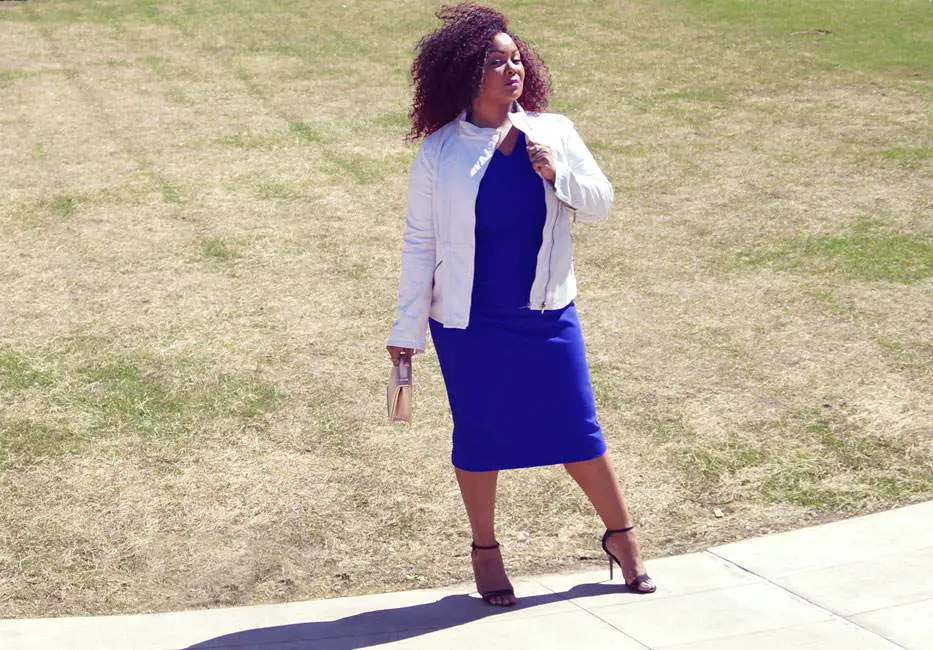 So when they said to pick out a scene from your city, I immediately knew that the Millennium Gate Museum was it!
So we had a bit of fun!
What am I wearing?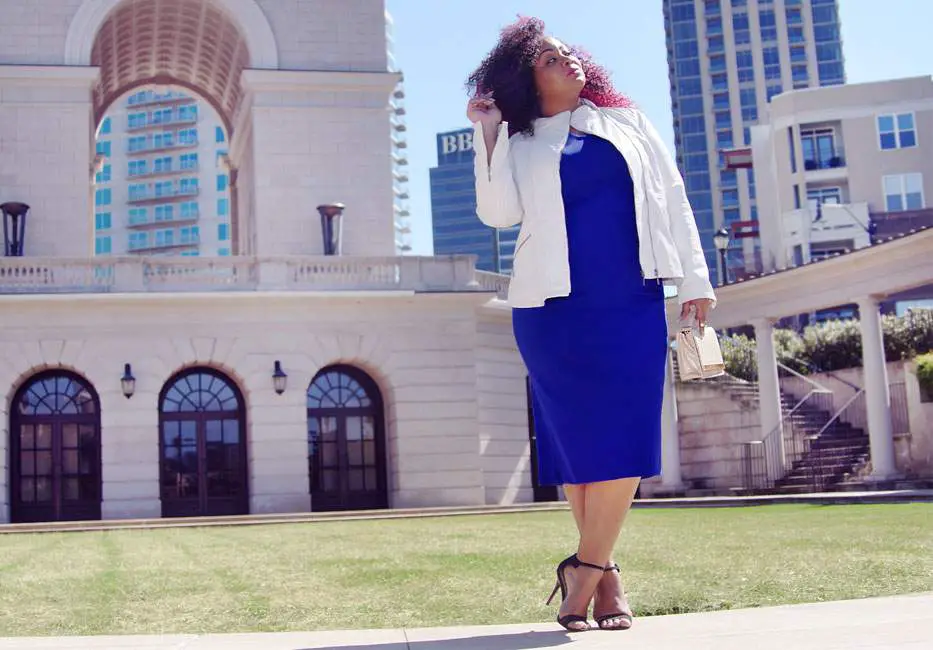 Because I am all about white and leather, I chose this perforated white leather jacket, this ROYAL BLUE midi dress that screams sophistication with an edge, and accessorized with this season's on trend top handle bag!
Ideally, I wanted to rock a nude heel, but trying to find one? HA! That is hard, so I made it work with these strappy ones!
Shop My Marina Rinaldi Look Here: Jacket | Dress | Purse
*Note* If you are in the US, like me, you cannot shop the Marina Rinaldi Site; however you can shop them at Bloomingdales.com and SaksFifthAvenue.com!
Please make sure to take a peek at the other blogger's pages to check out their looks and how they made it theirs! Kind of cool huh!?!
What do you think of my look ad how I rocked it? Can you see yourself in this? What would you change?
Disclosure: This was a sponsored post by Marina Rinaldi but my thoughts and styling are all my own.