Milan. A Dream. Tears of humility and honor.
Yes, I am a bit dramatic, but participating in this campaign had me at a place of feeling
BLESSED
Myself, along with 11 other bloggers from across the globe were tapped by plus size luxury powerhouse, Marina Rinaldi (sister to Max Mara brand), to participate in this campaign!
I shared with you in July this trip I went on, the photos and shoots I did and today, I am grateful and honored to share with you all of the images, not only MYSELF, but all of the bloggers invited to make its mark in fashion history.
NOT because I was involved, but yo. There has never been a campaign at this level, as impactful, as inspirational like this… I don't think.
High fashion, high style, in the heart of MILAN? On the calendar for Milan Fashion Week?
The Marina Rinaldi Women Are Back Campaign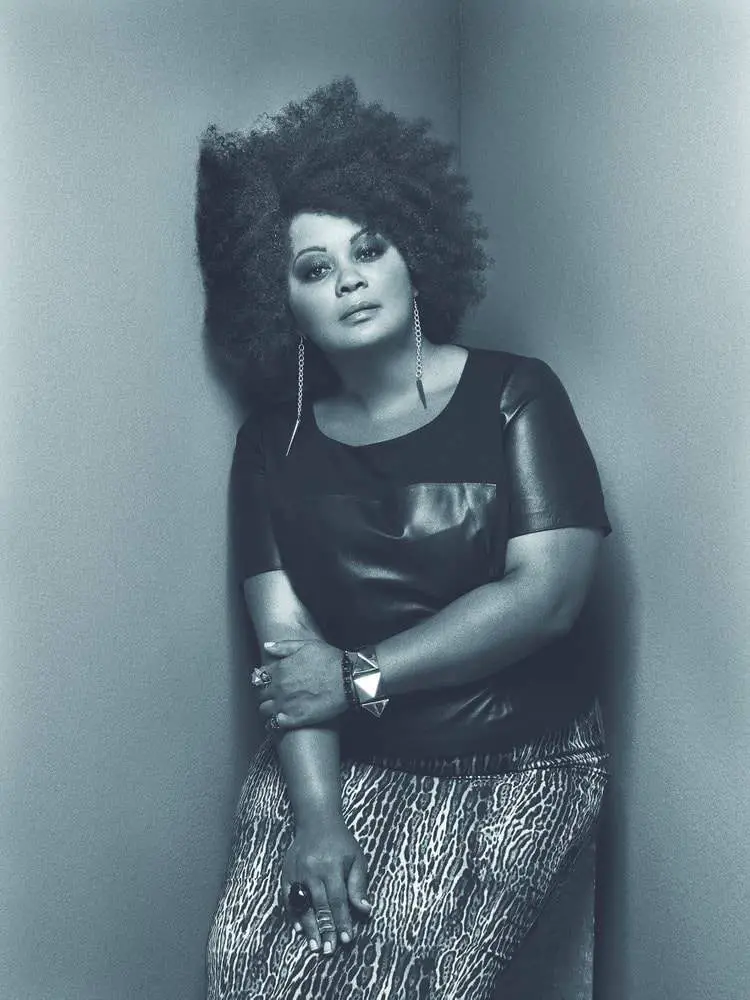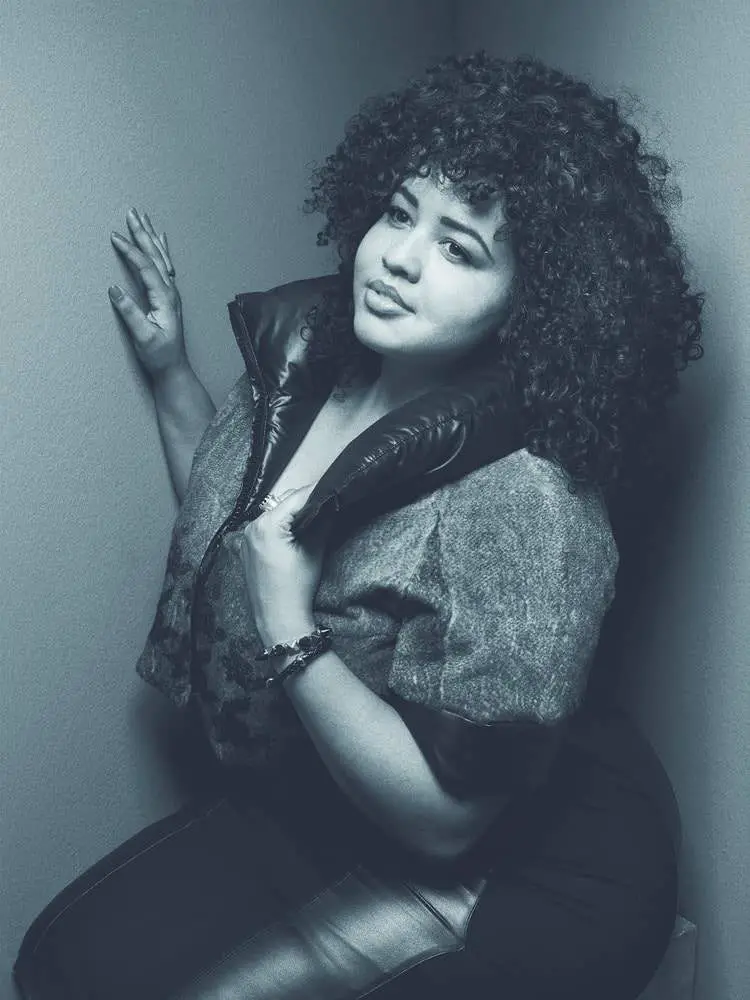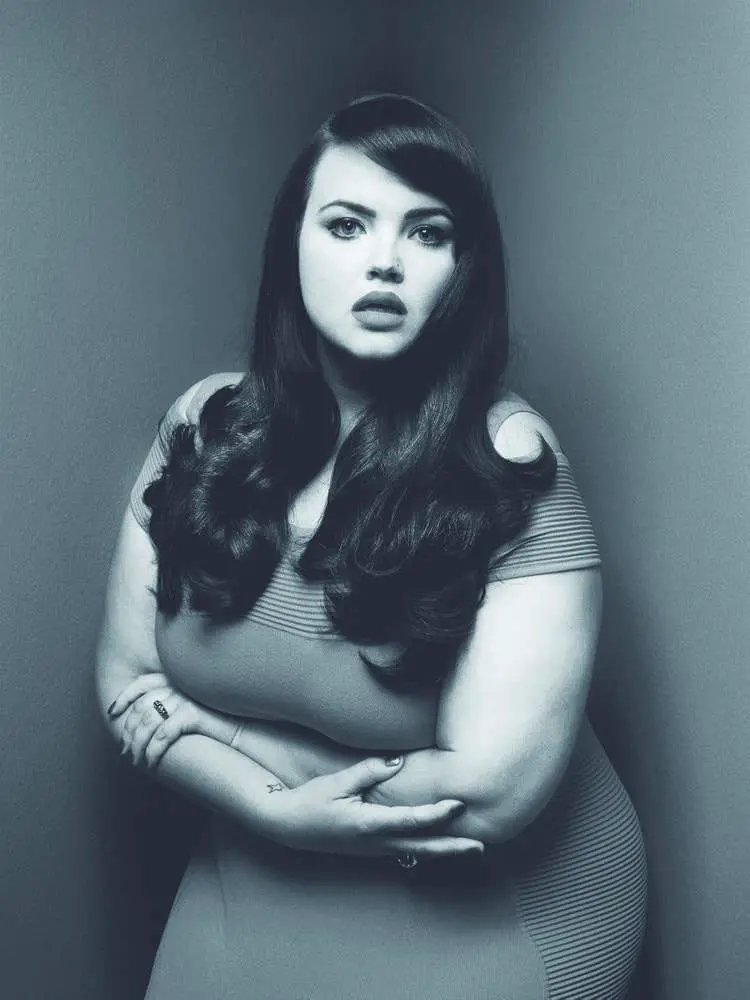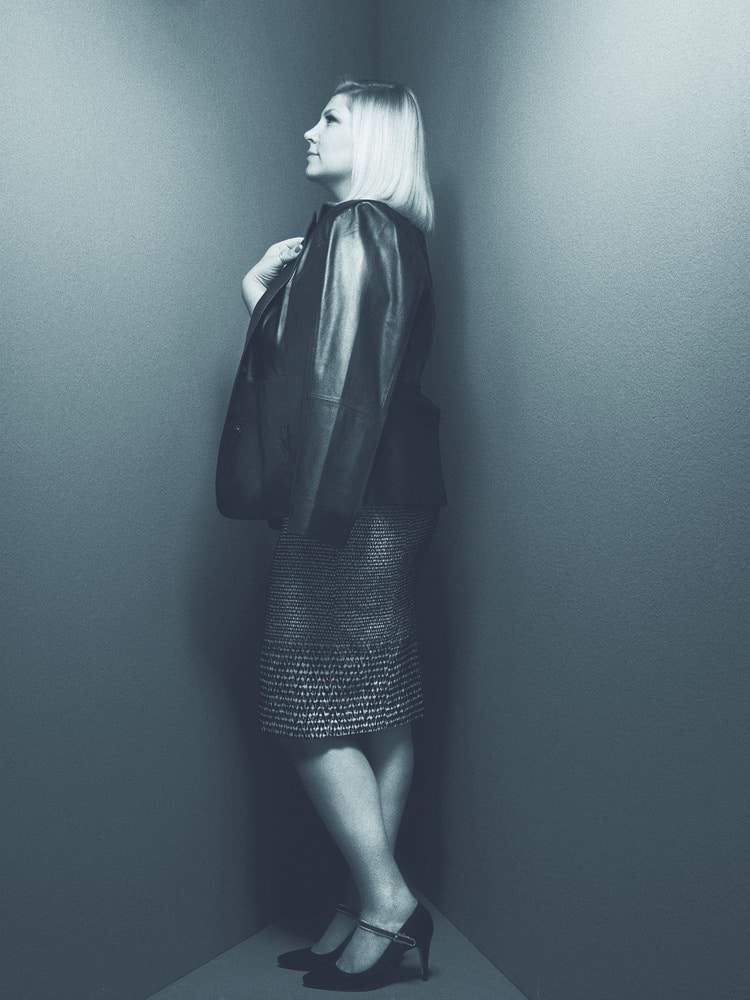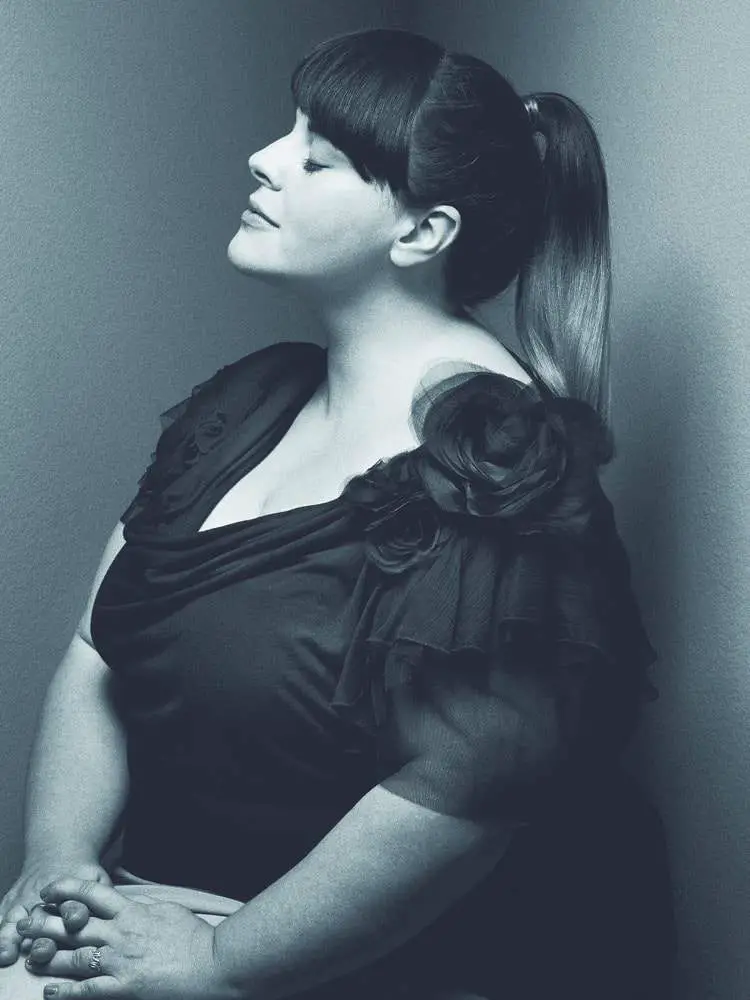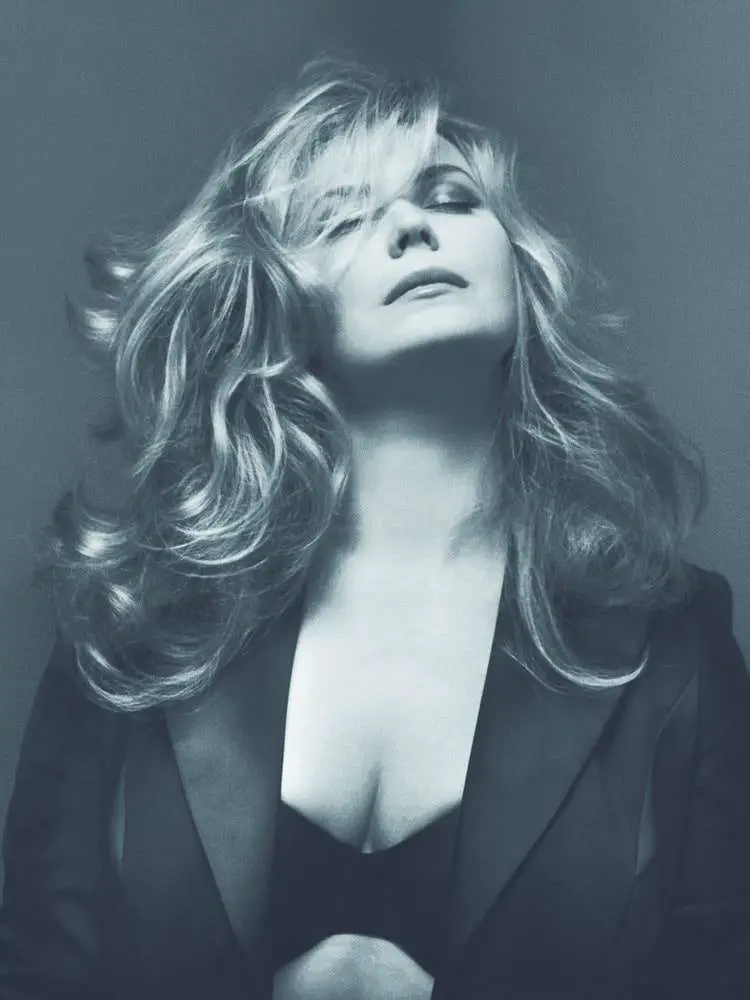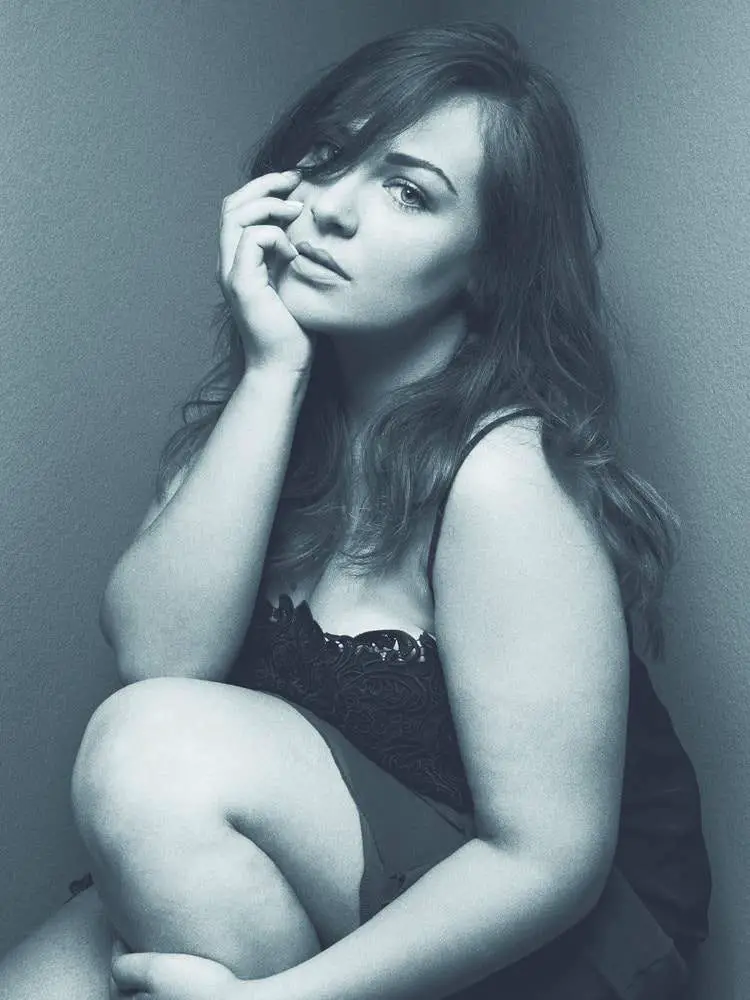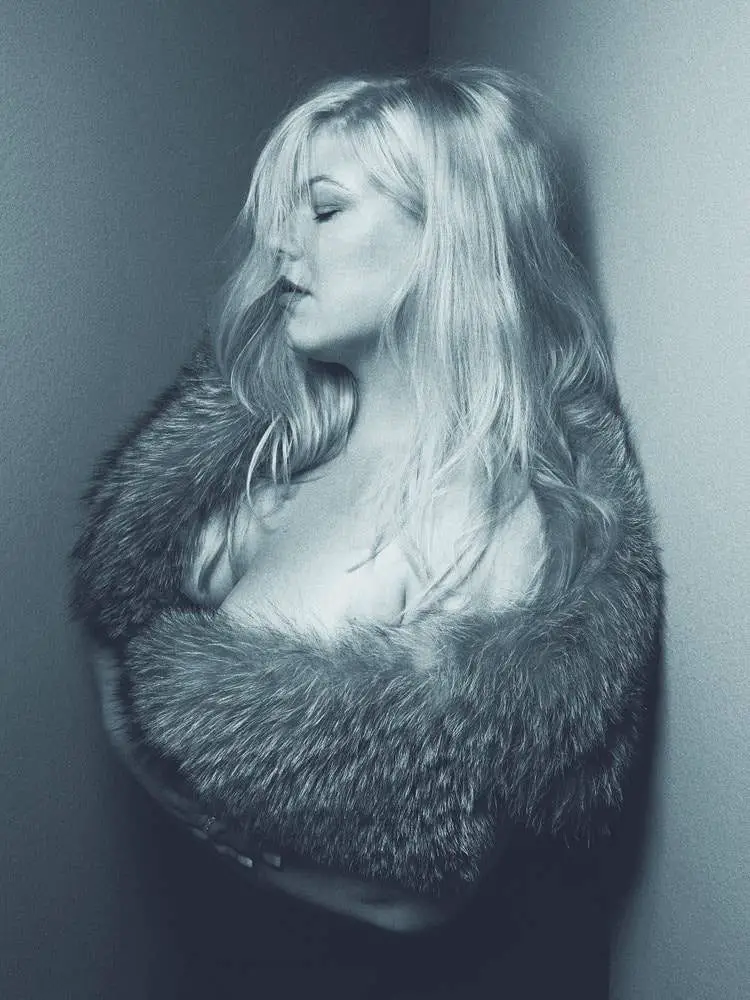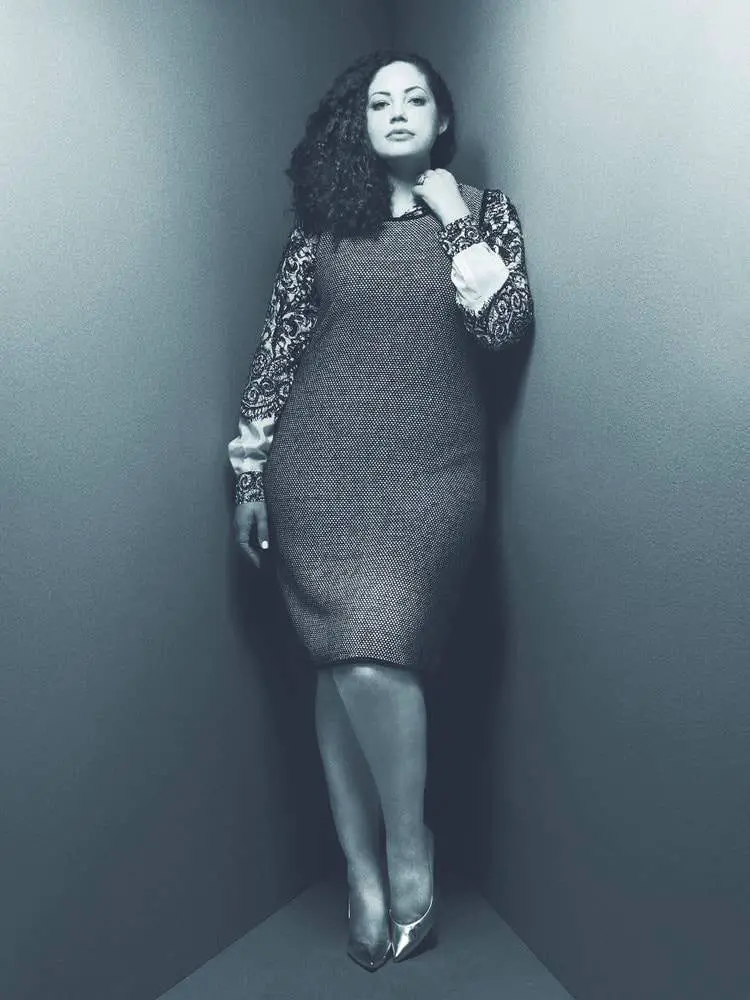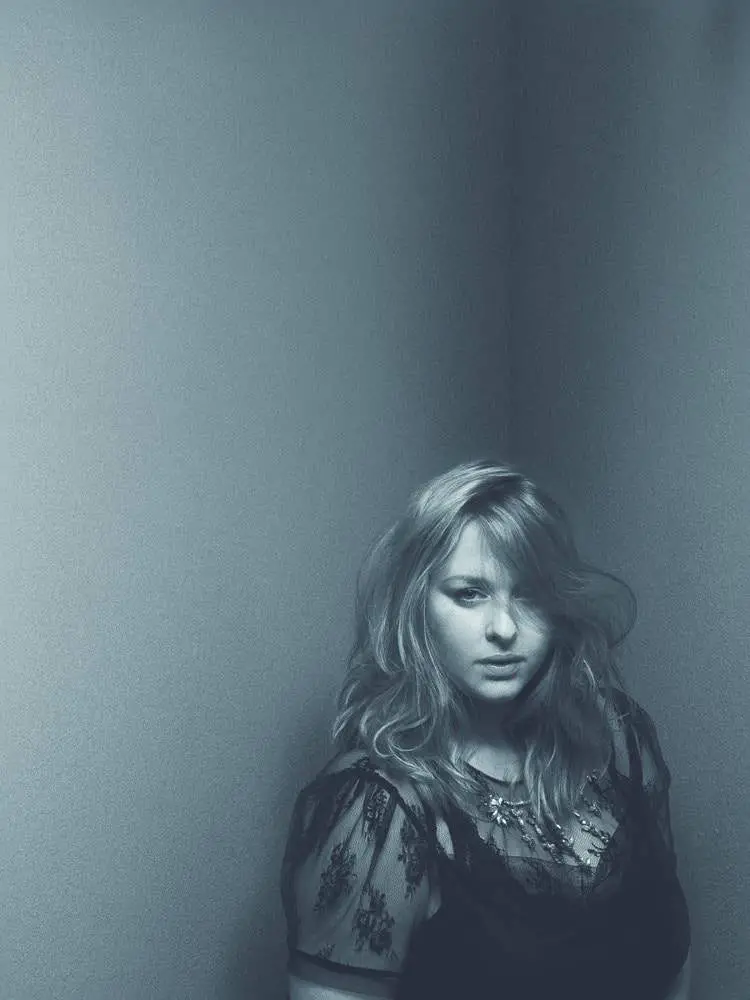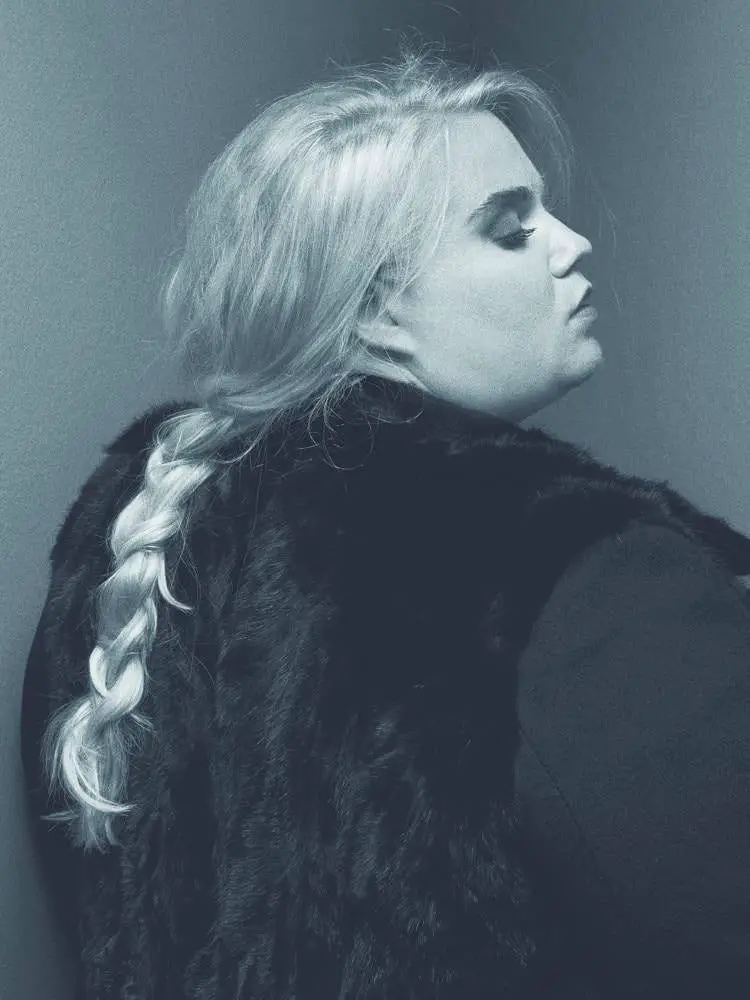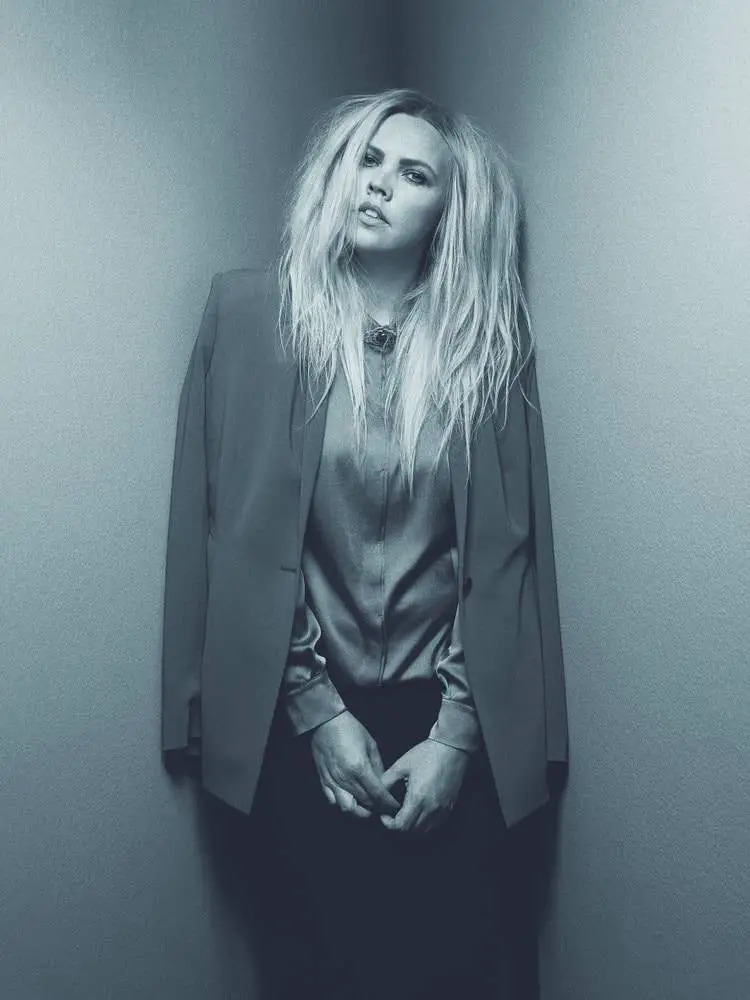 The Women Are Back Marina Rinaldi Bloggers:
(in order of the collage above)
Marie Denee – USA (thecurvyfashionista.com)
Edith Dohmen – NL (stylehasnosize.com)
Shila Kreuzer – CH (blog.saf-photography.net)
Roberta Scagnolari – Italy (robyberta.com)
Tanesha Aswathi- USA- (girlwithcurves.com)
Ditte Vallo – Denmark (marilyncloset.dk)
Iris Tinunin – Italy – (stylosophique.com)
Katya Zharkova – Russia (zharkova.com)
Stephanie Zwicky – France – (leblogdebigbeauty.com)
Melike Carpatan – Turkey (http://www.dolabimiseviyorum.com)
Georgina Horne – UK (fullerfigurefullerbust.com)
Gabi Gregg – USA (gabifresh.com)
The launch party had all types of international press and I was impressed. The press came out in support of the Marina Rinaldi brand, from China, Australia, Germany and QUITE a few others!
Vogue Italia, Marie Claire, Glamour, Elle, WWD, I mean, it was impressive. I do not think the US has EVER received this much support for plus size fashion-EVER.
Check out my Video interview with my trip to Marina Rinaldi!
Decked out in my Marina Rinaldi cocktail gown and leather jacket, the night was magical, the shoot was breathtaking, and the entire experience was indeed memorable…
I will never forget this moment and will forever remember this as a turning point for me and my blog.
Thank you Marina Rinaldi! #WomenAreBack!