Recognizing the power of the newly emerging plus size shopper and her sizable piece of the retail pie, Wet Seal announced last week that as it exits its Arden B business, they will replace 31 of those doors with standalone Wet Seal and Wet Seal Plus Size Stores! Let me share this once again:  Wet Seal to Open Plus Size Stores!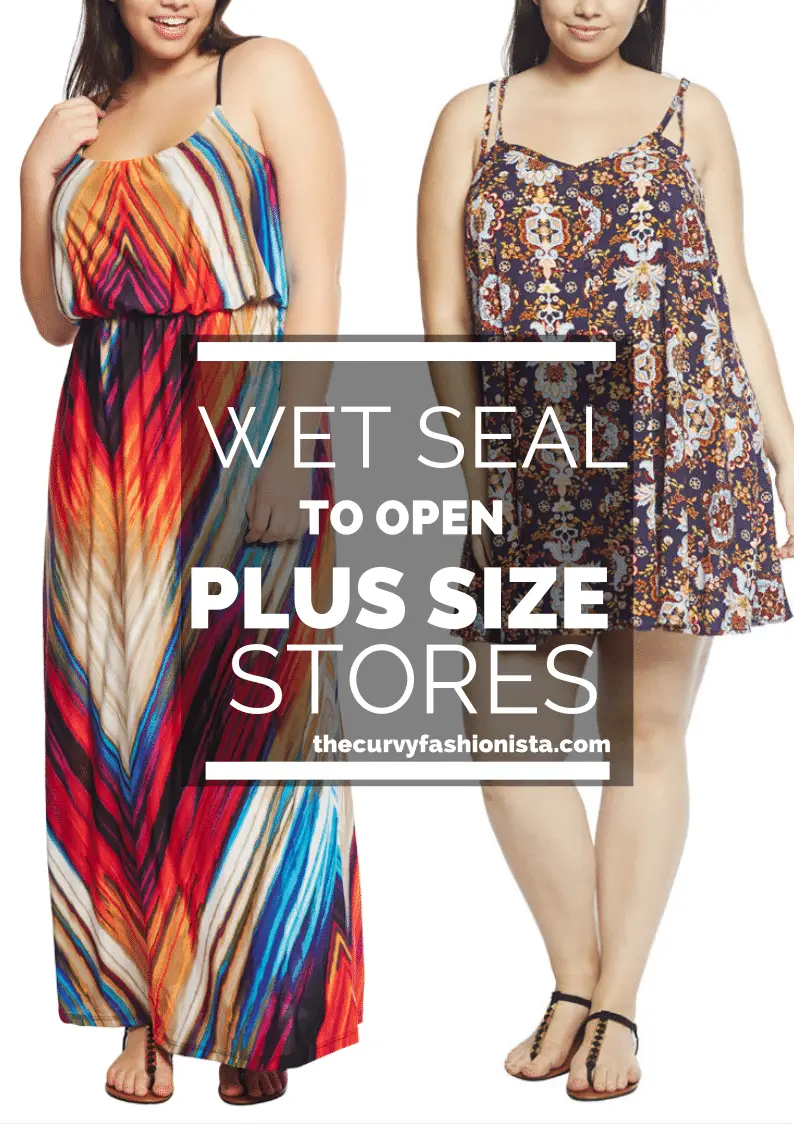 This is exciting news! After a fall launch of Plus Sizes in select Wet Seal stores, this change is quite exciting for the junior plus size shopper! As we have been calling for more physical plus size places to shop, in an effort to turn business around, Wet Seal is reaching out to the plus size shopper for help.
Apparel Magazine shares:
"Going forward, we think this could be a sizable part of our business over the next few years… It's just the beginning stages, but we feel like the investment is not that significant in terms of what we need to do to drive the performance of junior plus."
While there are a few who are cautious or wary of this move working for them, one who agrees with Wet Seal's leap into the plus size business is Liz Pierce, a senior research analyst for Ascendiant Capital Markets. She shares, "I have long been of the belief that the plus-size market is vastly underserved, especially on the teen side."
I do like this move and if you happen to be in Clovis, California you can already shop in their Wet Seal Plus test store! If not, online does provide some fun inspiration! AND, to share excitement about this new venture, let me share with you a few of my favorite pieces from the collection that I am excited about:
Wet Seal to Open Plus Size Stores- A Few Faves!
You can shop these NOW at Wet Seal! 
How cool is this news? Are you excited? Are you going to shop? Let's talk about this below!