My goal with Twelve26 is to offer sophisticated, tailored clothing for full-figured women. Twelve26 pieces are versatile, they can shift from day to night, and are also timeless- Eula, Designer of Twelve26
I have so much love for the plus size contemporary indie designers. For me, they are the creative juices that flow throughout the plus size industry and what keep the industry moving forward! They are the risk takers, the innovators and oftentimes, the thought leaders of what plus size fashion should be. So when I caught a glimpse of Twelve26, I knew I had to share another designer who caught my attention with their latest fall collection!
So what can you expect from Twelve26? Think clean lines. Think sleek. Timeless fashion. Pieces that last in your closet longer than a season (my kind of requirement here). While a body conscious fit it part of this collection, there is something to be said for the woman who likes and craves a polished wardrobe!
"I thought about my experiences as a consumer and how dissatisfied I've always been looking for clothes.  I always found it difficult to find clothes in my size that matched my personality and style.  So from there Twelve26 was born."
If you are looking for a few more options for work, then I think you will love what Twelve26 has to offer… matter of fact, let me share!
 First Look at Plus Size Designer: Twelve26 and the Fall Collection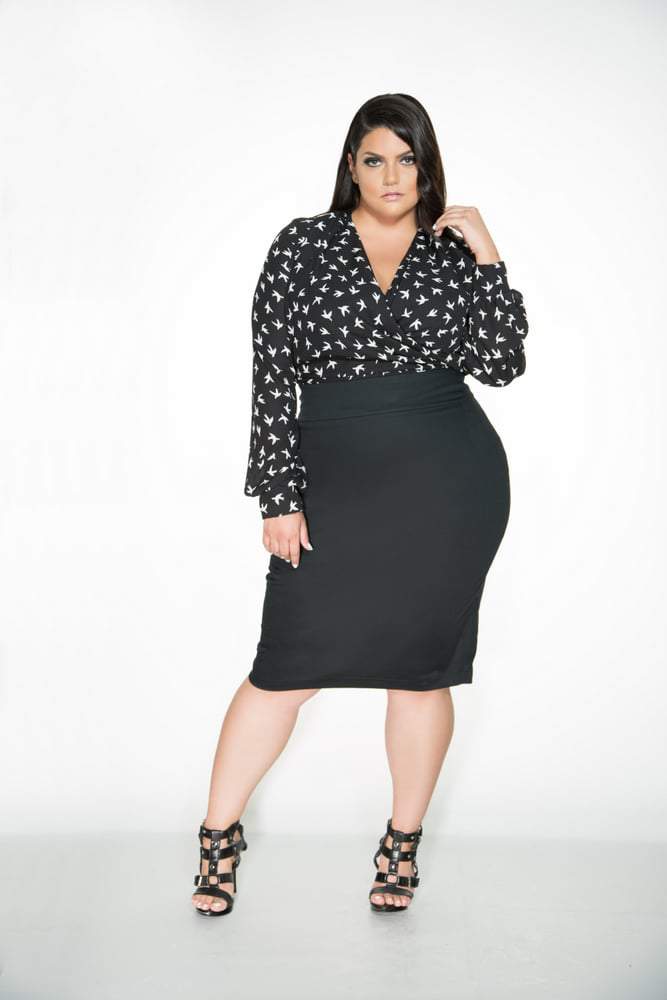 ---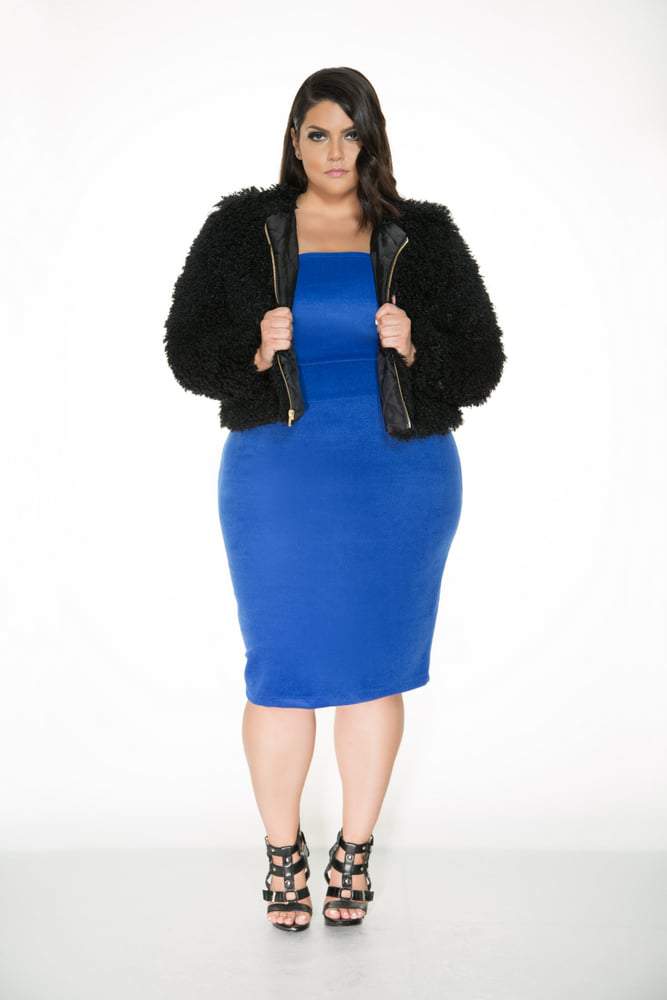 ---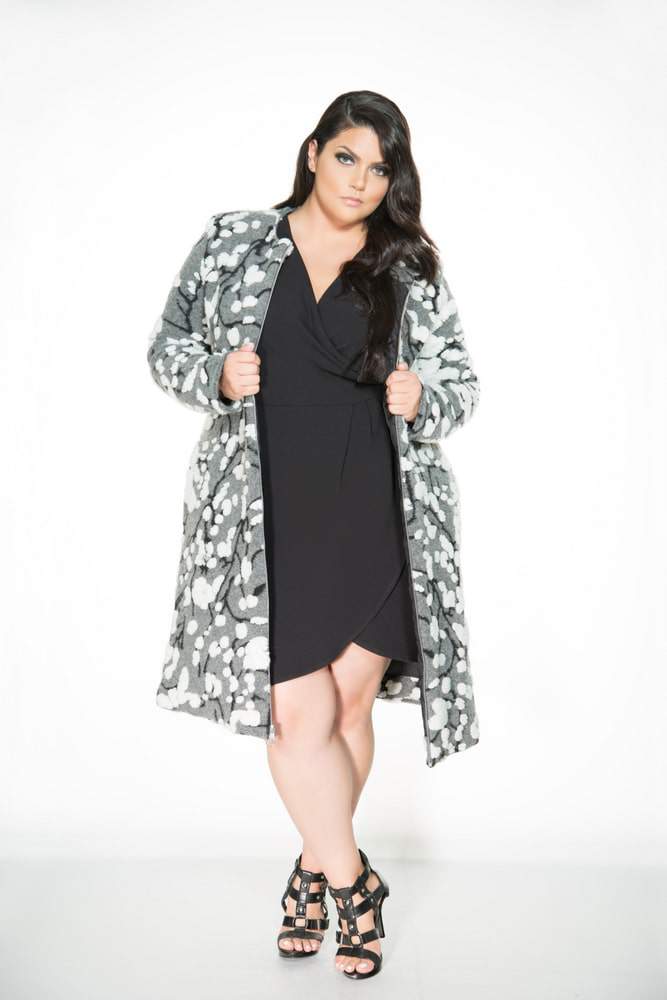 ---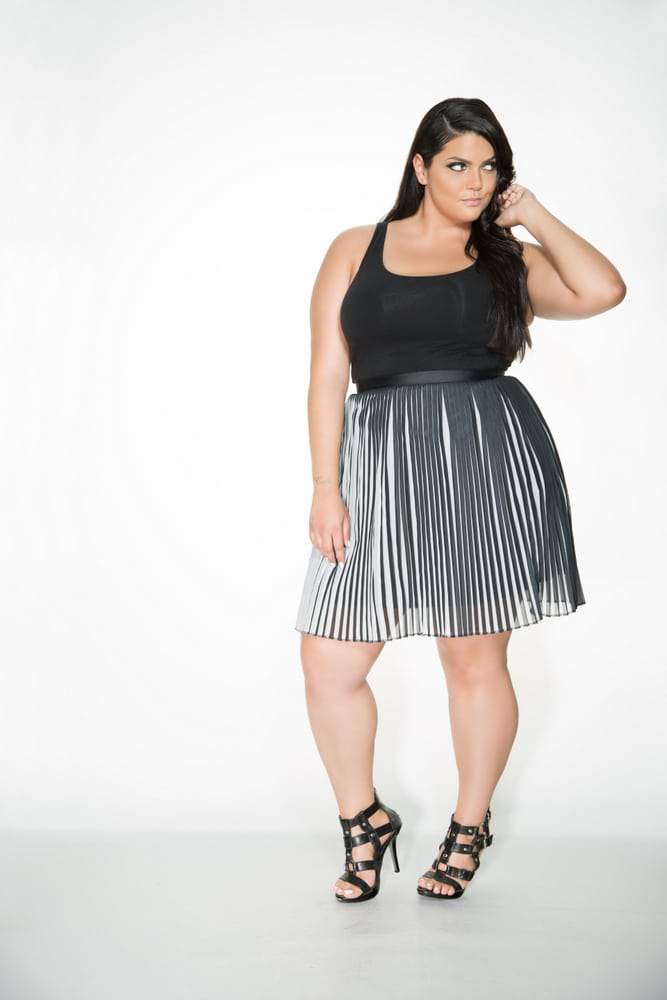 ---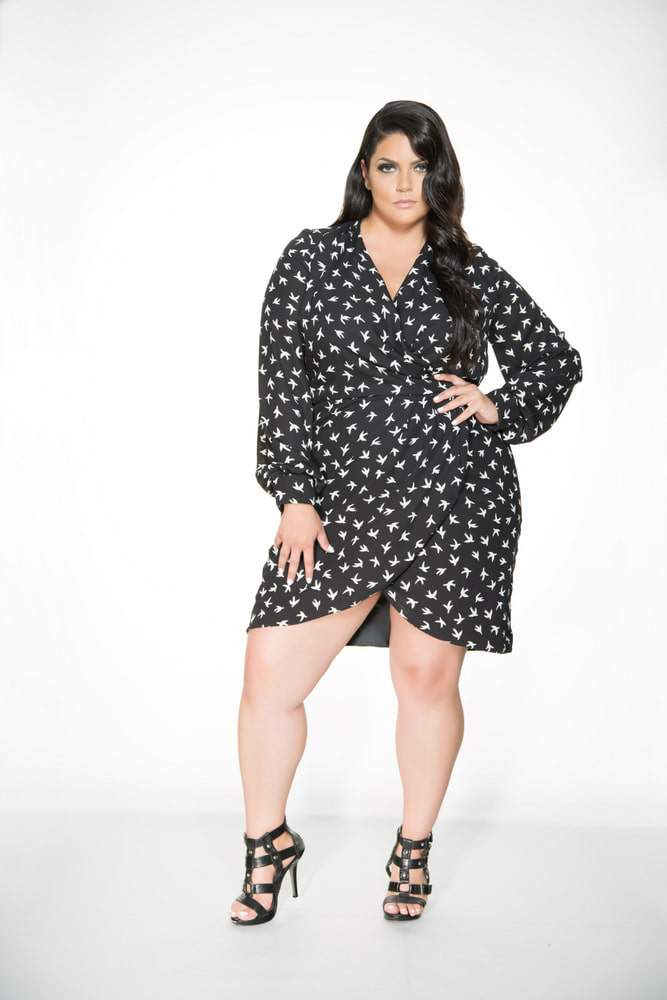 ---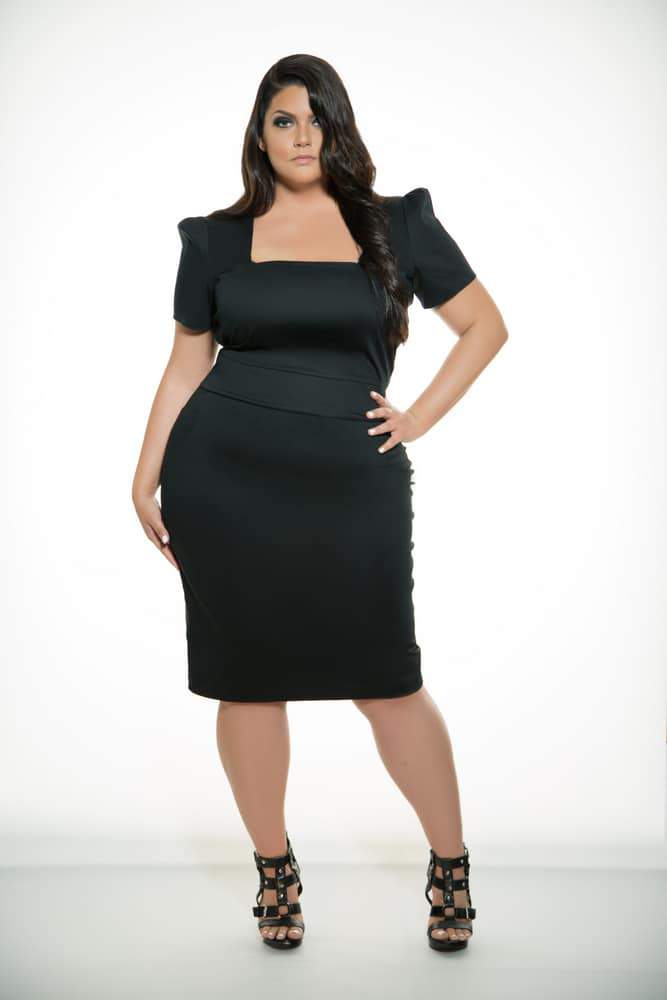 ---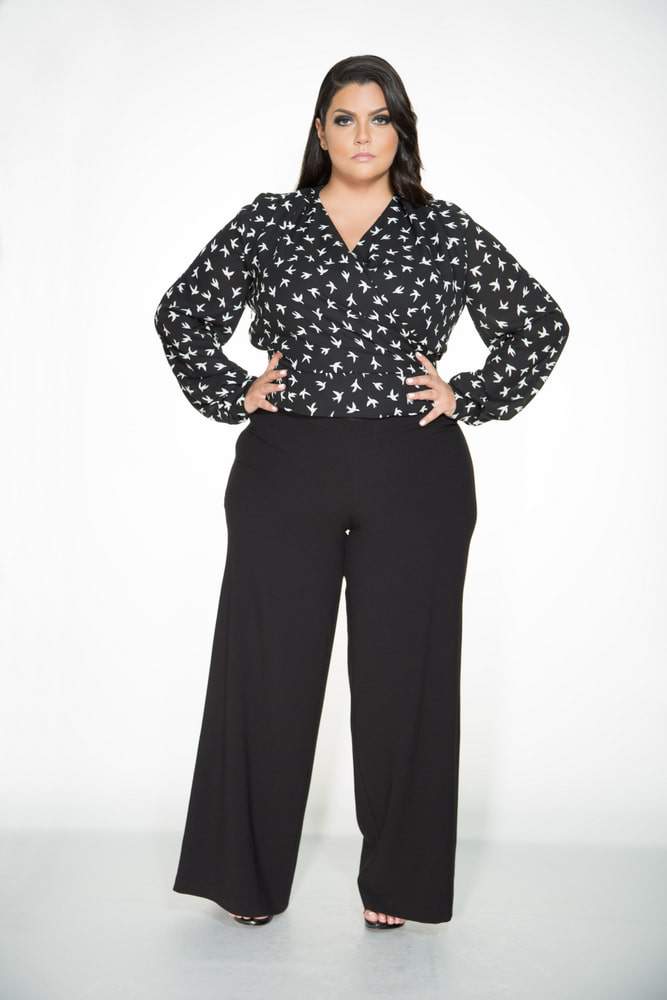 I think I want that jacket… right? That black faux fur, fuzzy bomber. I need that in my life. Also? Can we also talk about the hue of that blue? Need and love. But! I do dig those wide leg pants, the wrap dress, and the gray coat! Love. My wardrobe essentials do need a bit of updating and I see a few items here, that could happily replace what I have!
For this collection, I wanted to provide my woman with options that would allow her pieces that were effortless, where you could slay in comfort. Eula
For this collection, it is all about clothing where "a woman looked chic and sexy at every point in her life."  I can get with this… I would also add, mood! Don't you dress for mood? I do! The versatility of the collection allows you a few ways to rock these pieces; whether you are running errands, headed to work, brunch with friends, or on date night, there is an elevation about this collection that you have to respect and admire… you know- OPTIONS!
You can shop the collection now, at twelve26.com!
What do you think? Do you see yourself in more than a few of these pieces? Is this more your style? Let's talk about it!