I love seeing people chase their dreams, especially when they blossom right in front of your eyes soooo fashionably! Such is the case with Tracy Broxterman, affectionately known for her style blog, Chubble Bubble. She created Domino Dollhouse as an opportunity to infuse style and glamour into the plus size fashion world, and with this latest collection, Dottie Noir, Tracy has done just that.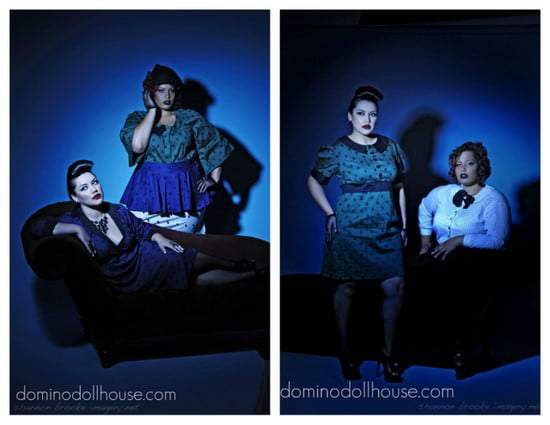 The Dottie Noir Collection takes inspirations from the 40's and 50's with retro silhouettes and playful and bold polka dot prints. Sophistication with a whimsical edge is what Tracy describes Dottie Noir to be! Available up to a size 4X AND no more than $79.99, Domino Dollhouse is definitely a place to bookmark!
What I love even more is her use of models. Take note of the size range!!!!!! Models Nichole Smith (also a plus size fashion blogger- get it sis!) and Mariesther Venegas? Yes please!
Please take a gander at the Fall 2011 Look Book:
The Dottie Noir Collection Domino Dollhouse Fall 2011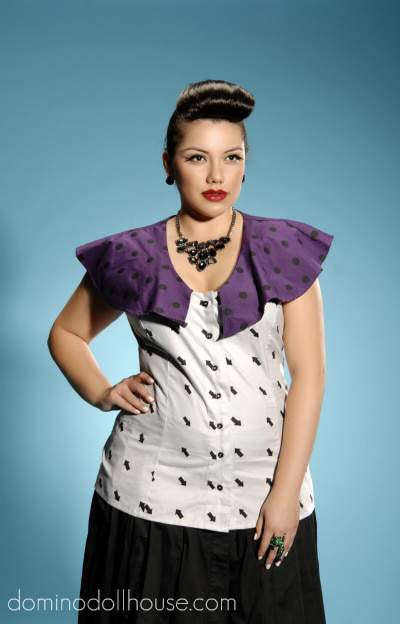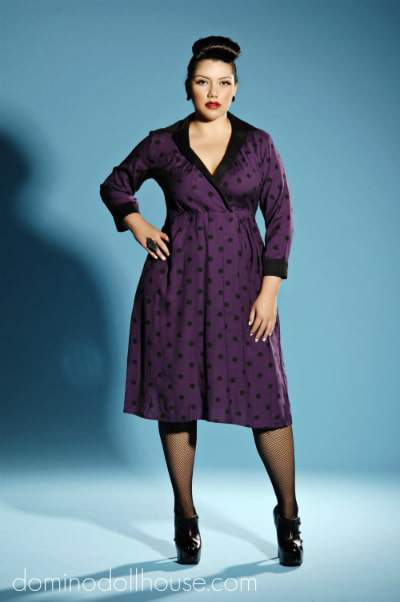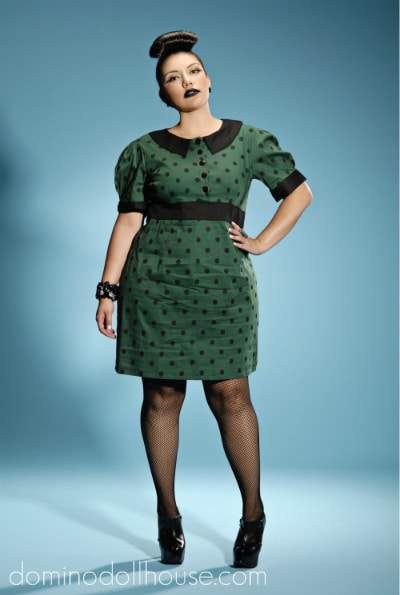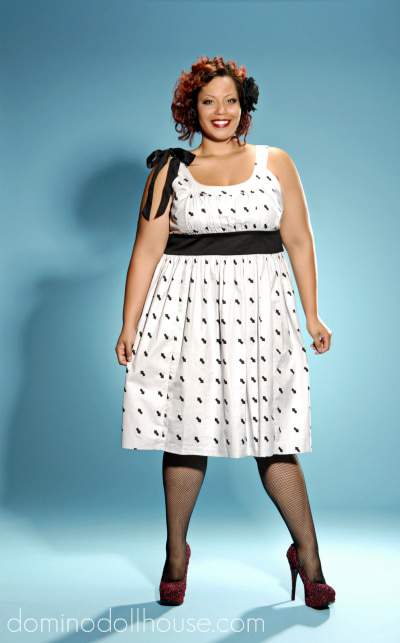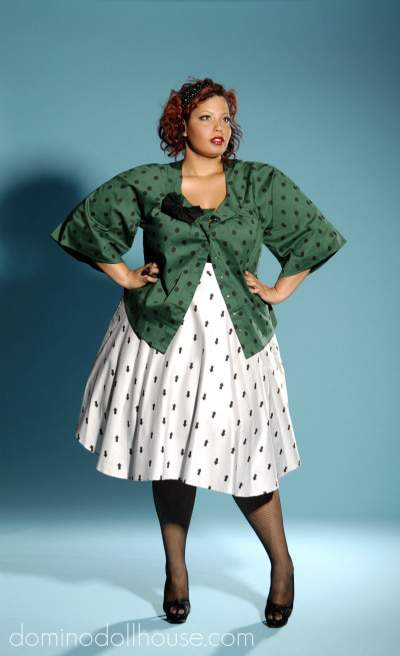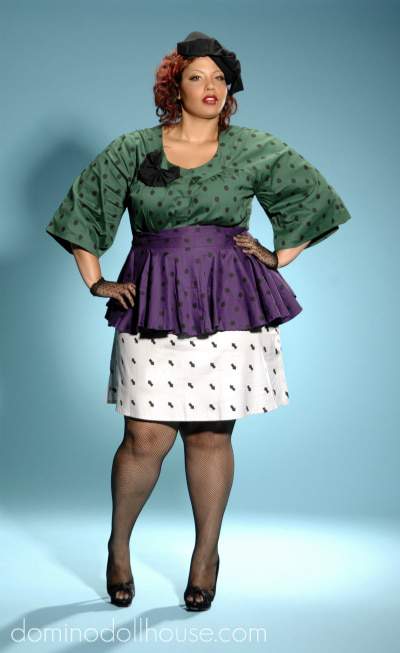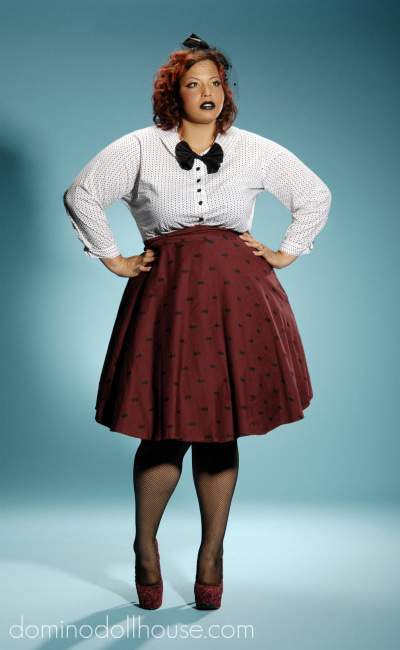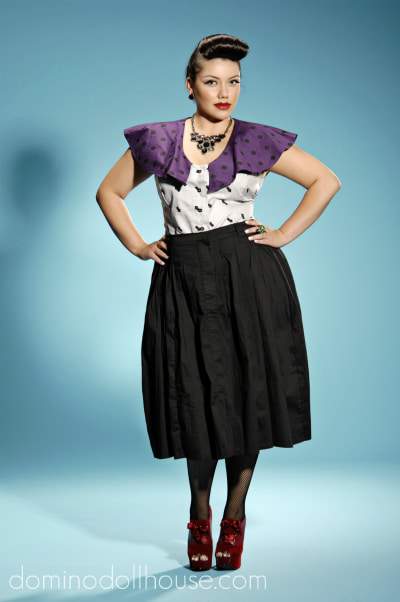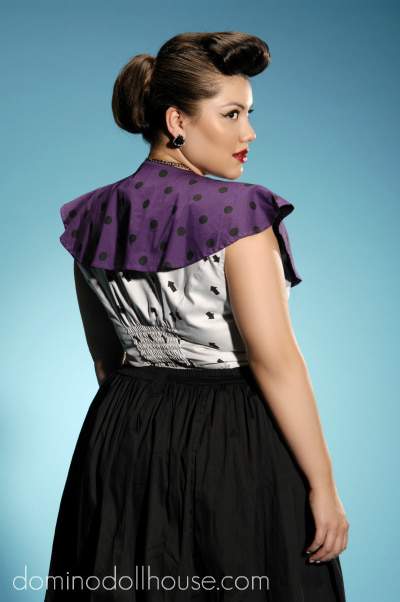 Shoot Credits:
Photography: Shannon Brooke Imagery
Make Up and Hair: Natasha Marcelina
You can find out more about Domino Dollhouse here and make sure you keep up with Chubble Bubble here!
Which look are your favorites? Are you a fan of the prints AND the size variation of the models? I want to know what you think!