So, while at Haute Curves, I stumbled across a new designer that had me quite excited, even more that she is based in LA! Leather, black, and tons of attitude. This is what this line is all about. To say that I was geeked is an understatement. I think I tracked down Shellice like I was a groupie. I am.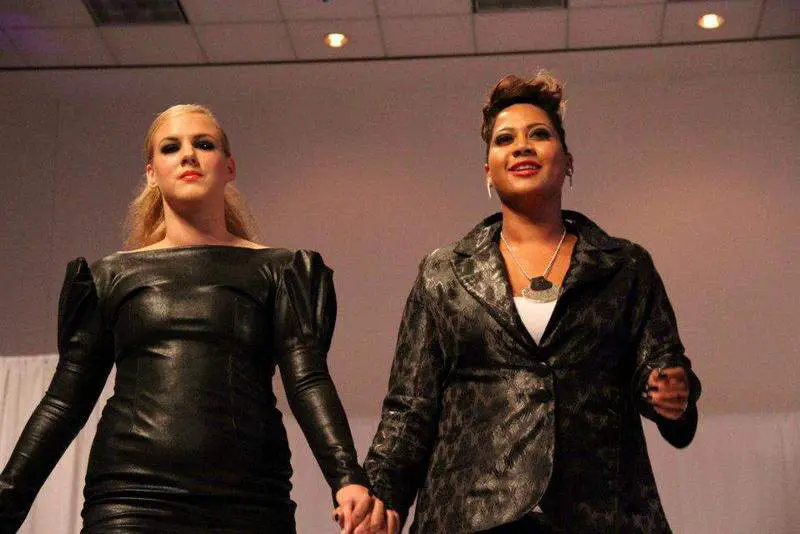 Meet this bad ass colleciton, a new clothing line that specializes in hand-crafted couture garments tailored to fit full-figured women, sizes 10 and up. Priding themselves on "designing unique, high quality, edgy, fashion forward garments that embrace and compliment a woman's figure," the collection is Glam/Goth Rock inspired and largely appeals to Curvy.Confident.Chic. plus size women!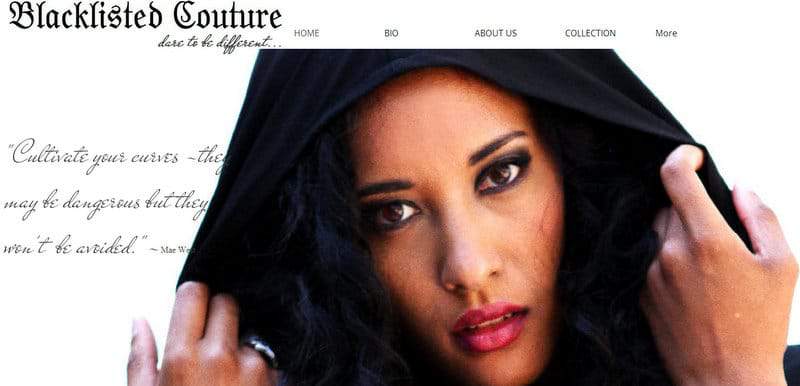 Um. Excitiement yes!?!
Created by Shellice Beharie, a NY-er who has since found roots in LA, was founded in 2012 after wanting and desiring hard hitting and edgy fashionable options. Shellice created this line for those that dare to be different and challenge the "rules" of the fashion industry. See for yourself!!!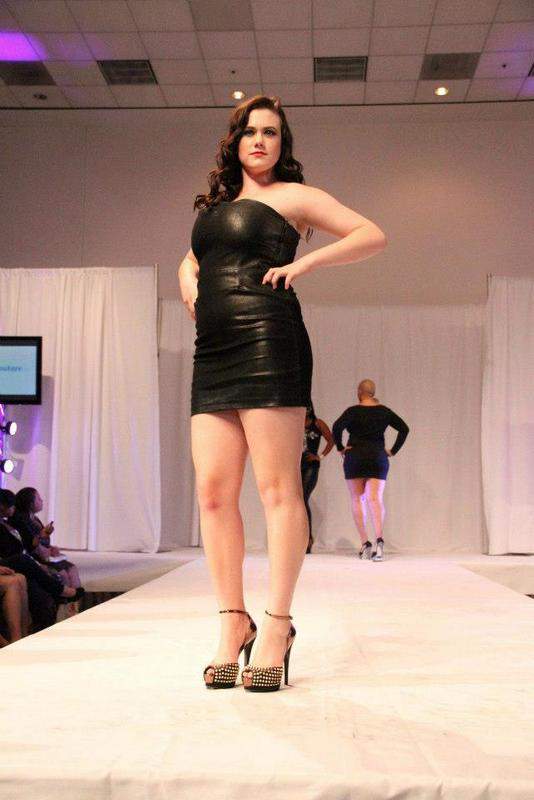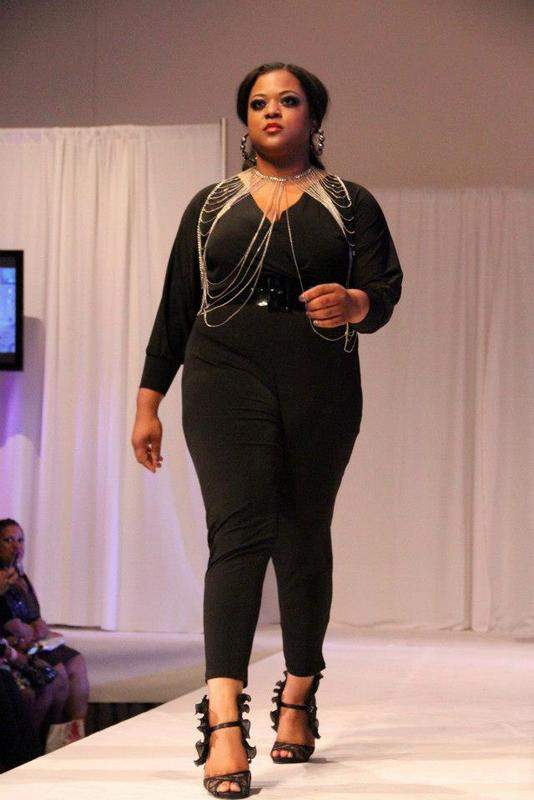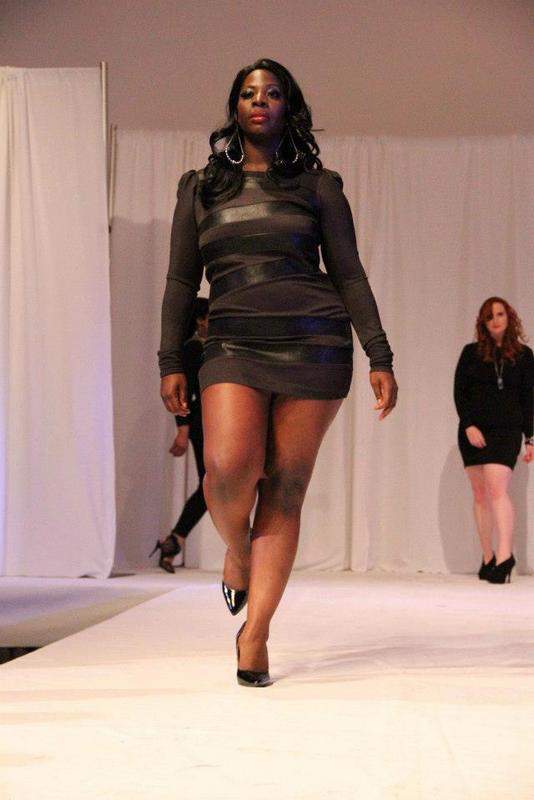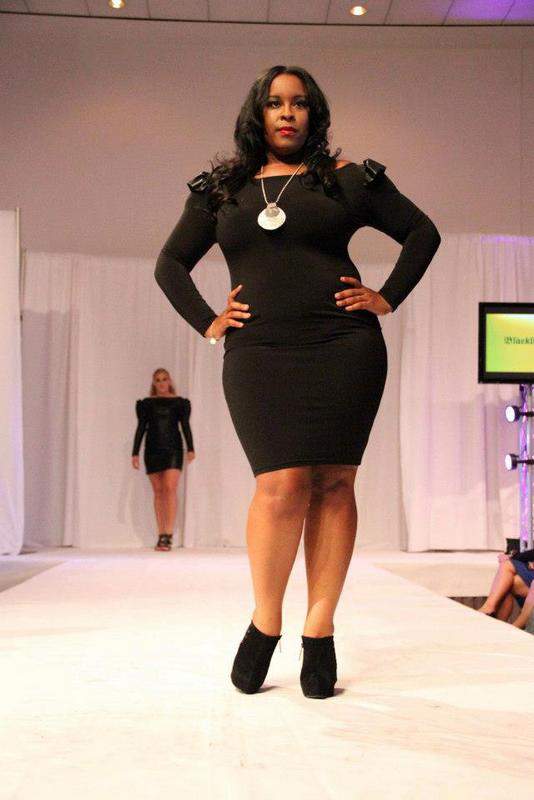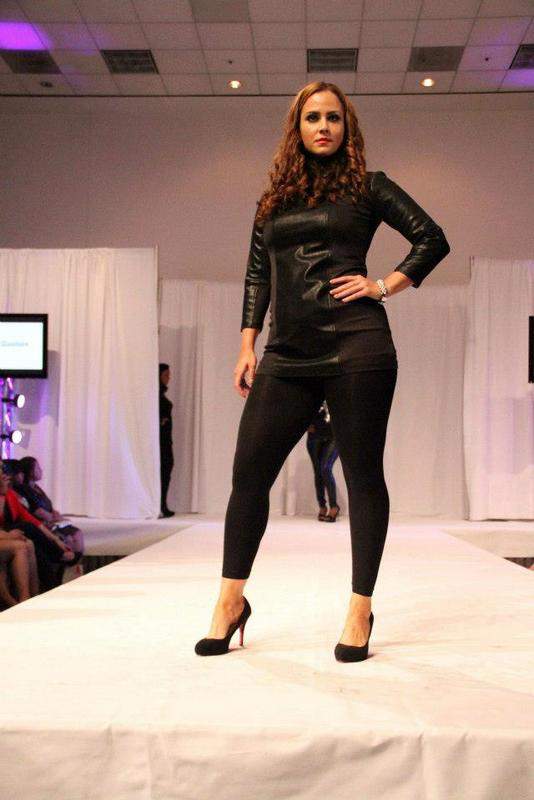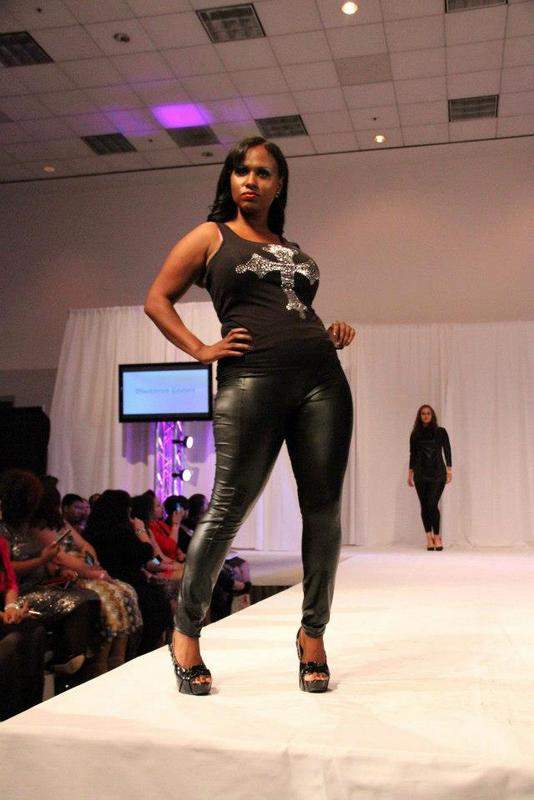 Debuting its Fall/Winter 2013 collection deemed Rebel Warrior, Blacklisted Couture pushes the boundaries of fashion. While the whole collection of Blacklisted Couture is black, it is NOT SAFE in any way. I share with you the collection from the fashion show and my favorites from the collection! Right now, you cannot BUY the items YET, but make sure you follow Blacklisted Couture on Twitter for the latest news to drop!
Are you digging this as much as I am? Which Piece from Blacklisted Couture is Your Fave?