When it comes to the fall season, hands down this has to be my favorite. The introduction of new materials, decadent layers, sumptuous fabrics, and sequins has me all geeked to play in the newness for fall. Add to the fact that I am now in a place that has real seasons, I am here and ready to sashay into the fall with all kinds of new goodies!
And today? I am hyped to share and show you a few plus size suede picks as the 70s rock hard for fall! Suede is all over the place from skirts, dresses, jackets, culottes, boots, and handbags! But guess what? I have picked out more than a few faves from across the web to share and show!
Some are over the top, some are sophisticated, and a few are just divine!
SO what are you looking for? A new skirt, dress, or jacket? Looking to be inspired? I have round up a few finds for you to check out! Take a peek and I have linked them all for you!
Click the first image to start the gallery!
15 Plus Size Suede Picks to Heat Up Your Fall Style NOW!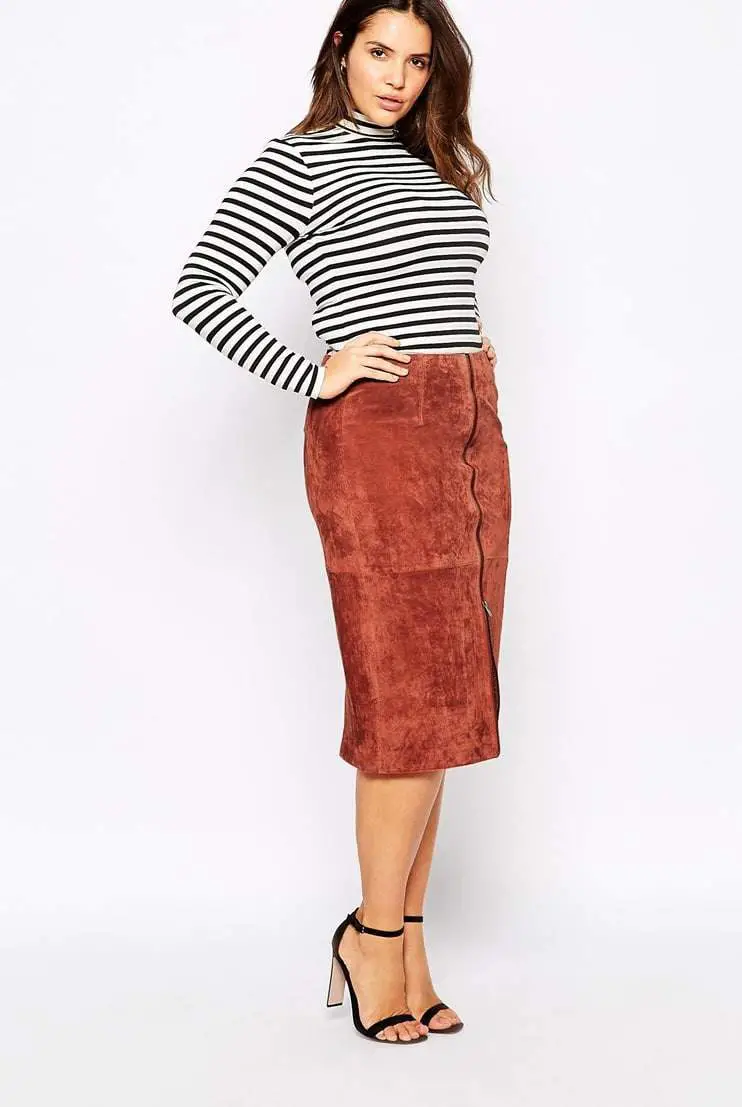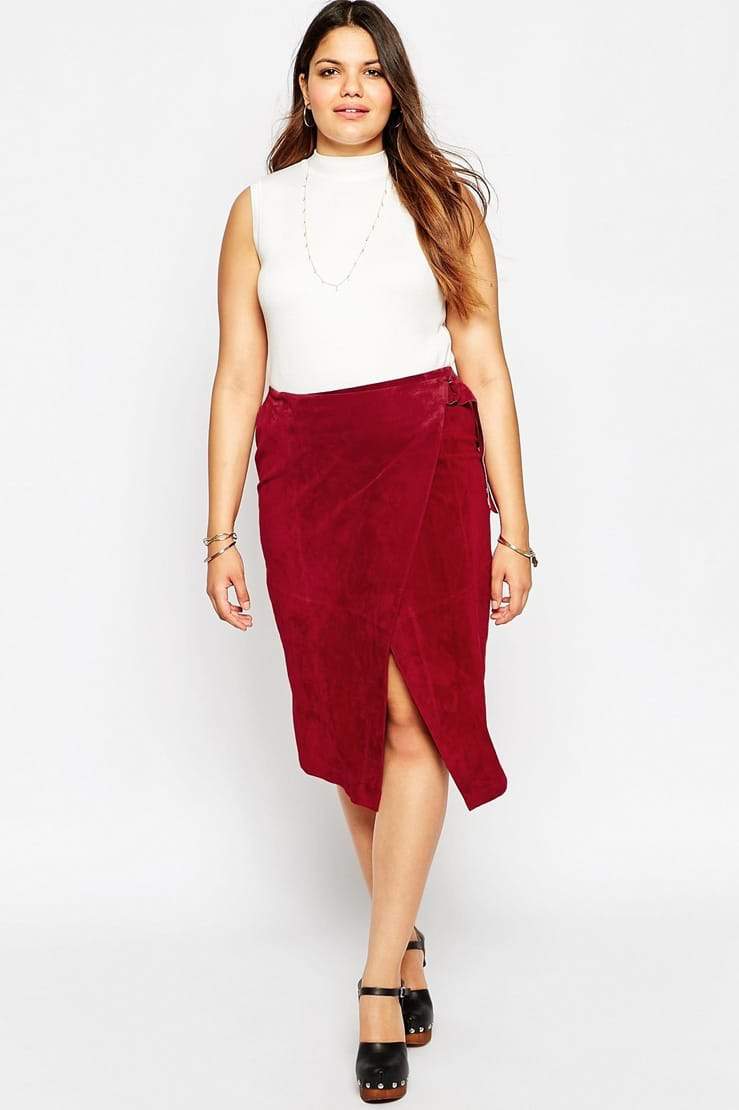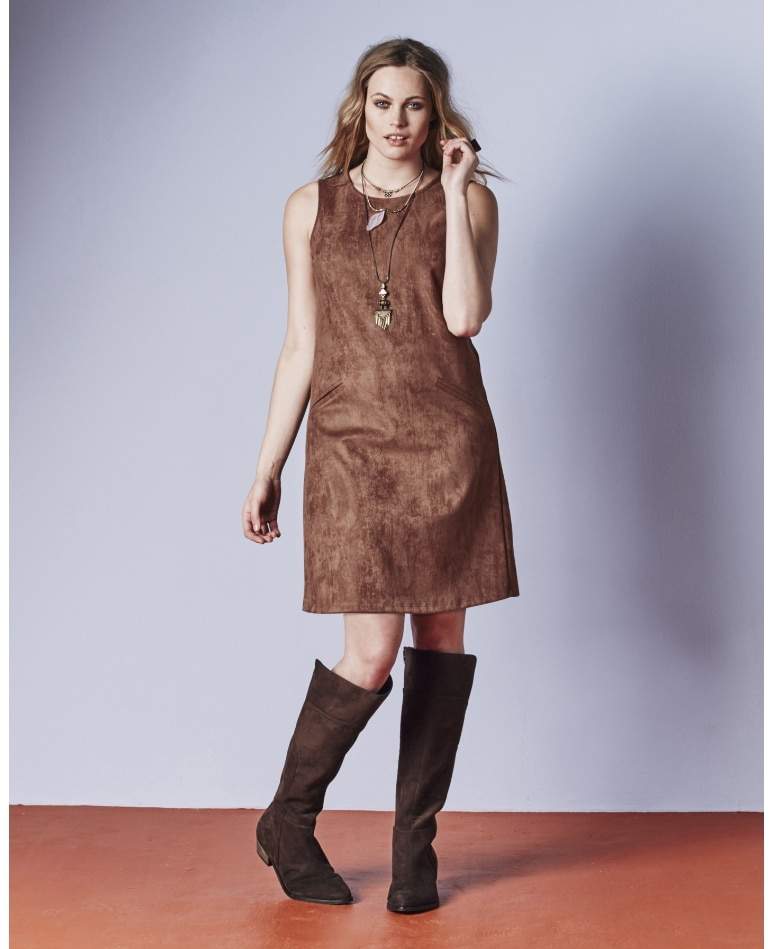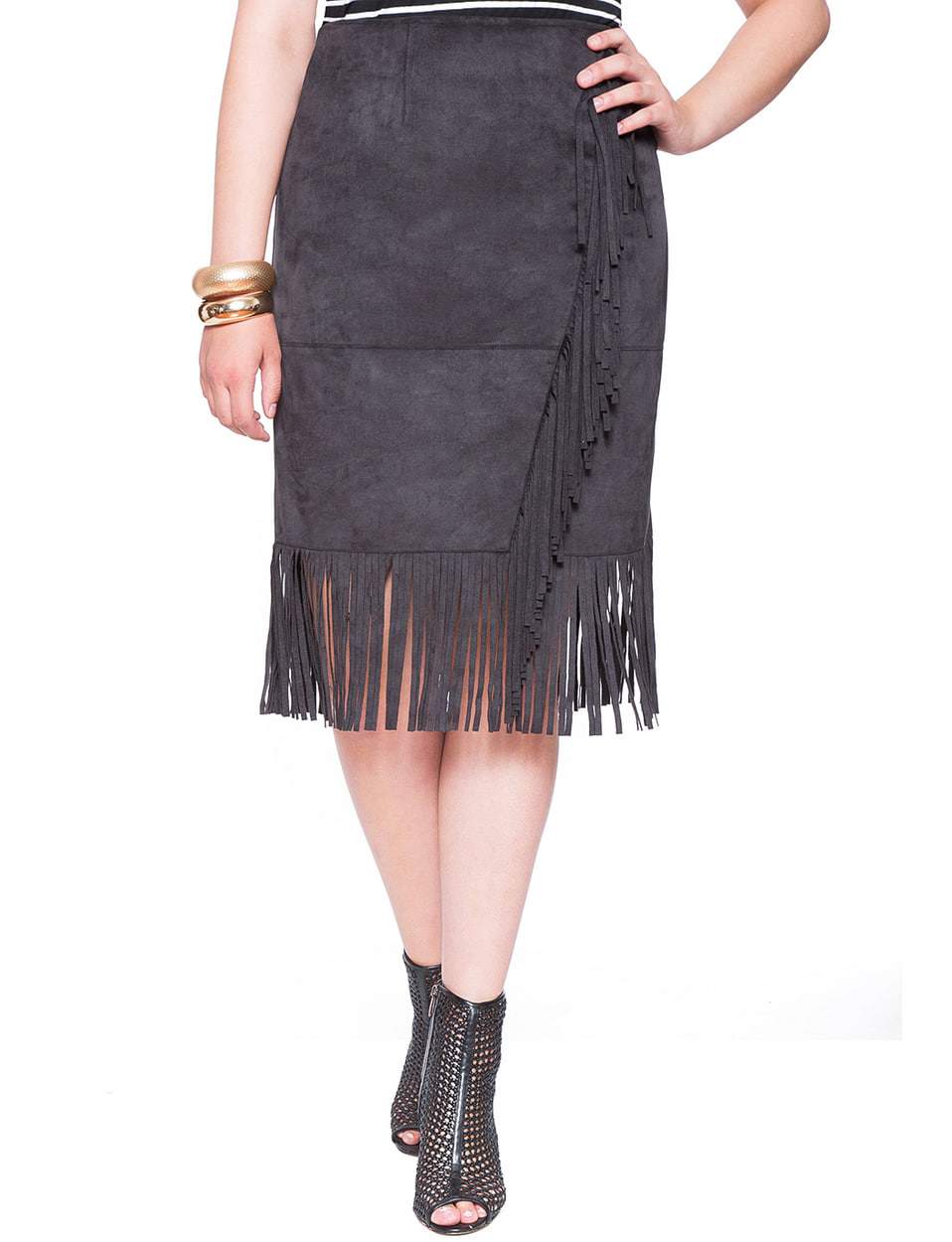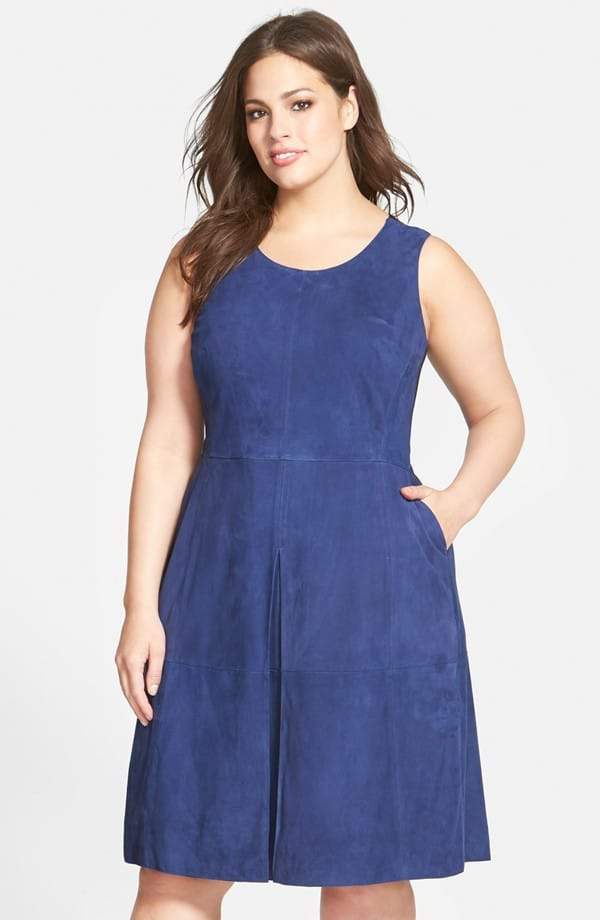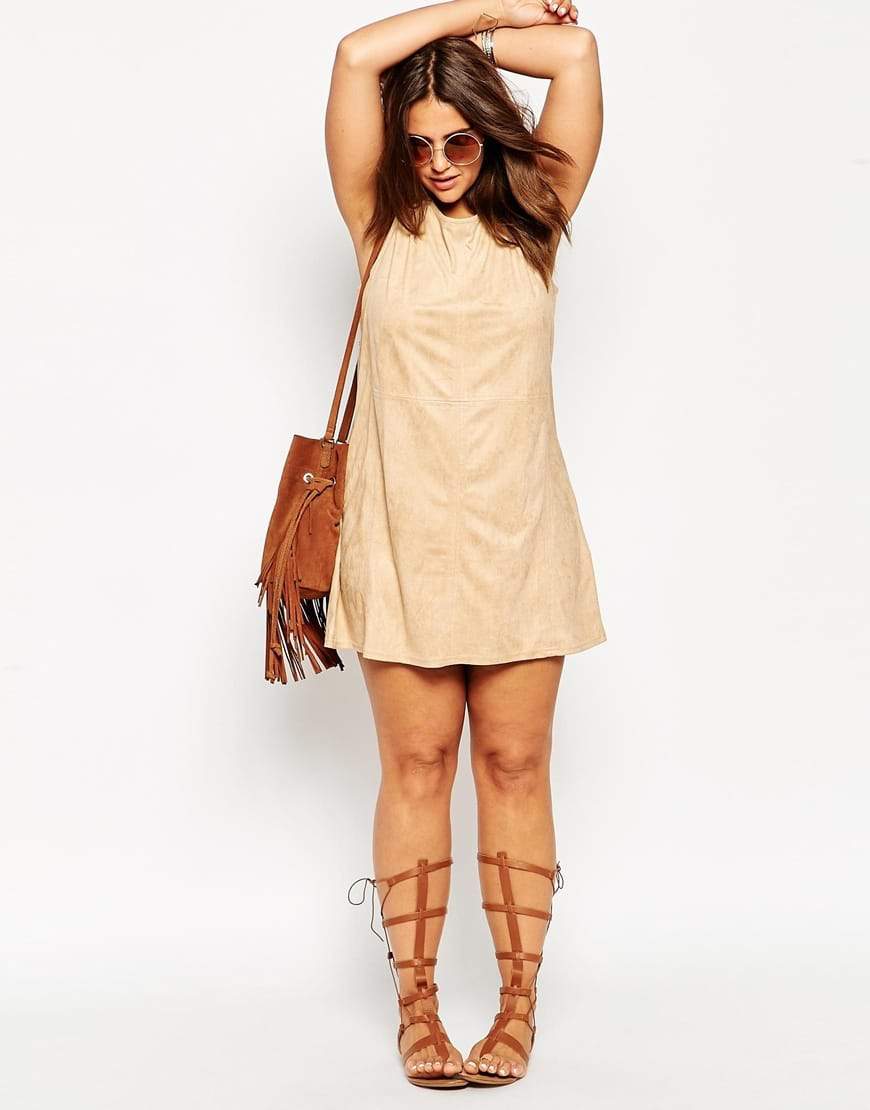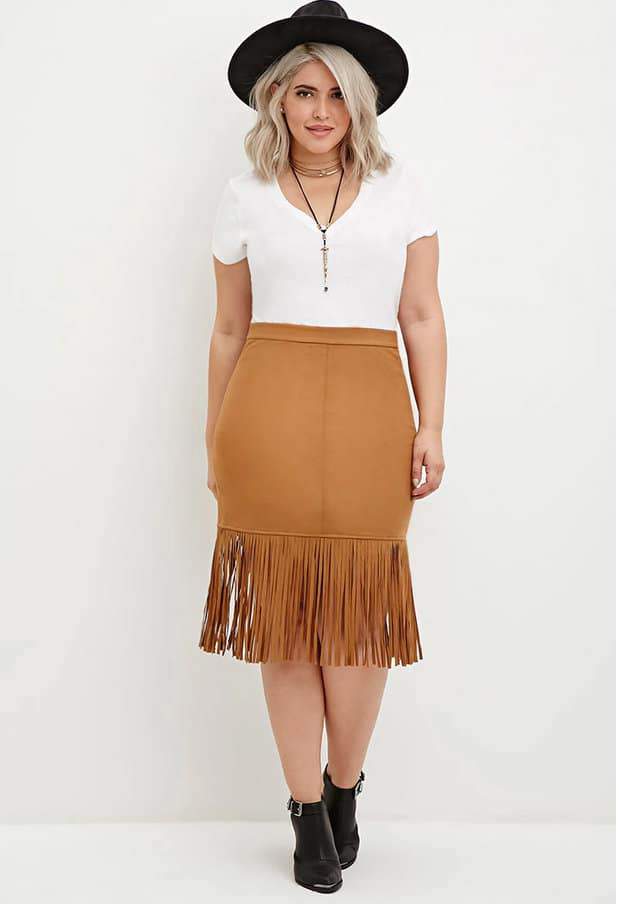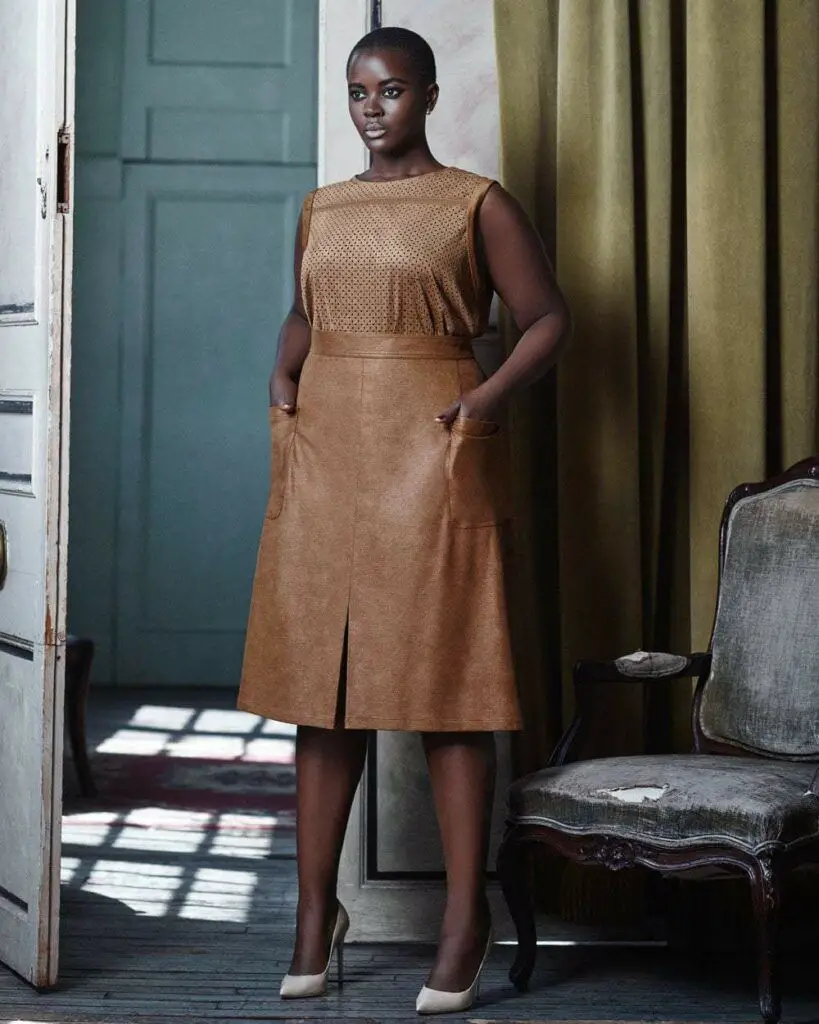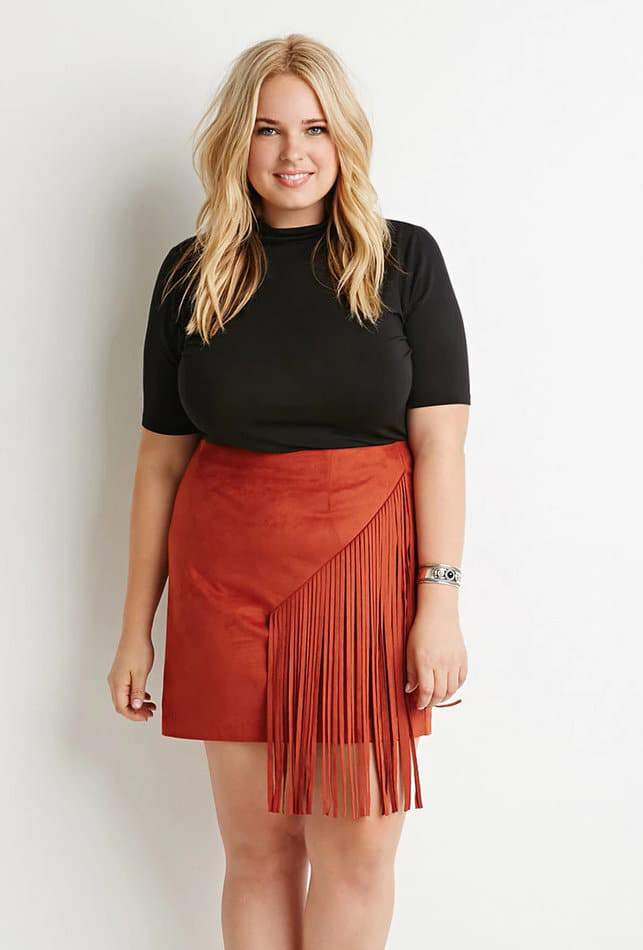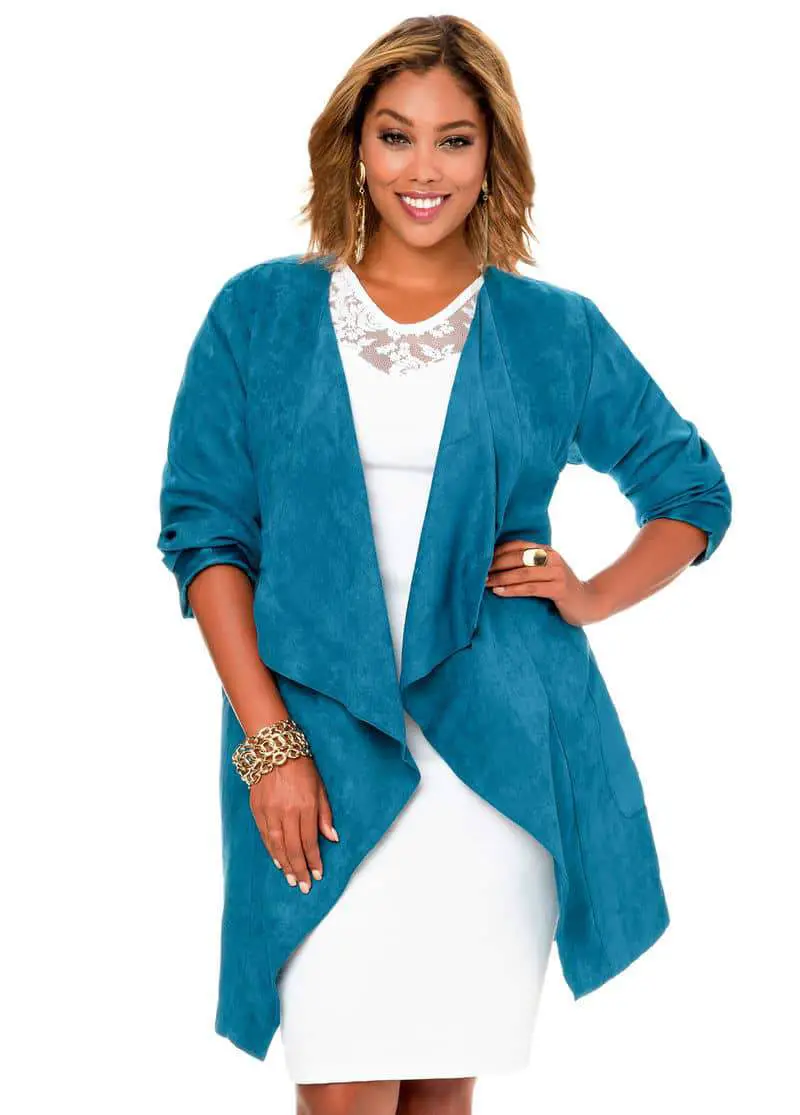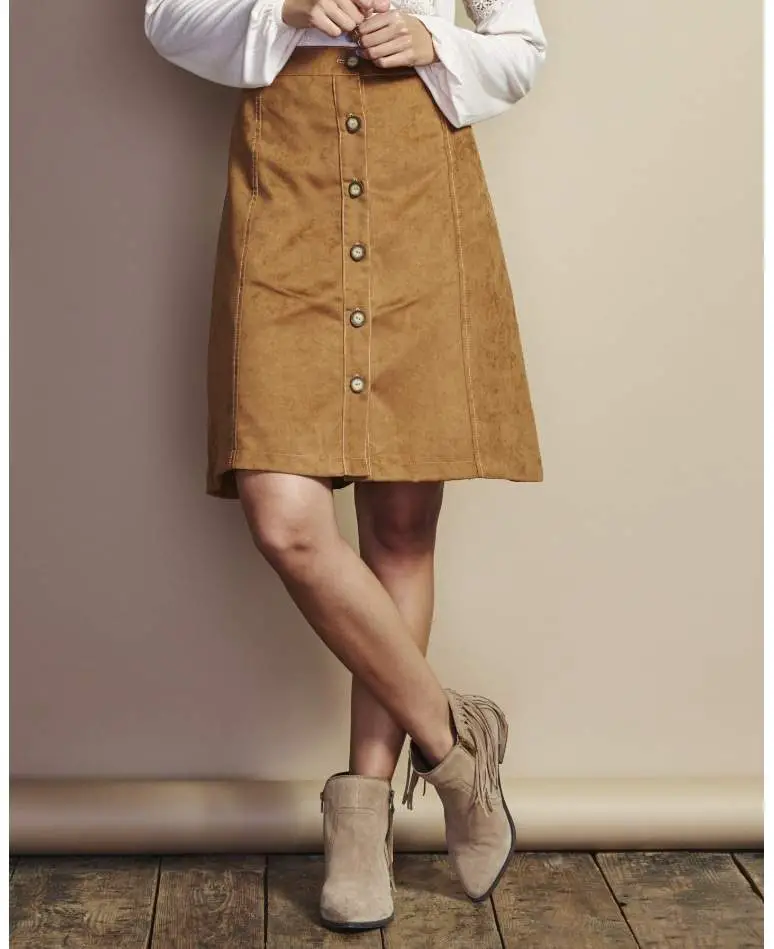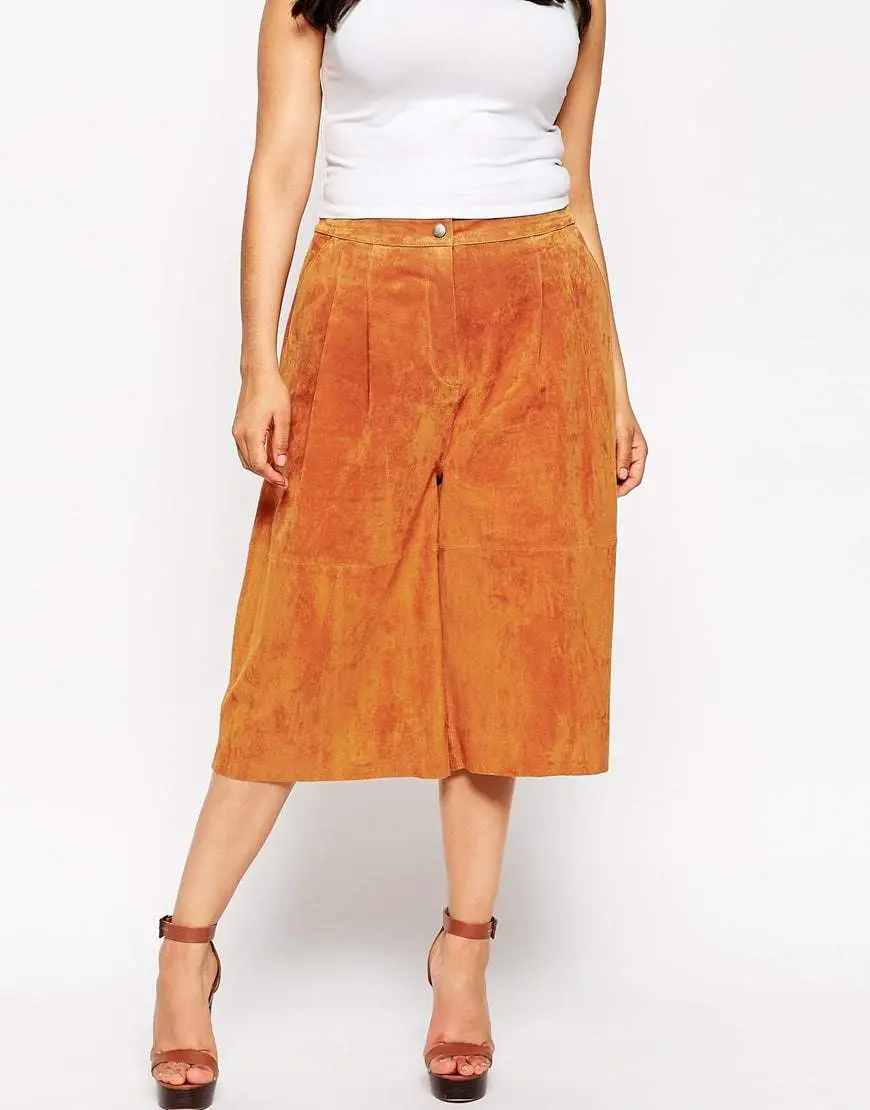 Do you see what I mean? Aren't there a few fun plus size fashion pieces? My, has plus size fashion come a long way! No more waiting three seasons for an on trend piece! Thanks to our voices, the brands, designers, and retailers are listening to us!
Now, if they could only make more $$ appear in the pocketbook, I would be all set!
Looking for more to plus size suede options shop?
So, what do you think about the suede options? The faux and real, the sleek and uber chic? Any that whet your fashion appetite? Let's discuss!