Leather is still hot for fall. As a plus size woman, finding that perfect leather piece can sometimes prove to be humorous. However, there are a few options for us. Like LeatherCult. Designers are paying attention to this demand, giving us leather options, both faux and real. BUT, have you been looking for that perfect piece you have had in mind, but cannot find it?
Welcome LeatherCult. I have featured them before and even ordered a piece from them. I need to retake my measurements for a great fall leather piece! Leather Cult offers you the custom made leather piece in a variety of shades, hues, and textures- all in leather!
Custom plus size leather with LeatherCult?
Yes, ma'am!
But it has to be expensive!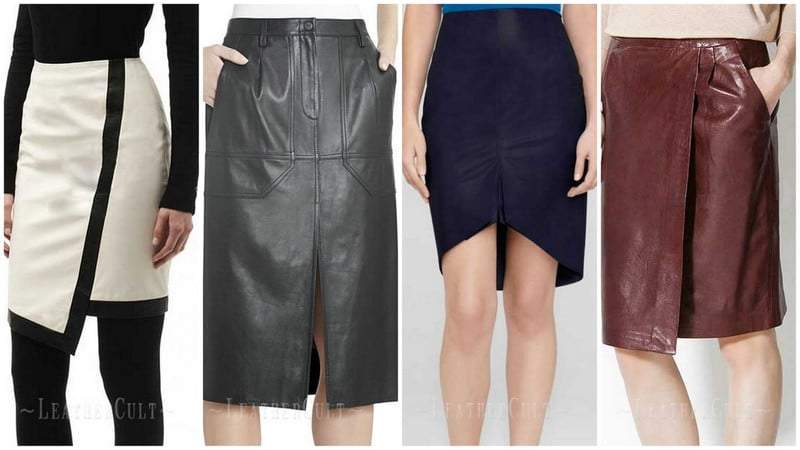 Not really! For the leather skirts, prices range from $89-$120!!! YES. With up to FIFTY different colors, this is seriously like leather heaven for me. Leather sweatpants? Blazers? Peplum tops? Tees?
*pause*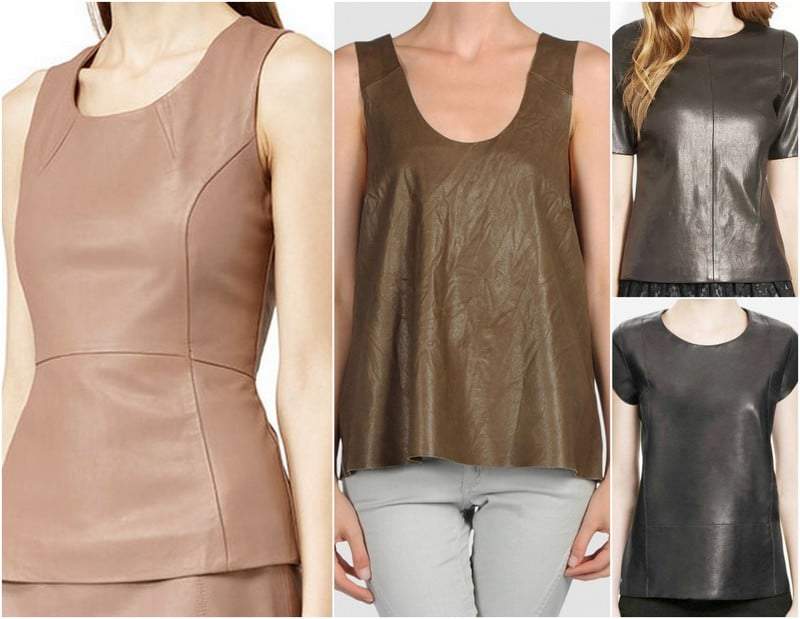 I just lost my mind with the tees. THIS section is new since last year! HOMIGAWD. Look at these and the styles you can have fashioned for you! !!!!!!!
Seriously, Custom?
Yes! Taken right from LeatherCult's Website:
[quote]LeatherCult: In a world filled with people of all shapes, sizes and varying physical needs, the fashion industry has to recognize that not everyone is a perfect size. LeatherCult is a fashion-savvy company that recognizes the importance of non-conforming, eye-catching styles. No matter what shape or size a person is, LeatherCult can create a custom-designed pair of jeans, sport coat, suit or other piece of clothing that will be attractive, appropriate and comfortable for the customer to wear. Custom clothing is offered at the lowest price possible.[/quote]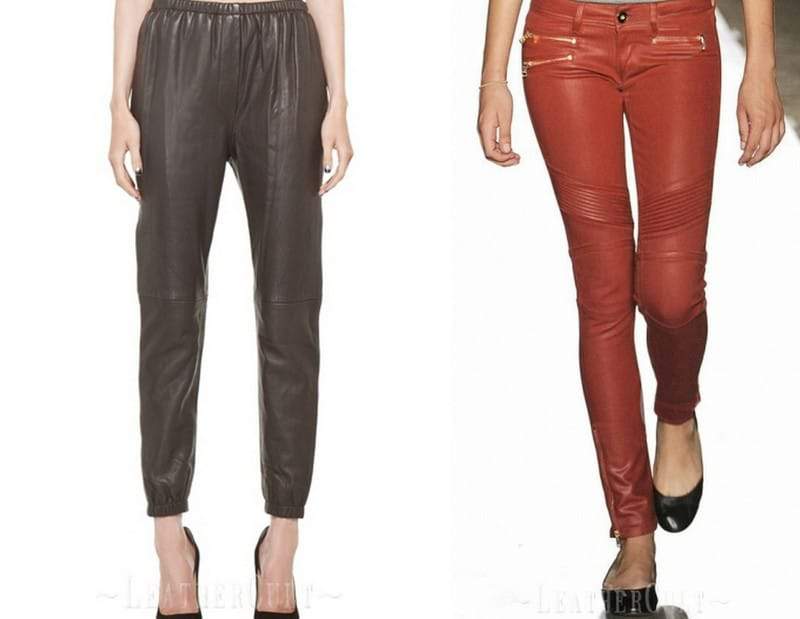 I am over here dancing in my chair because I am already thinking of the many ways that I can build a few of these pieces into my fall and forever wearing wardrobe. YES.
Rather than take my word for it, I invite you to take a look at LeatherCult here. Happy shopping, cause I know I will be!
What do you think? Are you as hyped as I am? Which pieces are you trying to add to your fall closet?
Leave a comment, let's talk about it!