With the start of the new year, many create resolutions to put their best curve forward… whether it is getting more sun, taking more vacations, being kinder to ourselves, one thing that is for certain you will see more of, is active wear. And for the longest time, plus size active wear was dull, uninspiring, and boring… however this is changing and one of those brands who are adding a little fun to our active wear? Is Addition Elle with their new Nola Collection!
No stranger to the blog, Canadian plus size retailer, Addition Elle has been making a few waves in plus size fashion and right on time for our new year goals and resolutions, they have released a new collection and look book that gives a little attitude to our plus size active wear goals!
I am here for this, as one of my goals is to get out of the house more and to walk my neighborhood! And it does not hurt those goals when you've got something cute on your bum!
Let me share it with you!
The Addition Elle Nola Plus Size Active wear Collection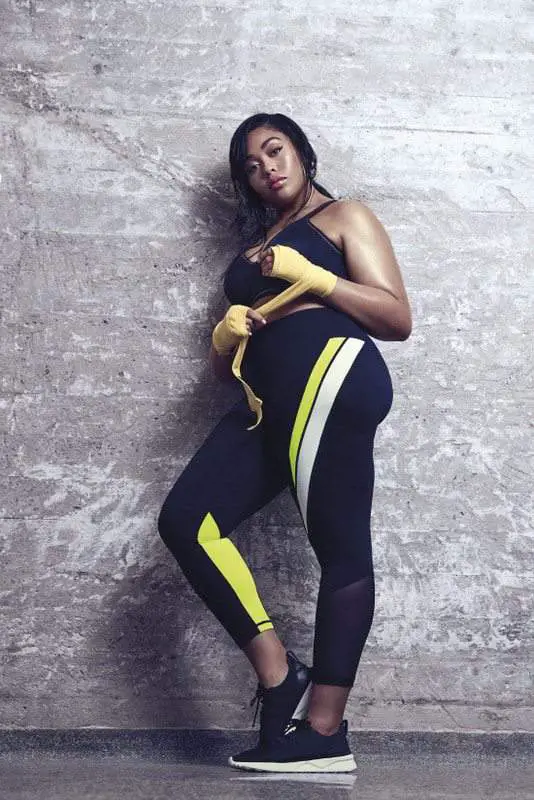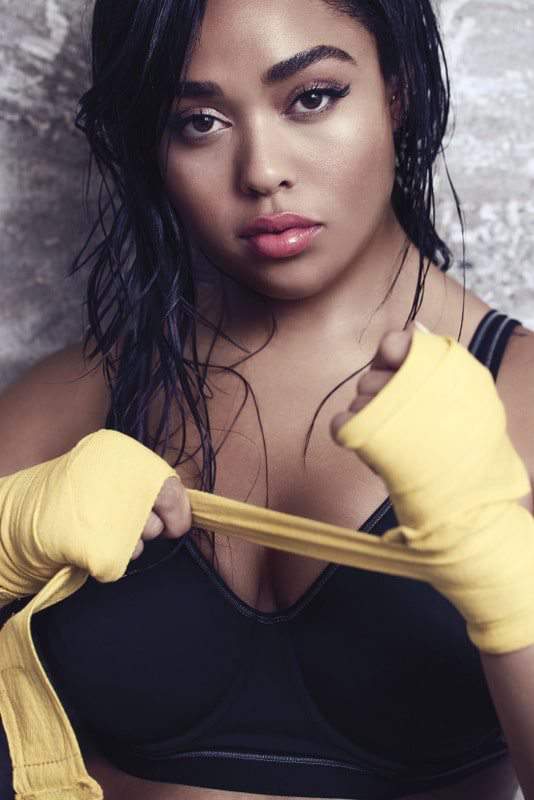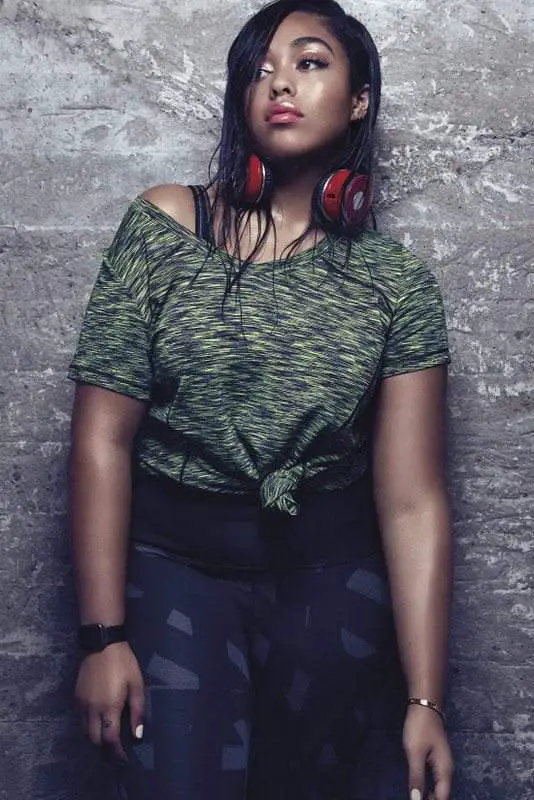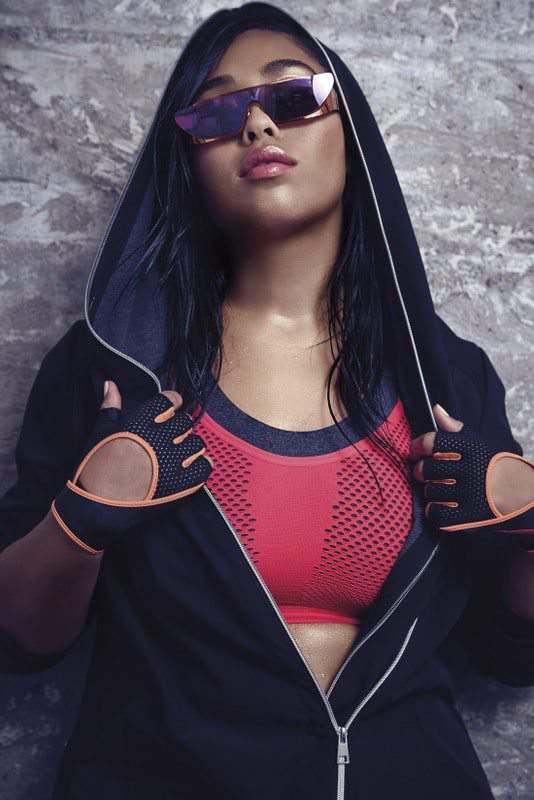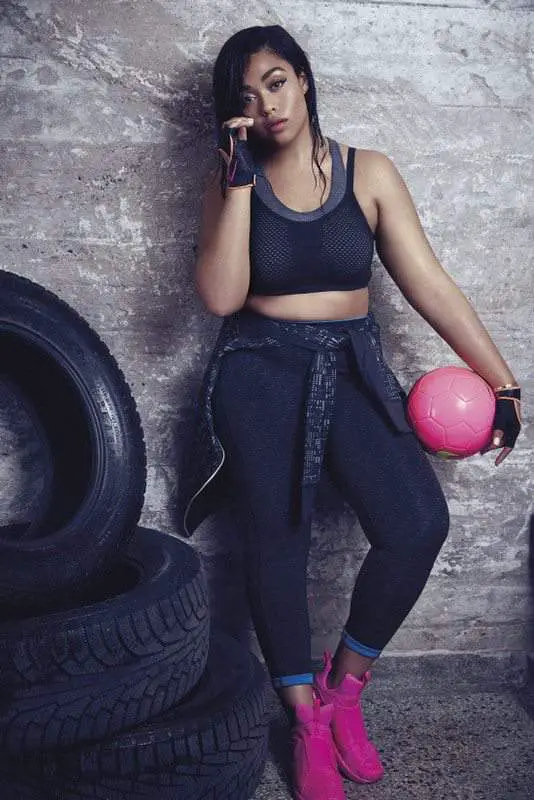 How fly are these looks? With Athleisure wear being one of 2017's biggest trends, many of these looks can be worn to head to the grocery store, hang out with friends, run errands or whatever life throws at you!
Did you catch those reversible leggings?
How about the mesh crop top (those happens to be my fave)? Ohhhh, what about those mesh and neon leggings?
Many of these pieces you can wear alone or layered for more support or warmth! And when it comes to details, like the sports bra, they have added adjustable straps and a wide band, so that our girls will always stay in place! Woot!
And you can shop the collection now!
Like what you see? Shop the Nola Collection now, at AdditionElle.com!
And for those who are curious, yes the collection comes in sizes up through a 4X. And they do ship internationally! So us girls here in the US can score a few active wear finds!
I did not share this before, but not only do they have items for the gym, but they also carry plus size golf wear!
For the ladies who like to do a few rounds on the green, there are a few options for you here too! How cool is this? Seeing those, takes me back to when my nanna would take me golfing with her, when I was a child… I miss that!
Any who. Do you see anything that piques your interest? Let me know! Let's talk it out in the comments below!