One of the best things about the current fashion landscape, specifically as it relates to plus size women, is that there are brands, designers and styles that cater to a variety of fashion aesthetics. This is where minimalist brands come in and offer plus size women stylish yet understated fashion to choose from that's also incredibly tailored and well-made.
So you're not into all of the frills adornments, if you've been in search of plus size minimalist brands to add to your fashion repertoire, you're in luck because we've compiled a brief yet thorough list that features some of our faves. Also, feel free to let us in on your minimalist fashion recommendations!
5 Plus Size Minimalist Brands to Keep it Sleek & Chic
Henning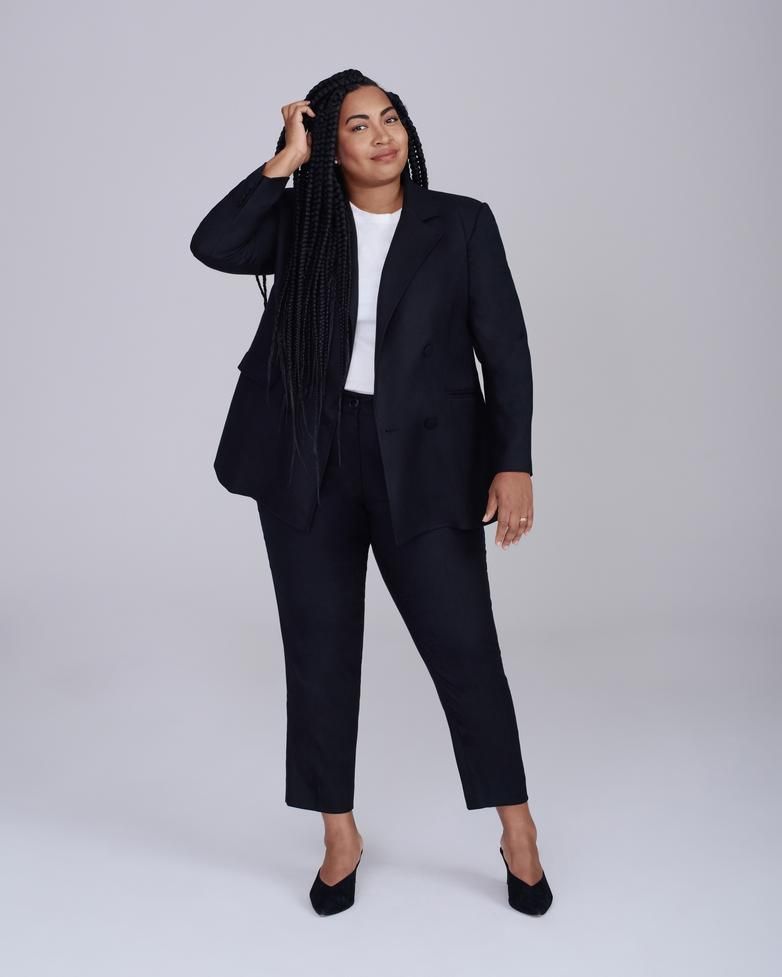 As one of the newest plus size minimalist brands on the block, Henning is already making a lot of noise within the fashion arena. Founded by CEO Lauren Chan, the full collection is set to launch this fall. Chan, a prior fashion editor and also plus size model, is on a mission to debunk the notion that plus size women don't care about fashion or lack a signature sense of style.
Universal Standard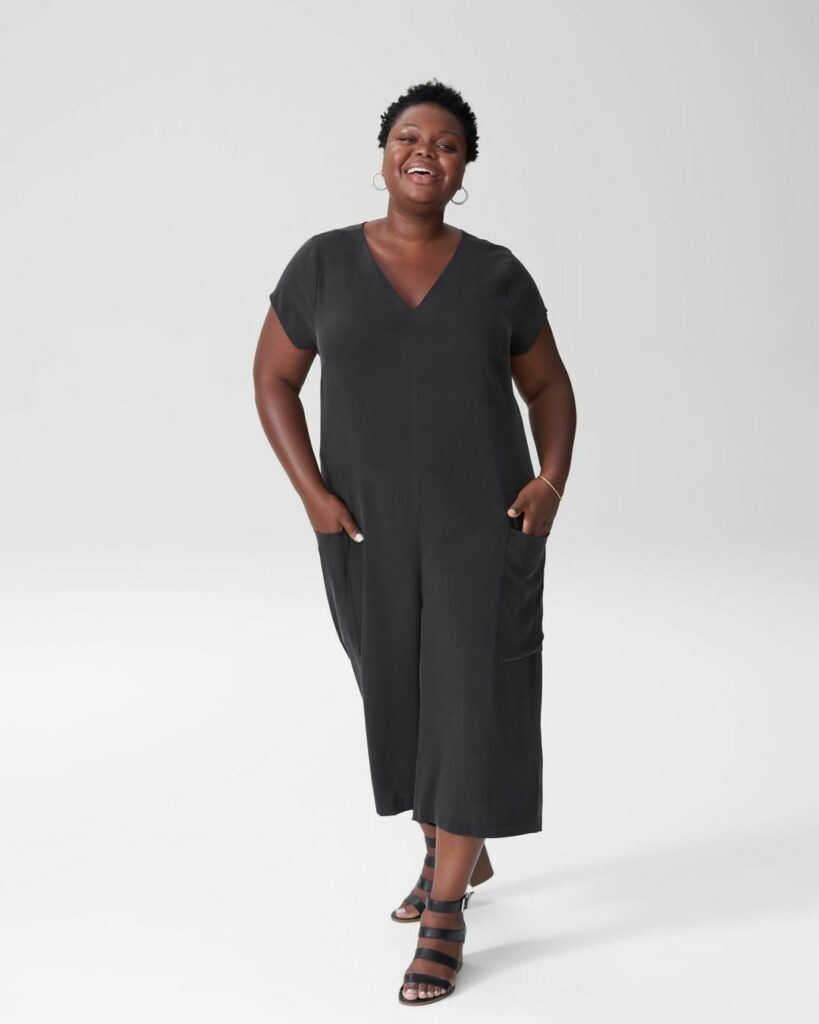 Universal Standard is not only one of the most popular plus size fashion brands, but it's also one of the standouts of the minimalist fashion movement. Unlike many in the plus size fashion space, Universal Standard's clothing offers an impressively wide range, with styles from size 6-32. There is also a variety to choose from, including denim, loungewear, tops and dresses.
MM. La Fleur
In case you didn't know, MM. La Fleur's main style objective is to ensure that its designs are revolutionizing women's workwear, especially for plus size women. If you are simply exhausted trying to find sophisticated, chic workwear that enhances your figure, this brand has all the professional dresses, suits and office separates you need.
See Rose Go
With an emphasis on femininity, flattery and perfect fit, See Rose Go knows the importance of making the plus size woman feel beautiful every time she gets dressed. Sizing ranges from 14-24 and features a collection of wardrobe staples and other classics, such as modern dresses.
Elizabeth Suzann
The great thing about the current size-inclusivity movement is that it has produced some of most impressive brands and collections for plus size women, in this case those that adhere to a minimalist approach. Elizabeth Suzann manages to achieve this and much more. It also doesn't get much better than a size range that starts at an XXS and goes all the way up to a 4XL.
Minimalist does not have to mean boring. These companies are bringing high-quality, size-inclusive and, most importantly, super chic fashion to plus size fashionistas who like to keep it simple.