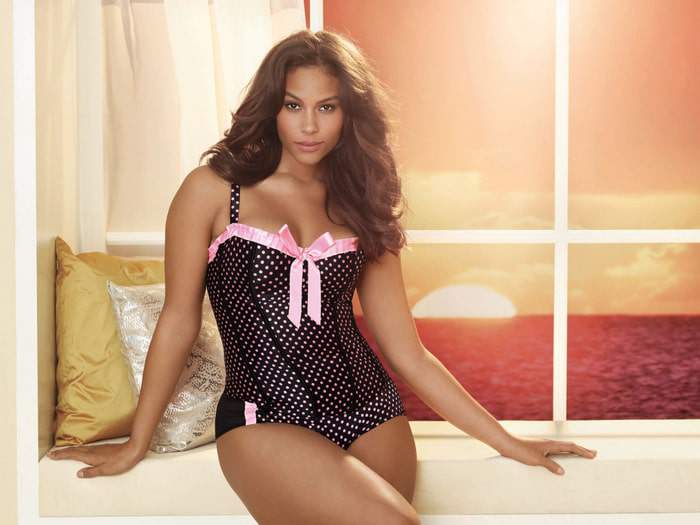 So, you are working, running errands, and have forgotten to snatch up a grown and sexy piece for you and your boo. What to do? Most plus size options are online only, but where can you go to get that playful piece of lingerie? Sexy, sweet, sassy, or seductive?
One of those spots is Lane Bryant. Mmhmmm. Most Lane Bryant's have a nice selection of Cacique (their lingerie brand) and if yours has a whole side store, you are in luck here! You see, I was browsing online and came across a few items that I had to learn more about AND SHARE WITH YOU.
This Seriously Sexy Collection
Decked out in black and baby pinks, not necessarily my ideal color choice, but seeing them styled and on some of my favorite models, I was drawn in! You have to check this collection out!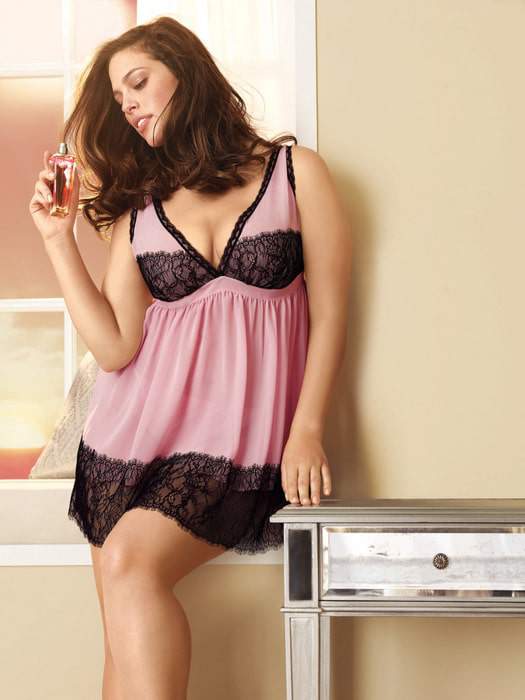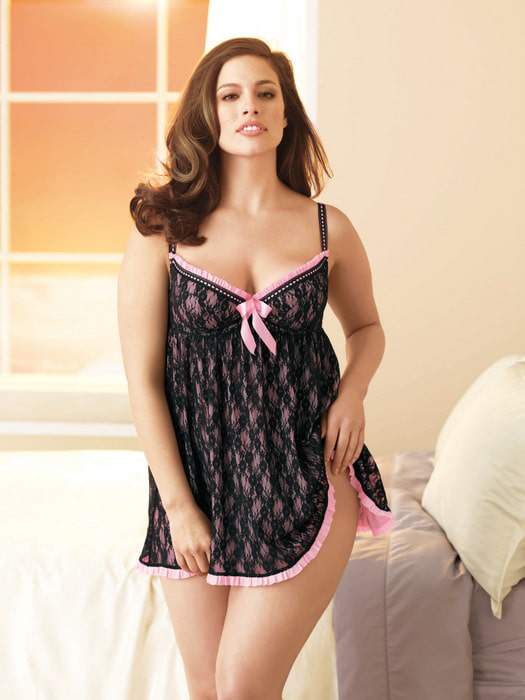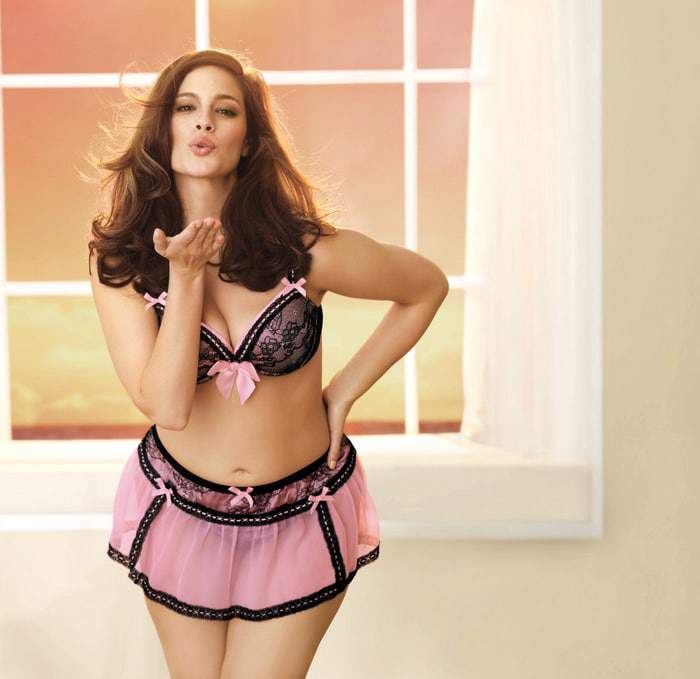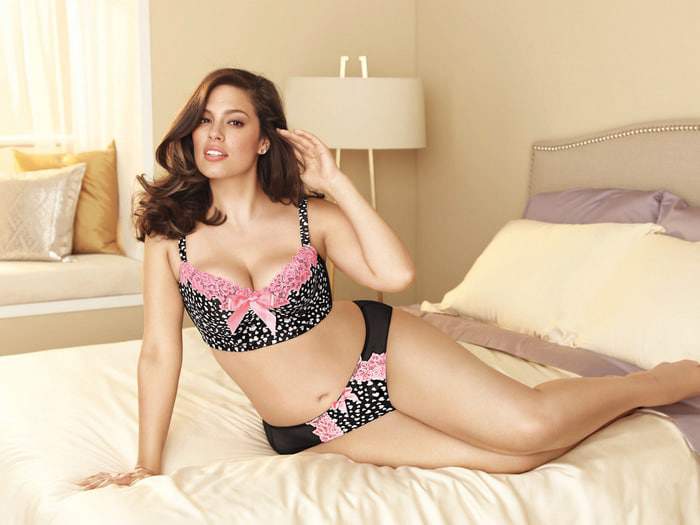 Does this collection speak to you too? Enough for you to sashay by the store to pick up an item or two?
If you do not have access to Lane Bryant, you can shop online and save! Right now, through midnight on Feb 14th, you can save up to 50% off selected items when you hit a minimum spend of $250!
What do you think of this collection? How fun is this? Either way, Happy Valentine's Day!
PS.
Let's say you are not close to one of these, but still need to make a run, you can always check for
Frederick's of Hollywood, Torrid, Nordstrom, Bloomingdale's, Avenue
(I am not sure about their lingerie?),
do you have any other last minute places you can run to?