Do you know Johanna Dray? We have been enamored with her French curves, taken aback with her presence on Galliano's 2006 Spring pret-a-porter show, and enveloped in her first plus size modeled fashioned clothing line. Yet, there are only a few who have had the opportunity to capture the essence of French model, Johanna Dray.
Johanna Dray appeared in French Vogue, French ELLE, Gala magazine, and campaigns for Marina Rinaldi and Giani Forte. She has been leading the charge in high fashion modeling for plus size women. Most recently, on the Price of Beauty with Jessica Simpson, Johanna Dray earned the title of a pioneering plus size model.
On Johanna Dray's Beginnings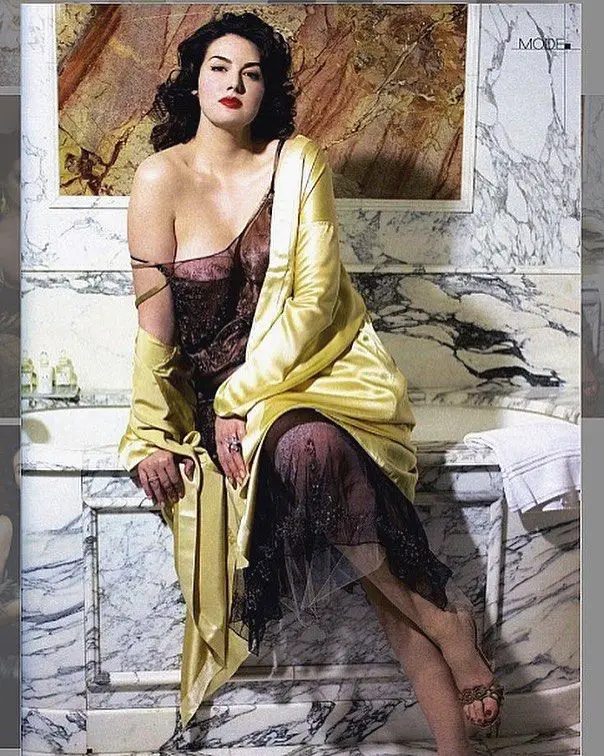 After starting her modeling career at the age of 21, her ten-year modeling career has surely established Johanna Dray as a name to know and to be reckoned with. On Runway Revolution, she was interviewed and asked about her beginnings. She shares:
"One morning on the metro when a photographer stopped to ask me if I was a model. I said no, and I was very surprised that he even thought of me like this. He said he wasn't joking."
We can see why! But get this, at a time where no plus-size division or model agency existed, Johanna knew there was something to this plus size model life.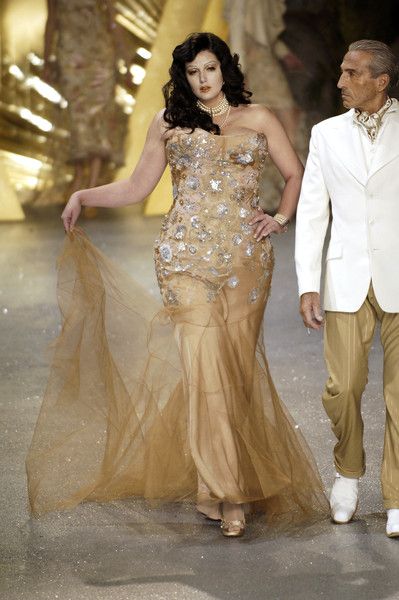 Fast-forward to three years ago, in 2007, when Johanna was signed to Contrebande. She realized this opportunity after hearing through the grapevine about their new plus division.
"They signed me right away, but there has not been that much more work even with an agent to help me. However they did arrange for me to meet the casting director at French Elle magazine"
Talking fashion, many do not know this plus model also carries a background in fashion design, a field in which she studied before becoming a model. When asked about her fashion sense, Johanna shares, "a plus-size woman I have my own vision for myself, and as a model I am also a small cog in the fashion machine to help women find a way to discover how to dress."
Her fashion sense and background are both what led a hand in her clothing line she designed, "Tend@nces en clair par Johanna Dray."
You can follow Johanna Dray on Instagram at @johannadrayofficial
Johanna Dray delves into her modeling with John Galliano, the industry's response, and the message he wanted to convey, with the most comprehensive interview with Pippa from Runway Revolution. I suggest you head over there, read her interview, and peruse the site that so thoroughly archives plus size fashion, print, and fashion spreads of these pioneers in plus size fashion.
Thanks Pippa!