Hey fashionistas. Have you ever been curious on why some brands are reluctant to promote their plus size lines? Like, when companies expand from being strictly straight size, they want to keep it under wraps. It's almost like they don't want the world to know about us, like we're the side chick, or the secret lover… but we happen to be spending 21.4 billion dollars to support their industry.
Oooh the tea is hot.
Let's do a quick fact check fashionistas.
We make up 67% of women in the United States. Our spending power is literally 21.4 billion dollars, which is about a tenth of the total sales of the apparel industry. And our sales have only continued to grow. Between 2013 and 2017 the plus size market grew 23%.
FACTS.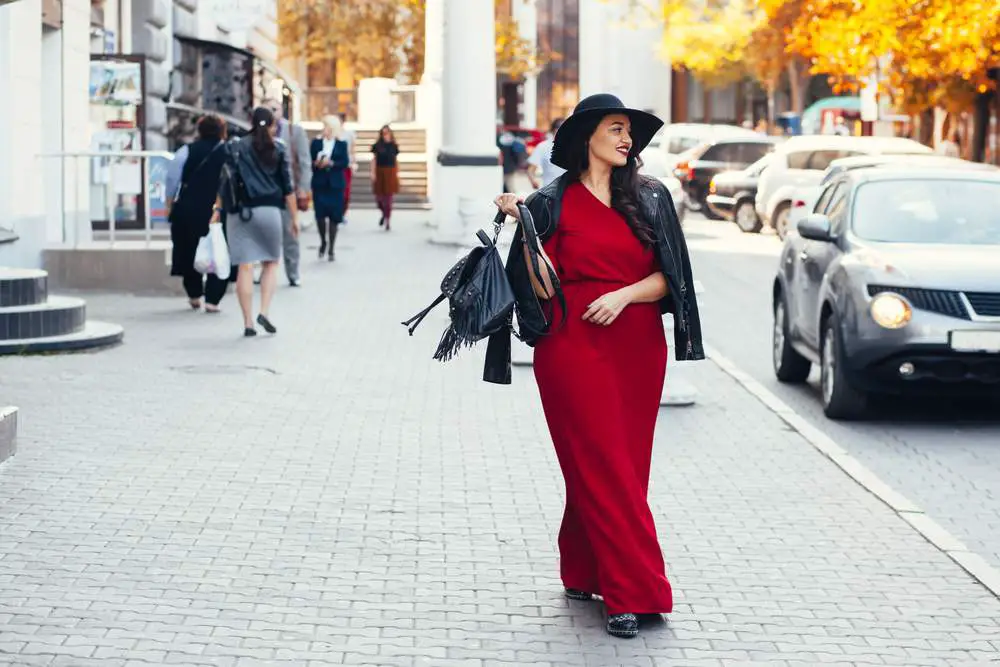 There is a lot of money to be made here, no doubt about it!
But even with that said, and even counting the demographic of the 67% of women in the United States wearing above a size 14, only 10% of online apparel is available in plus size. TEN PERCENT.
Sure, we love that we have some representation from mainstream media's faves like Ashley Graham, Danielle Brooks, and Tess Holliday, but for those of us who do not have the celeb status to have clothes custom made or have a personal stylist, it's still hard out here for a fellow Curvy Fashionista who loves and needs her fancy clothes…
How Brands are Dating Us in the Dark
Retailers are still reluctant to offer us the full range of options, even though we offer them our coin. Or what's worse, they take our business, but keep us a secret. As if having plus size customers will tarnish their brand image. TUH.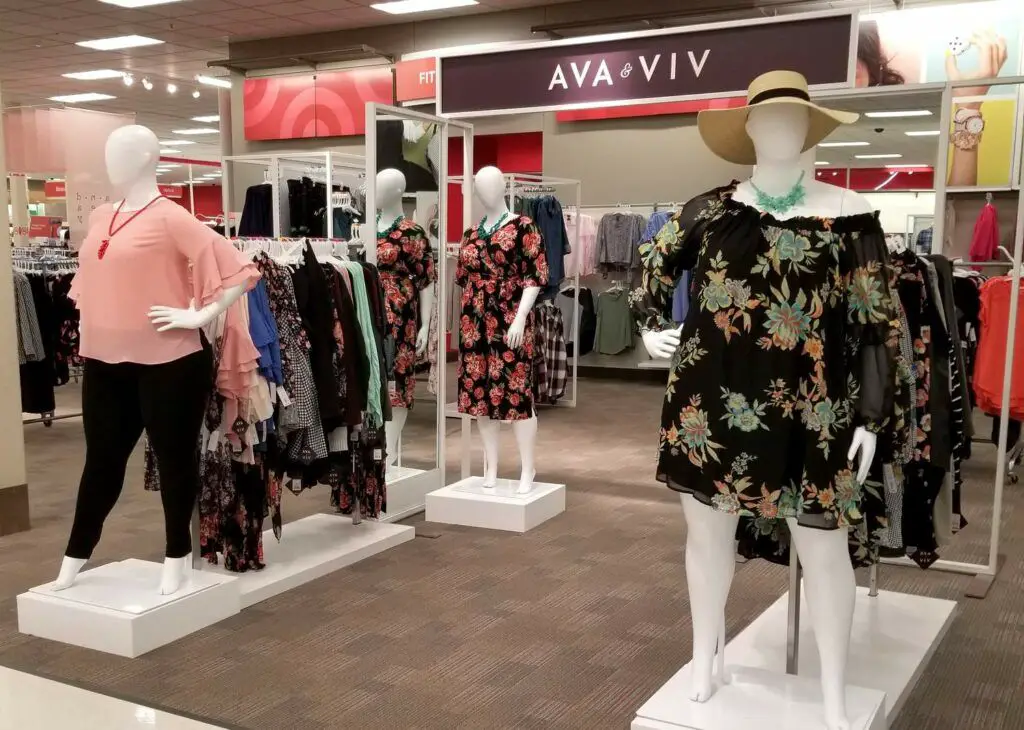 These are the designers who carry plus sizes in department stores, but show no trace of plus sizes on their own website. The designers who are throwing samples left and right but refuse to make plus size samples available. The designers who refuse to dress plus size celebrities, but clamour for our straight sized sisters… You KNOW them.
Or even more confusing? The designers who do design for plus size celebrities, but will not put their looks into production… those designers and brands.
It's a tale as old (and as frustrating) as time.
Lindy West talked about it in her book Shrill, Nicole Byer repeatedly asks the question on her podcast "Why Won't You Date Me?," and now here we are asking these retailers: are you embarrassed of us?
How Some Brands Treat Plus Size Fashion
The New York Post looked at some of the retailers who were hesitant about and all out refusing to discuss their plus size expansion, as well as some insiders who provided insight into the phenomenon.
Did you know that Lululemon extended their sizes? IKR?! Exactly… The retailer has finally decided to offer expanded sizes in their leggings, after the debacle a few years ago regarding them intentionally not stocking their size 12 leggings in store, which was the largest size they had at the time. However, the athletic company has been real strategic about how they talk about the expansion.
In the article for the New York Post, the SVP of merchandising gave the statement "We are always looking at new ways to serve our guests, and our recent introduction of sizes 0 and 14 in a select number of styles is an example of this approach."
Their website also includes a few—note FEW—size 16, 18, XL and XXL pieces. The Post noted that Lululemon "declined to discuss its sizing strategy — but quickly noted that it also expanded into size 0."
Jason Wu, a designer whose dresses sell for a cool $1,700 at places like Saks Fifth Avenue and Neiman Marcus recently started designing in a size 14. But when asked about this cool news, the company stated "We wouldn't discuss sizes."
J. Crew is another company that quietly added plus sizes to their lineup, but when asked for comment, they declined.
What's the issue here? Don't these brands want to tap into the business that could triple their bottom line like Christian Siriano did?
Aren't they in business to make money?
This action, sentiment, or feeling is not a new phenomenon.
Our sizes have been subjected to the back of department stores and tucked away in the farthest corner of the internet for some time now. While retail consultant Gabriella Santaniello states that "Instagram stars and celebrities like Cardi B and the Kardashians have helped to drive the body-positivity movement to new levels."
Ohhhhh Gabriella, it's wayyyyyy more than that.
Biases. Old marketing tropes. Classism. Ignorance.
There needs to be an all around cultural and economic shift around how plus size fashion is perceived and received. I mean, there is just a cool 21 BILLION dollars on the table here.
We need to remember that while the celebs we are seeing are diversifying body image, they're shifting a cultural image of who can be beautiful. However, there is still the underlying issue of how plus size fashion is cool enough to sell to, through restricted channels or access, but never with the full brand experience.
I am tired of this.
I'm tired of this secret, limited, and frustrating fashion relationship.
If retailers don't want people who look like me, sprawled out in their campaigns (because you know we rock it every single time) then they clearly don't want this money.
Thankfully there are more brands and plus size retailers who are putting our faces forward and truly taking the terms 'inclusion' and 'diversity' seriously. I mean, if only Christian Siriano custom designed every outfit for me to go out in, I would be quite alright… but that's not my world, yet…
What do you think about this secret love affair that fashion has with the plus size consumer?
What are some brands that you feel are actually representing you?
Let me know your thoughts in the comments!