As we enter Bridal season, having access to the plus size bridal options used to be quite dismal and a challenge. However, over the past few years, there have been more and more designers, retailers, and boutiques who cater to US specifically! Yes, for reals!
Today, I want to share with you a retailer, known for their expertise in special occasion dressing, who has a few new dresses, collections, and looks that I am sure you will love! I mean, who doesn't love a grand dress? I know that I do! And if you are going to be walking down that aisle anytime soon, or know a few plus size ladies who are, then you definitely have to check out the two latest plus size bridal collections, Michelle Bridal and their own collection, from Sydney's' Closet and the looks that I am digging!
Are you ready?
A Few Plus Size Bridal Options with Sydney's Closet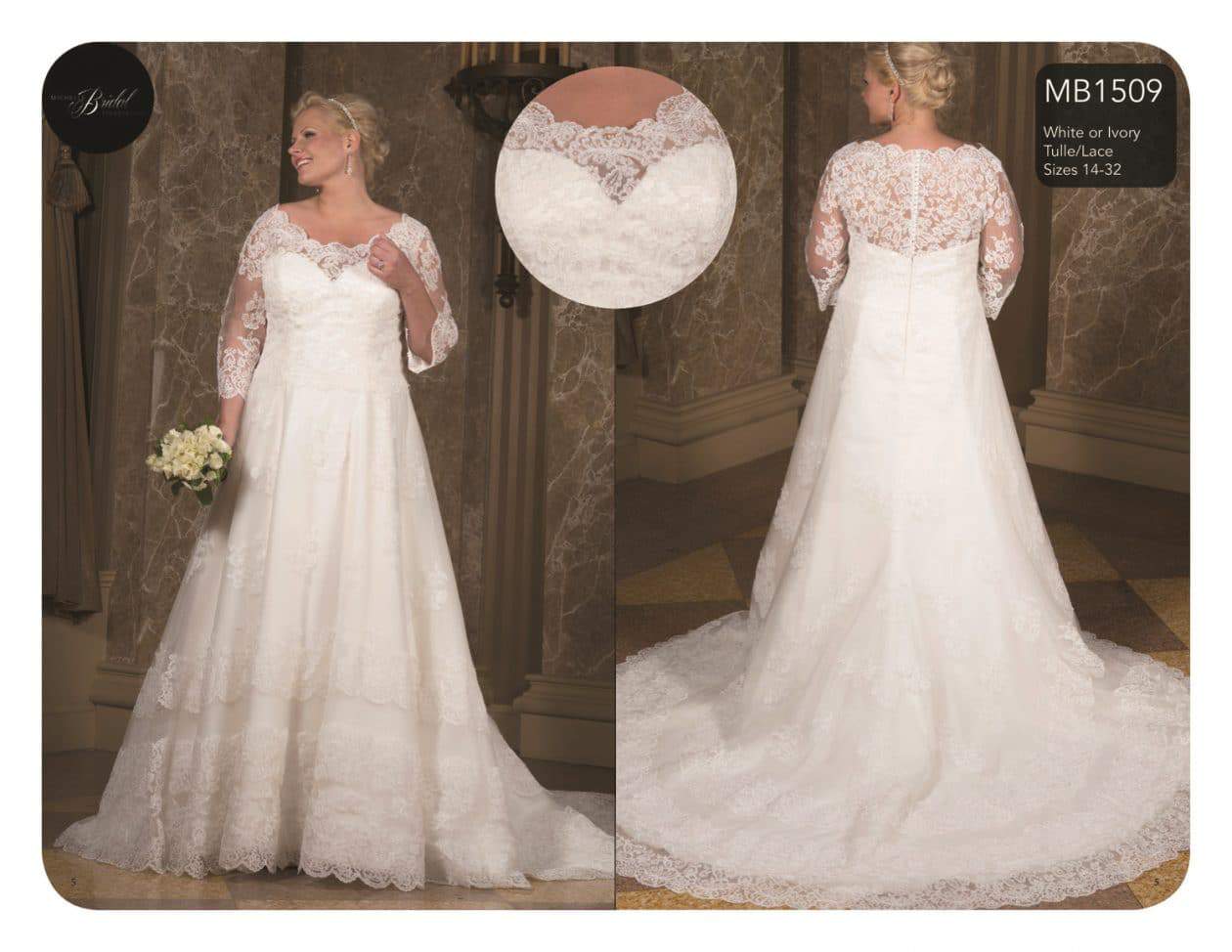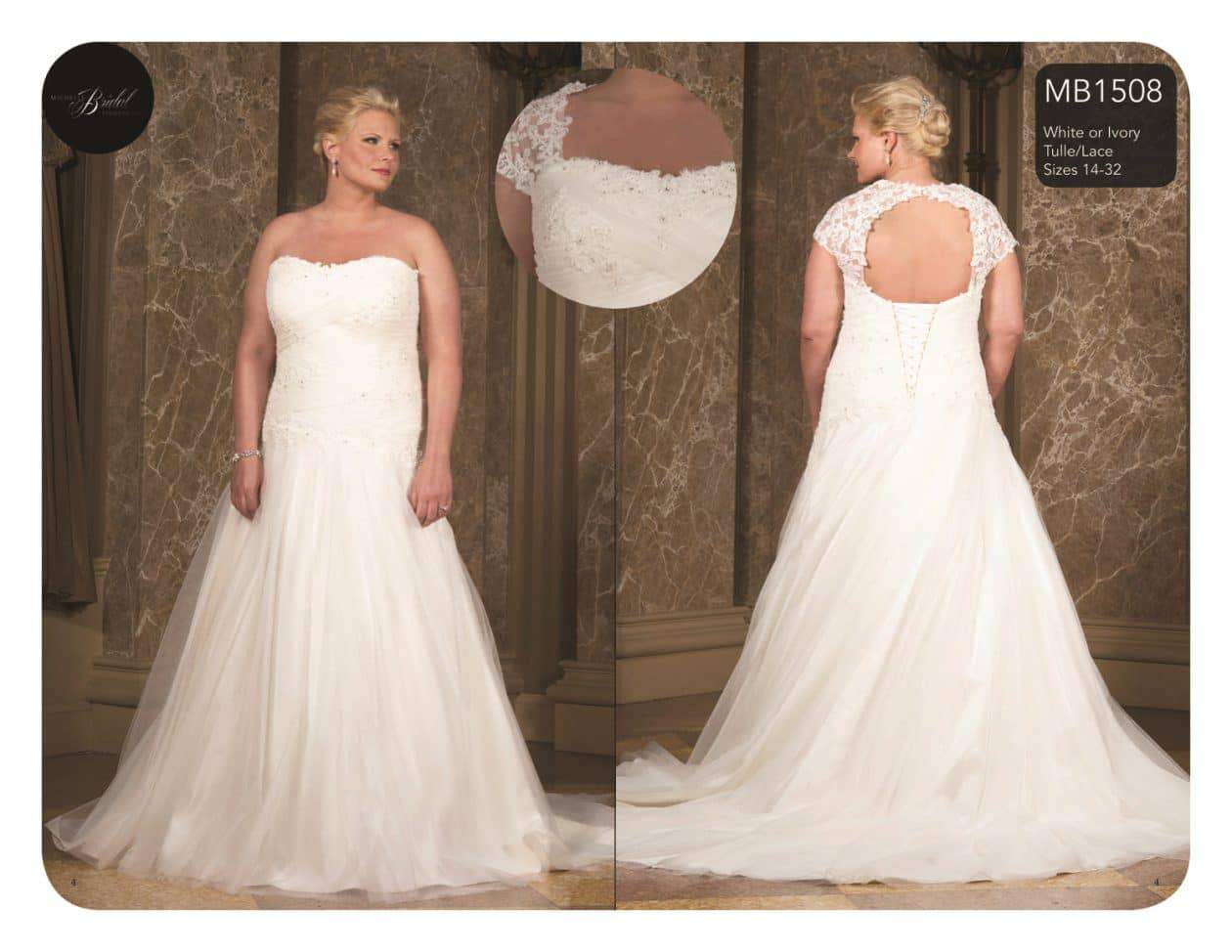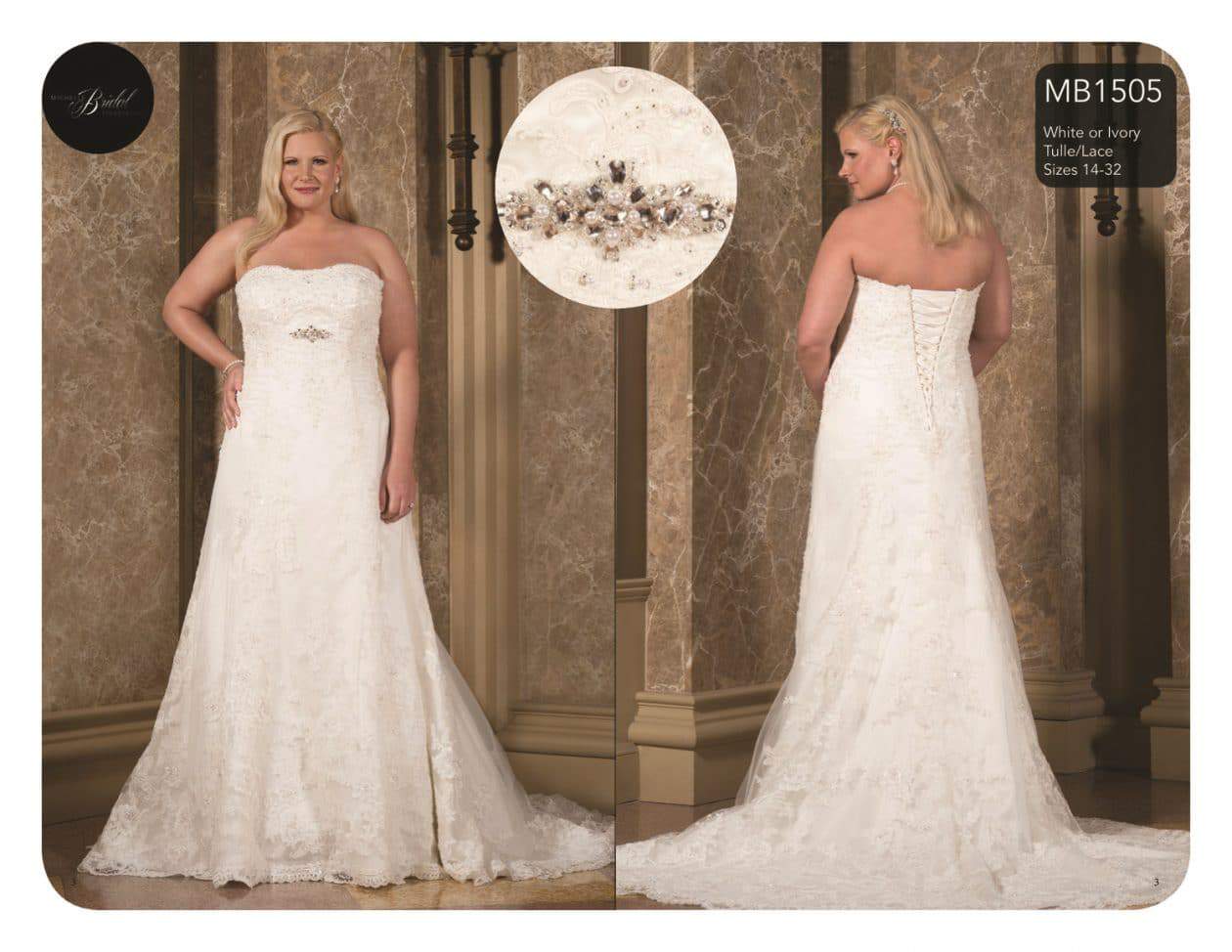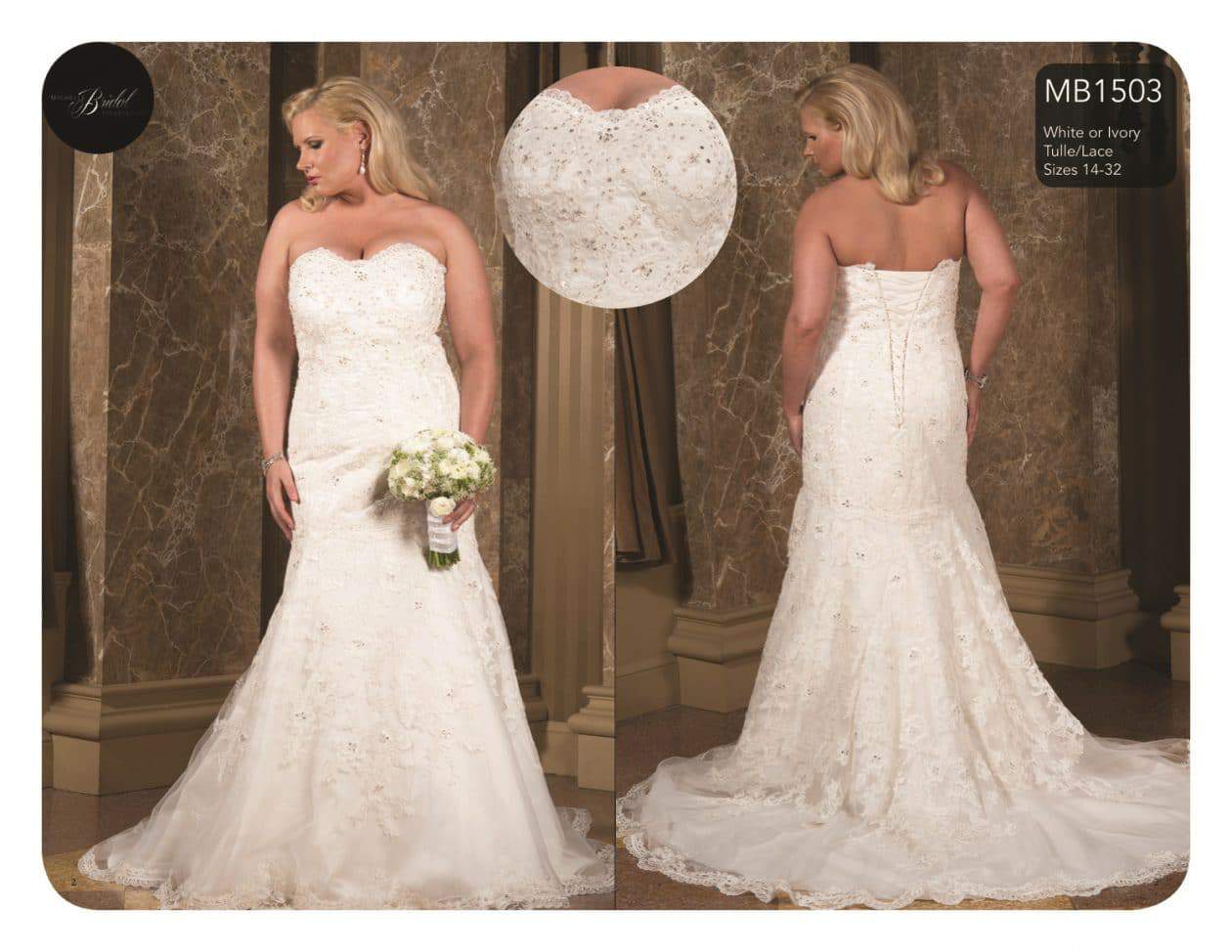 Aren't these pretty? These definitely give me a few ideas! Whether you are a lover of the vintage, drama and decadence, or love to keep it clean and chic, there are a few options here for you to play in! Carrying up to a size 40 in their plus size bridal options, there is literally more than a few options for you to play in! How about that!?!
"At Sydney's Closet, we love fitting beautiful brides with plus size wedding dresses designed to fit and flatter her full figure. Our selection always includes cheap plus size wedding dresses for brides who don't have a ton of money to spend but still want to look like a million bucks on their big day. We offer an up-to-date selection of traditional plus size wedding gowns for curvy brides going down the church aisle on her special day."
Now before you start looking, YES they ship internationally! Sydney's Closet ships to Canada and the rest of the world! Make sure you check their shipping page, to get all of the details you need! How dope is this?
Shop your plus size bridal and formal needs NOW, at SydneysCloset.com!
*Also VERY IMPORTANT to note* make sure that if you are buying a Sydney's' Closet exclusive that you buy from them or their authorized retailers. I have recently learned that there are more than a few sites that are using images of Sydney's Closet and the like to sell you their wares, but to only ship you a knock off!*
Are you a bride to be looking for that perfect dress? Have you shopped from them before? Where did you get your wedding dress? Sharing is caring!