I love when blogger buddies are handling their business and rocking out with their dreams. Such is the case with Elann Zelie, whose past collections I have shared with you. She has just released her latest collection, Forever Young.
Featuring another plus size blogger, Kellie Brown from Masque Magazine, this collection is made in Los Angeles (YAY for LA Plus size fashion!) and handmade by Elann! No stranger to fashion, Elann graduated fashion design school and hasn't looked back! Zelie for She launched last year, in 2012 with a mission to provide fashionable and affordable clothing for the all curvy fashionistas. I think she is doing it!
I am a fan of her collection and have bought a few items from collections past. SO I knew that I was going to love this collection, and I was right. Let me first share with you the collection and then I will tell you which items I got already!
Zelie for She 'Forever Young' Fall Collection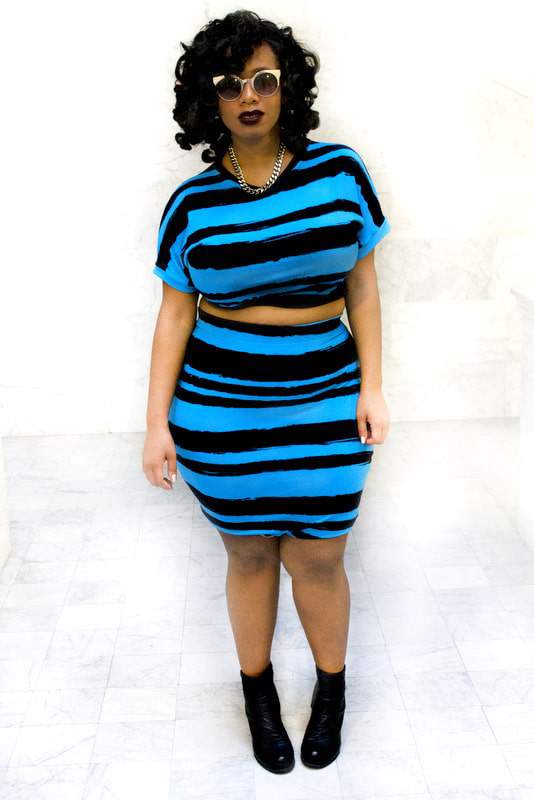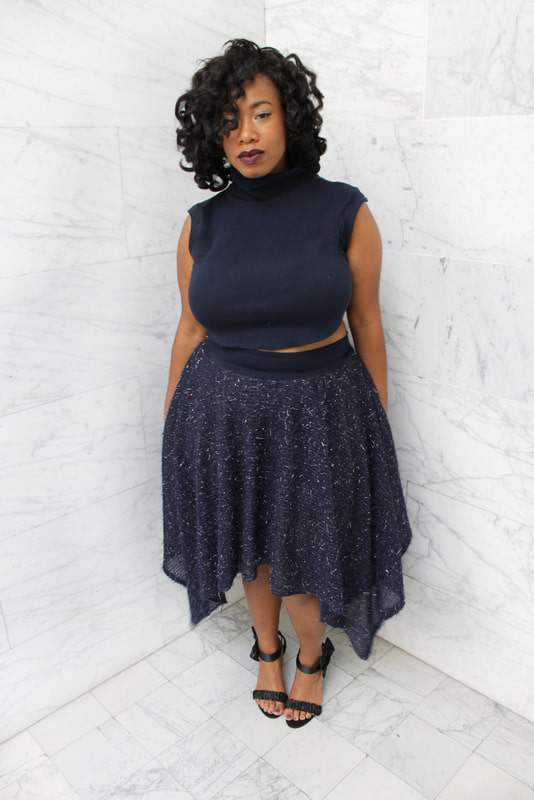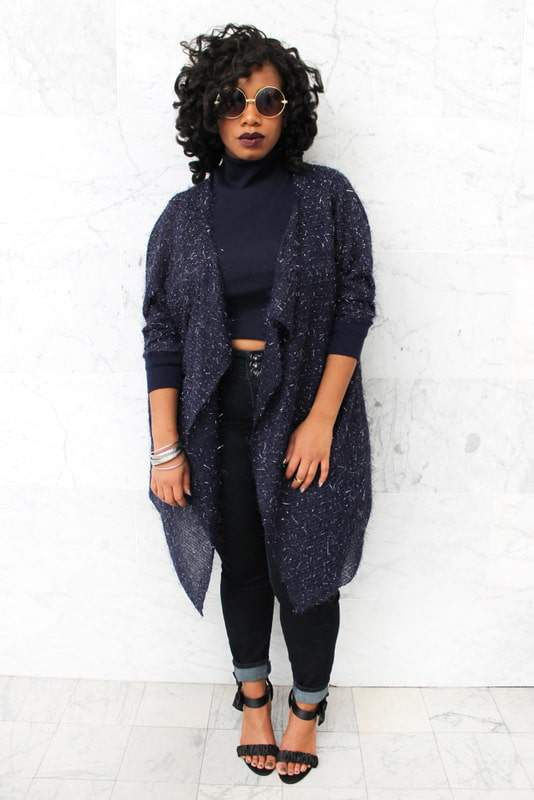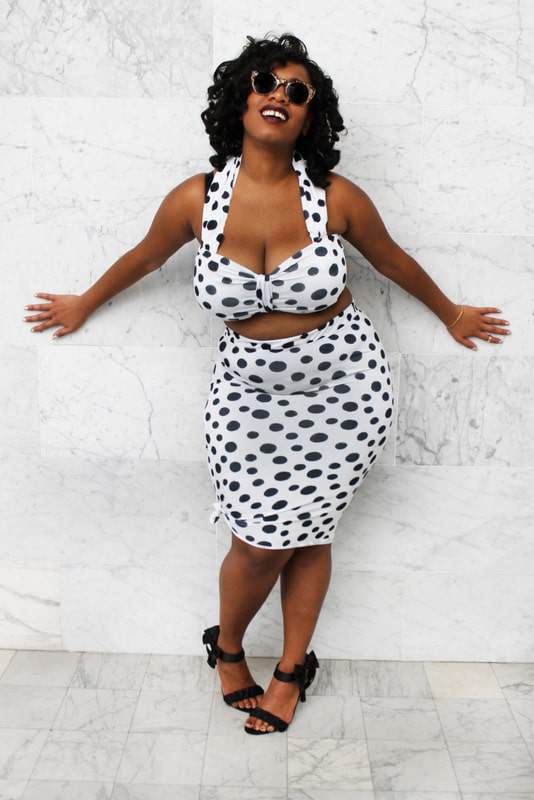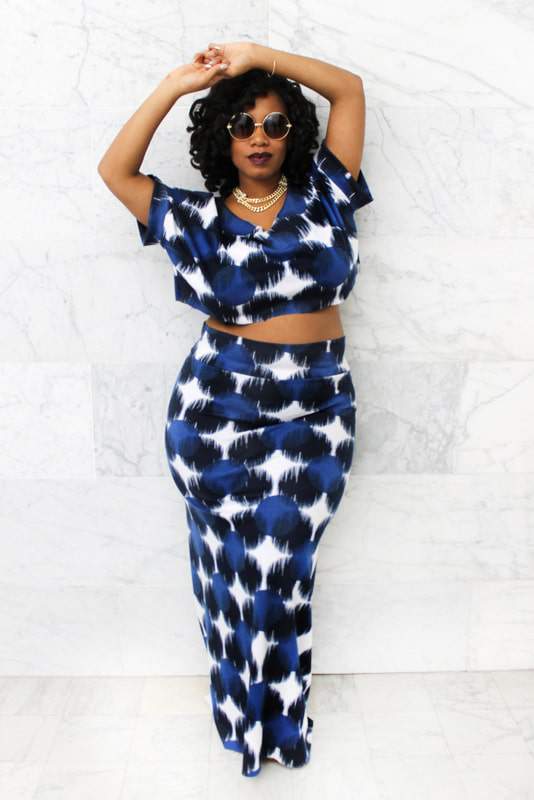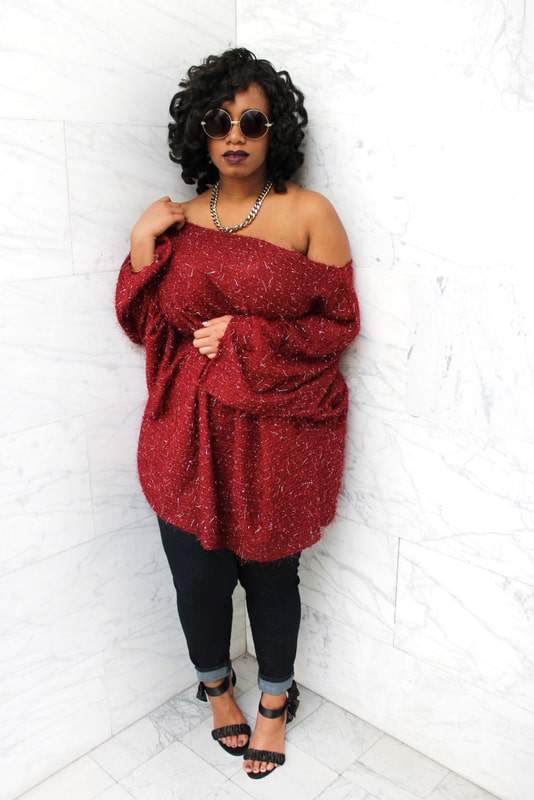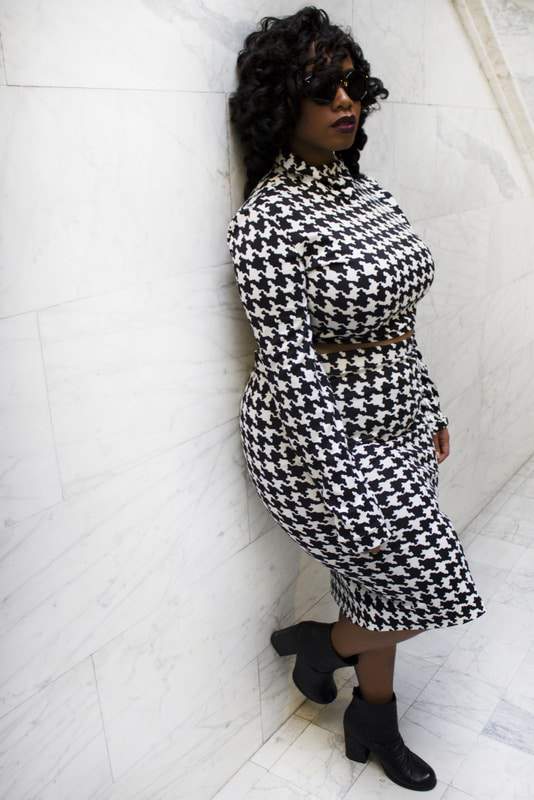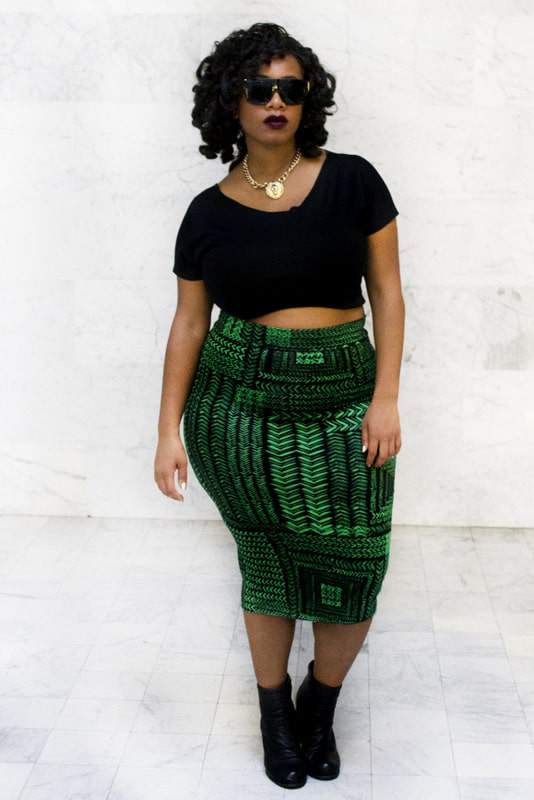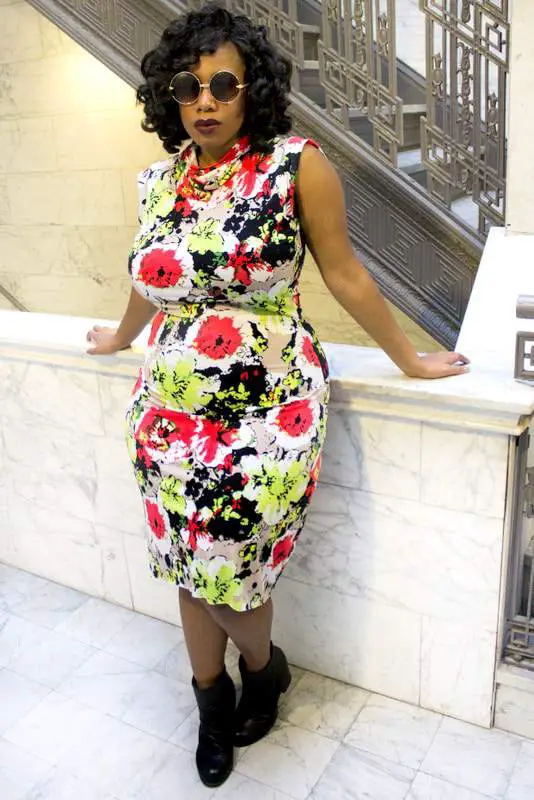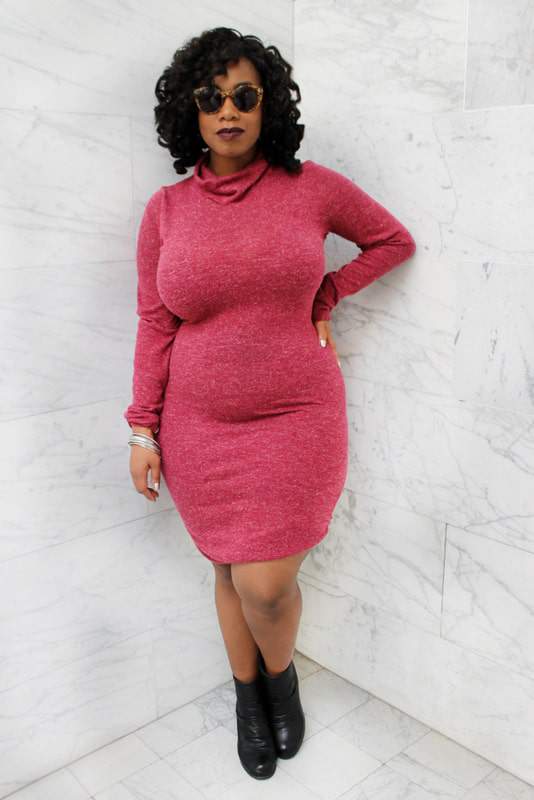 See what I mean?! Great pieces to update your fall collection with AND at great prices too! I am here for all of this!
BUT, let me share with you MY faves from Zelie for She and what I have already placed my order on!
I have a weakness for maxi dresses and skirts. So when I see a maxi number paired with a CROP? I am here for all of it.
The Explicit Content Crop? Yes please. Especially when paired with some leather… I think I will kill this top- forever.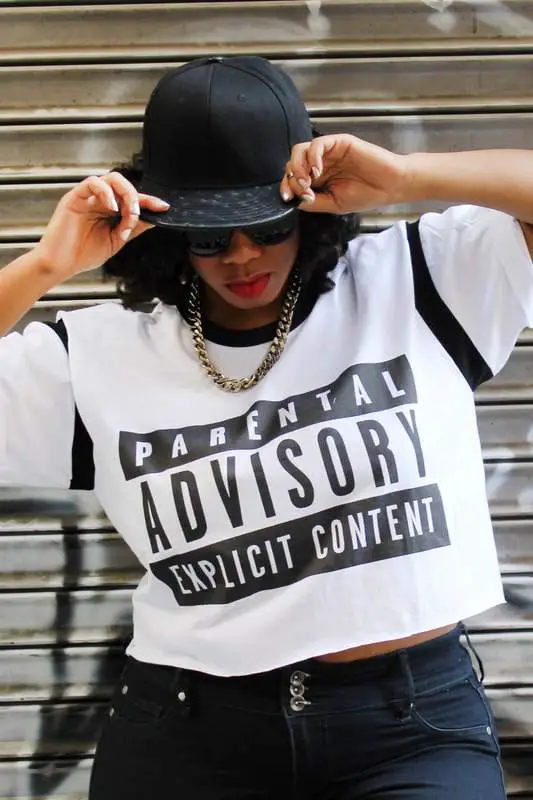 Her knits? I am intrigued with these two and have made the tunic mine. I cannot wait for it to arrive!
You can shop the collection NOW, at Zelie for She!
I think I got something else, but I am not 100% sure. HOWEVER, it is important to note, when you find a designer or plus size retailer you love, SUPPORT!
Which pieces are your fave? Did you see something you like? Let me know!