We have a BRAND SPANKING NEW First Look to share with you today! Aww yeah! I am always super psyched to spill the tea on everything new heading to curvy girls across the globe. And today's first look is one that especially close to my heart! So what is it you ask? Plus size scrubs! Yup! New plus size designer Jaanuu Curve is bringing us more options in the scrub world!
Here's a little something that you may be surprised to learn about me. When I was in my early twenties, I trained to be a Home Health Aide. Part of that training included wearing various plus size scrubs that were, for a lack of a better word, fugly. And while I didn't choose to have a career in medicine in the long run, I've noticed that scrub choices for the curvy caregivers haven't improved much… Until today!
First Look: Plus Size Scrub Collection from Jaanuu Curve!
Statistics have recently shown that 67% of women are sized 14 or larger, which would technically make them plus sized. Despite this, plus sized women only represent 18% of apparel purchases. This disparity is even more staggering in the medical apparel industry, which represents 13M healthcare professionals in the country. Out of that large number, you know that a huge portion of those healthcare professionals could be considered plus sized.
When it comes to plus size scrubs, the complaints haven't changed much since the days I was rocking them. 1) the available styles aren't flattering, 2) the styles are boring and 3) the women have to pay extra for plus-size options. So what's the deal?
Jaanuu Co-Founder Dr. Neela Sethi Young had this exact question. While she created the company to address the difficulties she encountered shopping for functional and fashionable scrubs. She also never forgot the dissatisfaction of her plus size colleagues who were also seeking a positive change in the industry. And after vigorous research, Jaanuu Curve was born! Keep scrolling for a sneak peek at the collection.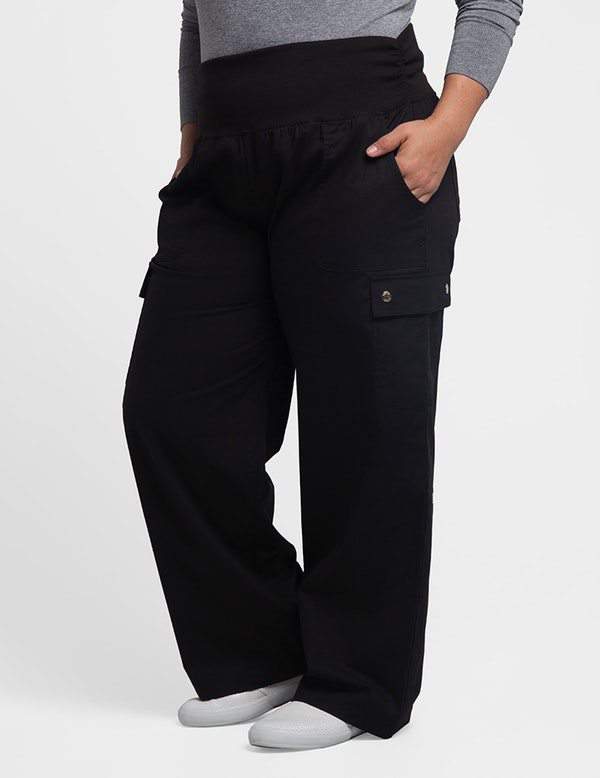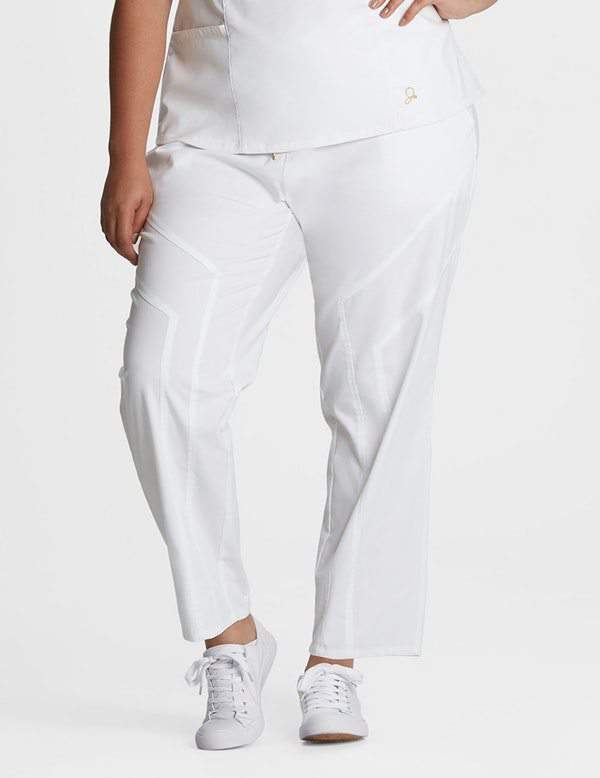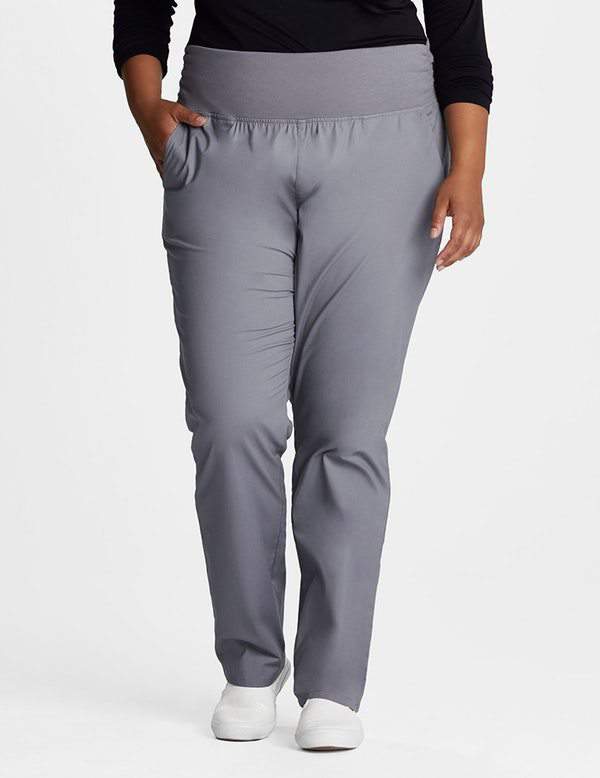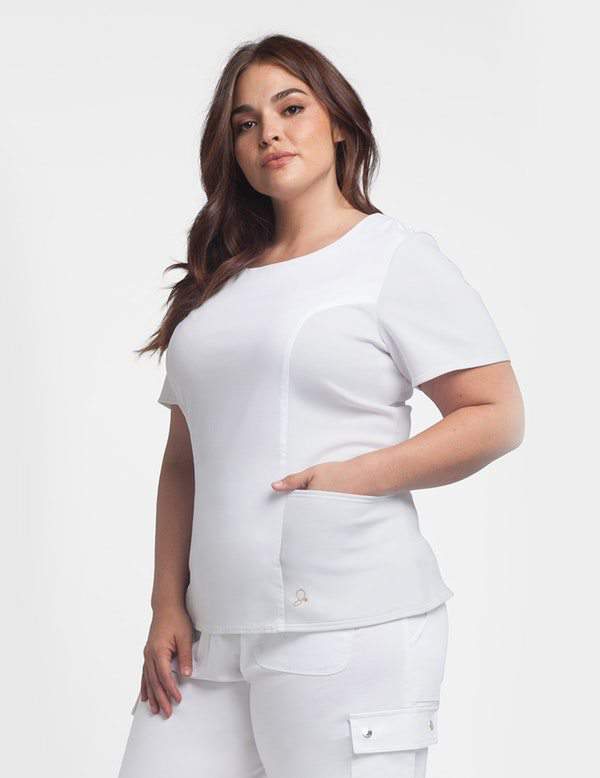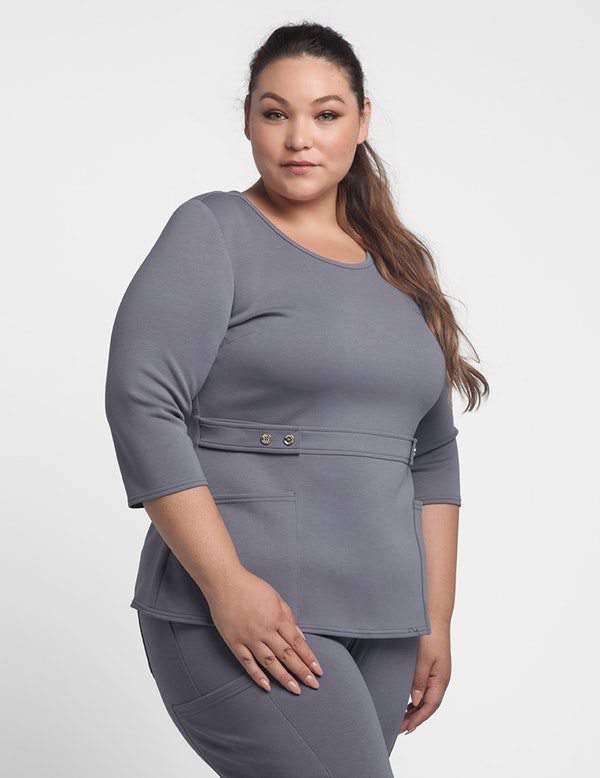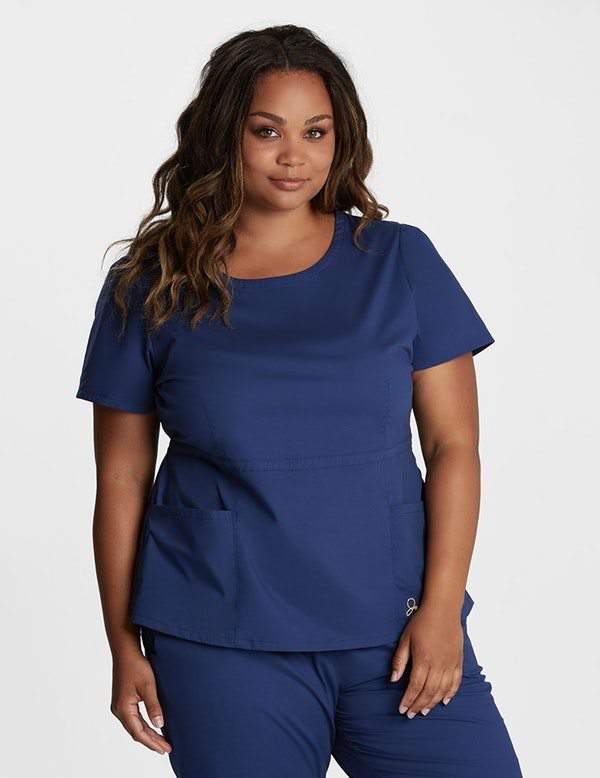 Prior to the launch of Jaanuu Curve, which made its debut this week, a select assortment of plus size medical professionals were invited to check out the line. The feedback they received has been nothing but glowing.
"The fit is amazing. The ponte fabric stretches in the right places. My fellow nurses were jealous and curious, often asking, 'Is that a SCRUB TOP?'"
"Wow. No other line has made me feel so stylish and relaxed. I had so many peers wanting my outfit! Everyone asked, 'Chiletta, is that really a uniform?' I said, 'Absolutely! Aren't I fab?'"
Shop the Jaanuu Curve Collection TODAY at www.Jaanuu.com!!
Modeled after true plus-size women, the Jaanuu Curve Collection hopes that their offerings will change the game of medical apparel. They believe that this launch is a huge step in Jaanuu's mission to empower ALL medical professionals to feel great at work and to express their individuality even when in uniform.
If you are a medical professional, will you be rocking Jaanuu's Curve collection to the office? Which pieces in this collection caught your eye? Let's chit and chat about it in the comments!!