Fern Mallis.
One of the most influential women in the business of fashion. A woman whose name is synonymous with New York Fashion Week. A woman who has recently launched her own range with HSN. A woman with quite an amount of power and panache, I admire her so. A woman who served as the Executive Director of the Council of Fashion Designers of America from 1991-2001, and created 7th on Sixth productions or New York Fashion Week as it is known today. SHE BAD.
SO when I had the chance to ask her a few questions on the blog about her life, her business, and what she has on the fire, I took it! I must admit, I was shocked and geeked that she would agree to do an interview with me! I mean, this is FERN MALLIS, ya'll.
Continue reading and take a peek into the life of one of the most influential businesswomen that I adore and respect…
Up Close and Personal with Fern Mallis- An Interview
Thank you so much for taking the time to chat! Tell us, how did your HSN collection come about?
It was created after much demand when I was constantly asked 'Where did you FIND that?' as I'm always wearing multiple necklaces and bracelets. It's a timeless collection of my favorite jewelry, accessories and clothing assembled from my world travels!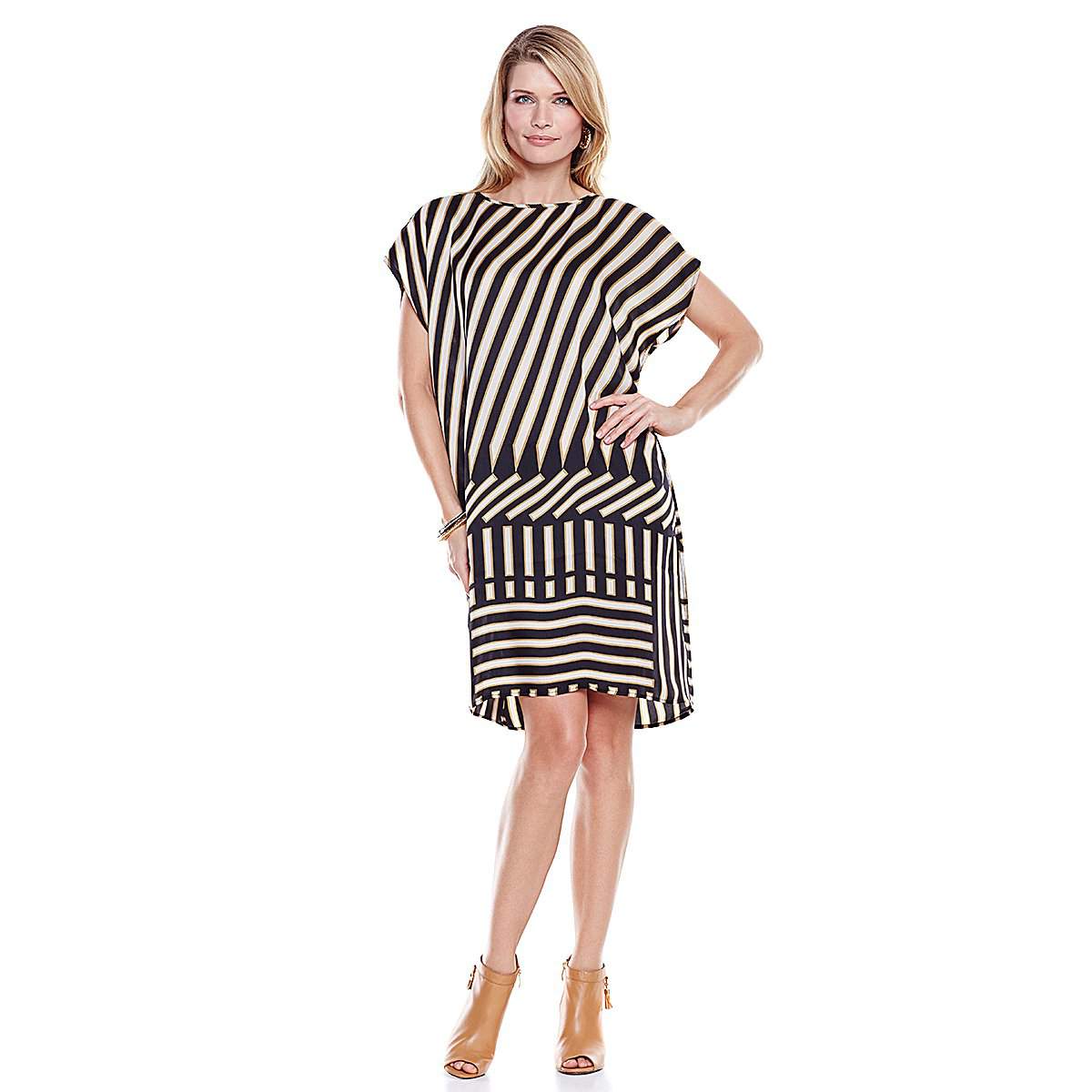 I can only imagine quite the curate collection you have! Okay, back to your collection, which is your favorite piece and what are you dying to make?
I don't have a favorite piece; I'm really fond of all the pieces in my collection. I'm always wearing something from FERN FINDS: There is nothing specific I am dying to make as the collection is constantly evolving with a recent addition of several kurtas, scarves and more shoes will be added. Check it out on hsn.com!!!
Oh we will! We will! I am curious, do you have plans to expand your collection?
We're adding several more versions and colors of the kurtas which are fabulous oversized dresses/shirts. Coming up soon will be coordinated leggings, several fabulous scarves, and more shoes. The new shoes which are basically Indian flat ballet slippers will have lots of new colors, beading and embroidery. Eventually I would love to expand into table top, home and additional rtw categories.
Let's switch gears a little bit, if you could describe your personal style, what would this be?
Eclectic, global, more casual than formal. I love layering my clothes and accessories and usually more jewelry than not.
You are always quite poised, chic, and laid back in your style. LOVE it! Asides from your own collection, who are your favorite designers to wear every day and for red carpet events?
Brandon Sun, Dries Van Noten, Lanvin, a selection of Indian designers and other non famous labels on my travels.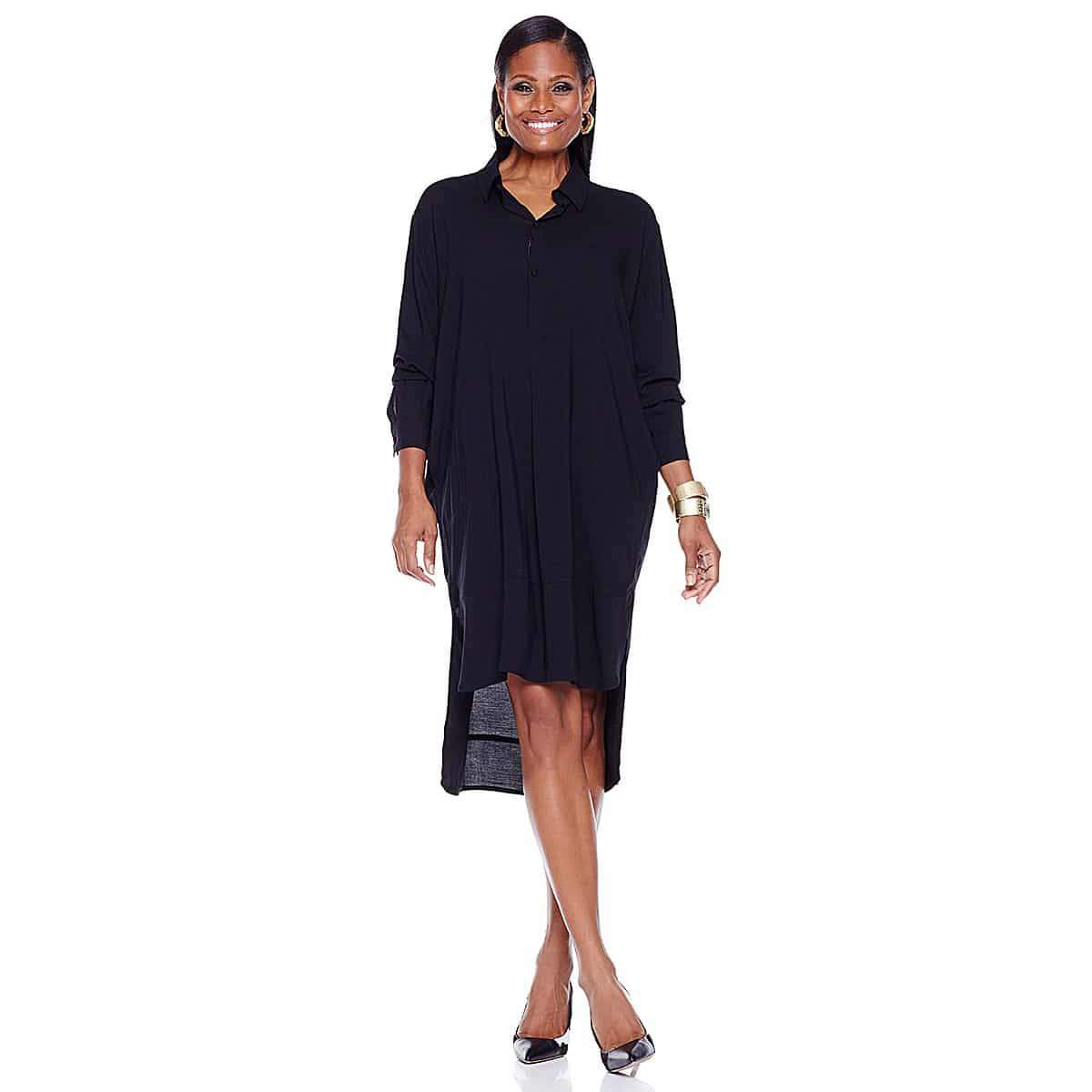 Hello uber chic! Yes, ma'am! So, in regards to plus size fashion, the fashion industry is quite fickle towards the plus size woman. What has been your experience as one of the most influential plus size woman working in the fashion industry?
While I haven't worn a single digit size since my early 20's, I have never considered myself a plus size. I don't shop in special departments for plus sizes. Like most normal people my weight fluctuates for various reasons and I don't allow my size to define who I am or what I do.
Ahhh Interesting! Well, in regards to the plus size woman, do you think the industry is becoming more accepting and inclusive of plus sizes?
Unfortunately I think the industry still takes it major fashion cues from the publications and the editorial images and ads which more often than not couldn't be further away from a plus size.
Baby steps right? Well, in what direction would you like to see the runway and high-end designer portion of the fashion industry go in terms of plus sizes?
Many of the designers who make plus size clothing do them as a license deal and at a lower price point more at a bridge collection price. More designers worldwide should be having a much wider size range in their clothing. As most really good designer clothes can't be found above a size 12. They're missing out on a huge hungry fashion market.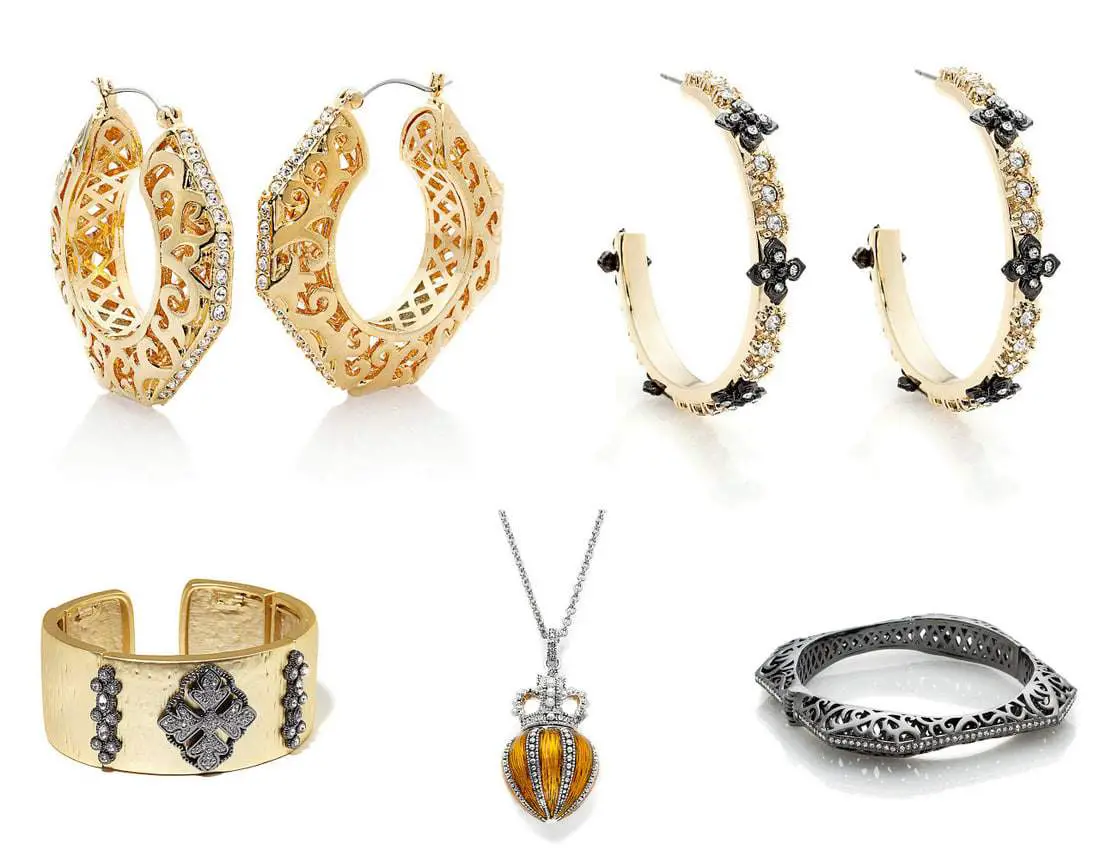 Yes ma'am! Okay, so what are your thoughts on the state of plus size fashion now?
It's unfortunate because some of the smartest and most powerful interesting women in the world do not wear a size 0 to 10. I think that the industry is sorely lacking in embracing these sizes. There is still much room for improvement and inclusion of the plus size universe.
Well then if not the designers, how do you think fashion blogs will influence fashion in the future?
For the most part I view blogs as personal journeys and stories being put out by a wide range of opinionated entrepreneurs. Some blogs are clearly more interesting and better than others. The 'blog' in terms of fashion journalism and reporting will be around for a long period of time until somebody invents the next thing. I'm not sure how influential they are in fashion, I'm sure in some circles they wield influence and the industry is paying attention.
What 3 fashion items can you not live without?
My new Imogene + willie jeans from Nashville, my Reed Krakoff black handbag, and my hot lips ring from Solange Azagury-Partridge.
What item of clothing do you find the hardest to shop for and could you see yourself creating this in your collection?
I suppose with the rest of the masses it's bathing suits and no I have no intention of adding it into my collection. I like to make things easy and as wearable as possible in my collection.
Lastly, what does confident, curvy and chic mean to you?
It means a well lived confident life.
Thank you so much for taking the time to answer our questions! Could you please let us know how to follow you, learn more, and buy your range?
Follow me on Instagram, Twitter and my Facebook fanpage @fernmallis and buy my collection FERN FINDS: on hsn.com!
I mean. This woman… so hyped!!! You should totally familiarize yourself with her and get to know more on her channels and links she shared! All of the items shared on this page can be found over on HSN with Fern's Finds!
What do you think? Have you heard of Fern Mallis? What did you think about her words on the plus size industry? I want to hear! Let's discuss below!