It's winter, it's cold and generally you don't want to be outside. However, since you have to go out into the elements eventually, you may as well do it in style. That comes courtesy of every fashionista's favorite winter accessory—faux fur!
Not only is it obviously cruelty-free, but it is considerably better on your wallet. Having a gorgeous faux fur jacket is a must, but what about other faux fur accessories to complete your winter ensemble? Well, we've got 'em right here for you!
Check out our collection of faux fur accessories that you absolutely NEED to have right now! You'll look so good, you'll be ready to take on Old Man Winter head on this season.
Faux Fur Accessories We're Obsessed With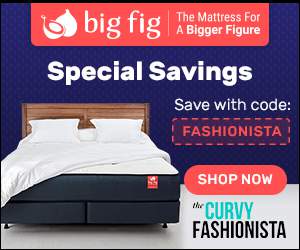 1.
Some faux fur accessories you wear, while some are simply meant to enhance your look. ASOS, known for its modern edgy style, comes through with a faux fur backpack that is the stuff of dreams. With a black leather upper flap surrounded by burgundy, pink, tan, white and black faux fur, this mini backpack is all you need to keep your essentials in as the temps continue to drop.
ALDO Gazzone Faux Fur Backpack at ASOS
2.
Keeping your feet warm in the winter doesn't mean you have to resort to ugly, bulky boots that offer no style. Forever 21 has a pair of faux fur velvet loafers that are the epitome of fabulousity! With the actual faux fur inside the shoe, you won't have to worry about your feet being cold, despite that they are slip-ons.
Faux Fur Trim Loafer Slides at
3.
So ladies did these accessories calm your craving for some faux fur? Lets chat.