The weather has gotten colder, which means it's time to grab your Pumpkin Spice Latte and curl up with a good book. But if you are looking for a few more plus size centered, feature, or size positive books, then have we got the treat for you! Yes, they do exist and over the years, from the indies to big publishing houses, there are more books that feature, center, include and/or speak to the plus size woman.
In the past, we have done a fun plus size book roundup and thought to highlight a few more that have caught our attention… because, who doesn't love a great book? Whether you enjoy a physical or digital copy, we have found more than a few great reads for you to check out!
Self-Love & Body Image 
Sonya Renee Taylor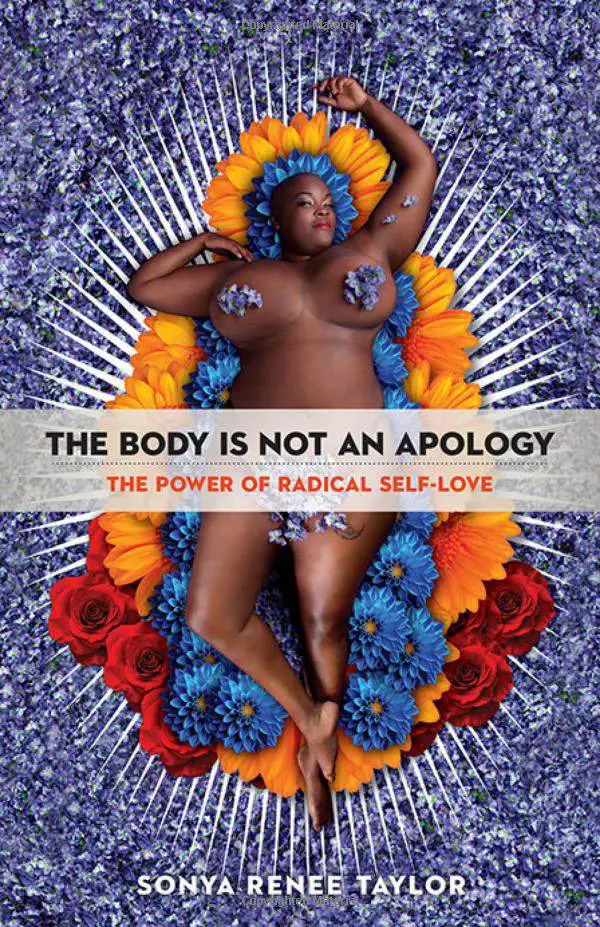 Sonya Renee Taylor fills the world (especially the internet!) with love, and her book, The Body Is Not an Apology: The Power of Radical Self-Love is truly life changing.  In her book, Taylor discusses race, sizism and how radical self-love can heal wounds.  I've highlighted my copy, and I have a few sticky notes around my house with Taylor's words.
One of my favorite quotes:
"When our personal value is dependent on the lesser value of other bodies, radical self-love is unachievable."
― Sonya Renee Taylor
You can purchase a copy at B&N or Amazon.
Inspirational Reads
Michelle Obama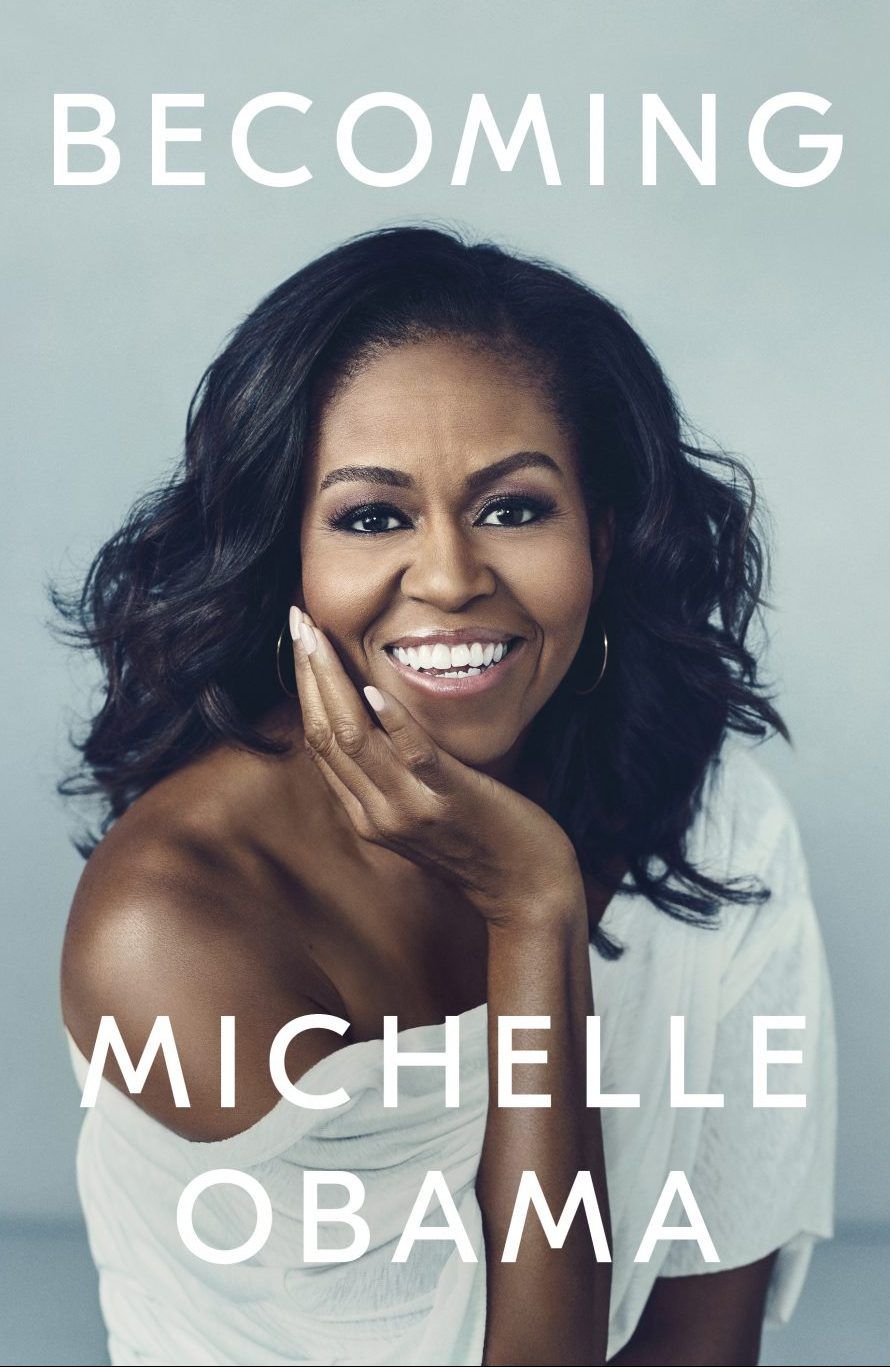 Listen, this woman is a powerhouse who consistently inspires, motivates, and with a sold out book tour, Michelle Obama's book, Becoming is surely to be a must have! Not only on your list, but a few of your friends, too!
You can purchase a copy at Amazon.com 
Brené Brown
If you're looking to grow, if you're looking for inspiration – go no further than Brené Brown's works. She writes about vulnerability, about daring to get out of one's comfort zone and self-love.  If you're worried about listening to "some lady who writes books," don't be!  Brené Brown is a professor at The University of Houston, actually making her "Dr. Brené Brown."
If you're not sure where to get started, we would like to recommend Daring Greatly. In this book, "Dr. Brené Brown dispels the cultural myth that vulnerability is weakness and argues that it is, in truth, our most accurate measure of courage."
You can purchase a copy at B&N or Amazon.
Looking for more great books?  Here are 30+ great reads that tell stories of plus size characters/people!
Plus Size Fashion 
Rachelle Abellar

Finding a book on plus size fashion that celebrates curvy women (rather than advising Spanx at all times), can be difficult.
Luckily, Rachelle Abellar's Little Book of Big Babes showcases the personal style of over 150 plus-size and fat identified fashionistas from around the world.
You can purchase a copy at B&N or Amazon.
Bethany Rutter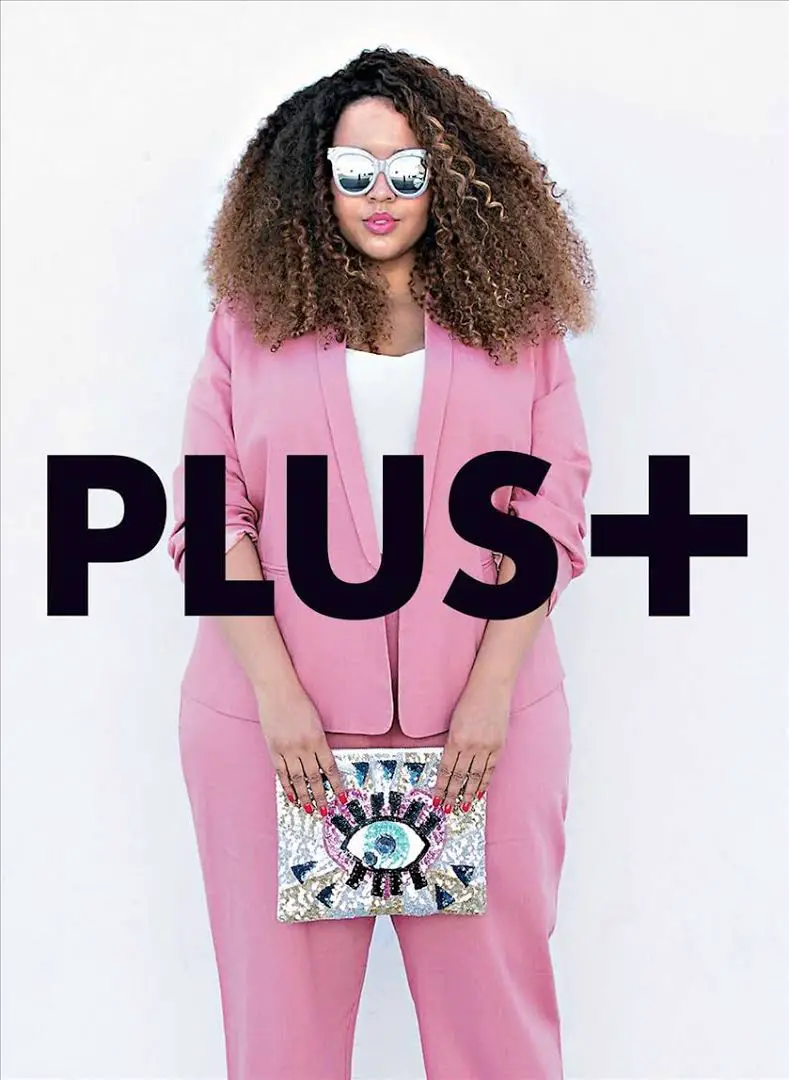 If you are looking to display your plus size style, then you need to get your hands on the soon-to-be US version of Plus + by Bethany Rutter.
"Be inspired by 100 of the very best plus-size street style images from around the world."
We know that you will find a few familiar faces in this anticipated US version of this book!
Get this book at Amazon.com
Cora Harrington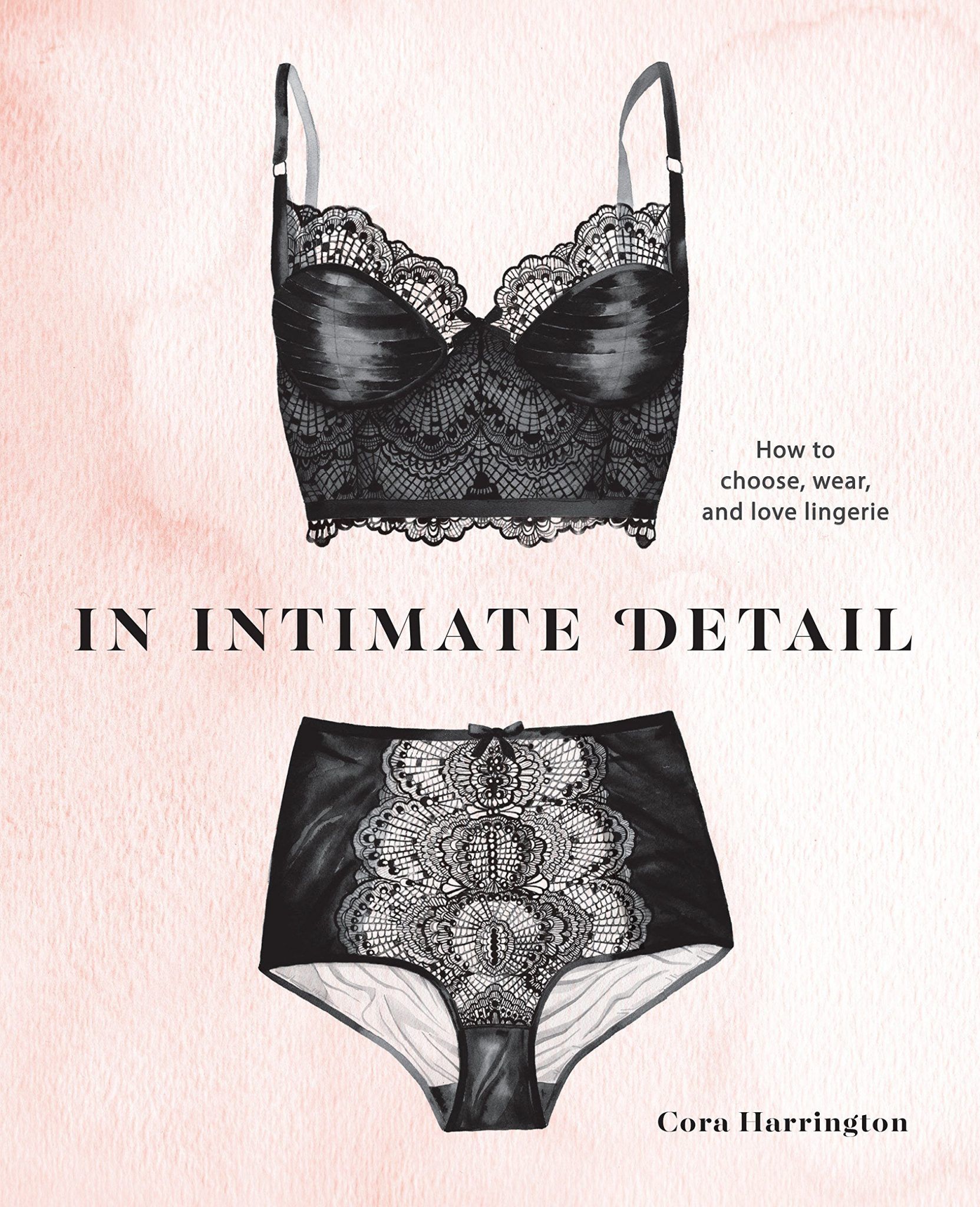 If you are looking to learn a little bit about lingerie, how it is made, how to shop for it, or where and how to buy it, then you need to check out Cora Harrington's book, In Intimate Detail. From blogger Cora Harrington, behind The Lingerie Addict to now published author, there are specific passages in the book especially for plus size babes!  This book is sure to whet your lingerie appetite.
Get this Book at Amazon.com 
Plus Size Romance
Courtney Milan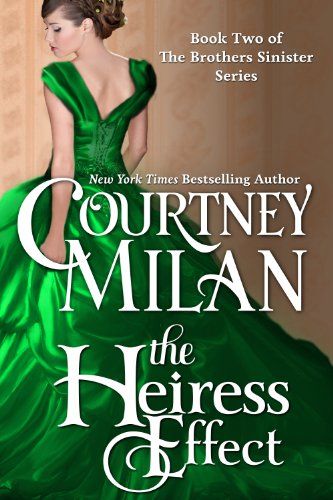 Okay, real talk, this book isn't going to win any feminist writing awards.  HOWEVER, it is perfectly okay to select it because you want a good romp in the land of Historical Romance.  The protagonist is Jane Fairfield, a plus size heiress, and Oliver Marshall – the illegitimate son of a duke.
You can purchase a copy at B&N or Amazon.
Young Adult Fiction
Tamora Pierce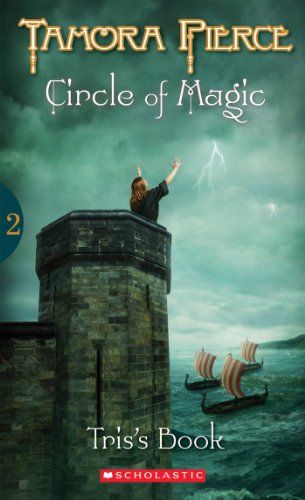 I unabashedly love perusing the YA section at my local bookstore, and Tamora Pierce is one of my top YA authors.  A plus size lady herself, Pierce created a wonderful plus size character, Tris, in her Circle of Magic series.  The fact that Tris is plus size just… is in the series, without being a major plot device or issue.
You can purchase a copy at B&N or Amazon.
Mystery & Crime  
Kerry Greenwood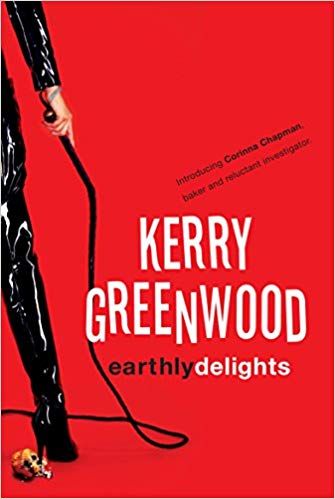 Kerry Greenwood's 3-part series, featuring Corinna Chapman, a plus size baker,  is just delightful.  Chapman leaves her husband and banking job to open a bakery, and eventually solving crimes. I don't want to give any spoilers, except to say if you're a CSI or Rizzoli & Isles fan, you'll definitely want to check this series out!
You can purchase a copy at B&N or Amazon.
Fantasy
Candi Fox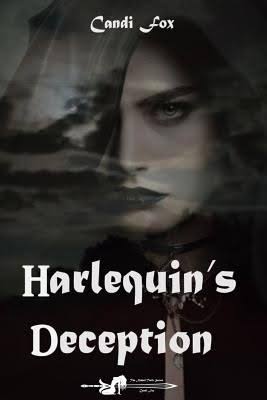 Nerd alert!  I'm a huge sci-fi and fantasy fan, and I was so excited to come across Candi Fox's series, The Naked Truth.  Set in an almost post-apocalyptic world where paranormal beings "came out of the closet," the series focuses on Harlowe, a plus size witch who works with the police to solve supernatural crimes.  Can this get made into a TV show, asap, please?!
You can purchase a copy at B&N or Amazon.
Well, there's the roundup for falland the holiday season!  Looking for more plus size reads? Check out this post!
What books should've been included in this list?  Tell us in the comments!