A few weeks ago, I shared with you that Australian retailer, City Chic landed in the US! Bringing over their high fashion and style, City Chic US is blazing into the states with some excitingly eyebrow raising pieces! I had to share with you some of the pieces that are quite interesting and playful! Most worthy to take quite a few looks at!
One of the cool things about this new-to-the-US plus size brand is their style aesthetic and attention to fashion. City Chic is giving us more options to play in, with form, fit, and function in mind. Not only that… have you seen the imagery? Their editorials and look books give us fashion styled in a way that we have been wanting from other plus size brands.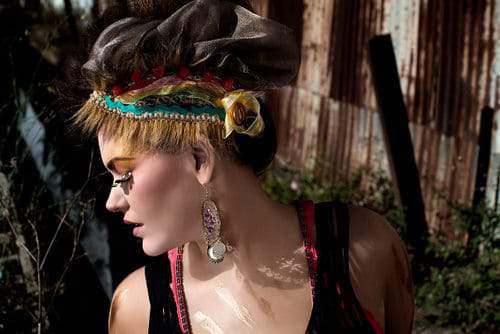 Our favorites from the City Chic US website are:
Tier Pleated Dress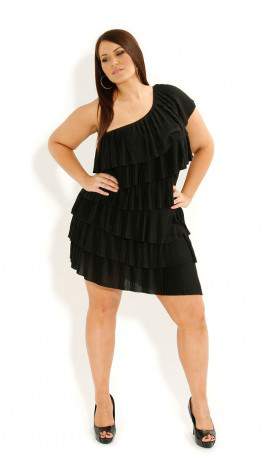 Wild Flight Maxi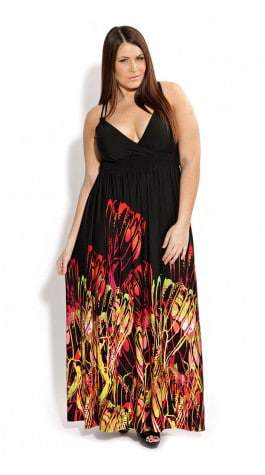 Bow Dress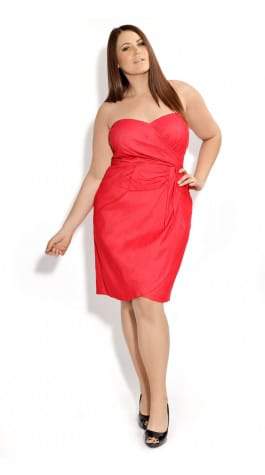 Splice Suit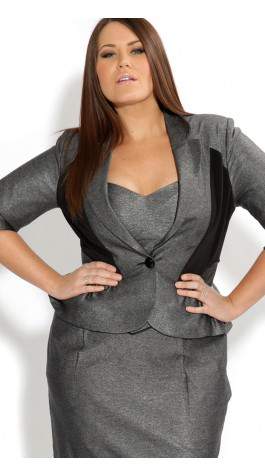 While these are only a few, I must note that their jeans are looking pretty nice as well!!!!
What is fun for us to share with you is that YOU get to save an additional 30% just for being a reader of the Curvy Fashionista!
All you have to do is enter in code: CF30FS when you check out! Free shipping to the US and Canada AND a cool discount?
What could be more divine! Head on over to City Chic!
Do not forget to follow City Chic on Twitter and Like them on Facebook!
So, what do you think? Are you a fan of our favorite pics? Let us know what you think!