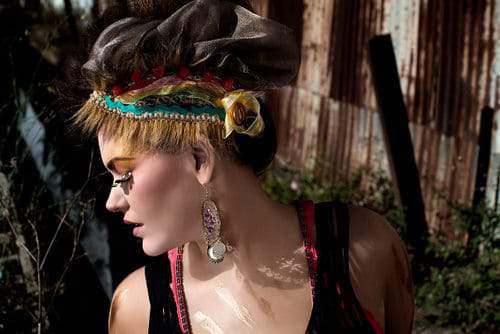 Be Bold
Be Sexy
Be Glam
Be Chic
City Chic
Are you familiar with Australian Plus Size retailer, City Chic? The Australian powerhouse who is trailblazing contemporary Aussie plus size fashion has officially landed in the US!
City Chic is the plus size destination for plus size fashion, plus size denim & plus size dresses in sizes 14-24.  The plus size clothing store for curvy girls who want to look hot with what they've got! We cater for every aspect of a busy lifestyle, from clubbing on a Saturday night to relaxing with friends, from a formal occasion to a BBQ, we have it covered. With new styles in every day there is always something for you at City Chic.

Our design team travel regularly to the world's hottest fashion spots, LA, New York, Tokyo, London, Paris and Rome to get inspiration. We get the latest looks and translate them to suit our customer. Our style team loves the fashion just as much as you do, and will provide you with all the latest style tips to keep a "city" girl looking "chic" at all occasions.
Well, they have opened their virtual doors to the USA! Featuring the voluptuous Fluvia Lacerda on the front page, City Chic brings to the US a contemporary, playful, and chic collection of looks at a great pricepoint!
Here are some images from the City Chic lookbook featuring Courtney!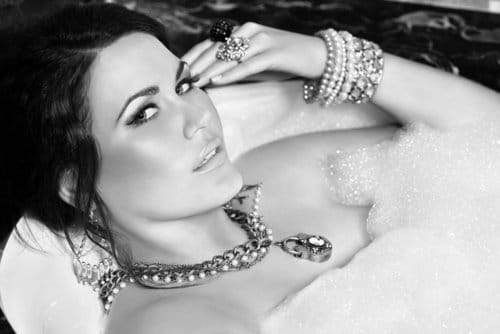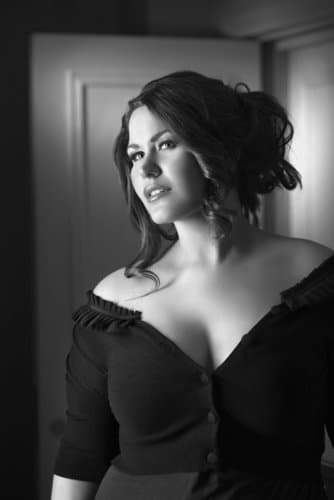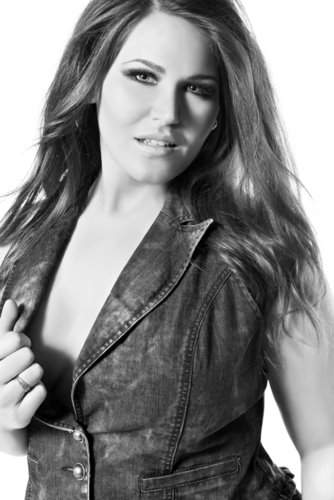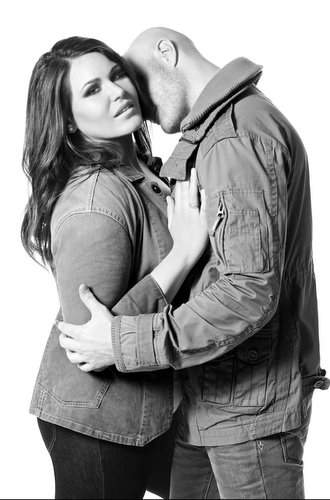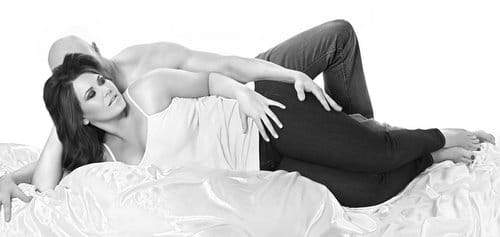 City Chic's prices compare to Evans, Lane Bryant, ASOS Curves, and some lower price points from some of the department stores. Jeans, Tees, Cocktail dresses, Evening Gowns, and so much more, City Chic comes into the US, determined to make its mark and satiate your fashion hunger!
How about that for options!
What do you think?
DO you like?
I already have a few favorites to clothe my ample curves in. I am excited to see what else they will have!
To sweeten their entrance into the US and Perfect for Cyber Monday, I have the perfect DEAL for YOU!