Nadia's daring style is similar to how I aim to be. Fearless with her curves but still respectful of them. I met Nadia Aboulhosn at a blogger conference last year. She was calm in her demeanor – but that may have been because she was paying more attention that I was.
Meanwhile couldn't help but to stare at her amazing purple dress.
Nadia's space on the web, nadiaaboulhosn.com, is filled with funky style with a vintage feel. She begins each style post with a refreshing quote. Cool right. We sent Nadia a few fill in the blank statements just so you can love her too.
Check it out!
FASHION BLOGGER FRIDAY w/ Nadia Aboulhosn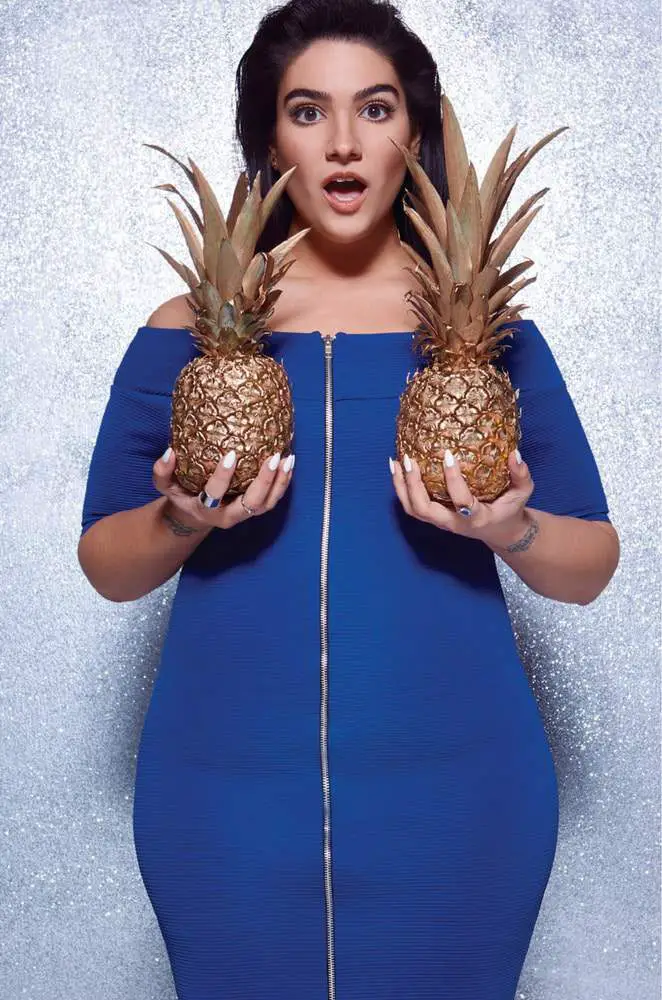 If you read my blog: you'll get lots of inspiration, confidence, and innovation
My parents taught me: with hard work comes success.
Everyone should know that I am: working toward my fashion line.
Half the battle of blogging is: outdoing yourself in each post.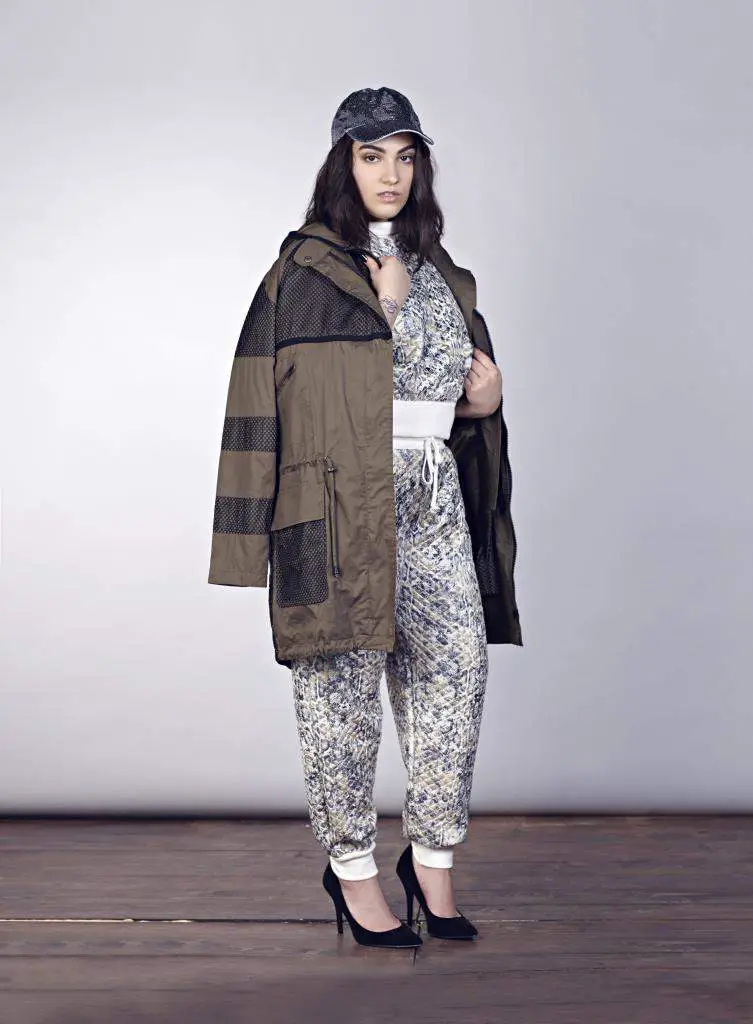 Fashion: is what you wear but style is: more than clothes.
An idea I would try is: modeling professionally to save money to start my own line.
If I could interview anyone it would be: Oprah and I would ask her why is she so amazing?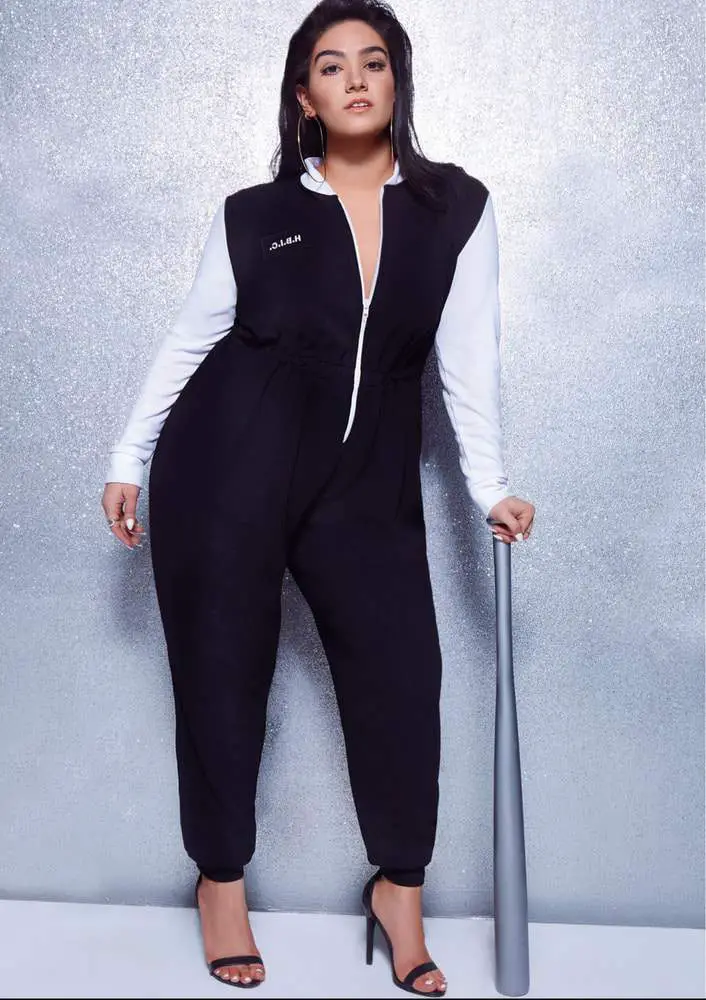 3 things fashion bloggers should do: is stay original, always bring something to the table other bloggers aren't, stay relevant, and don't be bothered with what others think of you.
Well, there you have it! Are you a fan of Nadia? Have you been following her career over the years? Let us know what you think and which look of hers is your favorite!
Do you know a fashion blogger that we should put on our radar?
Send us a tweet with the name of the blogger and their blog url!
In the meantime, how fly is Nadia — leave your comments below.