Sometimes outside influences and even inner issues can have us feeling more like crumbs than a snack. Know what I'm talking about? All those fly clothes and amazing accessories and yet, you still aren't feeling it.
Maybe you need a little something to help you focus on what's important, YOU, being the whole dessert cart of snacks that the world is gonna get today!
Maybe you just need a little boost of confidence to assure you that you've got the right vibe heading out the door.
Whenever I need help determining how much I'm feeling my own vibe, I turn to my own "Confidence Boost Checklist." Say what now!? Yes, I have a checklist. My checklist consists of five simple questions.
And, because I care, I am willing to this list and my process with you!
These questions help me check myself, focus, and center myself when I am not feeling so… fly. And so, as a quick overview, here are the questions that I ask myself when I am not feeling so confident:
How does my outfit make me feel?
Does this outfit fit?
Does this outfit make me feel uncomfortable?
Does this outfit reflect my personal style?
Is this outfit black?
Keep scrolling to get the full breakdown of my process for these questions!
Your Confidence Boost Checklist
How does it make me feel?
It is very important that whatever I wear makes me feel good. I am getting far too old to wear shoes that make my feet hurt or rock an ensemble that I don't feel good about.
Feeling sexy and confident starts within my mind and is reflected in my outfit.
That is why I am a strong believer that the first step to feeling confident starts with how the outfit makes you feel.

Does it fit?
Having clothing that fits properly is one thousand percent a must. It is nearly impossible to feel confident in clothing that does not fit.
I repeat I do not wear clothing that is too large or too small for my body.
The journey of loving myself began with ignoring the size on my tag and paying attention to the woman in the mirror. If the outfit does not fit, it must make an exit from my closet.

Do I feel comfortable?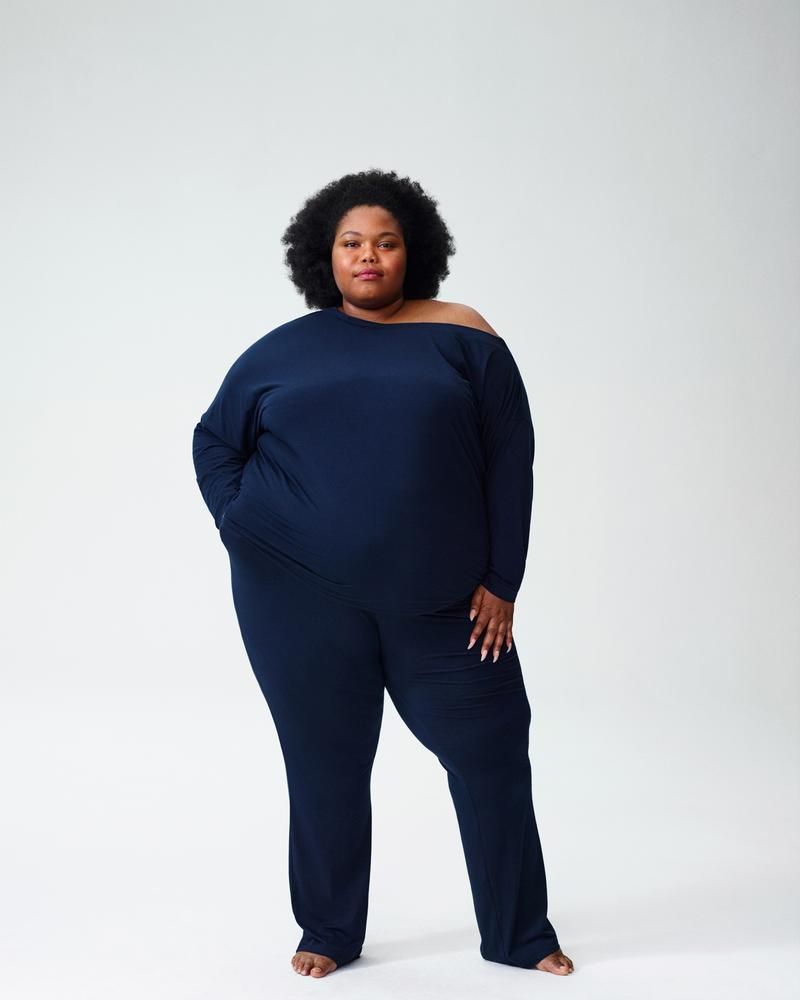 The act of being confident can't be done without being comfortable. When I say comfortable, I mean c-o-m-f-o-r-t-a-b-l-e.
That means your shoes can't be too tight, your heels can't be too high, your pants need to allow you to breathe and your outfit needs to be functional.
I can share several horror stories that involve high heel shoes I couldn't walk in and pants I couldn't breathe in or a dress that I could not sit in.
The ability to walk into a room without worrying about tripping or a body part popping out, gives me what I need to be my kind of confident.

Is this me?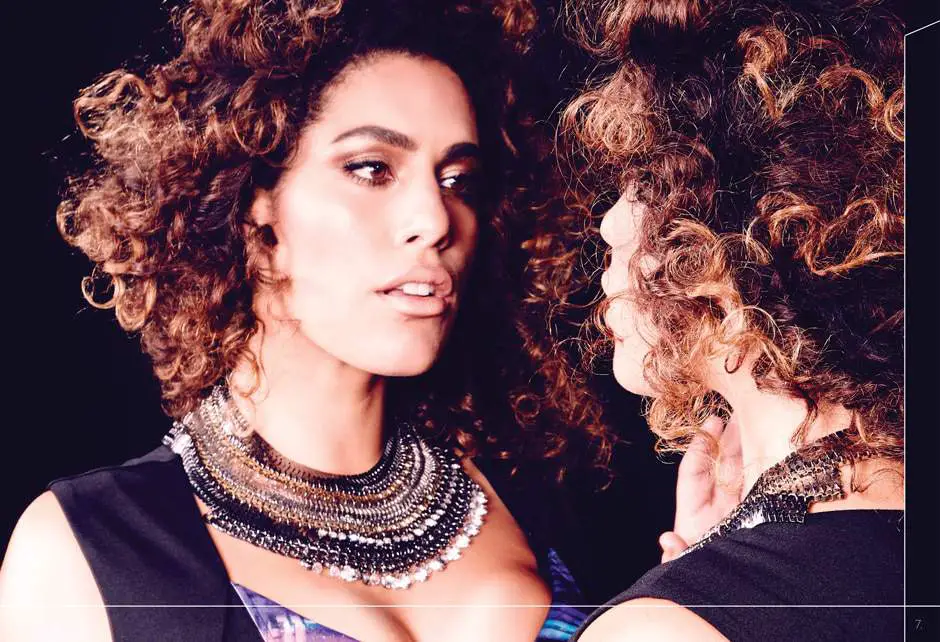 Anytime I put on an outfit I ask myself, is this me? Wearing clothing that do not represent my personal style or require me to step outside of my comfort zone will not give me confidence at all.
When I choose to do so, I find myself worrying about my ensemble more than enjoying myself.
Is it black?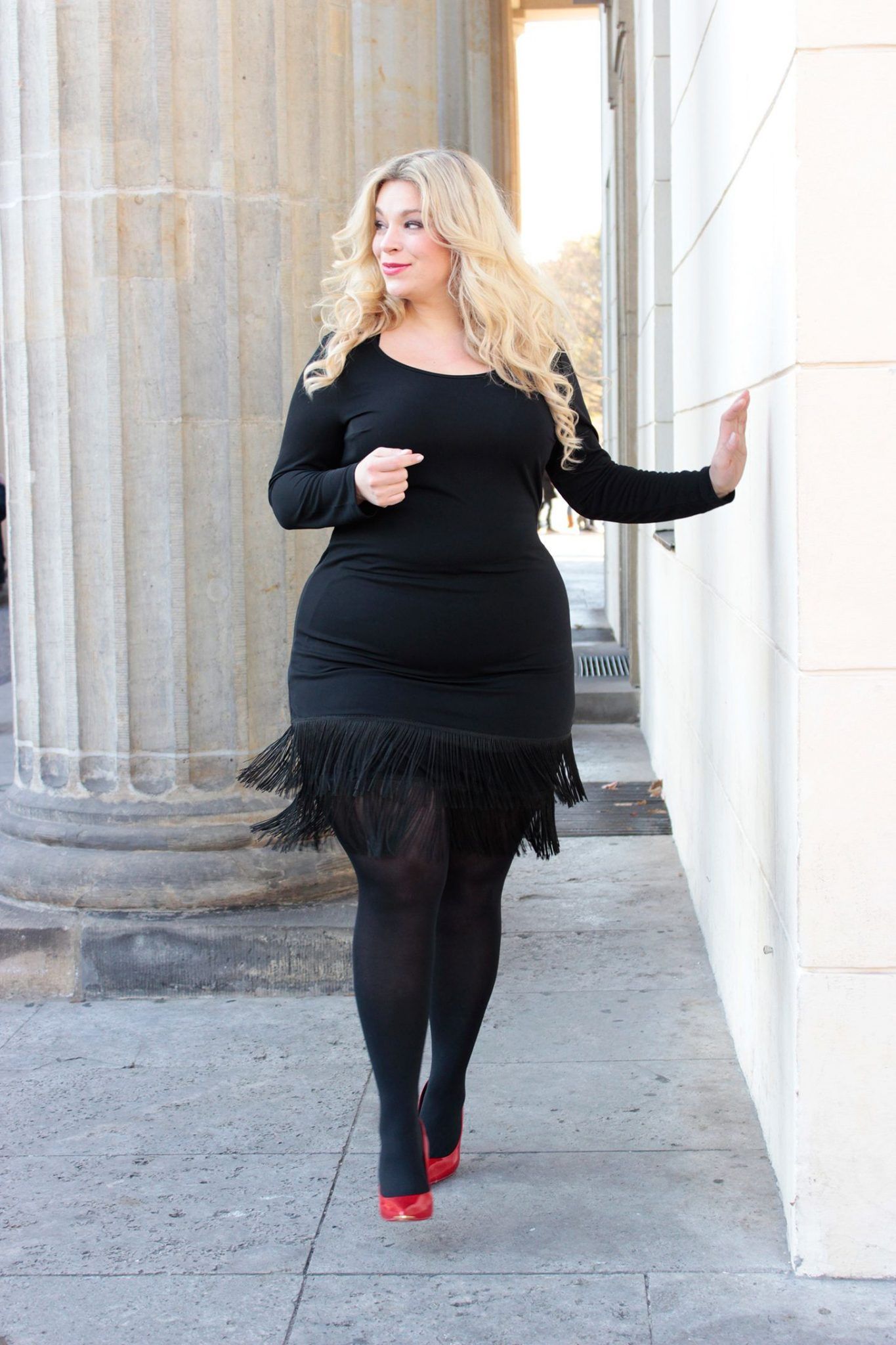 This is my favorite part of my checklist. Black clothing makes me feel sexy. When I am wearing a black top or a black dress, the world can't tell me anything.
Seriously, black is my favorite color. So when wearing black, I know I look good, so I feel good. I suggest that you find and wear your favorite color to polish off any look, confidently!
There you have it. My trusty and handy checklist. This list has saved me on several self-doubting occasions. So whenever YOU are in doubt, be my guest and pull this list out!
What's on your confidence boost checklist?
What items give you that extra bit of swagger? Do any of my rules speak to you? Let us know in the comments!
Xoxo
Izzy