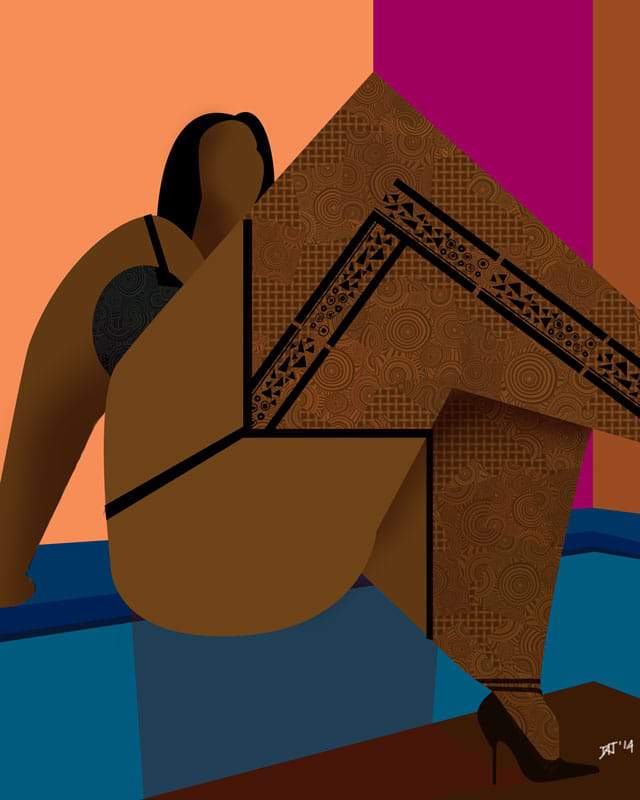 You have to love social media and for the treasures you can find. In a random jaunt through Instagram, thanks to Pia from Chronicles of a Mixed Fat Chick, I found an artist whose work had me intrigued and a bit excited to share. I missed the past few weeks in sharing plus size art, have you checked out those? You can do so here! But today? Our plus size artist spotlight is David " Moko Jumbie " James!
It is not often (or in my world) that I find artists who showcase women of color as their subjects and for me; it was exciting to see and share. For David " Moko Jumbie " James, his art focuses on the sensuality of the plus size woman. And I am here for it all…
So what I have done is picked out my favorite pieces from his "BBW art collection" and have shared them with you! He has quite the range too! If you are looking for more sensual ones, make sure you check out this site! Just so you know!
Plus Size Artist Spotlight: David " Moko Jumbie " James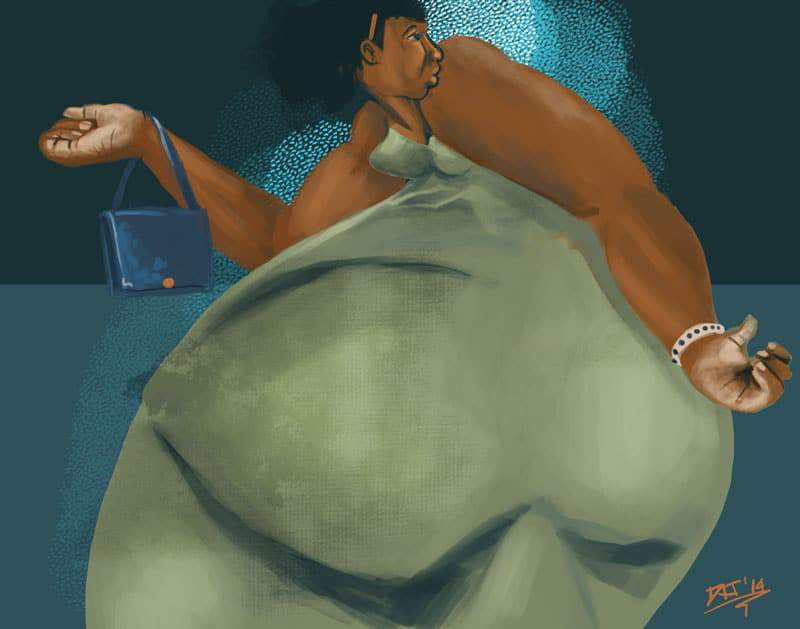 Aren't some of these really cool? I could see some of these as prints, sitting nicely on a wall! But let me share a bit more about the artist!
About Moko Jumbie:
David "Moko Jumbie" James was born in 1975 in the cultural melting pot called the United States but grew up in the islands of Trinidad & Tobago. It was here he developed his penchant for art and the Caribbean culture. Moko Jumbie received his associate degree from Essex County College in Engineering and Mathematics in 1997. It was at this point that he decided to pursue a lucrative career in Graphic Design. David "Moko Jumbie" James graduated from Rutgers University in 2002 with a BA in Art.
You can check out his full range over on MokoJumbie.net, shop his latest pieces here, and like his page on Facebook!
What do you think of these pieces of art? Are you intrigued? Could you see yourself with a few pieces? Let's discuss below!