The Body Positivity movement has been taking social media by storm. While some may have had the opportunity to learn from their younger years, a lot of us are still figuring out how to accept and love our bodies.
This can be especially said for the Asian population. They are rarely represented in any advertisements and promotions. We have even shone the light on the plus size Polynesian women who are doing their thing in the model space! BUT! As the body positive movement gains steam, oftentimes, plus size models and women of Asian descent are still not usually included.
Until now… Cat Teoh is on mission to change that…
This Plus Size Malaysian Poolside Photoshoot is LIFE!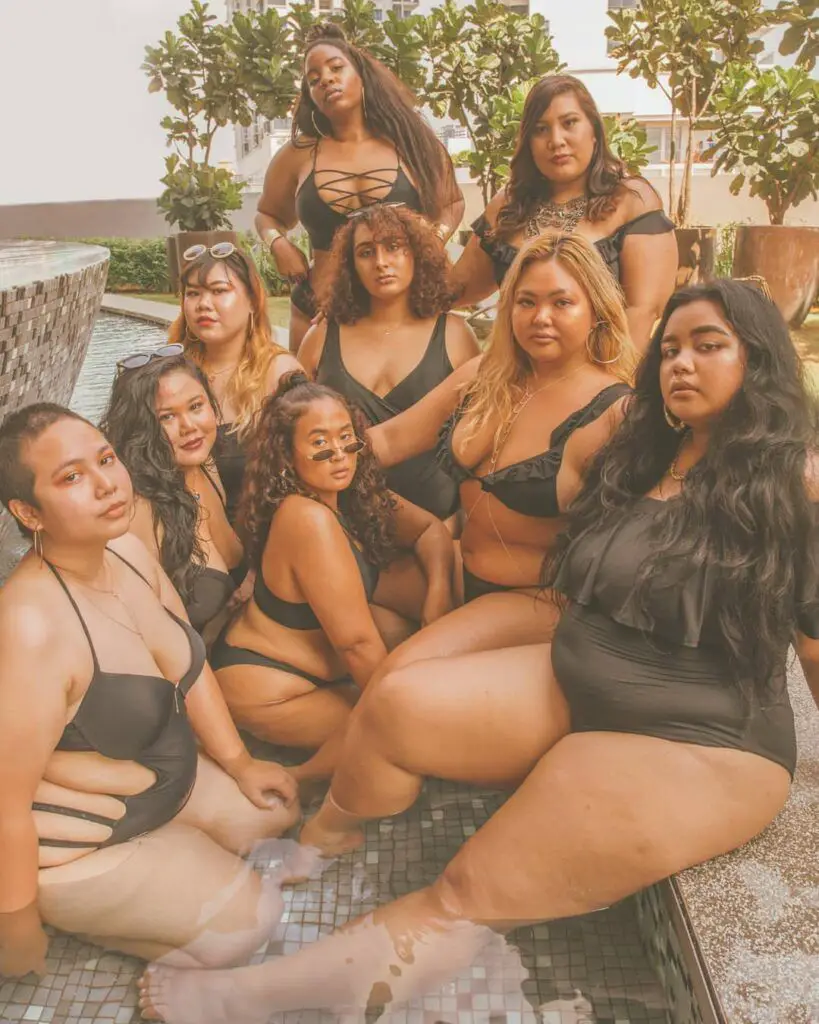 Meet The Artist
Malaysian Photographer Catherhea "Cat" Teoh is changing the game and pushing Asian women front and center with this awe-inspiring photoshoot!
This inspired shoot features Southeast Asian models in various shades and includes a model who is Afro-European. Yessss! Come through with the representation! I mean, who wouldn't want to attend this pool party? Not only are these models beautiful, but we appreciate the variety of plus size swimwear that they are rocking.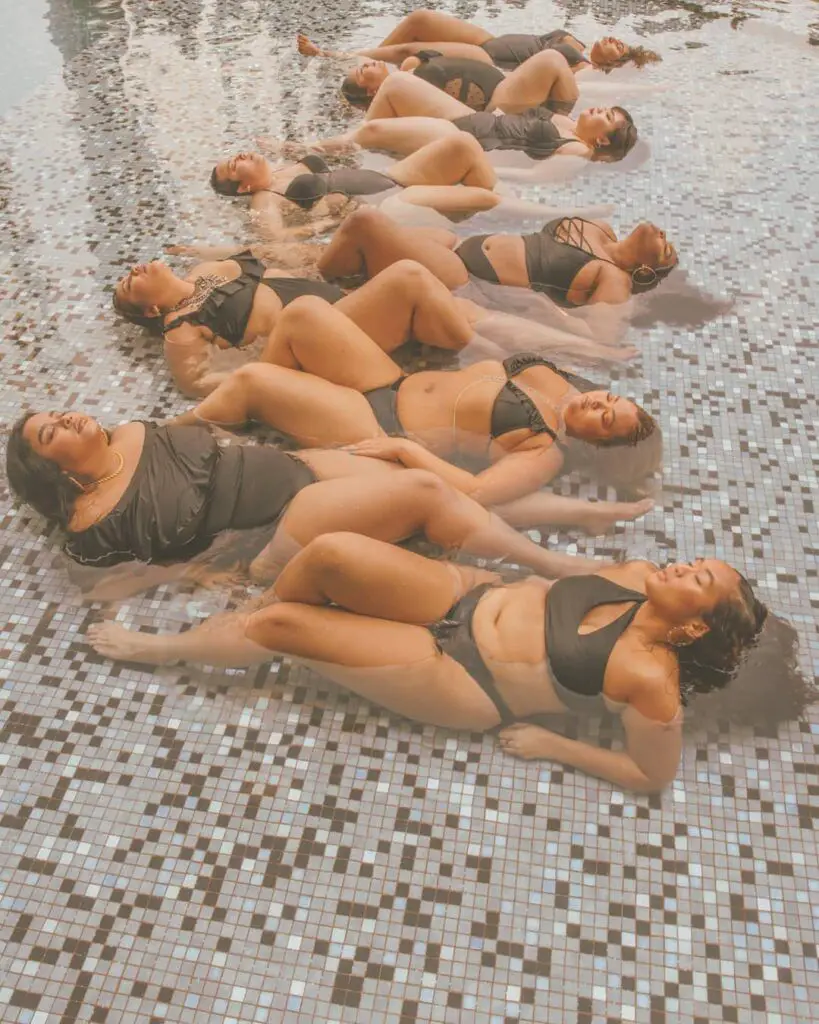 Cat finds her models through deep-diving on social media and communicates. She sought out to make sure each model's vibes and intentions correlate with her vision for the shoot. She says "you gotta bring attitude and work with what [you've] got."
While Cat's original meaning was to get everyone drenched in Big Slaysian Energy, photographing these gorgeous women became a more intimate project. Not only that, but these poses? A WHOLE MOOD.
"It started as me wanting to piss off fat-phobic folks. But now, more than ever, I just want big girls to be able to look at themselves with love. Because sometimes you just want to feel enough, in however your body looks right now."
We so excited for Cat and this beautifully-done masterpiece of Plus Size art! It's meaning to the body positive movement and for the visibly plus Malaysian women, is inspiring!
Girl, we just want to say, you're killing the game! And have I mentioned she's got a teaser trailer out now for a project called "THIQUE CLIQUE"??? It is HAWT and absolutely empowering to watch the models in video instead of photo, I can not waaaait for more to come!
Check out Cat's instagram for all the mesmerizing photos and videos from this photoshoot and more! We're in Love!
Follow "Cat" Teoh, @dreamersrehab on Instagram.com!
Are you feeling the vibe? Are these ladies representing for the body positivity movement or what?? Let us know in the comments!