Ladies! Grab your purses & get your cards ready! We've been giving you all the tips for fall and sharing all of our favorite plus size collections & brands! But now that October is coming to a close holiday season is right around the corner! With the holidays its time for us to start finding our outfits for Thanksgiving, Christmas, and New Years! First up giving us a taste of what to expect this season is plus size designer Christian OmeShun!
If you're not familiar with Christian Omeshun, you should be! With fierce styles ranging from urban chic wear to swimwear, Christian Omeshun has got you covered.
Never shying away from bold colors and textures, if you're wearing this brand… you are sure to stand out from the crowd! All of her pieces are handmade and you can even get custom pieces created!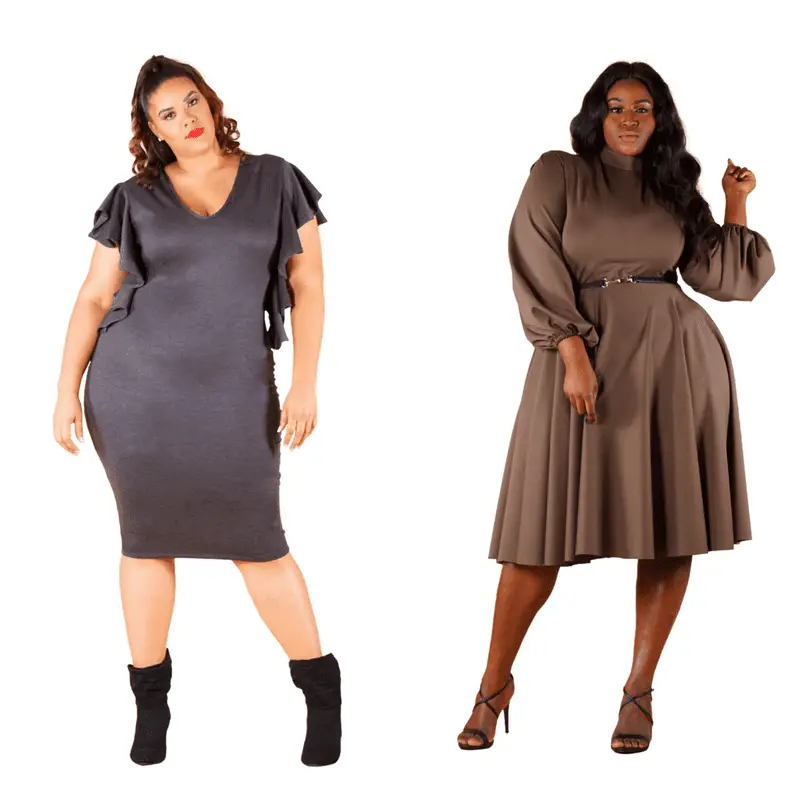 The last time we shared a collection we showed you the Christian OmeShun X Curvy Girl Chronicles Swimwear Collection and just like that collection, this collection is giving you bold, staple pieces.
"This collection was designed for the curvy woman who is bold and sexy," said founder/designer, A'Shontay Hubbard.

"While staying true to our minimalist roots, we thought that now is the perfect time to create staple pieces for the woman who is the life of the party and dressing unapologetically!"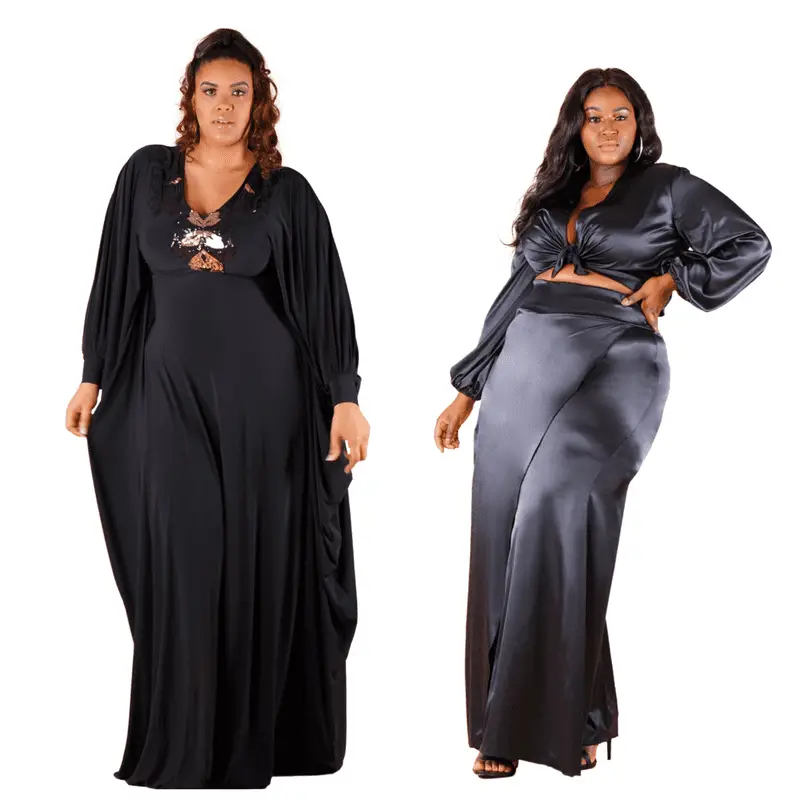 As for those wondering what to expect when it launches, the brand's current holiday collection prices range from $60-$250 and sizes are from 12/14 to 30/32. I am going to NEED that Freya Cold Shoulder Dress.
Y'all see those dramatic sleeves?! Calling my name, ok?? And I'm always down for a crop top set, so the Prima Donna and Velvet Burnout are also making me salivate.
The brand already has some wonderful pieces so I'm looking forward to these new looks!
I see the velvet and satin look is showing off in the new collection and my body is ready!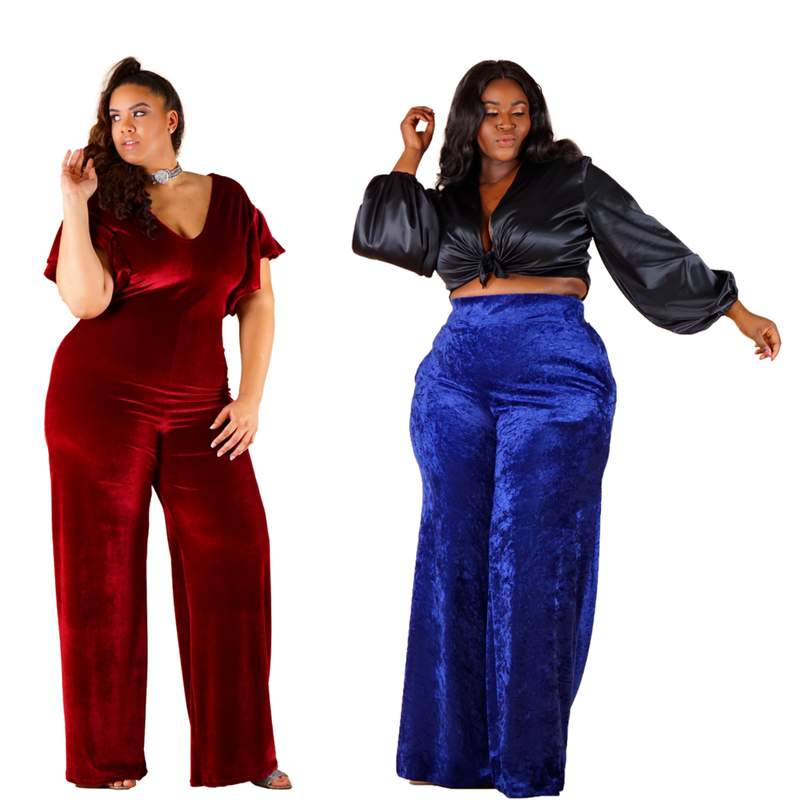 Shop the holiday collection this Friday! But until then, you can still shop her current collections and grab you a custom piece too!
Let's pick out our holiday party looks now. If you stay ready, you don't have to get ready.
Which pieces do you have your eye on?