My favorite African head wraps always come from Cee Cee's Closet. Sourced from Nigeria from female tailors, the material is rich in color, pattern, and textile. Doesn't this just sound luxurious?
Let me go a little further. They offer head wraps in various sizes and ones that are also lined with poly-silk to prevent breakage. *YES PLEASE*
Cee Cee's has been featured in top publications such as Essence, Buzzfeed, Allure, and Teen Vogue and they regularly show out at the annual Zuvaa Pop Up Tour.
In celebration of their two year anniversary, Cee Cee's is offering a wrap class this Saturday, November 11 in New York City. The event, entitled 'Cocoa and Curls' will be what Cee Cee's calls "A Masterclass for The Natural Hair Community's Most Popular Accessory".
Naturals in the building!!! The class will include live tutorials of Cee Cee's most popular styles and step-by-step tutorials on how to style their iconic headwraps, bandanas, and half-sized headwraps, otherwise referred to as shorties.
Tell me these DONT look glorious?!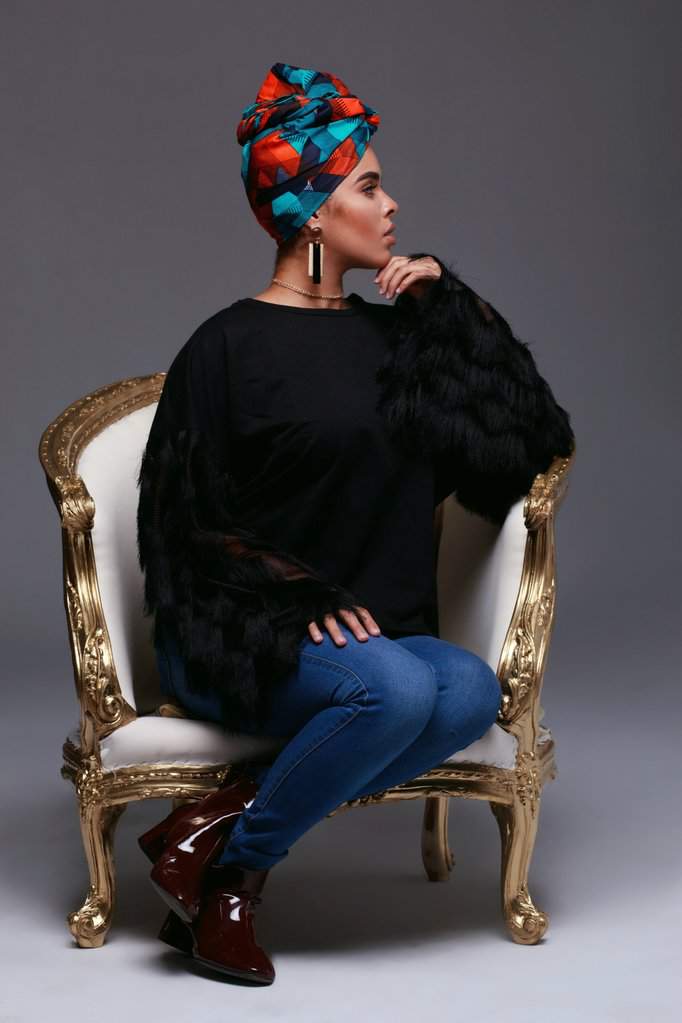 You can learn everything from a basic wrap to the majestic bows and regal turban styles in person, rather than trying to figure it out via Youtube *like most of us do.
You can also learn from the experts themselves, co-founders Chioma and Uchenna Ngwudo.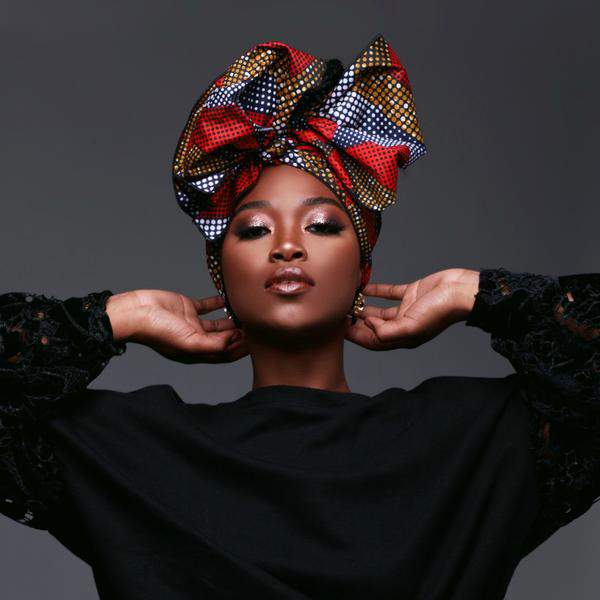 This is an event you won't want to miss! For the beginning head-wrappers or the long-time wearers, this event will be a blast with our favorite head wrap company.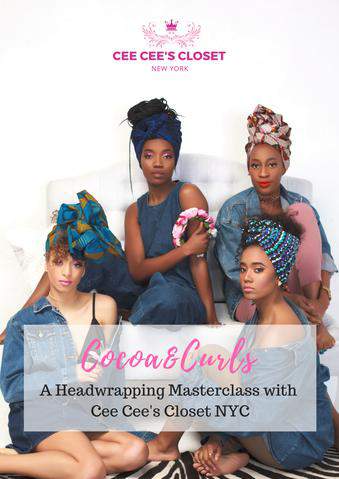 Get your Tickets to Cocoa & Curls at Eventbrite.com!
Just in time for the holidays too! Bring a friend, grab some seasonal drinks, and check out their exclusive collection of head wraps and clothing.
See you there fashionistas!