With all of the collaborations that are floating around, I have some exciting news for all of you shoe lovers out there. You've heard of Aldo, right? They are the brand that offers tons of on-trend yet affordable shoes. You've probably seen them (and snagged up some great deals) at your local mall. But did you know that Aldo has teamed up with Target to create new shoe collection called A+?
Yes, girl!!! As if we needed another reason to shop at Target. I hardly buy my shoes from Target because they were never that comfy for me, but over the past year and some change, this has improved for me! BUT! Starting this week, you will be able to feed your shoe obsession while doing the rest of your shopping at Target, thanks to the Aldo A+ Collection! The new collection will serve you with heels, boots, and flats galore! Oh, and did I mention that they will also have some high quality handbags for you to add to your outfit? Mmmhmmm. Think satchels, totes, and cross-body bags that will pair nicely with the 70s trend!
Curious about the type of options that Target and Aldo are rolling out for you? Take a few minutes to check out some of the pieces below. I just know that you are going to see something that you love.
Aldo and Target Make Magic with a+ designed by aldo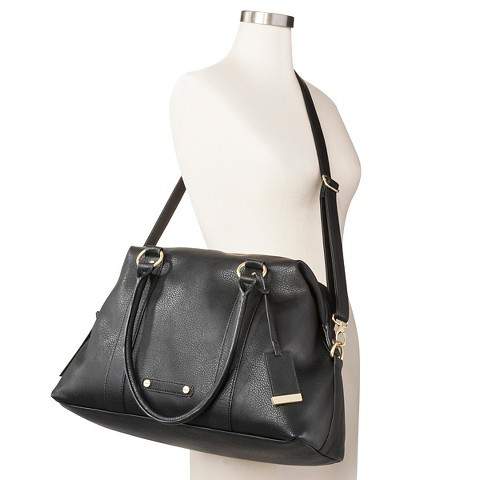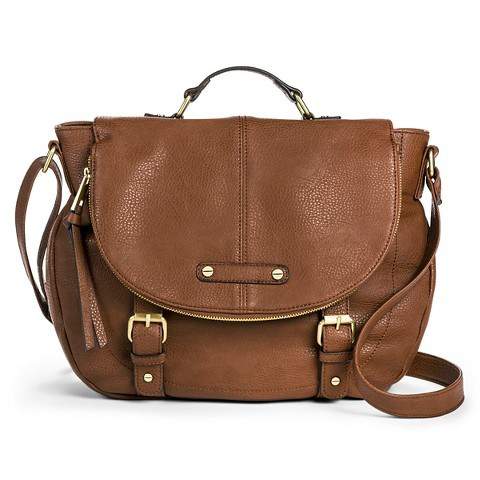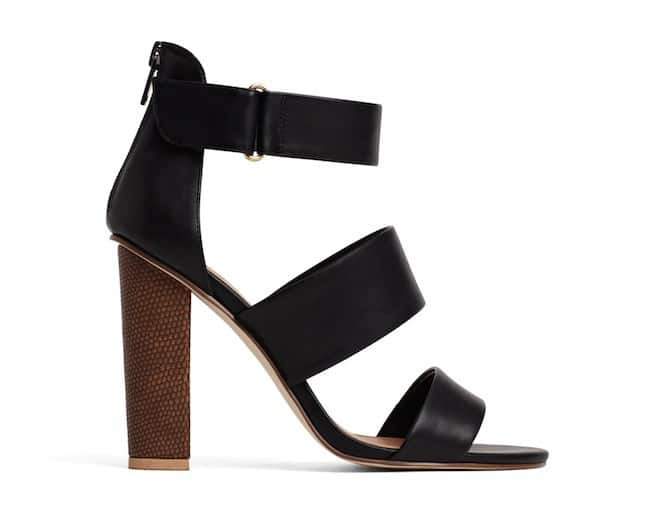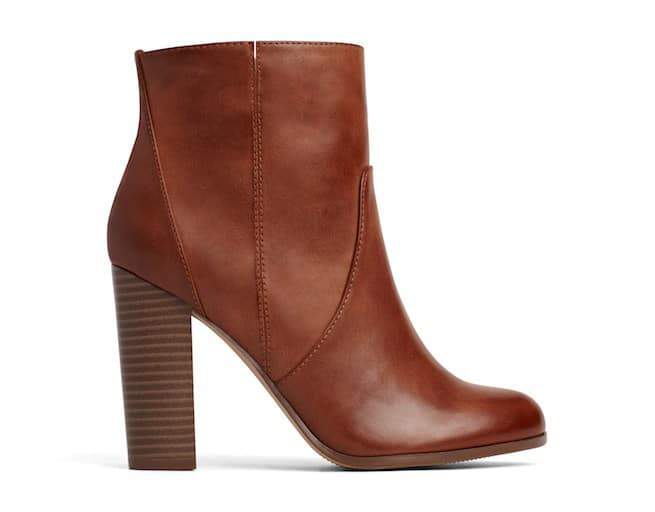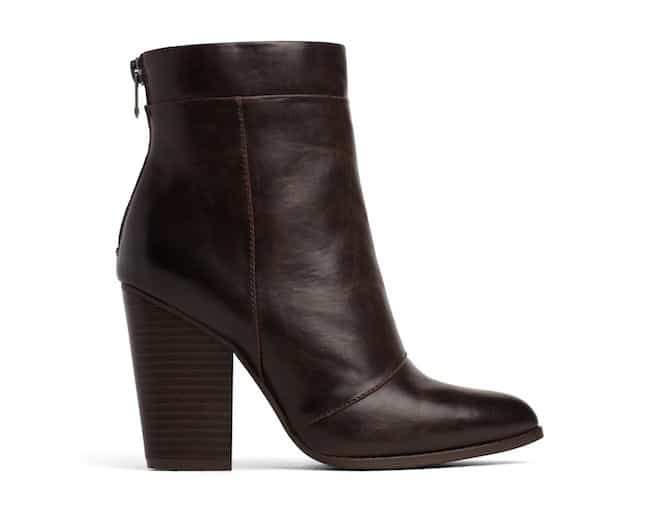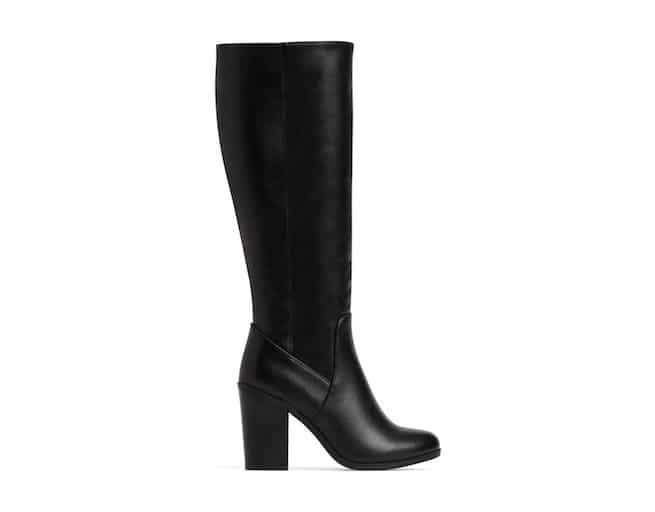 Are you excited? I know that I am… I see a bootie that I am soo curious about. Maybe even a tote or satchel that looks like fun!
Target and Aldo are definitely doing the most when it comes to helping us to be fashion forward this fall- especially with the color theme, which is filled with black, brown, and burgundy. And the best part is that it won't break the bank.
You can shop the Aldo x Target A+ Collection at Target.com!
With prices starting as low as $24.99 up to just $59.99, you can likely find something that you love – regardless of your budget. Oh, oh, oh! This is not a one-of collaboration nor is it just for women- MEN TOO! They will continue to add more accessory options throughout the seasons!
What are you thinking? Was there anything you saw that you are just itching to get your hands on? Let me know in the comments below.