Hey girl hey! Was Santa good to you? Did he hook you up with all the gift cards, cash, or do you need to exchange, return, and shop for yourself? Regardless of what the motivation, the Boxing Day Deals and Sales are live!
So, get those gift cards ready! We've got all the details on the great after Christmas sales and end of the season deals. This is the perfect time to get started on your Spring wardrobe or rack up some deals to store away for your Fall/Winter wardrobe for next year.
As retailers are trying to clear out inventory to get ready for the newness, you know what that means right? TIME TO SHOP!! So let's have a little fun with your mega Boxing Day Sales Roundup!
All the Must Shop Plus Size Boxing Day Deals & Sales and more! 
Boxing Day Beauty Deals 
Boxing Day Plus Size Clothing Deals
Boxing Day Shoes & Accessories Deals
Big & Tall
We hope you had an amazing time celebrating the holidays with your family and friends! So tell us, did you enjoy your Christmas? Are you ready to shop?
Go on ahead and make sure you take full advantage of these end of the season deals! Your wardrobe told us to tell you thank you ;).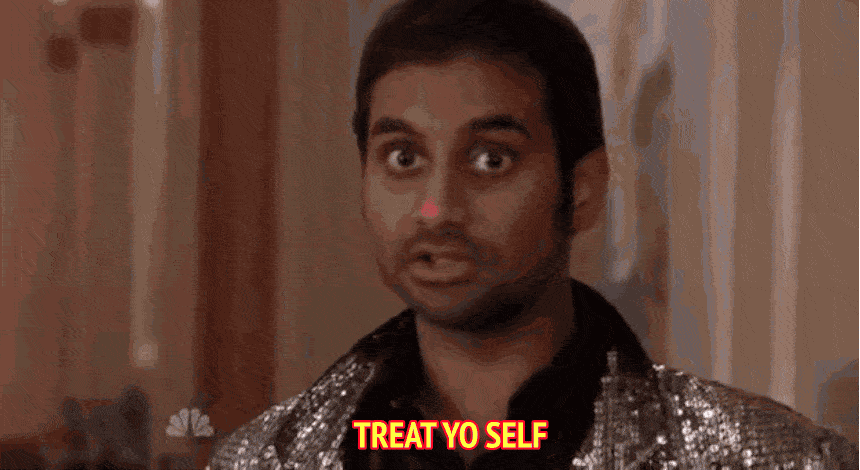 You know the drill… Let us know what you got! Tell us all the deets on Twitter, IG, or Facebook  at @TheCurvyFashionista.
Happy Shopping!