If you haven't been watching Big Sexy, you have missed it! This mini episode trailed five plus size women in the world of fashion across various challenges, celebrations, and real life situations that we all go through!
On last week's finale episode, Tiffany Bank scored a modeling gig with Obvious Magazine! Not only did she get an editorial, Tiffany Bank ALSO was interviewed in the Magazine (you can see online here!)
What I wanted to share with you were the images that were gorgeous! Decked out in designs by Jovani Couture, Tiffany Bank is shot and interviewed by Jerris Madison, with hair by Kahlil Oliver and Makeup by Darya Lathan!
Tiffany Bank Graces Obvious Mag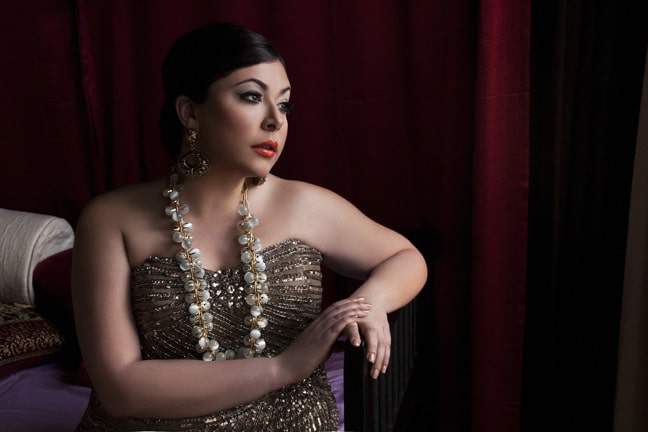 GO TIFFANY GO!
Make sure you check out the spread and interview in Obvious Magazine! 
Did you catch Big Sexy? What did you think? Do you want more!?!