Who doesn't love a sexy piece of lingerie? I certainly do! Lingerie was designed primarily to make the wearer feel sexy or sweet, relaxed or sensual. The beautiful thing about lingerie is that you don't necessarily need an occasion to wear it! You can easily slip into a sexy number and wear it underneath your favorite loungewear. Who the heck cares? It is all about you, boo!
This fall, if you want to continue with your "self-care" and "self-love" routines, create a sexy space for your lingerie. This space can be a section in your closet, a chest, a special drawer, or even a DIY box designed just for your sexy intimates. Wherever you decide to create such a blissful section in your wardrobe, make sure you enjoy it!
Don't know where to start? Here are five tips for organizing your sexy space. Along with these tips, click on the photos of fabulous lingerie finds and shop!
5 Tips For Your Organizing Your Sexiest Pieces
Tip#1: Find A Home For Your Lingerie
Since the pandemic, so many influencers on social media have invested in their closets with shelving, drawers, shoe compartments; you name it! The internet became overly saturated with everyone and their momma, using their closet space as a photo studio to model the latest trends and flaunt their dress game and shoe collection. Then, nicely organized drawers with separators were all the rave – shining a light on how to do "pocket-size" folds and keep things neat and in place.
For your lingerie space, think of a place that will not only motivate but make you feel sexy and alive! If you have a closet, designate an area ONLY for your lingerie. Whether it is an entire side or small section in front of your clothes, keep it separate.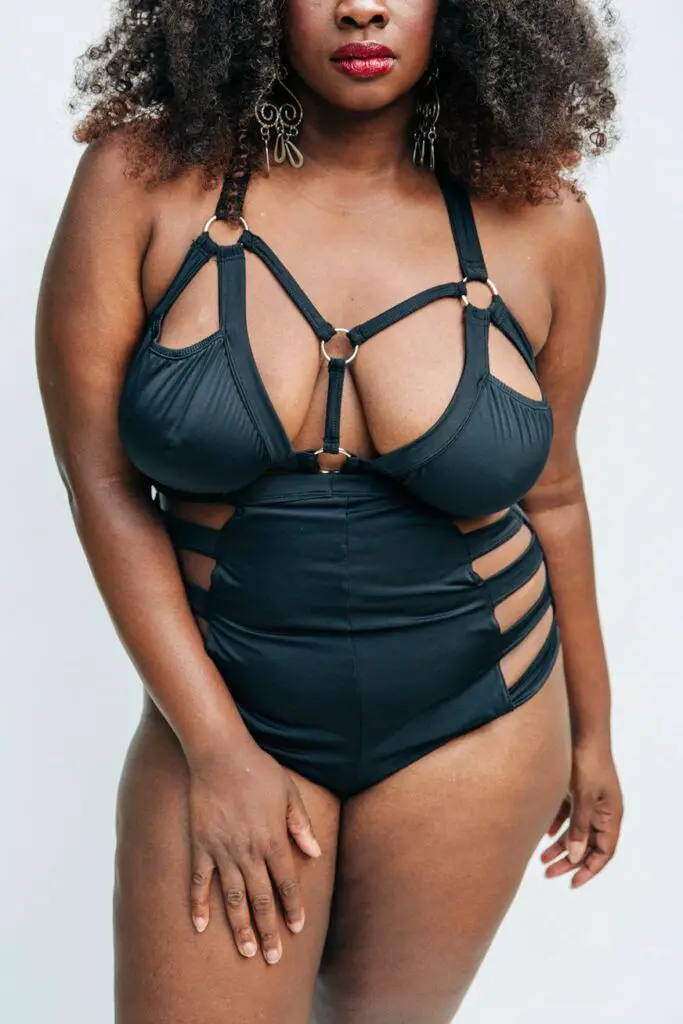 If you have a drawer, chest, or DIY box, use separators to organize your items. Make sure that the area is kept tidy.
Tip #2: Make Your Space "Sexy"
It's one thing to have a designated space for your lingerie… it's another thing to make it sexy. No matter the size, you want the area to be inviting and motivate you to think and be sexy.
In your closet, use beautifully embellished hangers, satin padded hangers, or gold vintage hangers. Also, invest in bra hangers or a hanging system for multiple items. Clips on the hangers allow for more undergarments to be hung, so don't forget them.
If you have a chest, drawer, or DIY box that you want to use, STILL MAKE IT SEXY! On top of your chest, add candles or even a photo of yourself in a sexy pose. If you are creating a DIY box, why not embellish it with black lace on top of red, purple, or cream satin. Have fun with it!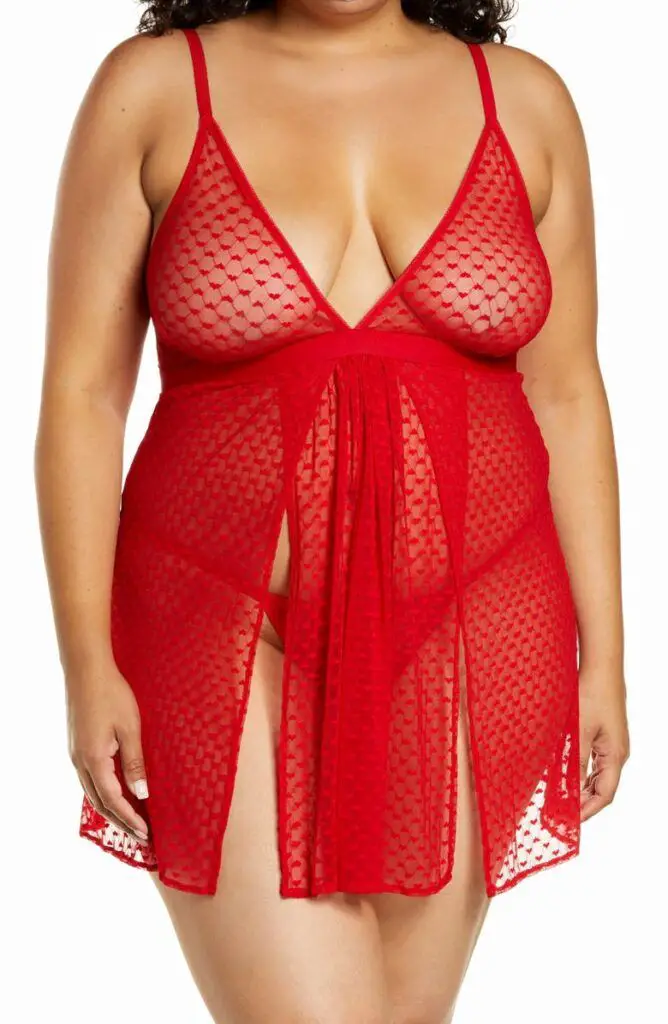 Tip #3: Coordinate & Categorize Your Lingerie
To show variety in your lingerie, I suggest some coordination. Keep it simple. You have your "everyday" bra and panty sets -vs.- your sexy, over-the-top bra, garter belt, and panty number. Some like to put their workout undergarments up front, followed by your standard sets, and then your sexy, sexier, and sexiest pieces. Coordinating by color is a great idea, too, especially when you want to keep "your sexiness" underneath your clothes for your own personal knowledge. Shapewear and even your period panties can have a section too!
Tip #4: Take Care of Your Delicates
Okay, now how many of us often forget that not every piece of lingerie goes directly into the washing machine? I know I do. We must take care of our good stuff!
Fashion Forms has a beautiful laundry bag specifically for your lingerie! If we look hard enough, there are things out there that will allow us to take care of our clothing and our special intimates. As a result, our items will last longer, and we will get more wear out of them.
Tip#5: Restock and Shop!
Alright, say it with me. There is nothing wrong with throwing away bras, panties, and other lingerie that is too small, too big, holey, or just plain done! Restock!
Are you looking for affordable options?
Every store from Nordstrom, Macy's, and even Saks has a clearance rack that is just waiting to be taken advantage of! Need some help? Well, TCF has the hook-up! So click on the SHOP button, do a search and find some fantastic finds to restock and rebuild your lingerie life!
Do you have a "Sexy Space" for your lingerie? How does lingerie make you feel?
Are you going to invest in your self-love journey? Then, let's talk about it!