Disclosure: This post is sponsored by Big Fig. Thoughts are our own.
Did you know that 2022 is all about being our best selves? And we live to promote loving ourselves and our curvy besties ALL day. So what does that look like? It can be as simple as dedicating more time for self-care, loving ourselves more (yes, best friend…MORE), or getting a good night's rest in a comfy bed (like Big Fig!) Since we are always here to encourage and uplift, let's break down self love at its best.
First, you should understand that achieving self-love isn't easy. It takes time and, honestly, patience. Especially during these difficult times, we have experienced over the past three years. But we have put some great tips together to help on that journey.
Essential Steps for Practicing Self-Love
Before we jump in, let's break down what self-love is. Self-love is a state of appreciation for oneself that grows from actions that support our physical, psychological, and spiritual growth. Therefore, it is NOT narcissistic or self-absorption to promote self-love.
It can be positive affirmations in the mirror, ignoring that scale you always step on (note to myself), excellent mental health, and STOP comparing yourself to others. And it's OK, we all have been there before. With that being said, here are three essential steps you can practice to achieve world domination….oops, wrong message…self-love! (*whispers* then world domination).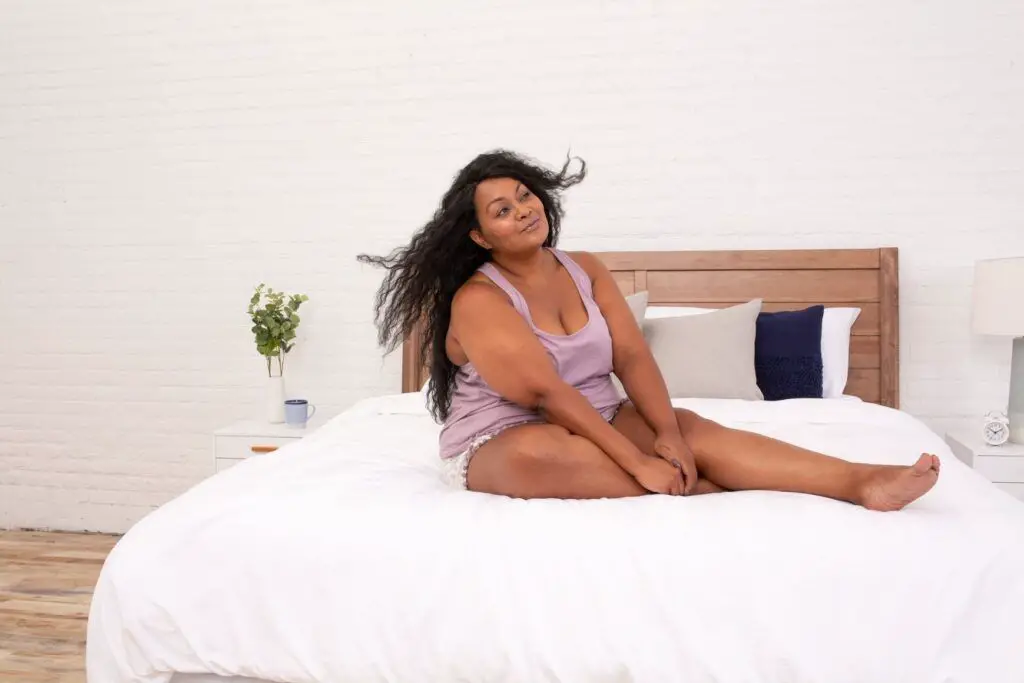 1. Recognizing and accepting your emotional state: Listen, it is IMPOSSIBLE to be happy all the time. I don't care how many trips to Starbucks or Target you take (I have tried). But there is nothing wrong with that. Also, sometimes we see people on social media living their best life and think we are falling behind.
Unfortunately, some days are darker than others, and some days can feel like one of the most incredible days of your life. As long you can recognize those bad days and your emotional state, you can set up an effective routine to navigate those times.
2. Take time for yourself: One routine is taking time for yourself. That can look like turning off your phone and just breathing. It sounds simple, but it's a lot harder than people realize. At times, we feel like we aren't doing enough; therefore, we don't deserve those moments of TLC, which couldn't be further from the truth. You deserve it, besties.
3. Getting enough Zzz's: Besties, this one is HUGE! Why? Because a good night's rest is key to a healthy life mentally, physically, and emotionally. Plus, no one wants to wake up with bags under their eyes if they can help it. You can achieve a great night of rest with a good bedtime routine.
For instance, you go to bed at a reasonable time and sleep on an incredible mattress. Heavy on the incredible mattress. One mattress you need in your bedroom is Big Fig. We love them because they are a mattress for a more oversized frame. Outside of being extremely comfortable so you can get that good night's sleep, it's BPA – big people approved. Meaning you will not sink into your mattress at all. And if a great quality mattress isn't essential to one's self-love journey, then I don't know what is?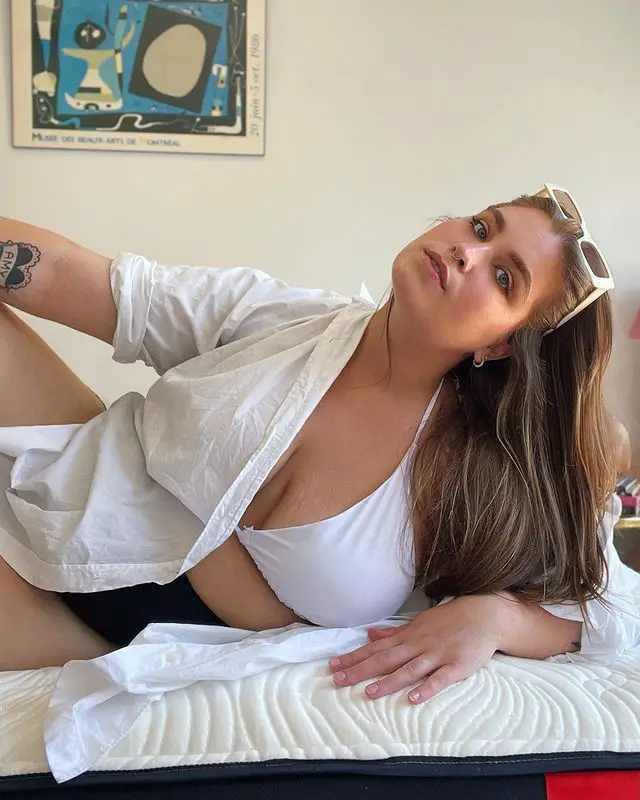 Love Yourself Unapologetically
We hope our tips can help you start or continue on your journey. Remember to continue to take it easy on yourself. And as stated before, this isn't always easy to accomplish, so take it one day at a time. Choose to love yourself unapologetically! The world needs you.
What is an excellent self-love habit you practice? Comment below!