Hey there Fashionistas!!! We are so super excited about the news from one of our favorite brands, Ashley Stewart! Celebrating 30 years in retail, this amazing, "Fairy Godmother" of plus size fashion and lifestyle has expanded.
Where? Well, in sunny, hot, and sultry South Florida!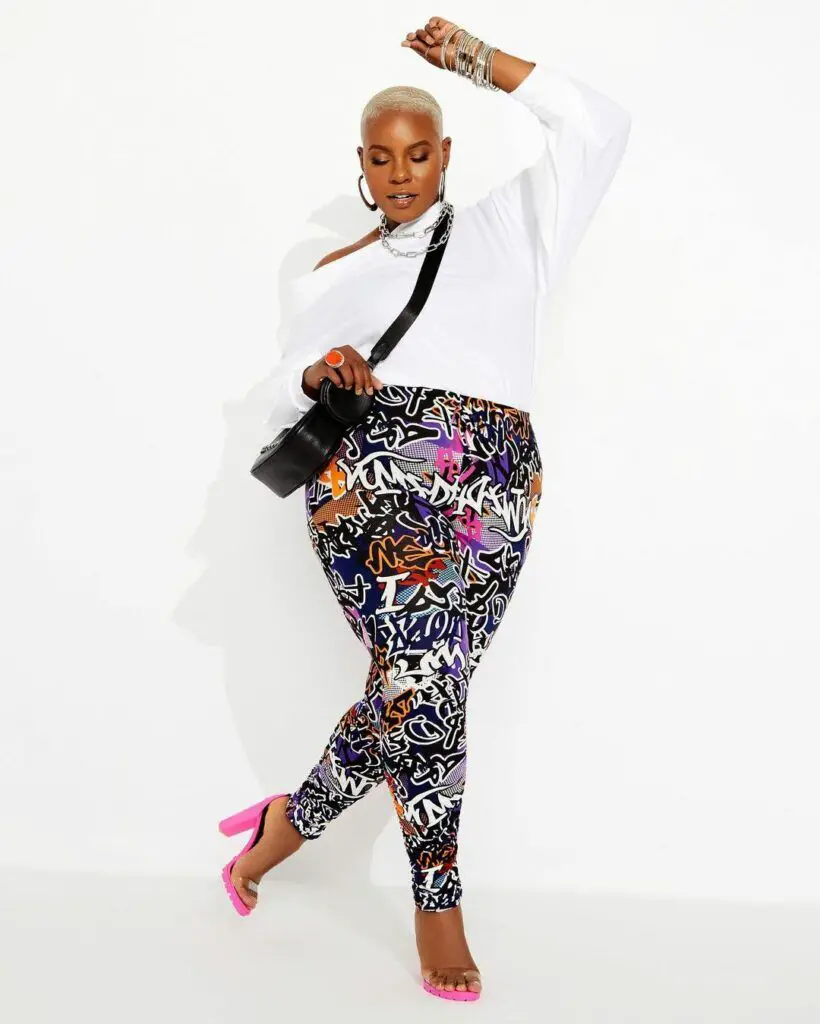 Ashley Stewart Opens Two Pop Up'S in South Florida!
On October 9, 2021, Ashley Stewart opened an extended pop-up in Dolphin Mall, Miami's largest outlet shopping center. The grand opening paved the way for the anticipated opening of a second extended pop-up at Sawgrass Mills, a tourist destination and one of the largest outlet shopping centers in the U.S – set for November 6, 2021.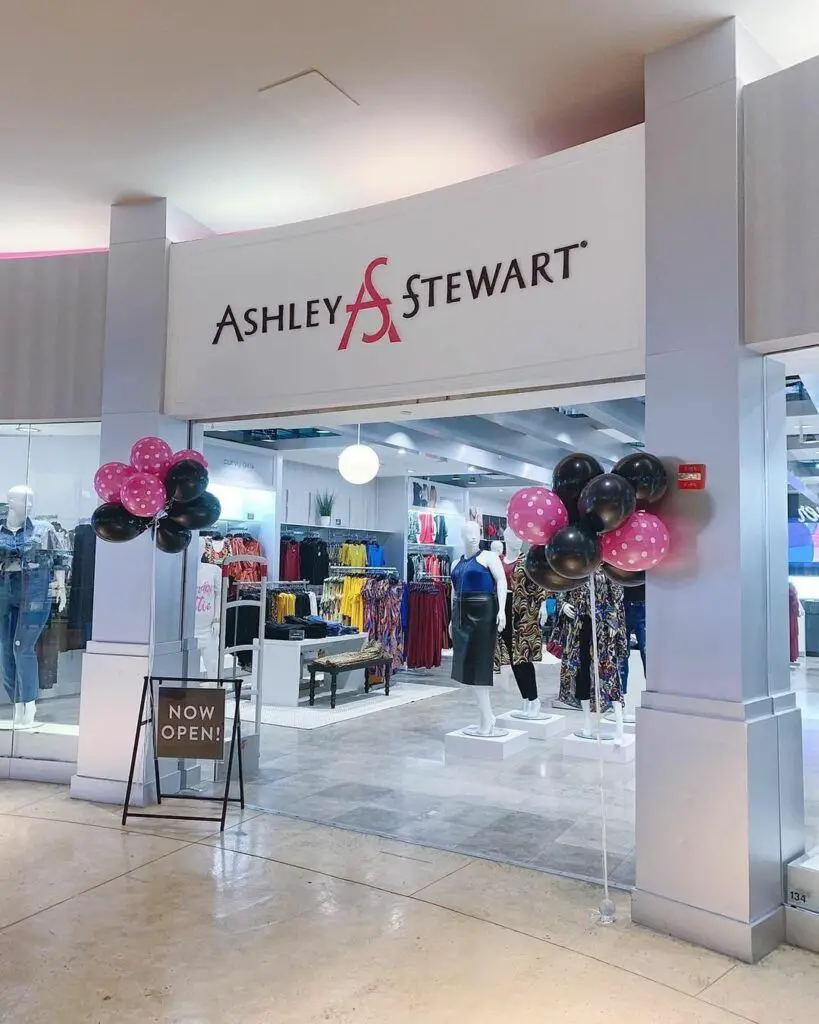 Ashley Stewart is the only plus-size retailer at both locations, setting a milestone for being a "first" at the Florida locations. The exclusive access of being the "sole plus-size retailer" in both shopping centers has brought this industry leader further into the spotlight.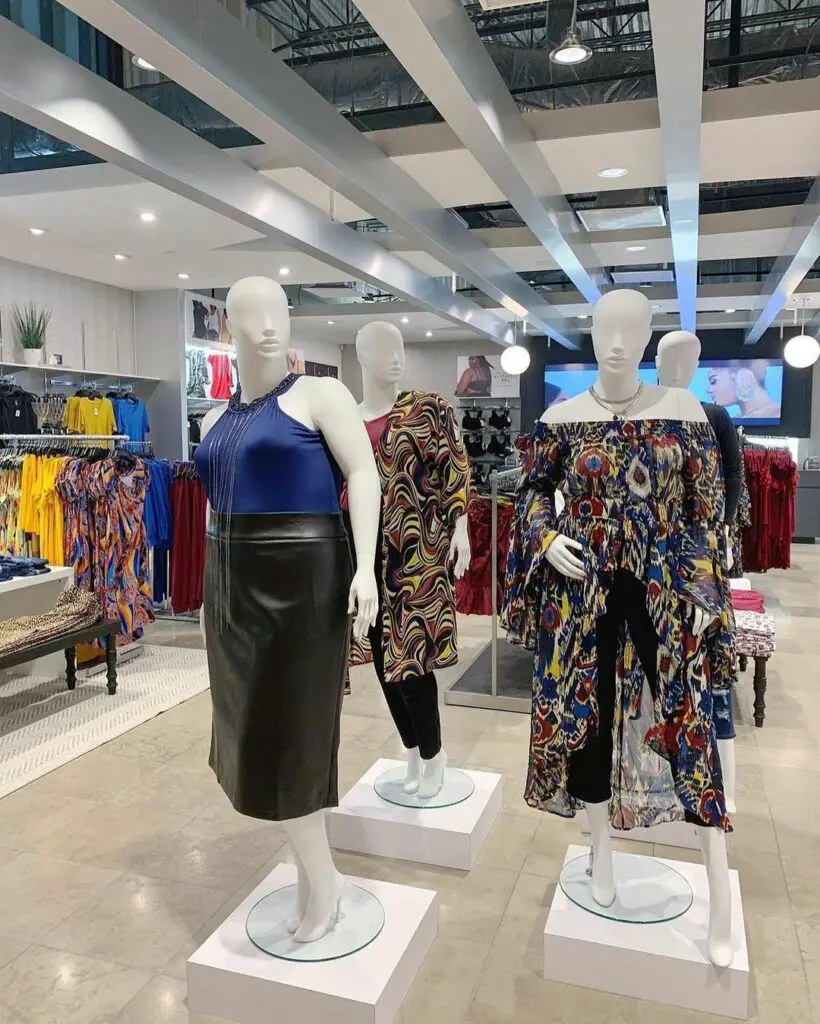 The launch of these two extended pop-ups sets the stage for complete fierceness and freshness in plus-size fashion. Shoppers size 10-26 and 1x to 4x, will be able to peruse through looks according to their different style preferences, now with more versatile options.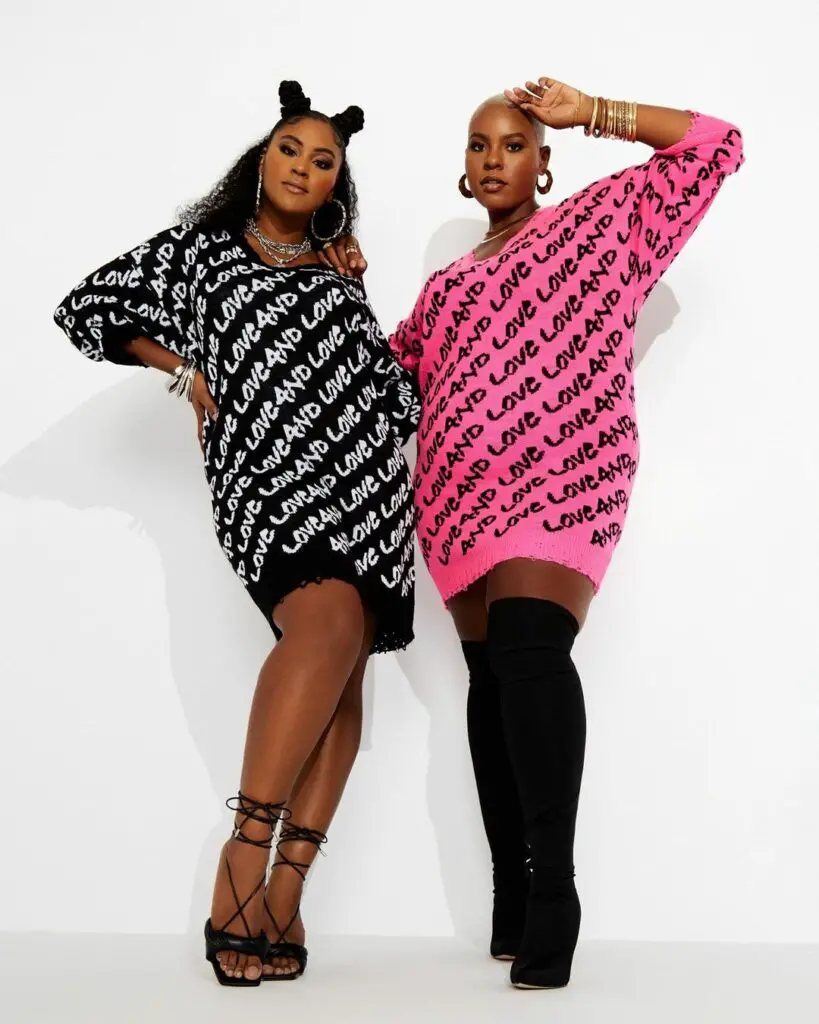 The new arrivals of special designer lines carried by the beloved retailer, such as Fila, Champion, DKNY, and other favorites have created a buzz, along with the raised platform of their sub-brand, Curvy Girl. Curvy Girl, a sexier and edgier aesthetic is a hot addition to the fabulous lines carried by Ashley Stewart. The fashion-forward pieces of Curvy Girl, are the quintessential dream for the eclectic woman who embodies the "festival", "concert", "going out" vibe.
"We believe we have the best fit in the world for plus-size women and pride ourselves on boldness, individuality, color, and pattern," said Gary Sheinbaum, CEO of Ashley Stewart. "In addition to great fashion options, we believe our product assortment will resonate with the local consumer base. We're excited to test-and-learn as we grow in response to her evolving needs."
On Sight Influencers Shared Their In-Store Experience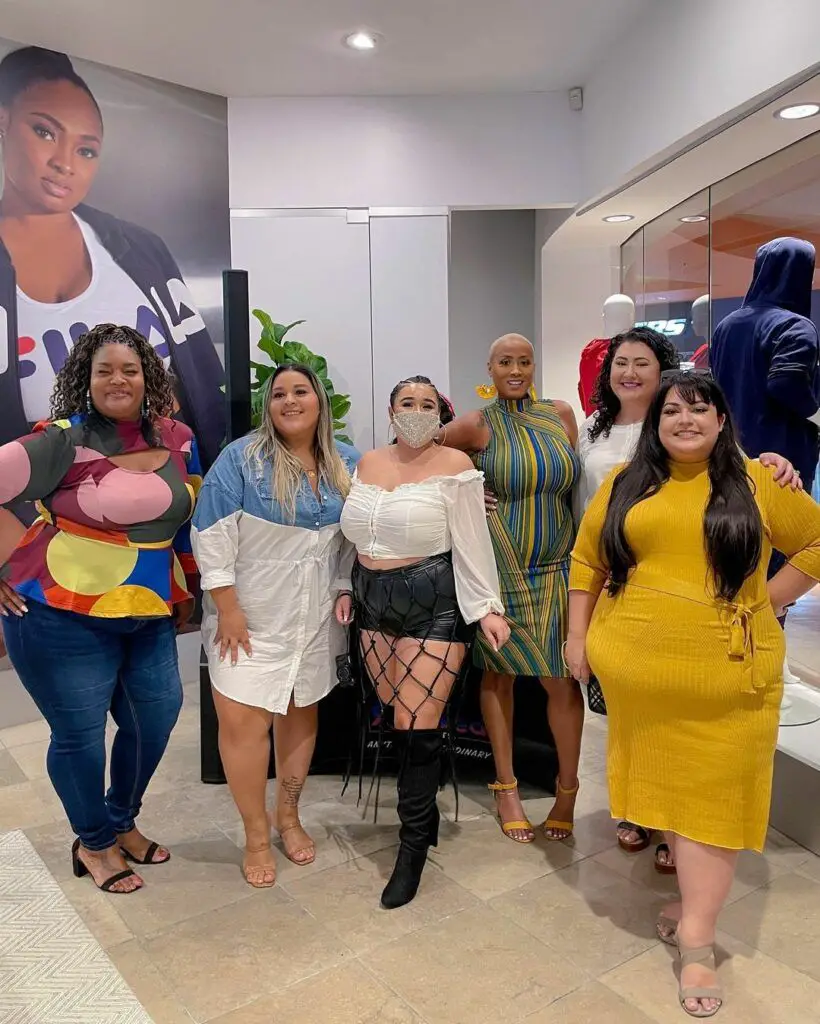 Plus size influencers came out to host the October 9th launch event at Dolphin Mall, becoming on-site influencers for the fashion and lifestyle brand. Heavily promoting the launch through their Instagram and Tik Tok pages, the bold and curvaceous beauties continued to give the masses life through modeling their Ashley Stewart looks in live streams and in their personal stories.
Ashley Stewart is fully supported in their customer acquisition and retail marketing strategies of both new pop-up stores by their partner Leap, Inc., the omnichannel retail platform for modern brands (Ashley Stewart, Press Release, October 9, 2021).
"We're excited to have this opportunity to take a deeper look into our consumer base within South Florida. We see Leap's turn-key platform as a tool to build deeper connections and increase our omnichannel customer experience," said CEO Gary Sheinbaum.
Can't make it to their new pop-ups in Dolphin Mall or Sawgrass?
You can shop online at Ashleystewart.com! Don't forget to follow Ashley Stewart on Instagram and TikTok for the latest updates, as well!