Ashley Graham is having the BEST YEAR EVER!!
That's right the "sexy curvalicious," model has done it again! This time being presented with her very own Barbie at Glamour's Women of the Year Awards in Los Angeles on Monday night. A coveted spot alongside other great women making history and breaking down walls of unfairness and injustice. Graham's campaign to shift the mindset and imagery of the modeling industry has inspired millions of women to go beyond the standard and be more. From magazine covers to runway shows, billboards to television, this woman of the year is officially what little girls dream to be when they grow up with her very own- The "Ashley Graham" Barbie.
Honored for her activism toward inclusivity in fashion and for being strong influence on young women ― Graham never dreamed of getting her own Barbie. "Does any little girl imagine they're going to have a Barbie made in their likeness?" she asked. Joining the ranks with other women who have also received their own Barbies as part of Mattel's "Shero" series are Ava DuVernay, Misty Copeland, Zendaya, Gabby Douglas, Emmy Rossum and Trisha Yearwood. Graham is in great company with the ultimate #girlsquad creating a new perception of the female form and building body positivity for all.
We here at TCFStyle would like to wish Ashley a huge HEY GIRL HEY and Congratulations!!!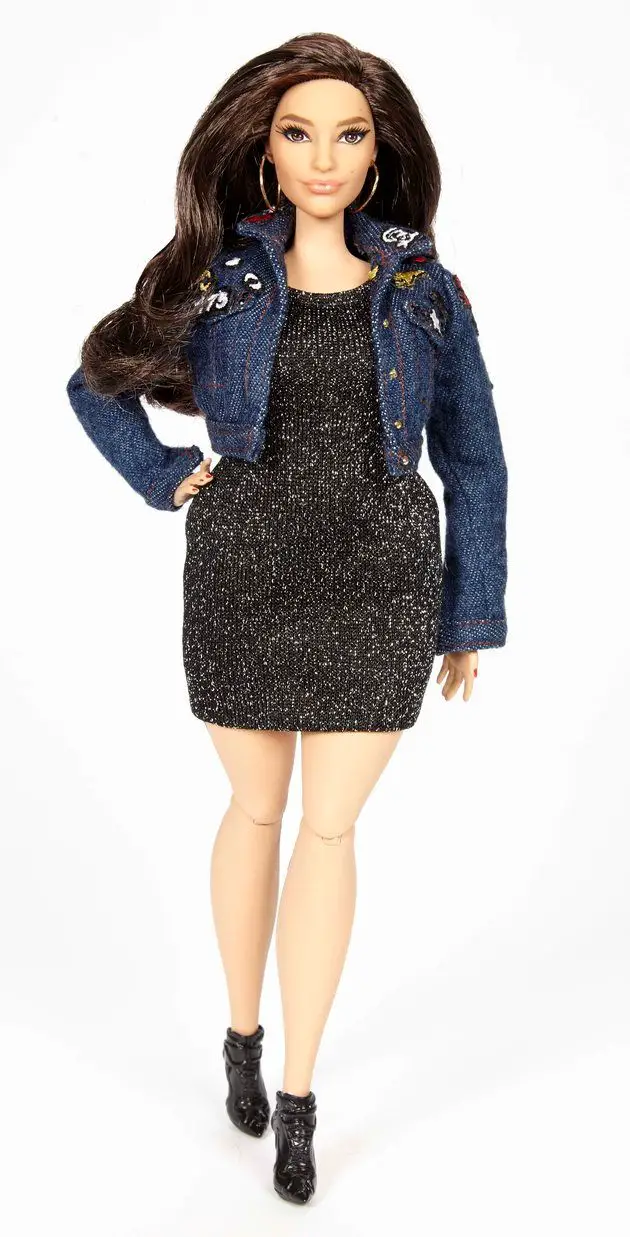 Here's a Fun Fact: During the design of her Barbie, Graham insisted on her thighs touching.
"It was important that the Barbie resembled me as much as possible. The thighs touching was one way to show young girls that it's okay for your thighs to touch, despite society saying that a 'thigh gap' is more beautiful,"- Ashley Graham
How cool is that? #TeamThickThighs for the Win!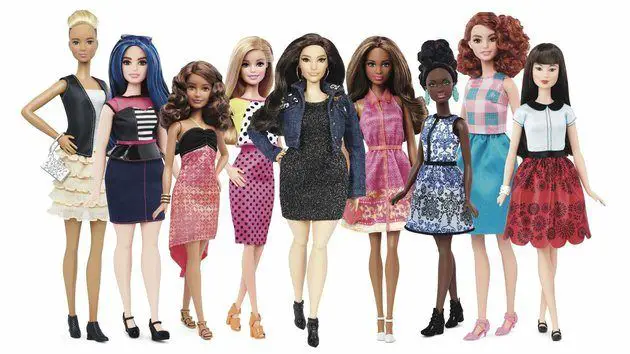 Now part of the Mattel family, Graham also joins the new body types – tall, curvy and petite – which debuted in January of this year as well. Along with a range of seven skin tones, 22 eye colors and 24 hairstyles, Barbie has come a long way and I'm so here for it.
NOT on sale yet…
The Ashley Graham Barbie will be on available on Barbie.com Just in time for Christmas, we hope!
I'm definitely interested in adding this beauty to my collection. Are you excited? How many Barbie dolls did you have growing up?