I sat in this space trying to figure out the BEST way to present and lay out my first time ever experiencing the amazing Essence Music Festival, attending as part of the press junket, and attending what was one of my goal events for me and the blog. I had really wanted to attend, cover, and experience this music festival and share everything! Each year, my friends, blogger buddies, and colleagues would descend onto New Orleans (another city I hadn't the pleasure of visiting), coming back oozing with excitement and experiences that inspired. SO today, I have to share with you my overall experiences from #ESSENCEFEST!
So first, let me share with you just what this music festival is. "The Essence Music Festival is the LARGEST event celebrating African-American culture and music, known as "the party with a purpose," is an annual music festival which started in 1995 as a one-time event to celebrate the 25th anniversary of Essence Magazine." Basically, I have grown up in my adulthood knowing about this event, wanting to attend, and covering it for the blog.
Thanks to Miles Ahead Entertainment, our coordinators for the weekend, I, along with the 15+ or so bloggers, journalists, and photogs were nicely taken care of. Our schedules were set, interviews scheduled, transportation lined up- We were on a mission to see, capture, and cover. And I still could NOT capture it all!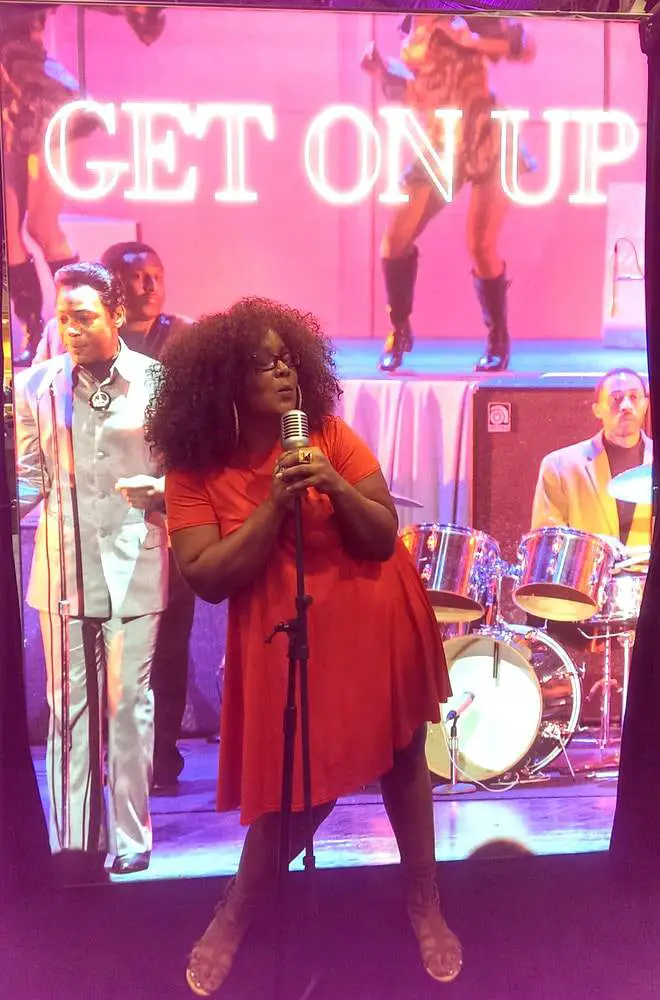 I thought I was ready, but technologically speaking, I was not. I had my comfy shoes and lightweight fits set- but boy let me tell you, I need a better camera and have been peeping the Samsung NX300M. Now that I just bought my new Samsung S5 and I am ready to start the upgrade of my techy life. Because, man. The one I had, was too bulky, did not have the zoom I wanted and the Wi-Fi capabilities that Kim's from Soul Bounce and Christen's from Divas and Dorks had. Clearly it is time for an upgrade.
Dinner with #Essencefest Sponsors was both delightful, informative, and inspiring- as I got to learn about initiatives these brands were launching or implementing to raise awareness of, impact, or celebrate the African American woman.
McDonalds. Ford. My Black is Beautiful. Verizon. I loved the messages and uplifting moments that were shared. Some parts throughout, I was in tears- of inspiration, happiness, or elation.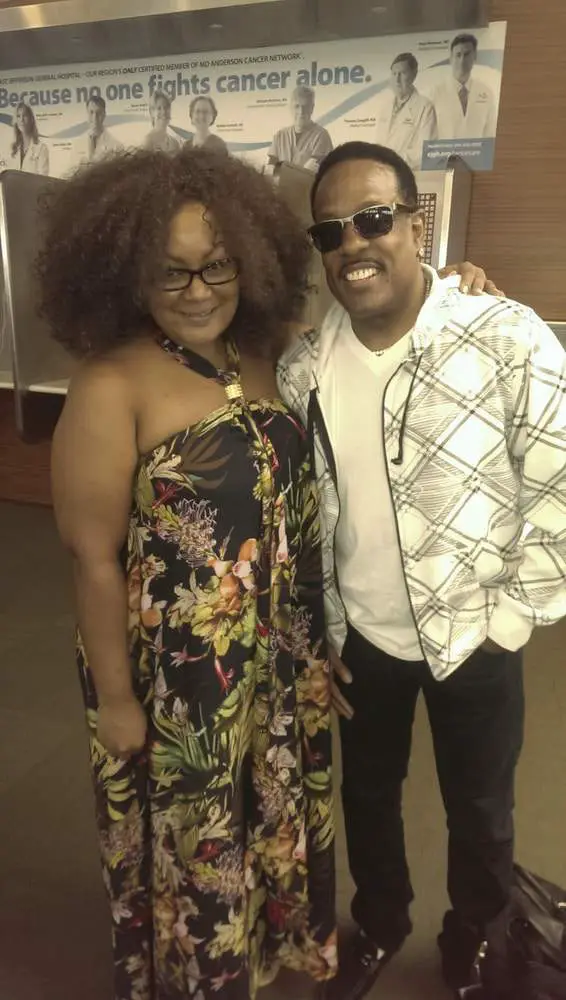 The CONCERTS? Yo. WHOA. PRINCE. Ledisi. Jill Scott. The Roots. Common. Mary J. Blige. Charlie Wilson. Ericka Badu. Music is what I grew up on. Generations before me and today's latest R&B artists- music is very personal and intimate for me and my love for it runs deep. Being surrounded by music, the artists, being backstage, in the press room, wandering around; this was all too damn cool. Snapping photos with those who I was fans of, inspired by, or looked up to? BLISS.
Overall, as long as I can for as many times as I can, I will want to go in various roles to fully and entirely experience this event that LITERALLY puts New Orleans in the black every year! I mean it! Essence Fest did not disappoint and make sure you check back next week as I highlight some of my most memorable interviews, experiences, and events!
Have you been to the Essence Fest? What do you think of this event? Which parts were your favorite? Let Me Know!