The season of fall brings so many beautiful colors and feelings of warmth to the scene. Pumpkin spice lattes, knee high boots, cashmere sweaters and woodsy scents are all staples of the wonderful season of autumn. And for some of us, this also means shopping for a good full figured bra, to give the "girls" some support…
And like the weather, the lingerie colors available in the new Fall season bring thoughts of warmth and the hearth, as well as sexier and cozy styles to wear.
Here are 5 Full Figured Bra Brands to KNOW!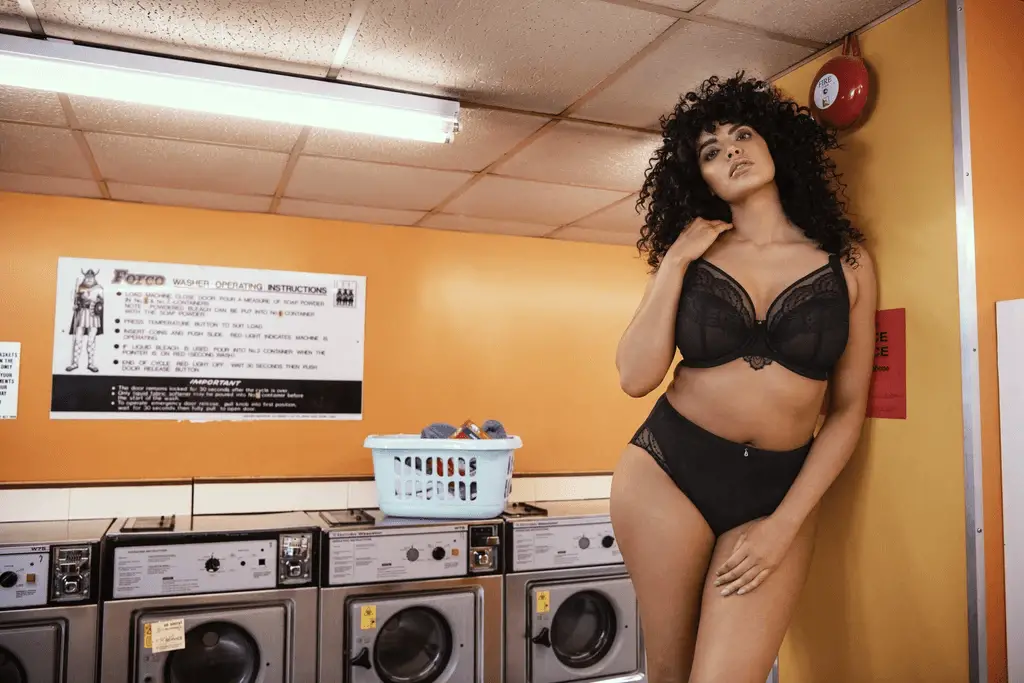 Elomi brings in several new styles for the season, with the Priya being a sexy plunge style in the mix. The plunge style is designed to mimic tattoo vibes with its lace, and is paired with a sexy Brazilian style panty. Size range 32-44 E-K UK sizing.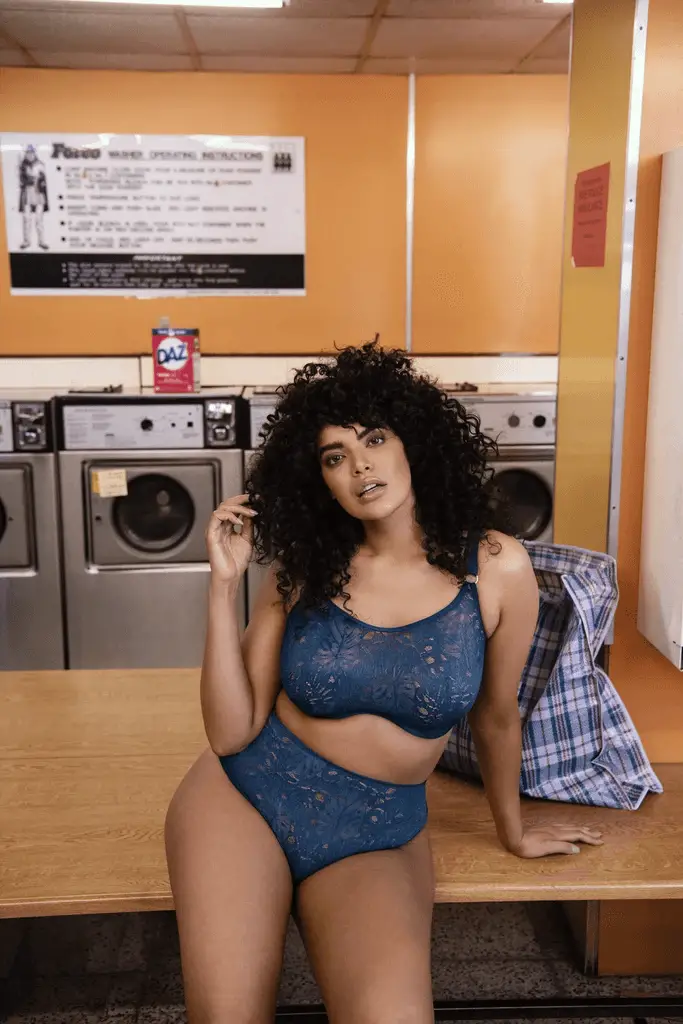 The Kelsey from Elomi also brings a playful and sexy style to the scene, with its design based on the fan favorite Matilda full coverage.
The full coverage bra is a made to be seen bralette style with underwire support, made to peek out under button ups for a hint of lace. Available in both Black and Petrol in sizes 32-44 E-JJ UK cup sizing.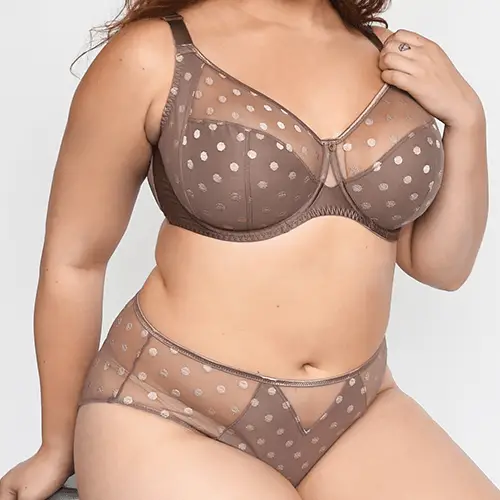 Fully Fit Yours comes in this fall season with a earth tones in the new Taupe color for the Carmen Polka Dot full cup.
Providing a feminine touch while giving full coverage support with a four part cup, the Carmen is paired with three panty styles for any occasion: bikini, tanga and full brief. Available also in Black and Rosy Beige, sized 32-46 D-M US sizing (D-J UK sizing).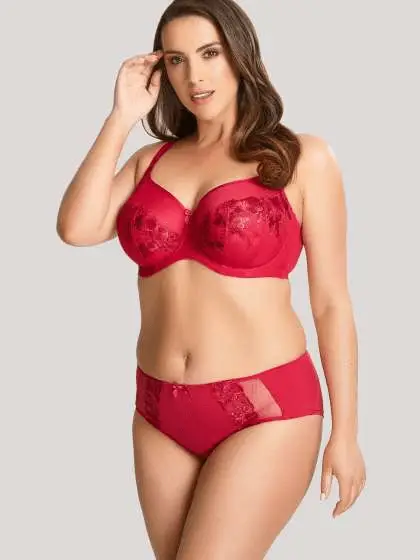 Sculptresse comes through this fall with the Logan. The embroidery decorating the four part cup provides perfect full coverage while giving a classic elegance and is paired with a full brief Available in Rouge and Black with a multicolor embroidery. Sizing 36-46 DD-HH UK sizing.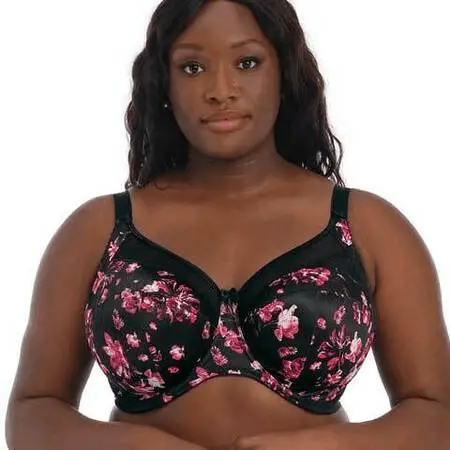 Goddess brings back its fan favorite, the Kayla full cup, in Flamenco Black. This three part cup with sheer tops give ample support for full busts while giving a fun mix of darker tones with red and pink floral hues.
What bra styles are you loving for the fall? Let us know in the comments!