Being a busy, on-the-go, woman has its challenges. We often don't have time for all the outfit changes that our schedule seems to call for. Finding accessories that reflect your personal style can take that work outfit straight out for cocktails. Want to go from brunch to the Beyonce concert? The right accessories are the way to go! It shouldn't matter if you are running from the grocery store to a much anticipated date, a woman should have the accessories that make her life easier, not more complicated. Luckily for you, I am going to share my 5 accessory styling tips for 2019.
5 Accessory Tips to Shake Up 2019
1. Statement Jewelry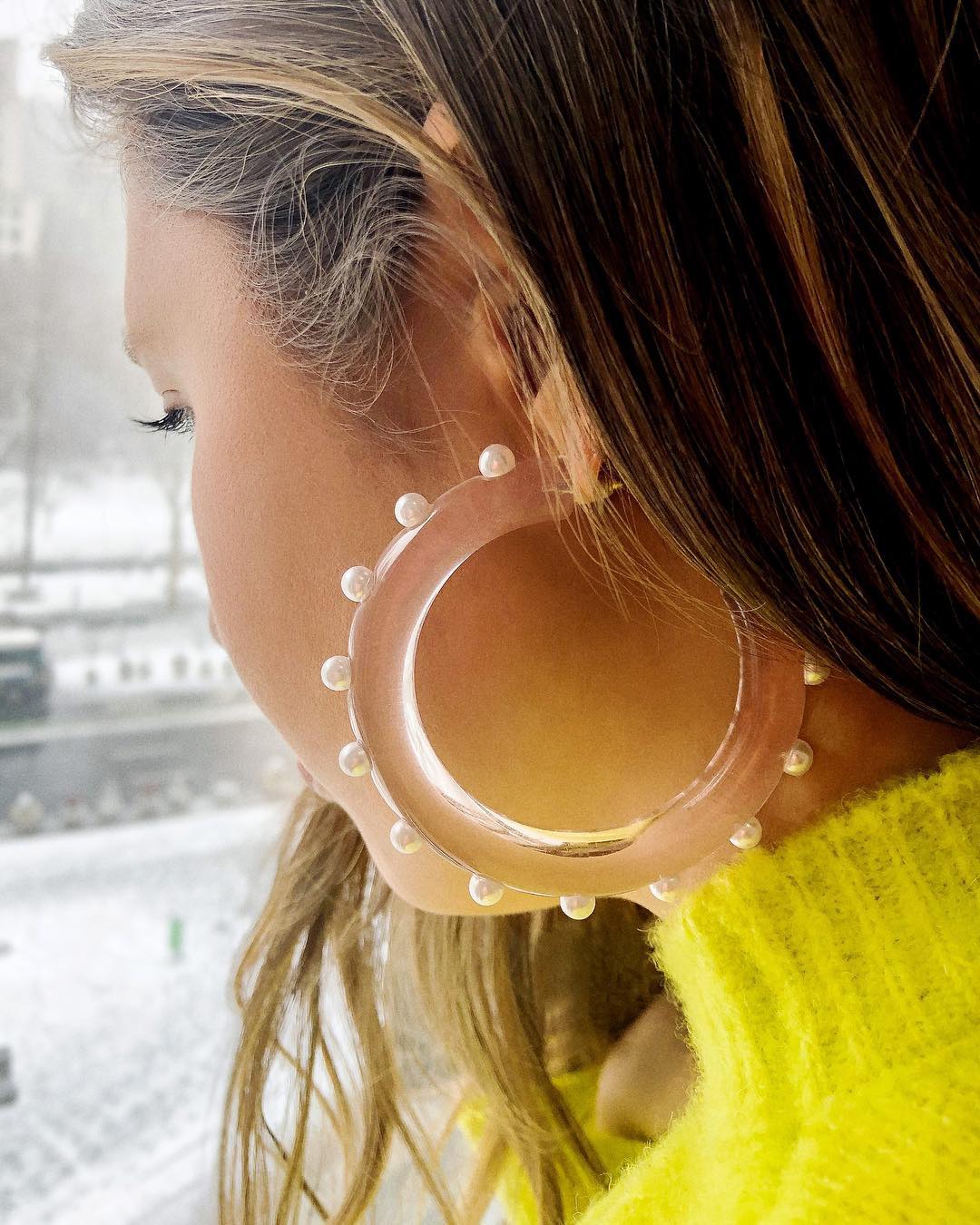 If we're talking statement accessories, it's all about the earrings right now. Accessory counters and websites are overflowing with scads of statement earrings from tiny to HUGE! Textures are big right now, tassels, fringe, studs and stones. Switching up your necklace and earrings is an easy peasy way to take an outfit from day to night. Pop these babies out of your bag and you are ready to stun at the cocktail party, concert or wherever you may find yourself on these warm nights to come.
2. The Bag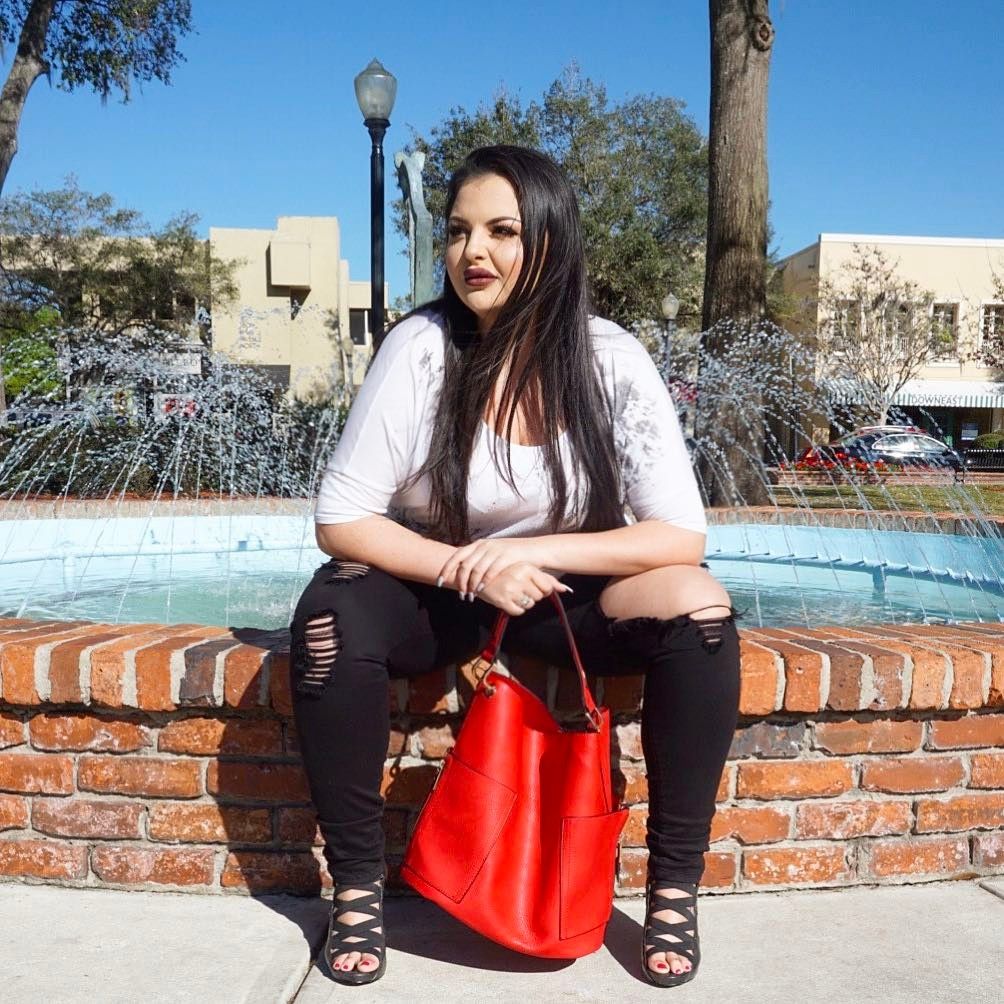 Carrying the correct bag is more than a fashion statement, it is a lifeline. Having a bag with enough room for staple items such as a water bottle, lipstick, sunglasses, a wallet and keys is mandatory in 2019. That is why I have converted to a backpack. Not only do I enjoy being hands free, I now have a stylish and sleek way to carry my essentials. Oh, and the best part is, my backpack is transitional from day to night. Maybe you prefer a hobo or a cross-body, it's up to you!
3. The Shoe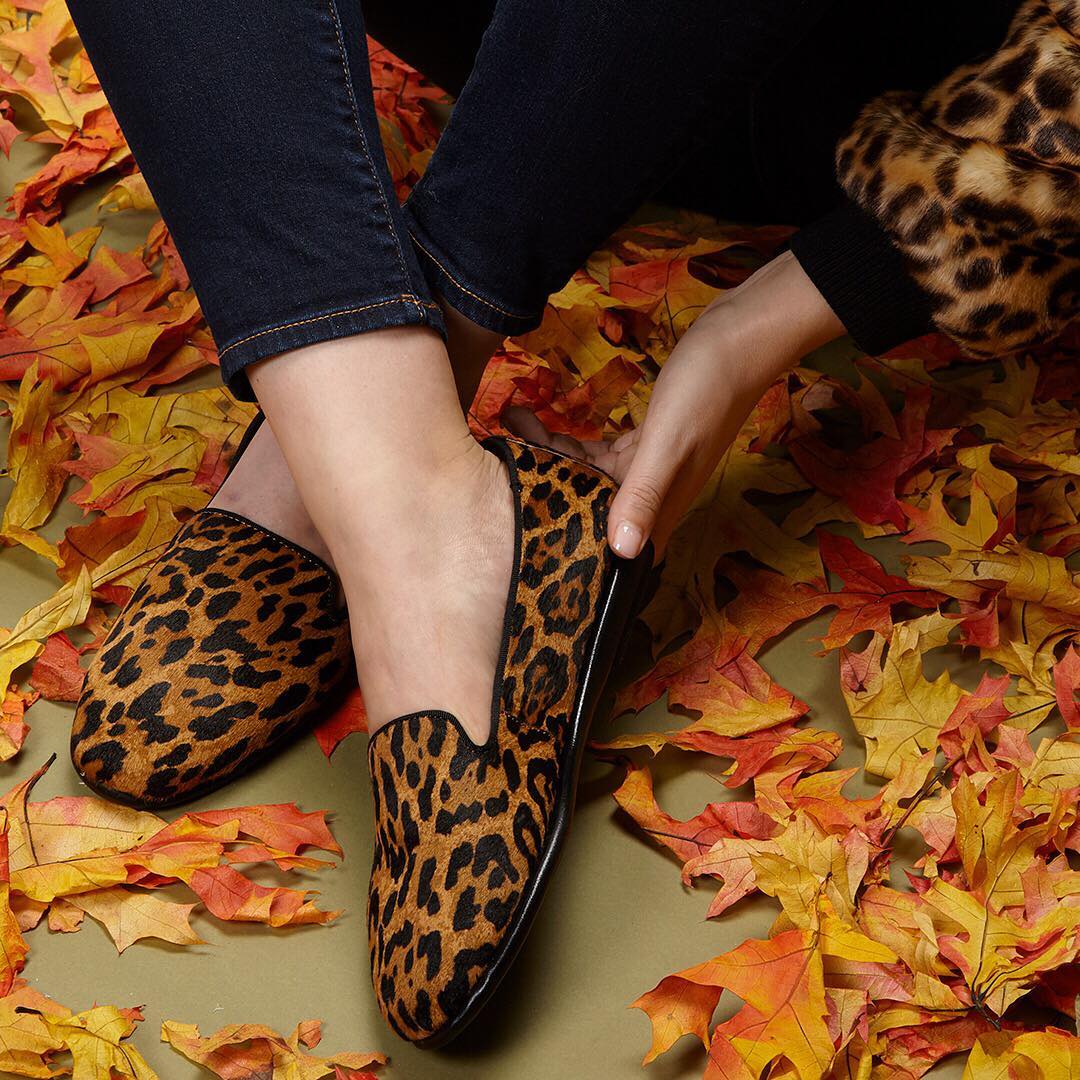 Nothing is worse than being at the right place with the wrong shoes. Wearing high heels while standing for long periods of time can make your feet ache, quickly turning a pleasant night on the town into a nightmare. For situations where you know your day will spill over into the night, I recommend a comfortable, stylish flat with a tiny lift. Flats transition well from day to night and, coupled with accessories, they will have you ready for any occasion.
4. The Lip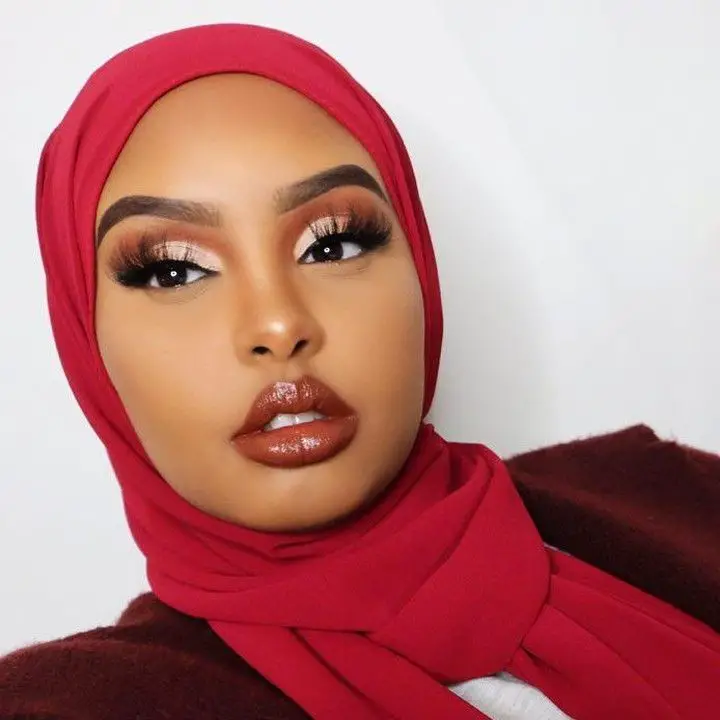 A bold lip is the easiest way to rock 2019 and polish off any look. I recommend either a classic nude or a fierce, bold, solid such as a pink or red. You can't go wrong with a bright pout. My favorite lipsticks have a matte stain, they are easy for long wear and don't smudge. Giving me the confidence to drink coffee and eat lunch flawlessly.
5. The Shades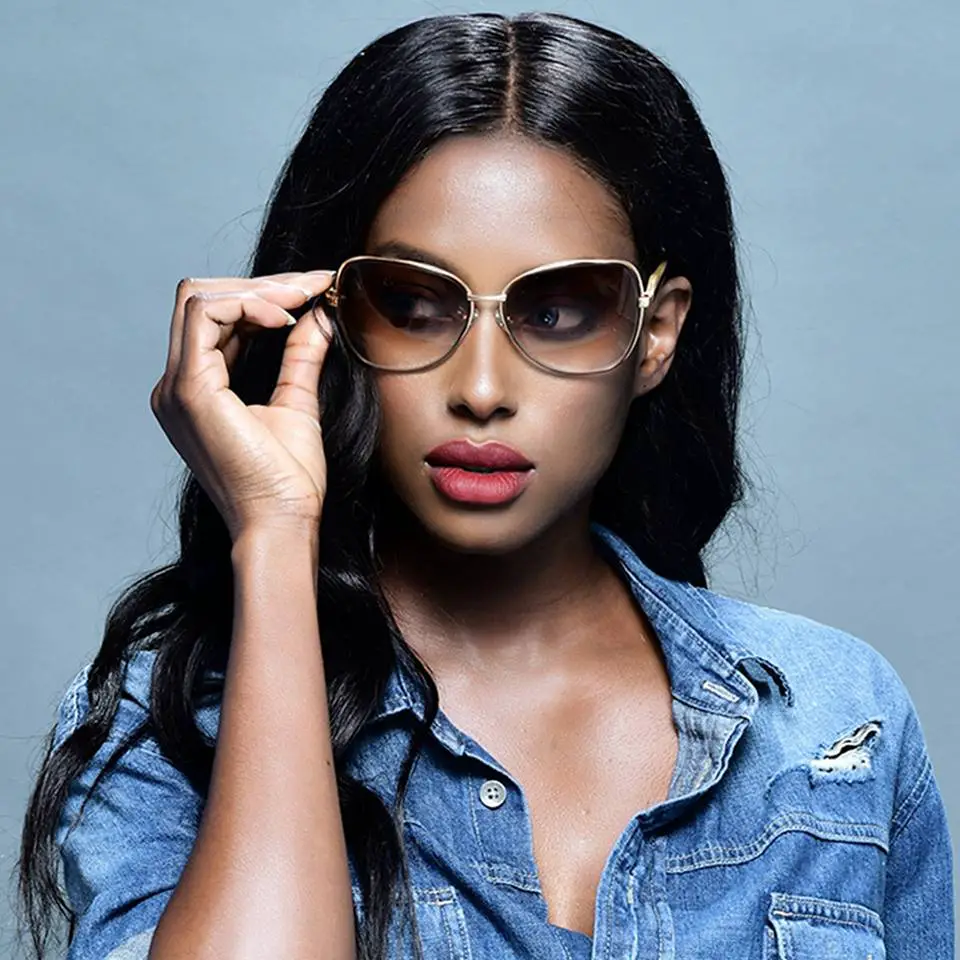 Last but not least, no outfit is complete without a fabulous set of frames. I always keep a set of rose gold frames or brown-tinted shades nearby.
When you are busy and on-the-go, last minute meetings or errands always pop-up. Don't stress, reach into your bag, pull out your emergency lipstick, put on your shades and rock it out. Being a plus-size woman does not mean we can't be stylish, fierce, bold and unique.
Xoxo
Izzy Spears
What do you think of these tips? Do you have all of these items? What style tips do you live by? Let us know in the comments!