You know that awkward moment where your "girls" are just a bit too much? Yet, a cami would get in the way, roll up, or be too warm- you know this feeling! So what do you do about it?
You slide into today's wardrobe wonder: Second Base.
I had the pleasure of testing this baby out and before I share with you my experiences, I have to share with you WHAT this puppy is!
Born out of the necessity to be stylish, professional, and/or modest at the same time, Jennie Ford created comfortable and fashionable layering pieces for her closet and yours. Second Base® camis are designed to be worn on top of the bra, completely undetectable under that perfect dress or blouse!

So, I had the pleasure of rocking the XL Celeste lace, in the picture below! Now, I am a 38 DD and it was a bit too small under the boob… so I rocked the 1X plus size Meredith! Much more comfortable! It actually was quite nice and comfortable, perfect for those moments where you want to wear that fabulous dress or top but it is just too low!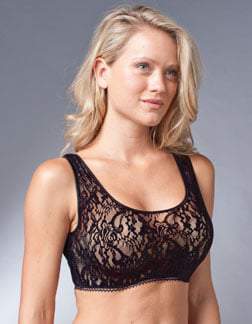 Now, I am a gal who loves to give the girls a good and tasteful show, BUT in those moments of church, hanging out with nanna, or when I HAVE to modest or professional, this will definitely come in handy!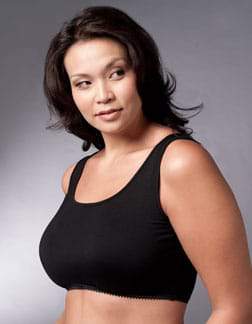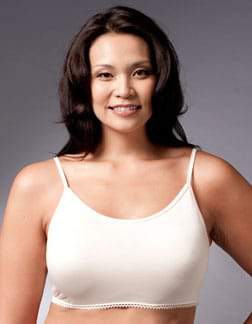 Up to a 3x, nine colors, and two strap options of thickness, Second Base is a great wardrobe wonder that you have to keep handy, ready to handle whatever life throws you!