SO.
Blog Her was an amazingly fun filled and jam-packed weekend. I am not going to lie,
I.Was.Not.Ready.
At least my feet weren't. I had packed my heels, thinking a swift change into them for the parties would work famously.
SYKE!
Yes, I said SYKE.
What did work though and what kept my feetsies all happy were these Ballasox that were sent to me.  My feet were saved! Wanting to be fashionable and have some playful sense of comfort, I opted for the Festive Ballasox in the Specchio Python (cause I'm a lil fancy)!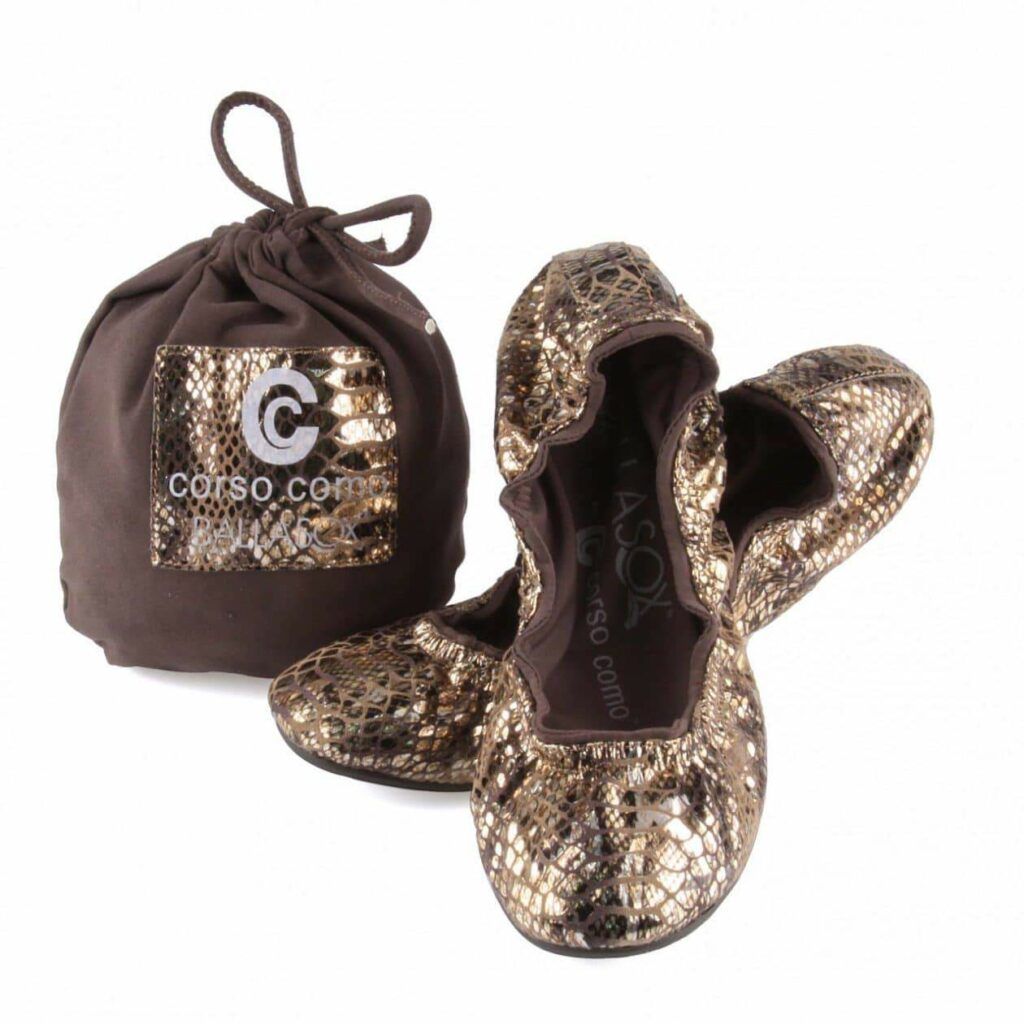 So, let me tell you WHY I loved them. Looks asides, these fancy flats by Corso Como (created for ultimate comfort AND fashion) actually has a soft sox built INTO the flat AND a rubbery sole! In addition to the shoe, it came with its own little carrying bag! WOOT! The Festive Ballasox run about $60, come in over 22 colors, and I am already knowing will save my life (err feet) many times over in the near future (Vegas for MAGIC? New York for NYFW?)!
I would have worn them ALL weekend if they matched everything I brought with me!
What is even cooler about Ballasox is that they carry these fancy flats up to a 13 AND feature select Wide Width Shoes throughout the site! Great price points too!
[portfolio_slideshow]
You can view the entire Ballasox Collection at Corso Como! You can also like Corso Como on Facebook!